A-1 Transmission
This certificate entitles the holder to:
$99.95 Transmission Service
Includes: Road Test; Up to 5 QT's. Fluid; Pan Gasket; Band Adjustment, if applicable; Clean Screen or Replace Filter (filter extra). Save $25 with coupon. Regular Price $125.00.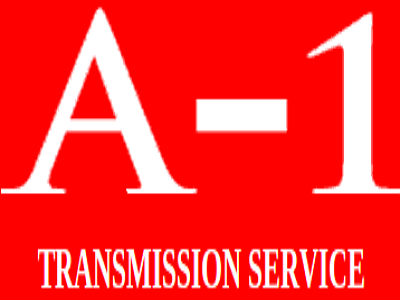 A-1 Transmission
2504 Devpar Court
Antioch CA,
(925) 754-9967
aborbon55@sbcglobal.net
http://www.a1transmissionservice.com
Coupon cannot be combined with any other offer. Limit one coupon per person. Offer expires 12/05/2019.