ContraCostaLive.com
This certificate entitles the holder to:
$250 Off Annual Restaurant Advertising License Fee
Start seeing new customers immediately. Enjoy all the benefits of having your own in-house digital marketing team. We do the work for you. All Restaurant Advertising Packages Include; Featuring your restaurants most POPULAR DISHES, SHOWCASING EVENTS, providing HANDS-FREE MENUS, ONLINE ORDERING SYSTEM to monitor your ROI, and EMAIL MARKETING to reach to our readers and to stay in touch with your new customers. Take $250 OFF the $750 Annual Restaurant Advertising License Fee with this coupon.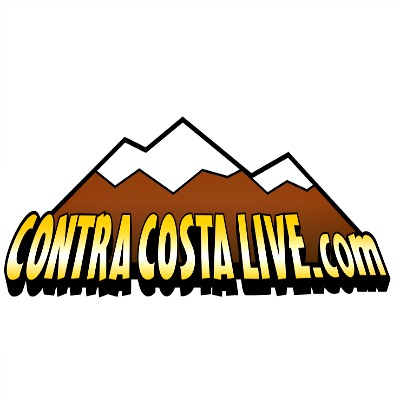 ContraCostaLive.com
P.O. Box 4543
Antioch CA, 94531
(925) 325-0934
frank@eastcountylive.com
http://www.eastcountylive.com/
Coupon cannot be combined with any other offer. Limit one coupon per person. Offer expires 09/30/2020.