ContraCostaLive.com
This certificate entitles the holder to:
$250 Off Annual Restaurant Advertising License Fee
Start seeing new customers immediately. Enjoy all the benefits of having your own in-house digital marketing team. We do the work for you. Our Restaurant Advertising Package Includes; Your Featuring your restaurants' POPULAR MEALS and EVENTS, providing HANDS-FREE MENUS, and an ONLINE ORDERING SYSTEM to measure your ROI, also EMAIL MARKETING to our SPOTLIGHT newsletter readers. We'll also show you how to stay in touch by email to your new customers. Take $250 OFF the $750 Annual Restaurant Advertising License Fee with this SPECIAL OFFER.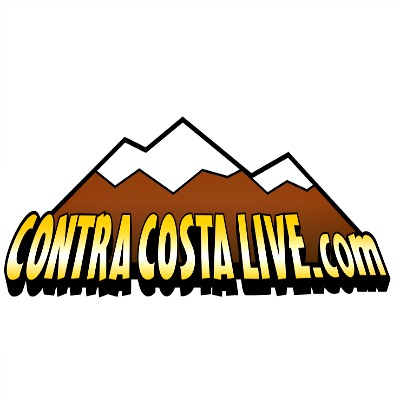 ContraCostaLive.com
P.O. Box 4543
Antioch CA, 94531
(925) 325-0934
frank@eastcountylive.com
http://www.eastcountylive.com/
Coupon cannot be combined with any other offer. Limit one coupon per person. Offer expires 12/31/2020.