Vinous Reverie
This certificate entitles the holder to: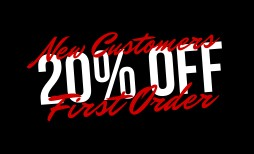 20% Off for all New Wine Delivery Customers!
Shop wines from all over the world online. Receive your order in as fast as one hour!
Receive 20% OFF your 1st order with coupon code: VRWC20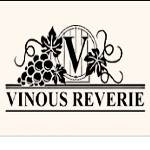 Vinous Reverie
554 Ygnacio Valley Rd.
Walnut Creek CA, 94596
(925) 464-5320
igor@vinousreverie.com
https://vinousreverie.com/
Coupon cannot be combined with any other offer. Limit one coupon per person. Offer expires 01/07/2023.