Thursday, January 7th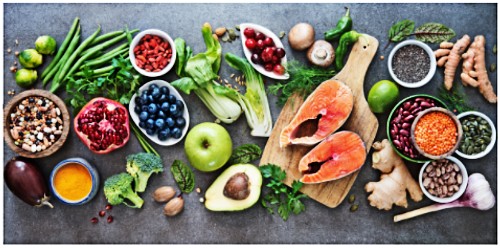 #1 New Year's Resolution
Eat better. Yes, I still eat too many pancakes, pieces of pie and drink more wine than I should but that's OK. I can say "not today" and skip many things I would like to eat. I do think about everything I eat and that is good enough. Cheers to you and the New Year.
_____________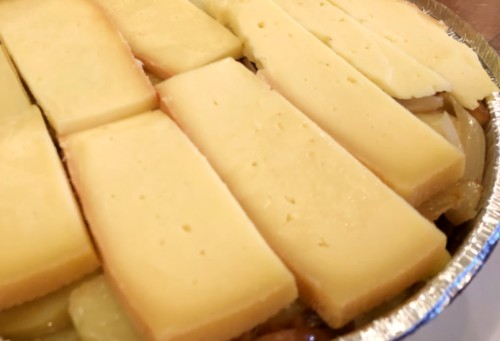 Let's ESCAPE! Travel to the French Alps. Sit with loved ones, enjoy this deliciously cheesy dish from Savoie.
Made with potatoes, bacon, onion, cream, and yes CHEESE. (We use Raclette) It comes in a 9" pan ready for you to finish baking at home (cooking in the oven required) - the picture is of the unbaked dish.
Let the baking tartiflette fill your house with the smells of French comfort food. We say this dish is for 2-4 as it's quite rich, and filling. Each pan contains almost a full pound of, potato, bacon, and cheese. If you have leftover - don't worry you'll enjoy it the next day (trust me,).
Comes with a REVE salad which is for 2 "regular" side salads and 4 "small" side salads. A perfect accompaniment for this dish to be eaten together or as two separate courses.
Now … your trip wouldn't be complete with a delicious bottle of wine. Paul and I enjoyed a delicious Austrian wine with this & think you'll love it too. Fuhrgassl-Huber, Wiener Gemischter Satz '19** just $22. A blend of 35% Grüner Veltliner, 20% Riesling, 15% Pinot Blanc & other varieties (field blend)
Available For Purchase Online Fri 8th & Sat 9th $74
_____________
Celia's Mexican Restaurant
Antioch 754-1355
Try a CANCUN PLATTER, COMBO FAJITAS, or STEAK PICADO
For Lunch or Dinner 7 Day A Week
COMBO APPETIZER quesadilla, guacamole, lettuce, chimichangas, and regular nachos $13.25
SEAFOOD SALAD baby shrimp & real crab meat mixed with lettuce, tomatoes, avocado slices, and jack cheese. $14.55
TWO ENCHILADAS served with rice and beans. All chicken combinations are served with sour cream. You can choose between ground beef, picadillo, chicken, or cheese $14.95
Order Online for Pickup...
or Doordash for delivery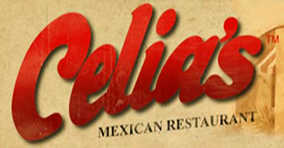 523 W. 10th St., Antioch
Call (925) 754-1355 For Pick Up
Open Daily 11:00 AM - 8:00 PM
_____________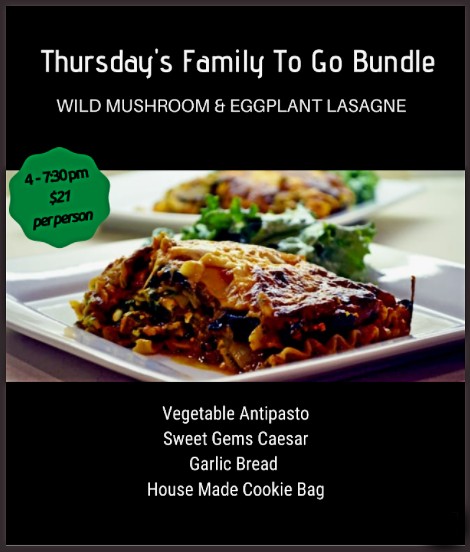 Thursday Special Wild Mushroom & Eggplant Lasagne
Vegetable Antipasto, Sweet Gems Caesar, Garlic Bread, House Made Cookie Bag $21
# Order Online For Pick Up or Delivery
_____________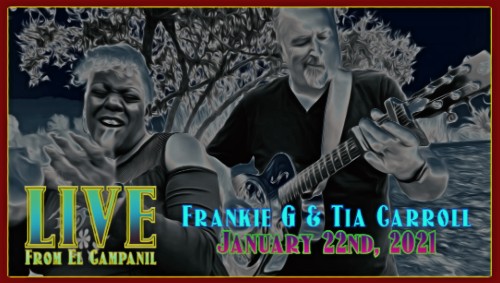 Frankie G & Tia Carroll
Friday, January 22 @ 7:00 PM
Virtual Show Tickets $10. Benefit Show for the El Campanil Theatre Academy
Two stars from The Delta Blues Festival come right into your homes! The blues are certainly alive and well in 2021, so let the voice of the incomparable Tia Carroll and the blistering guitar of Frankie G cure what ails you in this one-night-only, virtual red-hot-and-blues concert. Two Members of the ContraCostaLive.com 40 TOP CONTRA COSTA MUSICIANS in 2020
_____________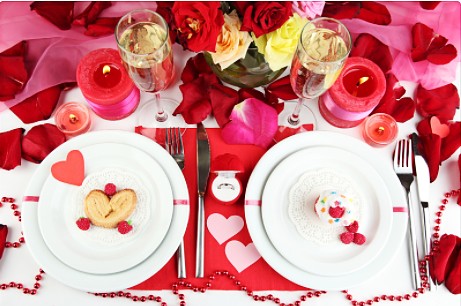 Valentine's Day Sunday, Feb 14th
This year is going to be a take-out Valentine's Day. Plan ahead and make it special. Two options right now...
# Charcuterie, French Kiss Salad, Bistro Filet, Chocolate Truffle Cake & Strawberries and Champagne for two $110
# Cupid's Oyster Shooter, Crab Bisque, Idaho Trout, Love Potion # 21421 for Two $90
_____________
Cap's Restaurant, Brentwood
Expect The Best
Call 634-1025 To Order Takeout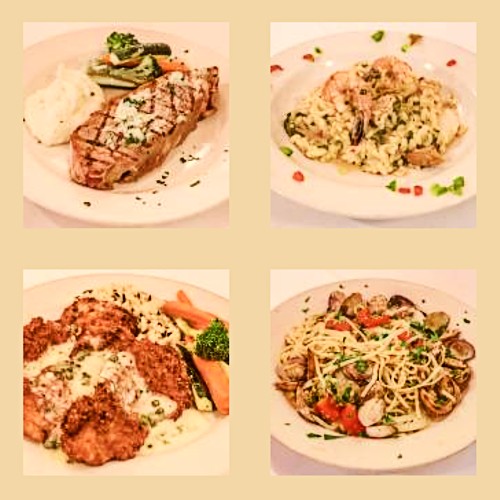 Popular Entrees Include
Chicken Parmigiana $24.95
Pomodoro with Seafood $29.95
Veal Saltimboca $31.95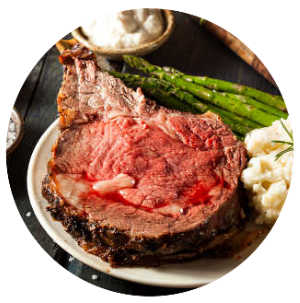 Sunday Dinner Special!
Prime Rib Dinner for Two & Bottle of Wine $48
Choice of Soup or Salad, Potato, Fresh Vegetables, Bread, and a Bottle of House Wine.

Call & Order Pickup | Order Doordash
144 Oak St., Brentwood
Call (925) 634-1025
Serving Wed-Sun 4:00 PM - 8:00 PM.
www.CapsRestaurant.com | Order Doordash for Delivery
_____________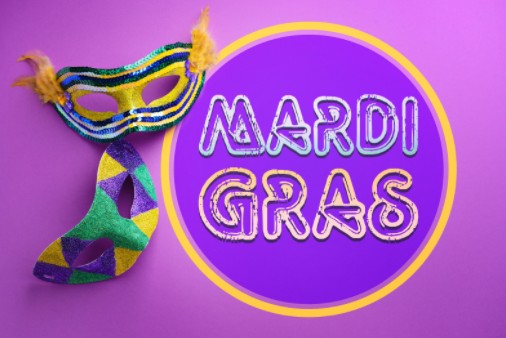 Mardi Gras "Fat Tuesday" Feb 16th
Everybody loves "Fat Tuesday" beads, blowouts, hurricanes, and Ya-Ya Gumbo for Two $100
_____________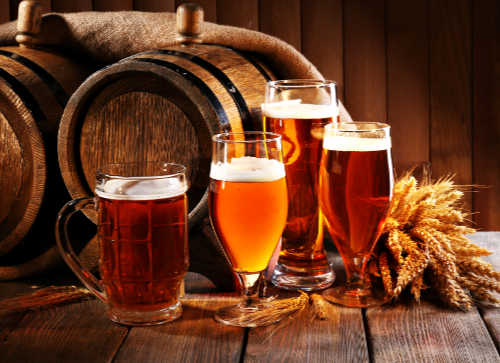 Draft Beer To Go
Growlers & Crowlers Filled
See Our Rotating List of Craft Beers
While You're Here Pickup Some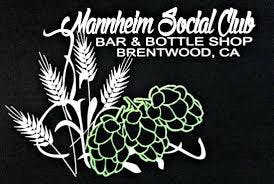 Mannheim Social Club
561 First St., Brentwood
To Order Call (925) 513-2300
_____________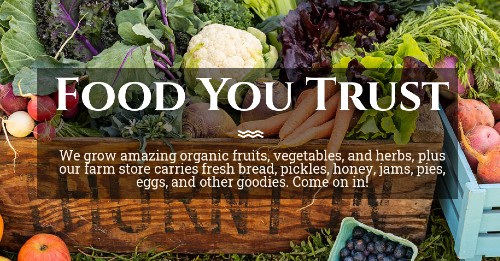 Organic Fruits, Vegetables, and Herbs, Plus Fresh Bread, Meats and More
Visit and Purchase Online From This Brentwood Farm & Store
_____________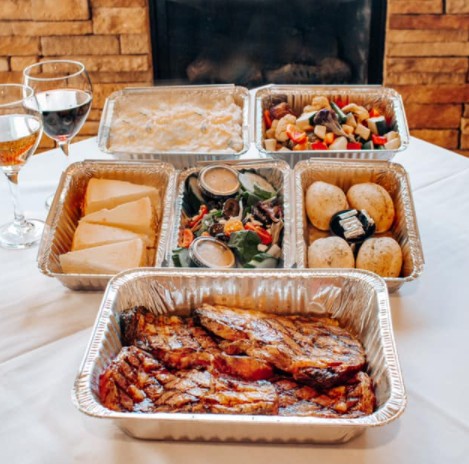 Rib Eye Family Meal Bundle $60
Feeds 2 or 4
Mixed Green Salad, 12 oz. Rib Eye Filets, Mashed Potatoes, Vegetables du jour, Rolls & Butter, & Cheesecake
-also-
Steak Chili Bundle feeds 2... $25
Beef Minestrone feeds 2... $25
Cannelloni Bundle feeds 4... $45
Fajita Bundle feeds 4... $60
Rib Bundle feeds 4... $60
Chicken Cordon Bleu Bundle feeds 4... $60
Please Allow 45 minutes
or Call 706-4220 For Takeout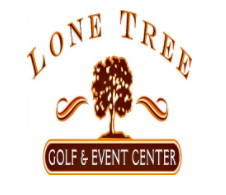 4800 Golf Course Rd., Antioch
(925) 706-4220
Lunch Wed-Sat 11-3 PM; Dinner Mon-Sun until 8:00 PM;
Breakfast Service Sat & Sun 8:00 AM - 11:00 AM
Driving Range Open Daily 6:00 AM - 9 PM
Have You Tried the New Finn Golf Scooters?
Golf Lessons For All Ages & Skill Levels
_____________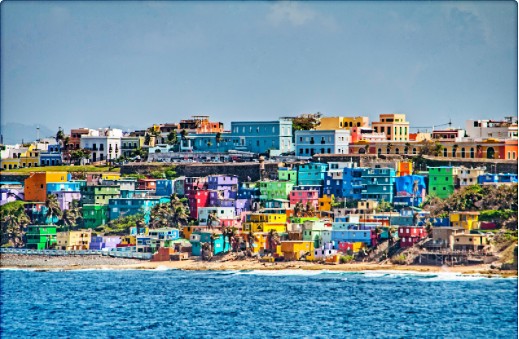 Bright colorful houses line the hills overlooking the beach in San Juan, Puerto Rico
Enjoy The Tastes of Puerto Rico For Three Days Next Week!
_____________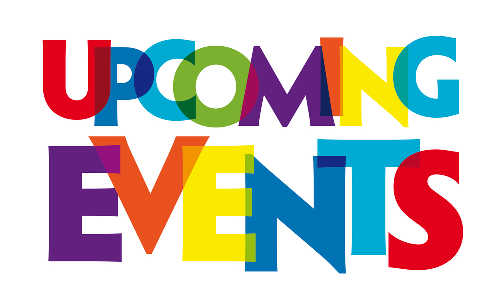 _____________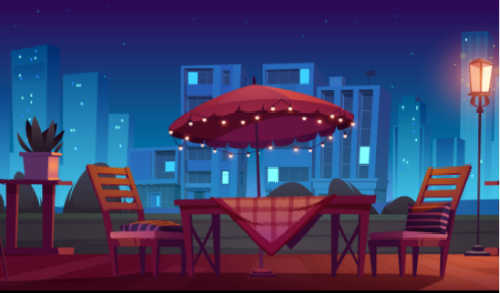 Restaurants Open in Contra Costa County Jan 2021
100 Popular Meals @ Top Contra Costa Restaurants
_____________
Next SPOTLIGHT
Thursday, Jan 14th
Want to Grow Your Contra Costa Restaurant?
Call Frank MacCallister (925) 325-0934