Thursday, January 28th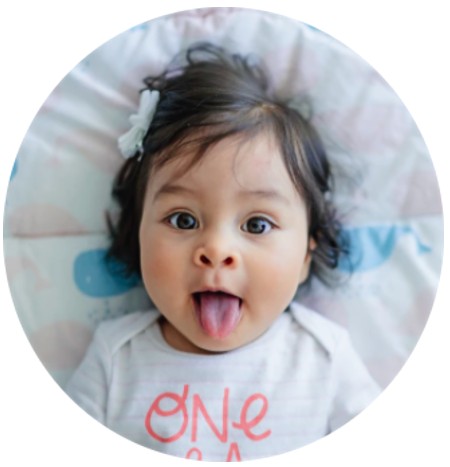 Restaurants Are Open Again! Wahoo!
It's true most restaurants are open for outside dining. Some offer outside service. Others allow you to eat takeout food on provided tables. Please no complaining. Everyone is doing the best they can. If you feel you're about to say something snarky take a look at this little gal's face again, smile, and say something nice. Everyone will feel better including you. Trust me.
_____________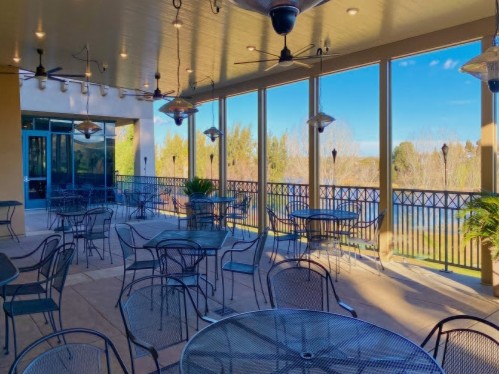 LoneTree Golf Course
Now Serving On It's All Weather Patio
Ceviche Stuffed Avocado $16
Spicy Clams $16.50
Ahi Tuna Tostadas $18
Classic Caesar Salad $11
Crispy Chicken Cobb $16
Monster Beef Dip $16
Masters Bacon Cheeseburger $15
Fish Chips $16.50
Bistro Steak Trio $23
Rib Bundle Feeds 4 $60
Fajita Bundle Feeds 4 $60
Rib Eye Bundle Feeds 2 or 4 $60

Lunch Wed-Sat 11-3 PM; Dinner Mon-Sun until 8:00 PM;
Breakfast Service Sat & Sun 8:00 AM - 11:00 AM
Driving Range Open Daily 6:00 AM - 9 PM
Have You Tried the New Finn Golf Scooters?
Golf Lessons For All Ages & Skill Levels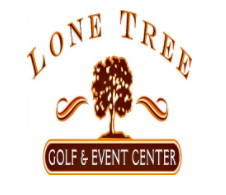 4800 Golf Course Rd., Antioch
(925) 706-4220
_____________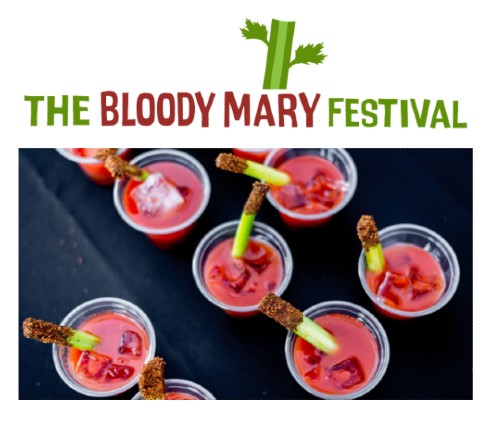 _____________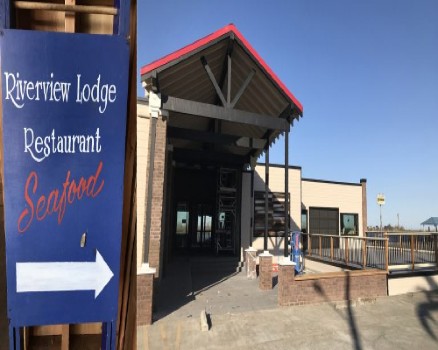 Old Building, New Entrance, Restaurant Coming Soon!
Downtown Antioch commercial property investor Sean McCauley bought the Riverview Lodge Restaurant in downtown Antioch a short while ago and is rebuilding the restaurant for Monica Barajas to open her newest restaurant.
Read the entire Antioch Herald story.
_____________
Cap's Restaurant, Brentwood
Expect The Best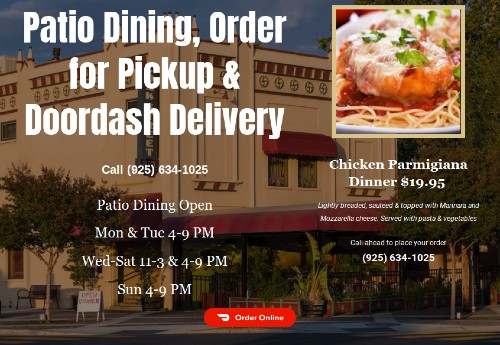 Open For Patio Dining with Extended Hours
Mon & Tue 4-9PM; Wed-Sat 11-3 & 4-9PM; Sun 4-9PM
Popular Entrees Include
Seafood Alfredo $30.95
Veal Saltimbocca $30.95
Pomodoro with Seafood $29.95
Veal Saltimboca $31.95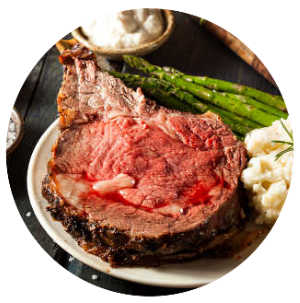 Sunday Dinner Special!
Prime Rib Dinner for Two & Bottle of Wine $48
Choice of Soup or Salad, Potato, Fresh Vegetables, Bread, and a Bottle of House Wine.

Call & Order Pickup | Order Doordash
144 Oak St., Brentwood
Call (925) 634-1025
Mon & Tue 4-9PM; Wed-Sat 11-3 & 4-9PM; Sun 4-9PM
www.CapsRestaurant.com | Order Doordash for Delivery
_____________
Celia's Mexican Restaurant
Antioch 754-1355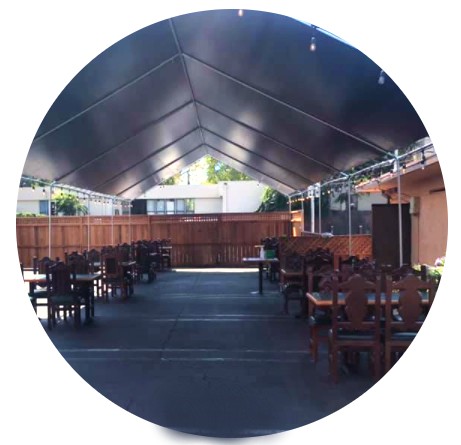 Patio Dining This Weekend Is Open
CANCUN PLATTER $19.50
COMBO FAJITAS $18.50
STEAK PICADO $18.75
TWO ENCHILADAS $14.95
COMBO APPETIZER $13.25
For Lunch or Dinner 7 Day A Week

or Doordash for delivery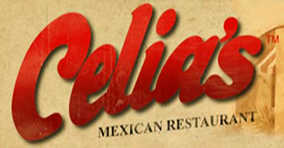 523 W. 10th St., Antioch
Call (925) 754-1355 For Pick Up
Open Daily 11:00 AM - 8:00 PM
_____________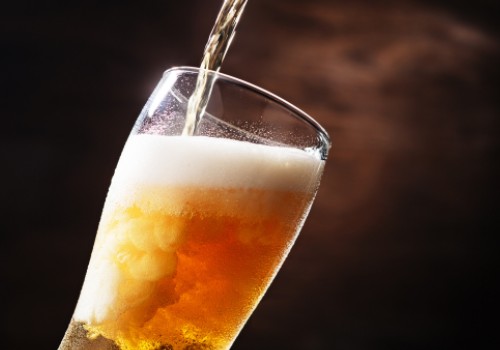 Draft Beer To Go
Growlers & Crowlers Filled
See Our Rotating List of Craft Beers
While You're Here Pickup Some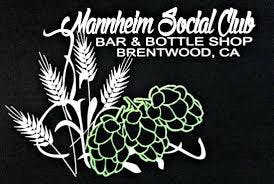 Mannheim Social Club
561 First St., Brentwood
To Order Call (925) 513-2300
_____________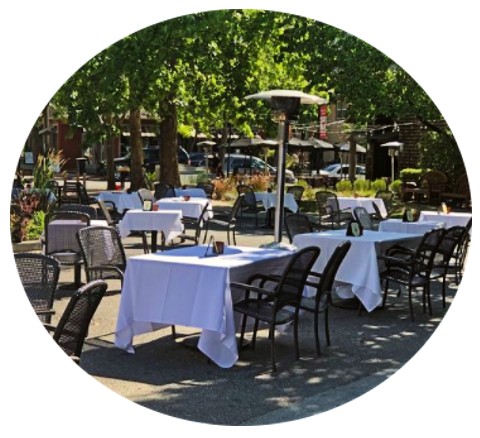 Patio Dining Open Daily 11:30-7:30 PM
Daily Specials & Family Bundles
Order By Phone or Online For Pickup & Delivery
Bridges Restaurant & Bar
44 Church St., Danville (925) 820-7200
_____________
Call or Order Online For Curbside Pickup!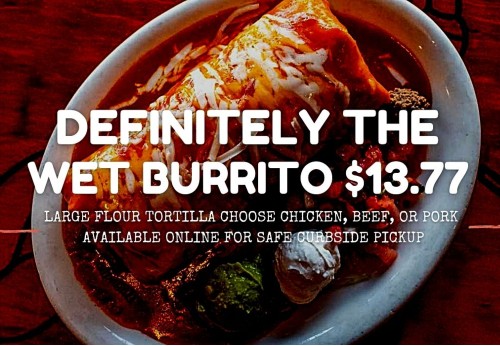 642 First St., Brentwood (925) 516-2233
_____________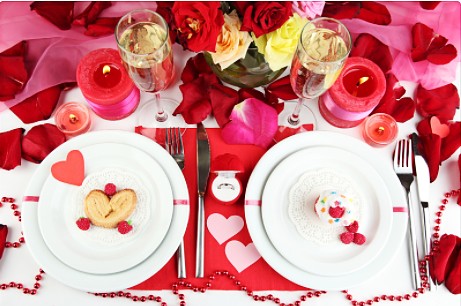 Valentine's Day Sunday, Feb 14th
This year is going to be what's the word? An unprecedented Valentine's Day. With patio dining opening up this week we have options besides take-out now. Maybe even inside dining. Wouldn't that be nice? Plan ahead as best as you can and make it special.
Valentine's Day To-Go Package @ LoneTree Golf & Event Center, Antioch
Valentines Day To-Go Offering @ Walnut Creek Yacht Club, Walnut Creek
Valentine's Weekend @ Postino's, Lafayette
Three-Course Valentines Day Dinner for Two @ the new location of Peasant & Pear, Danville
4 Day Valentine's Day Dinner Offer @ Fleming's, Walnut Creek
_____________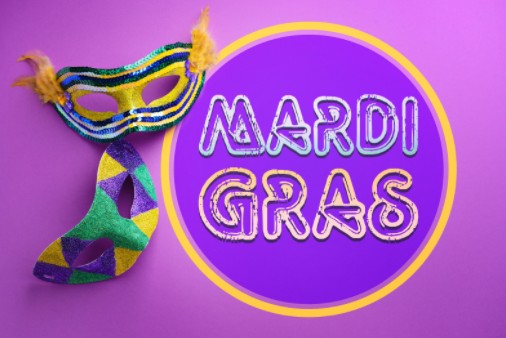 Mardi Gras "Fat Tuesday" Feb 16th
Fat Tuesday To-Go Party @ Walnut Creek Yacht Club, Walnut Creek
_____________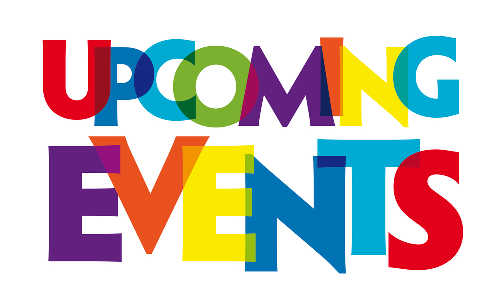 _____________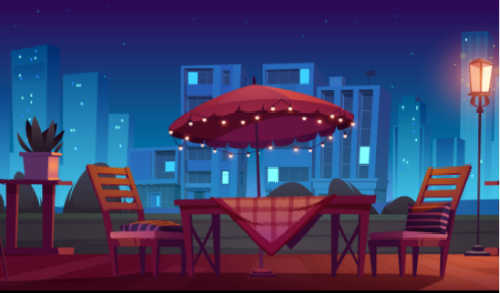 Restaurants Open in Contra Costa County Jan 2021
100 Popular Meals @ Top Contra Costa Restaurants
_____________
Next SPOTLIGHT
Thursday, Feb 4th
Want to Grow Your Contra Costa Restaurant?
Call Frank MacCallister (925) 325-0934