Thursday, February 4th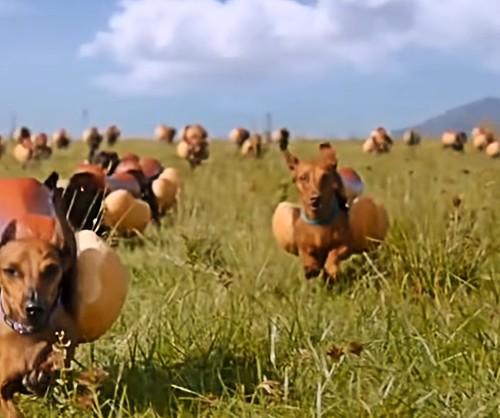 It's SUPER BOWL weekend!
According to Statista 99.9 million folks watched the Super Bowl last year. Many of us throw caution to the win and eat and drink too much (hey it's only once a year!). Please continue to wear your masks, wash your hands frequently and practice safe distancing. I heard this morning that once 70% of the population has been vaccinated everything opens up (sounds like fall).
The SUPER BOWL is famous for some very entertaining commercials. Watching these TV spots again is part of my extended tailgate party. Enjoy! BTW CBS is charging a record $5.25 million for 30 seconds this year.

Please take 20 seconds to take our SUPER BOWL survey, we really want to know how you feel. Thank you.
_____________


Join us for Breakfast Super Bowl Sunday!
This Weekend's Specials include
Lamb Chops, Spanish Paella, Cioppino Stew and Prime Rib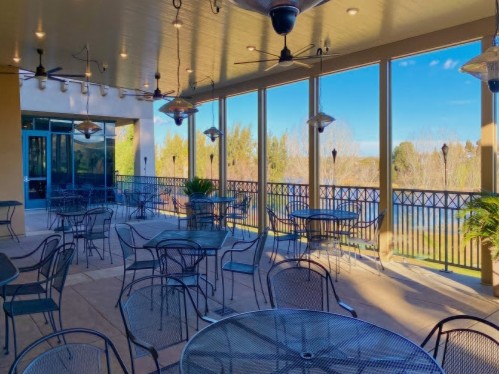 Dine On Our New All Weather Patio!
Ceviche Stuffed Avocado $16
Spicy Clams $16.50
Ahi Tuna Tostadas $18
Classic Caesar Salad $11
Crispy Chicken Cobb $16
Monster Beef Dip $16
Masters Bacon Cheeseburger $15
Fish Chips $16.50
Bistro Steak Trio $23
Rib Bundle Feeds 4 $60
Fajita Bundle Feeds 4 $60
Rib Eye Bundle Feeds 2 or 4 $60

Lunch Wed-Sat 11-3 PM; Dinner Mon-Sun until 8:00 PM;
Breakfast Service Sat & Sun 8:00 AM - 11:00 AM
Driving Range Open Daily 6:00 AM - 9 PM
Have You Tried the New Finn Golf Scooters?
Golf Lessons For All Ages & Skill Levels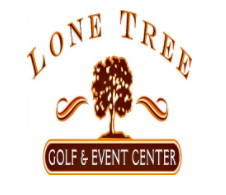 4800 Golf Course Rd., Antioch
(925) 706-4220
_____________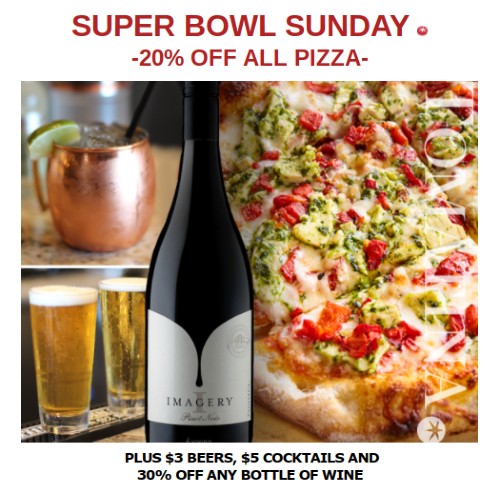 Tomatina Fresh Italian Is Game Ready With Special Offers
Walnut Creek (925) 930-9999
_____________

Open 11-8 Super Bowl Sunday for Patio, Take-Out, and Doordash.
Super Bowl Fact... #1 Eaten Food During The Game... Guacamole! Get Yours Fresh!
Celia's Mexican Restaurant
Antioch 754-1355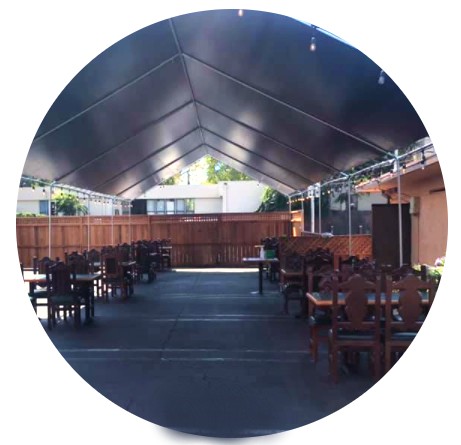 Patio Dining This Weekend Is Open
CANCUN PLATTER $19.50
COMBO FAJITAS $18.50
STEAK PICADO $18.75
TWO ENCHILADAS $14.95
COMBO APPETIZER $13.25
For Lunch or Dinner 7 Day A Week

or Doordash for delivery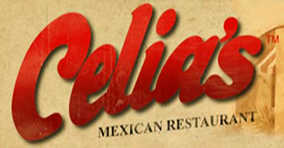 523 W. 10th St., Antioch
Call (925) 754-1355 For Pick Up
Open Daily 11:00 AM - 8:00 PM
_____________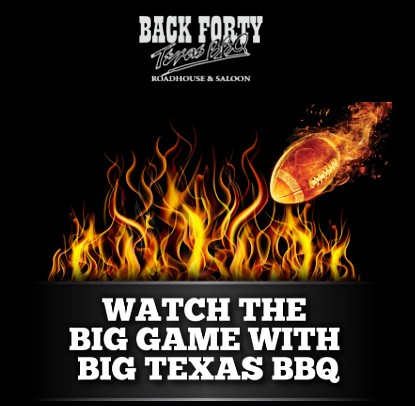 Back 40 Texas BBQ
Pleasant Hill (925) 935-1440
_____________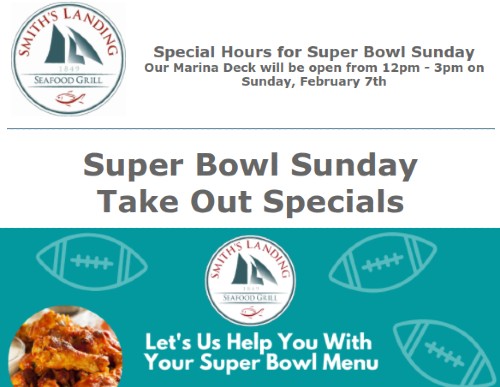 Smith's Landing
Antioch (925) 775-4862
_____________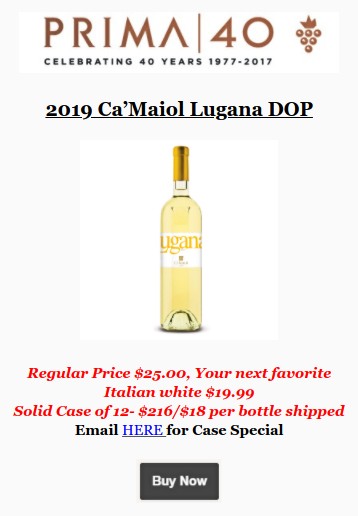 Walnut Creek (925) 935-7780
_____________

Order your Super Bowl Party Saturday, closed Sunday.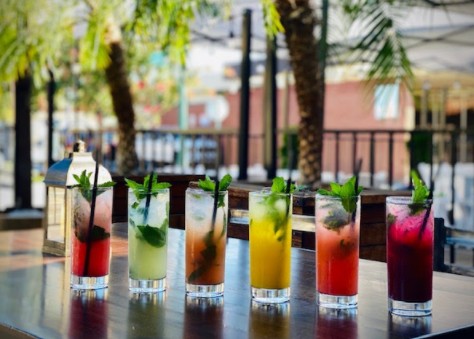 The Six Flavors of Mojitos @ Havana
Raspberry, Mango, Watermelon, Pineapple-Blood Orange, Pomegranate, Blueberry Vodka
Office Lunches, Tapas Parties, Corporate Events, Weddings
All your Cuban favorites Beef Raps, Chicken Vieja, Lechon (pulled pork), Servers, Bartenders, Paella Chef, Chef Assistants
Free Delivery with minimum purchase
_____________

Valentine's Day Menu Coming Soon!
Closed Super Bowl Sunday
Cap's Restaurant, Brentwood
Expect The Best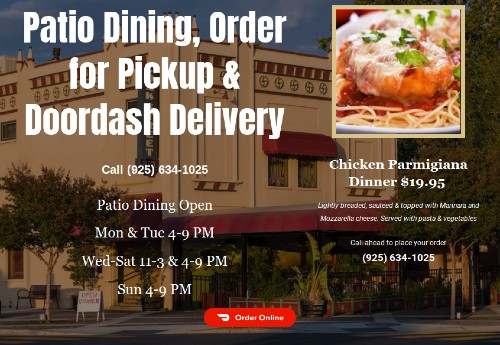 Open For Patio Dining with Extended Hours
Mon & Tue 4-9PM; Wed-Sat 11-3 & 4-9PM; Sun 4-9PM
Popular Entrees Include
Seafood Alfredo $30.95
Veal Saltimbocca $30.95
Pomodoro with Seafood $29.95
Veal Saltimboca $31.95

Call & Order Pickup | Order Doordash
144 Oak St., Brentwood
Call (925) 634-1025
Mon & Tue 4-9PM; Wed-Sat 11-3 & 4-9PM; Sun 4-9PM
www.CapsRestaurant.com | Order Doordash for Delivery
_____________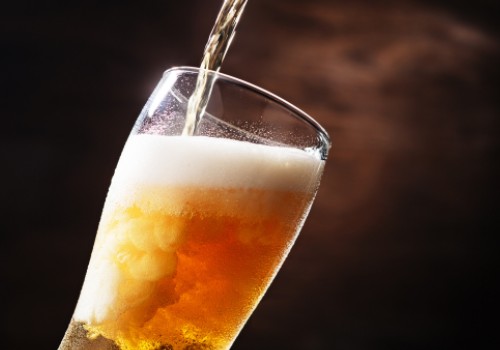 Draft Beer To Go
Growlers & Crowlers Filled
See Our Rotating List of Craft Beers
While You're Here Pickup Some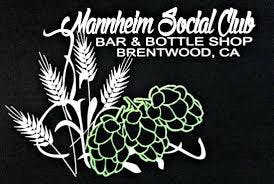 Mannheim Social Club
561 First St., Brentwood
To Order Call (925) 513-2300
_____________

Open for Patio, Take-Out Online and Doordash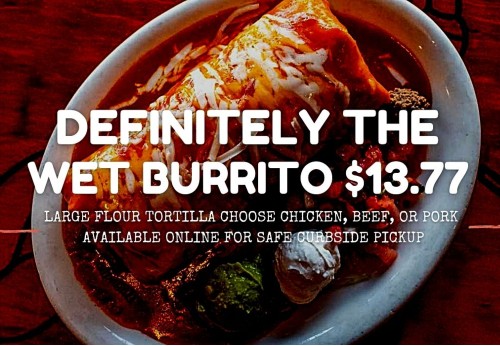 Order Online La Fuente Mexican Restaurant
642 First St., Brentwood (925) 516-2233
_____________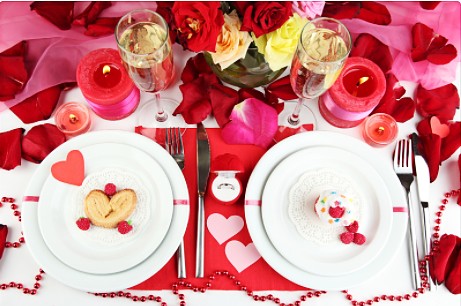 Valentine's Day Sunday, Feb 14th
This year is going to be what's the word? An unprecedented Valentine's Day. With patio dining opening up this week we have options besides take-out now. Maybe even inside dining. Wouldn't that be nice? Plan ahead as best as you can and make it special.
Valentine's Day To-Go Package @ LoneTree Golf & Event Center, Antioch
Valentines Day To-Go Offering @ Walnut Creek Yacht Club, Walnut Creek
Valentine's Weekend @ Postino's, Lafayette
Three-Course Valentines Day Dinner for Two @ the new location of Peasant & Pear, Danville
4 Day Valentine's Day Dinner Offer @ Fleming's, Walnut Creek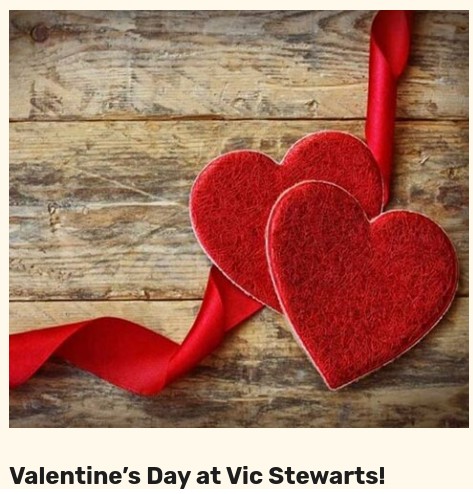 Vic Stewart's
Brentwood (925) 385-0793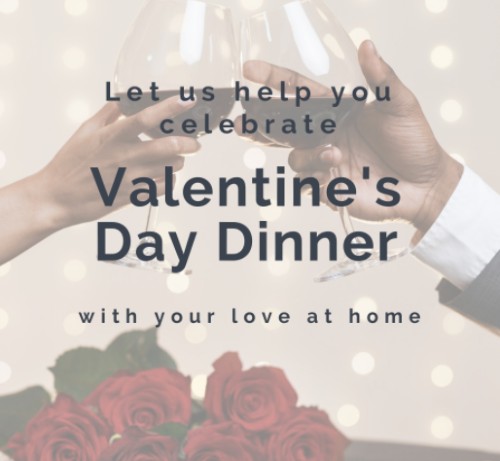 Reve Bistro
Lafayette (925) 385-0793
_____________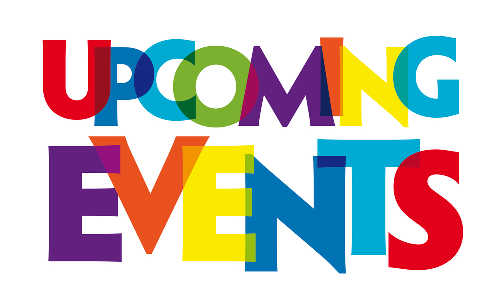 Callaway Tour Fit Experience, Feb 12th, Antioch
Fat Tuesday Party, Feb 16th, Yacht Club, Walnut Creek
Heart to Heart Gala, Feb 27th, Antioch
Spring Theatre Academy, Feb 28th, Antioch
_____________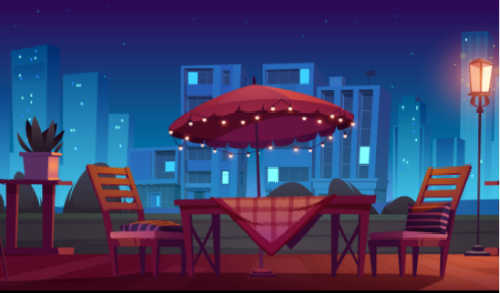 Restaurants Open in Contra Costa County Feb 2021
100 Popular Meals @ Top Contra Costa Restaurants
_____________
Next SPOTLIGHT
Thursday, Feb 11th
Want to Grow Your Contra Costa Restaurant?
Call Frank MacCallister (925) 325-0934