View Online | Subscribe | Email | Call (925) 325-0934
ContraCostaLive.com SPOTLIGHT
Wednesday, Feb 9th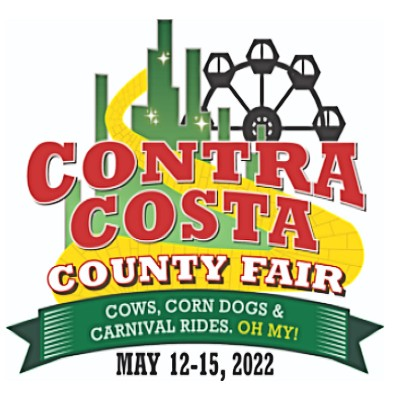 Contra Costa County Fair 2022!
Happy to hear we are going to have a fair this year. Ferris wheel, candy apples, baby goats, and blue ribbon winners.
Interested in participating as a commercial vendor, as an entertainer, or exhibitor?
Did you know teachers can take their classes on a field trip?