Thursday, Feb 11th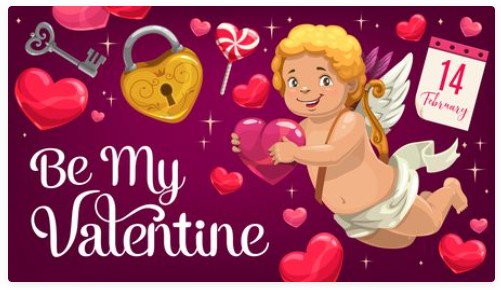 Valentine's Day Memories
This baby Cupid graphic made me smile. It reminds me of my first Valentine's Day recollection. Taking little cards and imprinted candy hearts to school to share with classmates. Many times this year we've had to "relive" a past memory because we can't create a new one. Thanks for the memories.
_____________

Cap's Restaurant, Brentwood
Expect The Best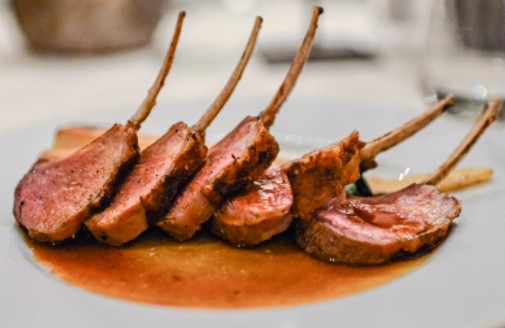 On The Valentine's Day Menu...
Rack of Lamb $44
Served with a mint demi-glaze, soup, or salad, potatoes, and veggies.
10 Appetizers, 12 Entrees on the Valentine's Day menu.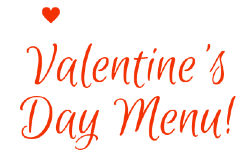 Serving 4-9 PM, 10 Appetizers, 12 Entrees on the Valentine's Day menu

Call to Order Pickup & Reservations
144 Oak St., Brentwood
Call (925) 634-1025
Mon & Tue 4-9PM; Wed-Sat 11-3 & 4-9PM; Sun 4-9PM
www.CapsRestaurant.com | Order Doordash for Delivery
_____________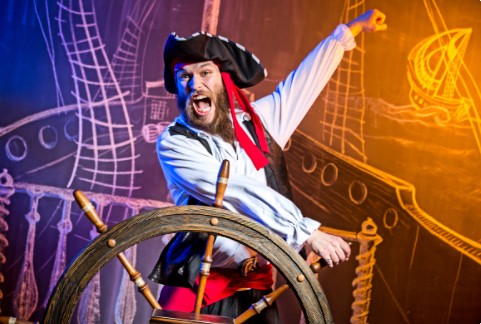 Tampa Bay, Captain Morgan's Stunt Double, and Frankie Are All Happy!
I was looking for someone else to win the Super Bowl this year. I hitched my wagon to the 43-year-old Tom Brady and he didn't disappoint. The Buc's defense showed everyone how to beat the Chiefs. Captain Morgan's stunt double (and Buccaneer) stuck around for a photo thank you. Also, while I was waiting for the big game I learned how to watch my favorite 49er games on YOUTUBE free. How sweet is that?
_____________

This Week's Specials Start Today!
Includes a Charcuterie Plate, Bistro Filet & Chicken Rollatini, Steak & Lobster, Prime Rib, plus a Black Truffle Dessert!
Breakfast & full menu available until 4 PM Sunday when the specials menu becomes the only menu available.
Please call (925) 706-4233 for info, ordering, and reservations.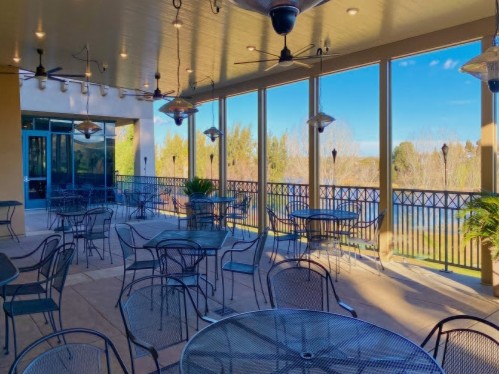 Dine On Our New All Weather Patio!
Come Dine With Us...Facebook Fans Love It
Ceviche Stuffed Avocado $16
Spicy Clams $16.50
Ahi Tuna Tostadas $18
Classic Caesar Salad $11
Crispy Chicken Cobb $16
Monster Beef Dip $16
Masters Bacon Cheeseburger $15
Fish Chips $16.50
Bistro Steak Trio $23
Rib Bundle Feeds 4 $60
Fajita Bundle Feeds 4 $60
Rib Eye Bundle Feeds 2 or 4 $60

Lunch Wed-Sat 11-3 PM; Dinner Mon-Sun until 8:00 PM;
Breakfast Service Sat & Sun 8:00 AM - 11:00 AM
Driving Range Open Daily 6:00 AM - 9 PM
Have You Tried the New Finn Golf Scooters?
Golf Lessons For All Ages & Skill Levels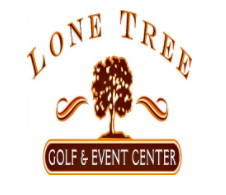 4800 Golf Course Rd., Antioch
(925) 706-4220
_____________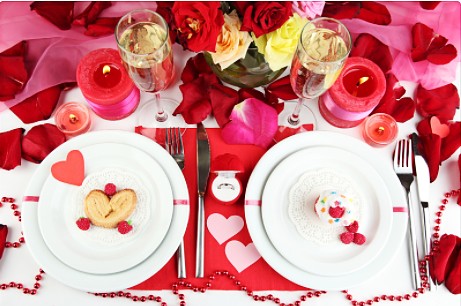 Valentine's Day, Sunday, Feb 14th
Please continue to eat out as often as you can. Please be patient and polite with everyone. Everybody wants to please you.
Two prime rib dinners, whole lobster, and more $98
Bridges Restaurant & Bar, Danville
Serving 4-9 PM, 12 Meals from $20, 10 Appetizers, Patio, Takeout & Delivery
Serving 4-9 PM, 10 Appetizers, 12 Entrees on the Valentine's Day menu
Four days of Valentine's Day Celebrations, lots of options
Three-course, five entrees, champagne for two $92
Three-course, prix fixe, five entrees, a bottle of wine, for two $159
Two appetizers, two entrees, and two desserts $79
Lonetree Golf & Event Center, Antioch
Two appetizers, four entrees, and a chocolate truffle dessert.
Three-course, four entrees, $85 per couple
3 Day Valentine's Day Special for Two $80
3-course dinner, $65 per person, available Feb 12th-14th
3-course seafood bouchee for two $129
12 take out food options from $38
Special menu, eight entrees from $30-$105, also children's options
Walnut Creek Yacht Club, Walnut Creek
Five-course prix fixe meal two $90
_____________
Open 11-8 Valentine's Day for Patio, Take-Out, and Doordash.
Celia's Mexican Restaurant
Antioch 754-1355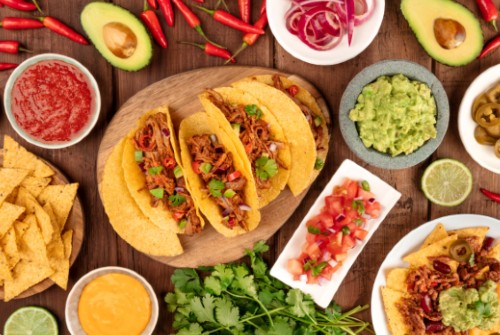 Patio Dining Is Open Valentine's Day
CANCUN PLATTER $19.50
COMBO FAJITAS $18.50
STEAK PICADO $18.75
TWO ENCHILADAS $14.95
COMBO APPETIZER $13.25
For Lunch or Dinner 7 Day A Week

or Doordash for delivery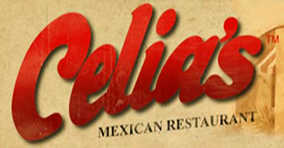 523 W. 10th St., Antioch
Call (925) 754-1355 For Pick Up
Open Daily 11:00 AM - 8:00 PM
_____________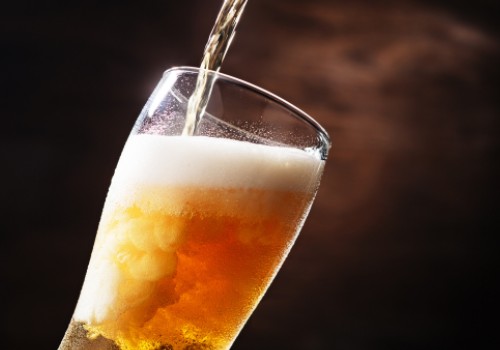 Draft Beer To Go
Growlers & Crowlers Filled
See Our Rotating List of Craft Beers
While You're Here Pickup Some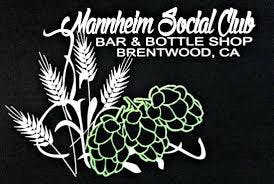 Mannheim Social Club
561 First St., Brentwood
To Order Call (925) 513-2300
_____________
Open for Patio, Take-Out Online, and Doordash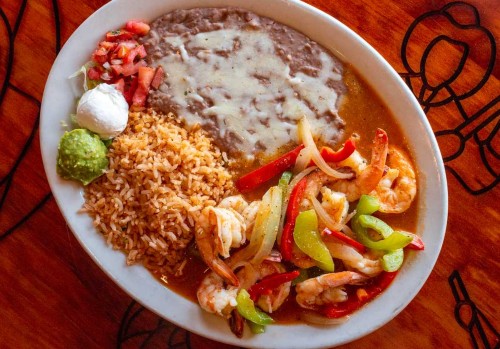 Order Online La Fuente Mexican Restaurant
642 First St., Brentwood (925) 516-2233
_____________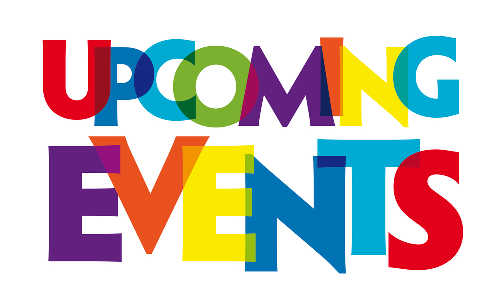 Callaway Tour Fit Experience, Feb 12th, Antioch
Fat Tuesday Party, Feb 16th, Yacht Club, Walnut Creek
Heart to Heart Gala, Feb 27th, Antioch
Spring Theatre Academy, Feb 28th, Antioch
_____________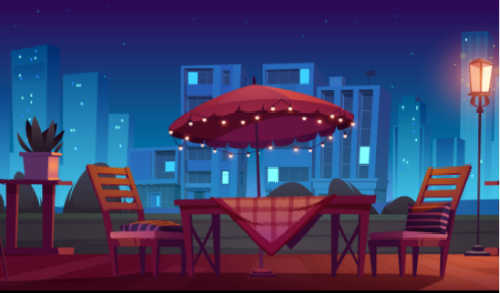 Restaurants Open in Contra Costa County Feb 2021
100 Popular Meals @ Top Contra Costa Restaurants
_____________
Next SPOTLIGHT
Thursday, Feb 18th
Want to Grow Your Contra Costa Restaurant?
Call Frank MacCallister (925) 325-0934