Thursday, Feb 18th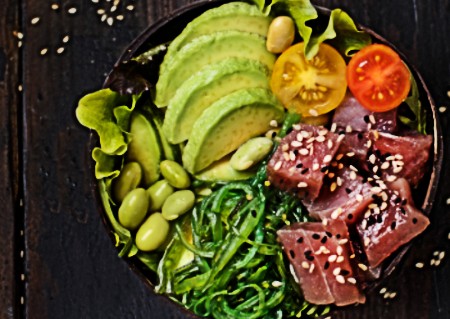 I Have A New Food Craving
Most mornings I eat breakfast watching an episode of BEAT BOBBY FLAY. If you are not familiar with the show this is the format. Two chef contestants battle each other for the opportunity to compete against Bobby Flay. The winning chef gets to choose their signature dish and Bobby Flay has to make his version of the dish. Celebrity judges choose the dish they prefer in a blind taste test. It's amazing how often Bobby wins this competition. Oftentimes he has to make some international dish maybe for the first time. In a recent episode, the winning chef chose a "poke bowl" and Bobby won. I have never eaten a poke bowl but it looks terrific. This is a Hawaiian dish. To me, it's a cross between sushi and a salad. Raw fish, vegetables, and a lot of seasoning. If you know somewhere I can get a tasty poke bowl drop me a note and I will check it out. Mahalo.
_____________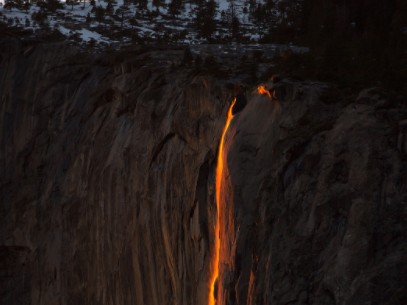 Viewing Yosemites' Horsetail "FireFall" in Late February
I've only recently heard of this phenomenon where Yosemites' Horsetail Fall appears to flow like lave for a few weeks in late February (through the 28th). I never heard of this but it seems perfect for a COVID outing.
I would certainly checkout the National Park Service website and before heading up there AND check for current road conditions.
_____________
Cap's Restaurant, Brentwood
Expect The Best
Special Tonight! Alaskan Halibut Belle Meuniere $29.95
Also, Braised Beef Short Ribs, Crab Seafood Cioppino,
see our DINNER MENU

Call to Order Pickup & Reservations
144 Oak St., Brentwood
Call (925) 634-1025
Mon & Tue 4-9PM; Wed-Sat 11-3 & 4-9PM; Sun 4-9PM
www.CapsRestaurant.com | Order Doordash for Delivery
_____________
This Weekends Specials Start Today!
Includes Mussels Fra Diavolo, Fettuccine Chicken Pesto, Cedar Plank Salmon, Chicken Saltimbocca, Steak & Lobster & Prime Rib
Please call (925) 706-4233 for info, ordering, and reservations.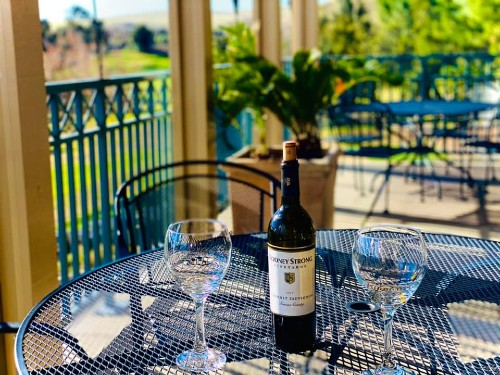 Dine On Our New All Weather Patio!
Come Dine With Us...Facebook Fans Love It
Ceviche Stuffed Avocado $16
Spicy Clams $16.50
Ahi Tuna Tostadas $18
Classic Caesar Salad $11
Crispy Chicken Cobb $16
Monster Beef Dip $16
Masters Bacon Cheeseburger $15
Fish Chips $16.50
Bistro Steak Trio $23
Rib Bundle Feeds 4 $60
Fajita Bundle Feeds 4 $60
Rib Eye Bundle Feeds 2 or 4 $60

Lunch Wed-Sat 11-3 PM; Dinner Mon-Sun until 8:00 PM;
Breakfast Service Sat & Sun 8:00 AM - 11:00 AM
Driving Range Open Daily 6:00 AM - 9 PM
Have You Tried the New Finn Golf Scooters?
Golf Lessons For All Ages & Skill Levels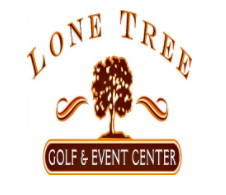 4800 Golf Course Rd., Antioch
(925) 706-4220
_____________
Production-based theatre classes Acting, Audition Preparation, Improvisation, Stage Makeup, and Music available
_____________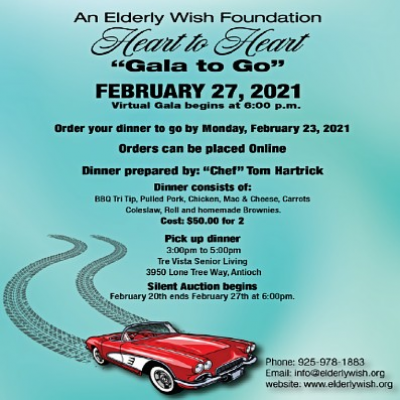 _____________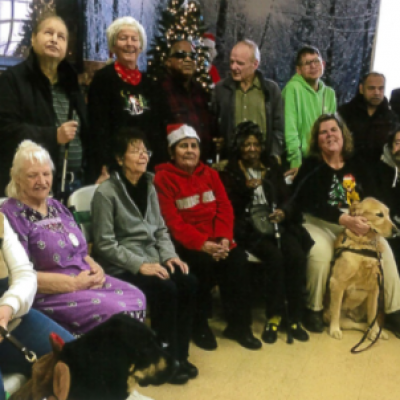 Locks of Love Fundraiser For Lions Center For Thr Visually Impaired Starts Feb 19th
_____________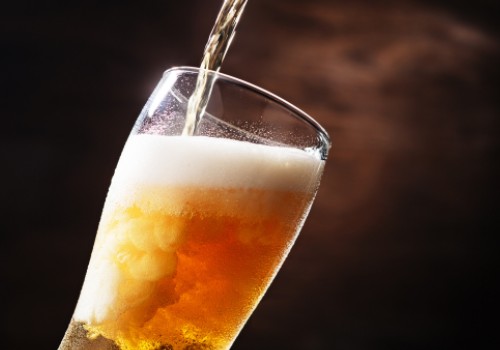 Draft Beer To Go
Growlers & Crowlers Filled
See Our Rotating List of Craft Beers
While You're Here Pickup Some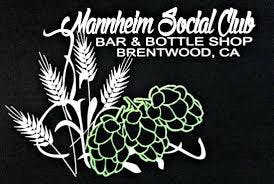 Mannheim Social Club
561 First St., Brentwood
To Order Call (925) 513-2300
_____________
Open 11-8 for Patio, Take-Out, and Doordash.
Celia's Mexican Restaurant
Antioch 754-1355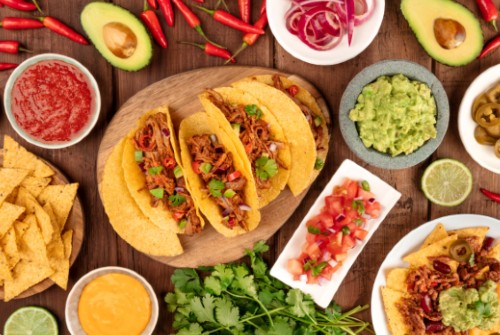 Patio Dining Is Open
CANCUN PLATTER $19.50
COMBO FAJITAS $18.50
STEAK PICADO $18.75
TWO ENCHILADAS $14.95
COMBO APPETIZER $13.25
For Lunch or Dinner 7 Day A Week

or Doordash for delivery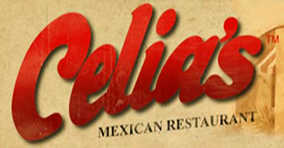 523 W. 10th St., Antioch
Call (925) 754-1355 For Pick Up
Open Daily 11:00 AM - 8:00 PM
_____________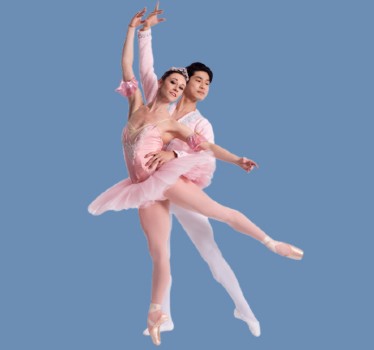 Diablo Ballet celebrates the New Year with the second program of its 2020-21 season with a virtual presentation of Balanchine & Beyond on-demand Friday-Sunday: February 19-21 or 26-28
The performance will be filmed in our magically transformed studio in early February and will be streamed virtually to the comfort of your home on February 19th through February 21 or February 26 through February 28. The link will be available for viewing as many times as you like whenever you like on the weekend of your choice.
Tickets are sold through the Lesher Center for the Arts. Click here for the main ticketing page. Tickets can be purchased online (includes a $5 convenience fee) or over the phone (925) 943-1775 with no additional fees.
Click here for additional information on how to view a performance virtually.
_____________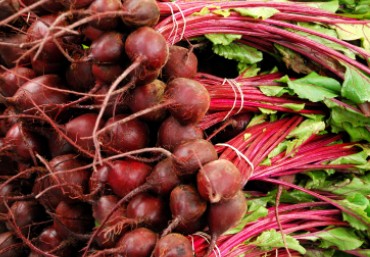 Red & Gold Beets Are In @ Brentwood Farm
Also, Bacon Avocados, Mustard, Mizuna, and Asian Greens, Swiss Chard, Spinach, Celery, Leeks, Green Onions, Tuscan, and Red Russian Kale, Radish, Lettuce Salad Mix, Lemons, and White Grapefruit, Broccoli, Rabe and Broccoli Head, Swiss Chard, Blueberries, Carrot Bunches, Cabbage, Red and Yellow Potatoes, Fuji and Pink Lady Apples, Pears, Cara Cara, Mandarin and Blood Oranges, Sweet Potatoes, Fresh Cilantro and Sage, Red and Gold Beets, Garlic, Yellow & Red Onions, Spaghetti Squash, Acorn Squash, Delicata Squash, Butternut Squash, Honeynut Squash, and Pie Pumpkins
If you are looking for the freshest organic produce, this is the place to order: https://urbanedgefarm.ecwid.com/


Pick up will be Saturday from 12 pm-3 pm at:
The Urban Edge Farm Store
2017 Walnut Blvd.,
Brentwood, CA 94513
_____________
What's Your Favorite Day To Bundle?
Sunday... Meatloaf $20pp
Monday... Chicken Sandwich $19pp
Tuesday... Grilled Flat Iron Steak $25pp
Wednesday... Buttermilk Fried Half Chicken $24pp
Thursday... Pecan Stuffed Porchetta, Garlic Confit $21pp
44 Church St., Danville (925) 820-7200
Lunch M-F 11:30-3:30; Brunch Sat & Sun 11:30-3:30; Dinner Mon-Sun @ 4PM
Pickup, Take-Out & Safe Patio Dining
_____________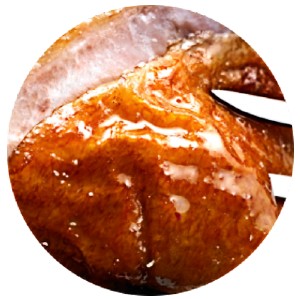 Back 40 BBQ
100 Coggins Dr., Pleasant Hill | (925-935-1440
_____________
Happy Hour is Back... Tue-Fri 3:30 - 5:30 PM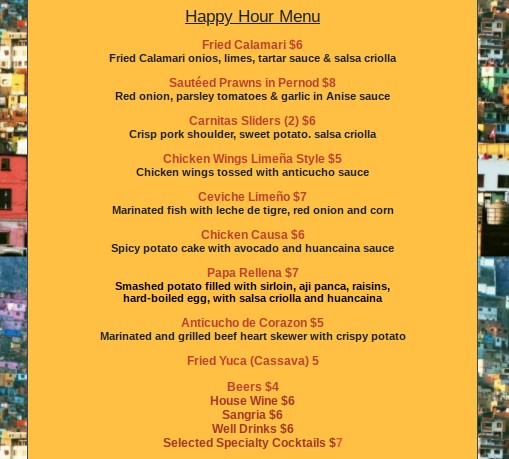 2151 Salvio St., Concord | (925) 309-7774
Tuesday – Thursday & Sunday
11:30 a.m. – 8:00 p.m
Friday – Saturday
11:30 p.m. – 9:00 p.m
Closed Mondays
_____________
Open for Patio, Take-Out, and Doordash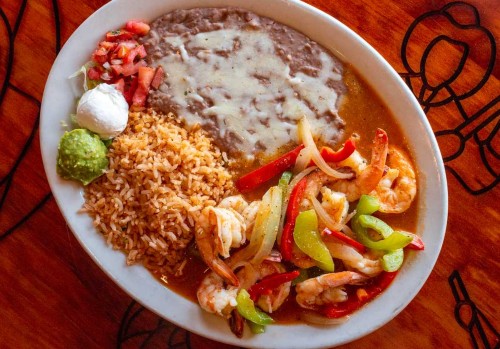 Order Online La Fuente Mexican Restaurant
642 First St., Brentwood (925) 516-2233
_____________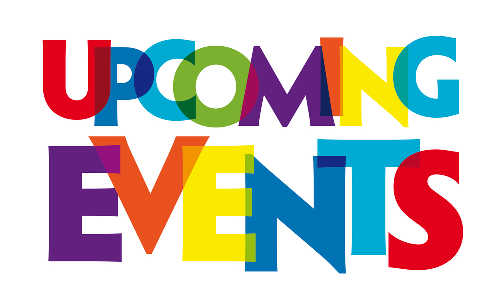 Heart to Heart Gala, Feb 27th, Antioch
Spring Theatre Academy, Feb 28th, Antioch
_____________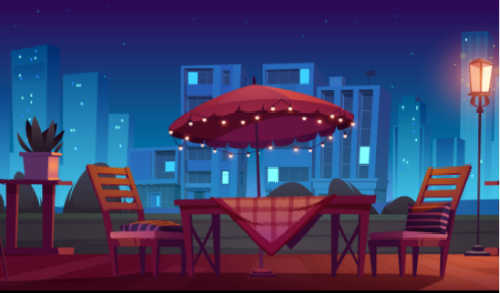 Restaurants Open in Contra Costa County Feb 2021
100 Popular Meals @ Top Contra Costa Restaurants
_____________
Next SPOTLIGHT
Thursday, Feb 25th
Want to Grow Your Contra Costa Restaurant?
Call Frank MacCallister (925) 325-0934