Thursday, Mar 4th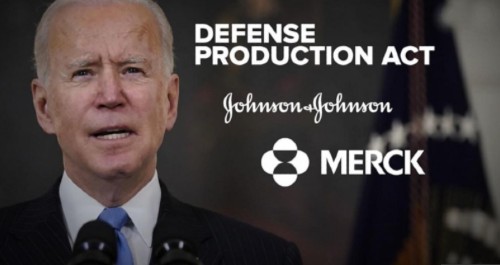 Photo Courtesy of ABC NEWS
Fierce Competitors Working Together For The Benefit Of All
This announcement lifted my heart Washington Post. Two heavyweights working together to help everyone. What a novel idea. I'm going to wait for this vaccine. This one has to have some good mojo in it.
Crab Drive-Thru "Pick Up Dinner"
Last Day To Order Sat., Mar 13th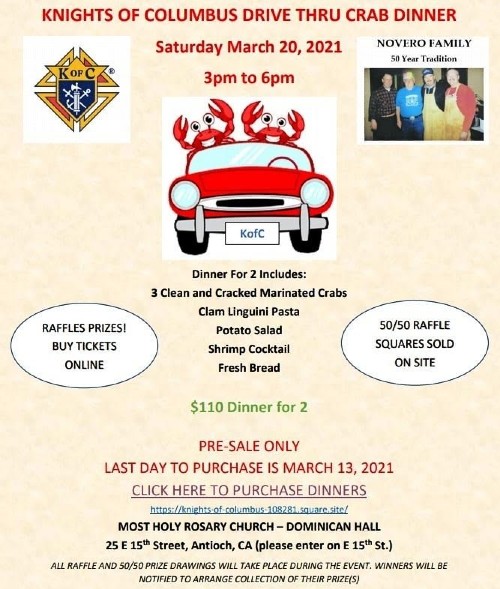 # Two Cleaned & Cracked Marinated Crabs
# Clam Linguini Pasta
# Potato Salad
# Shrimp Cocktail
# Fresh Bread
Two for $110
_____________
Breakfast, Lunch & Dinner
On Our New All-Weather Patio
Please call (925) 706-4233 for info, ordering, and reservations.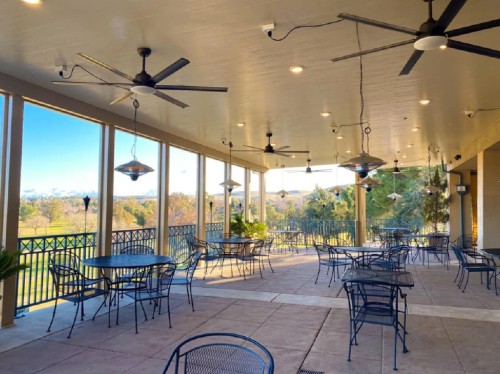 The Perfect Setting Every Time
Ceviche Stuffed Avocado $16
Spicy Clams $16.50
Ahi Tuna Tostadas $18
Classic Caesar Salad $11
Crispy Chicken Cobb $16
Monster Beef Dip $16
Masters Bacon Cheeseburger $15
Fish Chips $16.50
Bistro Steak Trio $23
Rib Bundle Feeds 4 $60
Fajita Bundle Feeds 4 $60
Rib Eye Bundle Feeds 2 or 4 $60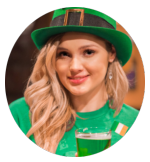 Talk To Me About Our St. Patrick's To Go Package
Lunch Wed-Sat 11-3 PM; Dinner Mon-Sun until 8:00 PM;
Breakfast Service Sat & Sun 8:00 AM - 11:00 AM
Driving Range Open Daily 6:00 AM - 9 PM
Have You Tried the New Finn Golf Scooters?
Golf Lessons For All Ages & Skill Levels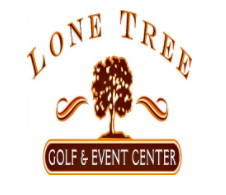 4800 Golf Course Rd., Antioch
(925) 706-4220
_____________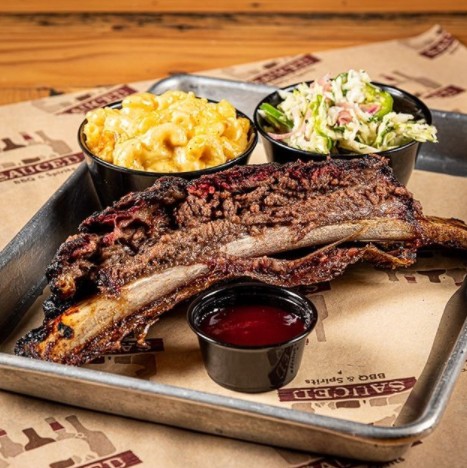 Smoked Dinosaur Beef Rib
100% Angus, 12 hours smoked giant short rib glazed with chipotle blackberry sauce. Available after 5 PM, limited quantities, served with two sides (veteran tip call ahead and reserve your rib, does not contain real dinosaur) $35.99.
Also noted for their excellent array of bourbons.
1410 Locust St., Walnut Creek, (925) 433-5957
Sun-Thr 11AM-9PM; Fri-Sat 11AM-10PM
_____________
Cap's Restaurant, Brentwood
Expect The Best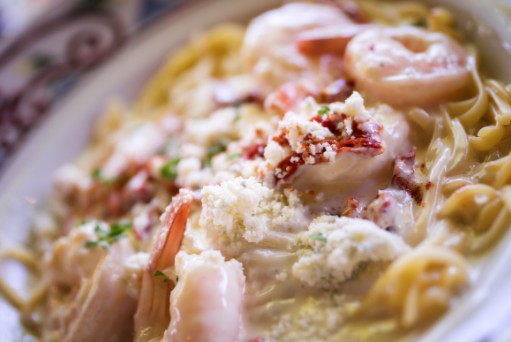 Tonight! Seafood Alfredo $28.95
Also, Lamb Shanks with Polenta, Eggplant Parmigiana, Veal Scaloppini, New York Steak and more!
see our DINNER MENU

Call to Order Pickup & Reservations
144 Oak St., Brentwood
Call (925) 634-1025
Mon & Tue 4-9PM; Wed-Sat 11-3 & 4-9PM; Sun 4-9PM
www.CapsRestaurant.com | Order Doordash for Delivery
_____________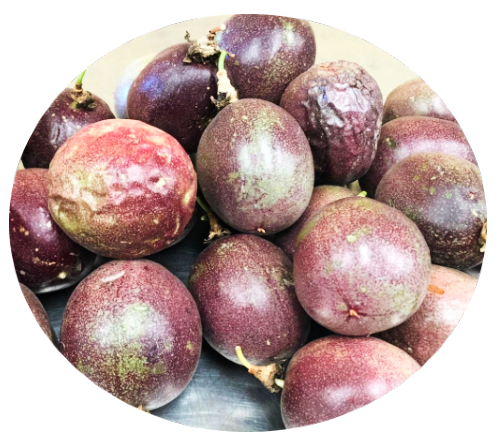 New Item in the store: Local Organic Passion Fruit grown in Brentwood. They are ripe and sweetest when shriveled in appearance.
Spring has sprung upon us at the farm and we have row upon row of beautiful flower blossoms on almost all of our trees. We have begun summer prep for our garden beds and tomatoes were first in the ground.

Weekly store hour resumed today! Store hours will be Weds-Sat 10a-5p.

As always you are welcome to continue your online orders for quick pick up or we welcome you in the store to shop at your leisure. Please note masks are always required and sanitization of hands prior to handling of produce.

Inventory for this week has been uploaded and is ready for your pre-order.

If you are looking for the freshest organic produce, this is the place to order: https://urbanedgefarm.ecwid.com/

The Urban Edge Farm Store
2017 Walnut Blvd.,
Brentwood, CA 94513
_____________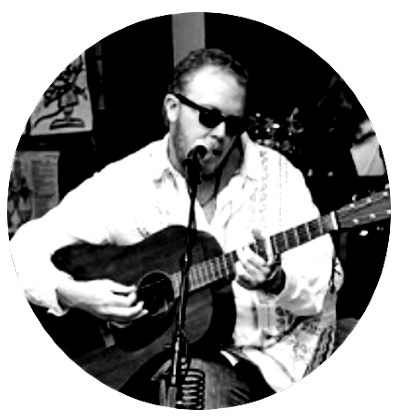 Chris Ahlman Live
Positive, uplifting lyrics, mellow guitar, strong vocals. Influenced by Dave Matthews, John Mayer, Bod Dylan, and Counting Crows.
- March 4th @ The Fourth Bore Tap Room and Grill in Orinda, CA, 5pm-7pm
- March 5th @ Roxx on Main in Martinez, CA, 6pm-8pm
- March 6th @ Stadium Pub in Walnut Creek, CA, 7pm-9pm
FOLKS STAY SAFE... I'm still waiting for the Johnson & Johnson "one-shot" vaccine.
_____________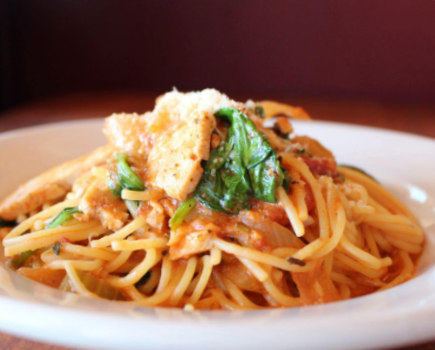 "Pick Two" @ Lunch Special $11.50
Choose from a mix of soups, salads, sandwiches, pasta, and more.
1325 N. Main St., Walnut Creek | (925) 930-9999
Open @ 12:00 PM Everyday Open until 8 PM or later
_____________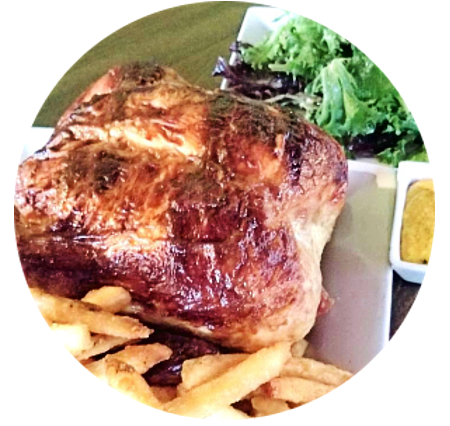 Peruvian Chicken Meal
Half or whole chicken served with aji Amarillo sauce, french fries, mixed green salad.
Available until Sunday, March 7th.
A bottle of our house wine for $15
Chardonnay, Sauvignon Blanc, Cabernet or Malbec
2151 Salvio St., Concord. CA 94520
Open Tuesday – Thursday & Sunday
12:00 p.m. – 8:00 p.m
Friday – Saturday
12:00 p.m. – 9:00 p.m
Closed Mondays
_____________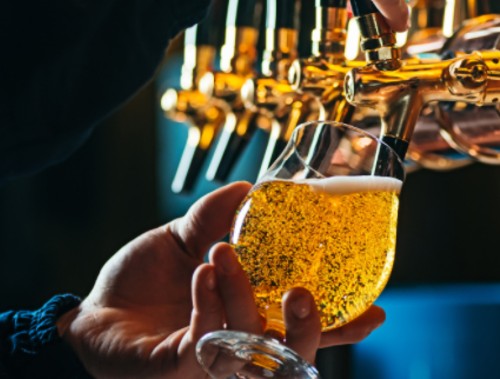 Draft Beer To Go
Growlers & Crowlers Filled
See Our Rotating List of Craft Beers
While You're Here Pickup Some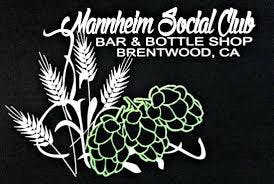 Mannheim Social Club
561 First St., Brentwood
To Order Call (925) 513-2300
_____________
Open 11-8 for Patio, Take-Out, and Doordash.
Celia's Mexican Restaurant
Antioch 754-1355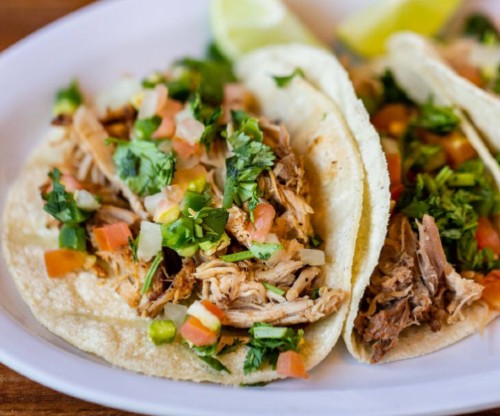 Patio Dining Is Open
CANCUN PLATTER $19.50
COMBO FAJITAS $18.50
STEAK PICADO $18.75
TWO ENCHILADAS $14.95
COMBO APPETIZER $13.25
For Lunch or Dinner 7 Day A Week

or Doordash for delivery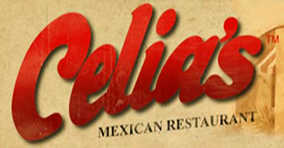 523 W. 10th St., Antioch
Call (925) 754-1355 For Pick Up
Open Daily 11:00 AM - 8:00 PM
_____________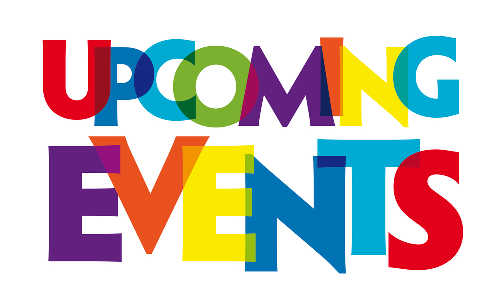 Bay Area Crisis Nursery Crab Feed
_____________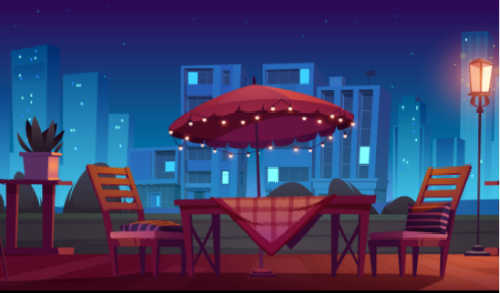 Restaurants Open in Contra Costa County Mar 2021
100 Popular Meals @ Top Contra Costa Restaurants
_____________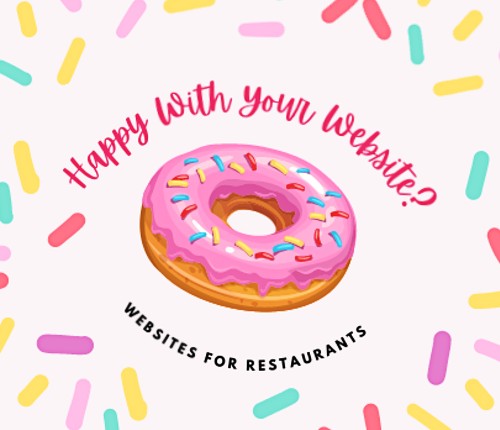 Are You Happy With Your Website?
Next SPOTLIGHT
Thursday, Mar 11th
Want to Grow Your Contra Costa Restaurant?
Call Frank MacCallister (925) 325-0934