Thursday, Mar 11th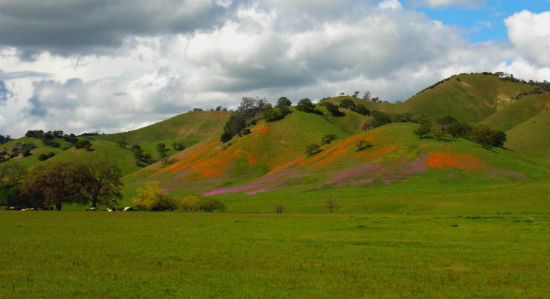 Love The Green Hills
Five years ago this week I was out for a drive in south Antioch and saw these wildflowers growing. I can't tell you what the purple flowers are but I'm guessing the orange ones are our state flower the California Poppy. A reminder Spring is coming and to set your clocks ahead one hour this Saturday night.
_____________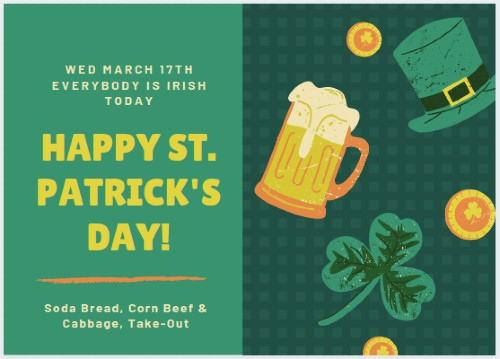 St. Patrick's Day Meals Near You
All Meal Are Pre-Order
Antioch | Martinez | Walnut Creek
_____________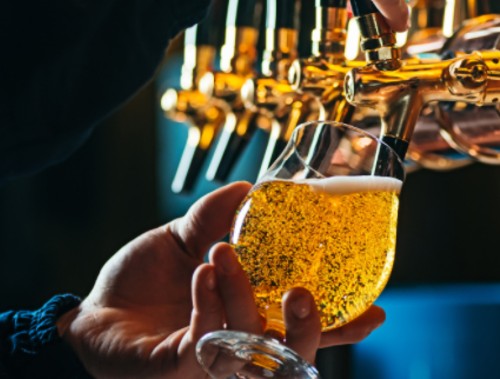 Draft Beer To Go
Growlers & Crowlers Sold & Refilled
See Our Rotating List of Craft Beers
Over 600 Beer Brands in the Bottle Shop
While You're Here Pickup Some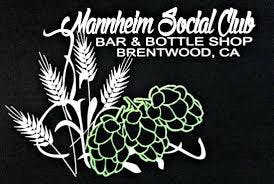 Mannheim Social Club
561 First St., Brentwood
To Order Call (925) 513-2300
_____________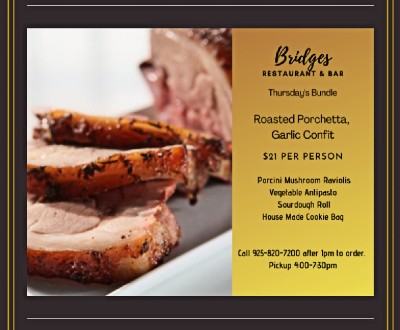 TONIGHT! Roasted Porchetta, Garlic Confit $21
Porcini Mushroom Ravioli's, Vegetable Antipasto, Sourdough Roll, Housemade Cookie Bag
Call (925) 820-7200 after 1 PM to order. Pickup 4:00-7:30 PM
Cocktails To Go Serves Three... Paloma, Skinny Margarita, Bridges-Tini all $20 each or try the Bridges Manhattan with Eagle Rare Bourbon $30
44 Church St., Danville
_____________
Breakfast, Lunch & Dinner
On Our New All-Weather Patio
Please call (925) 706-4233 for info, ordering, and reservations.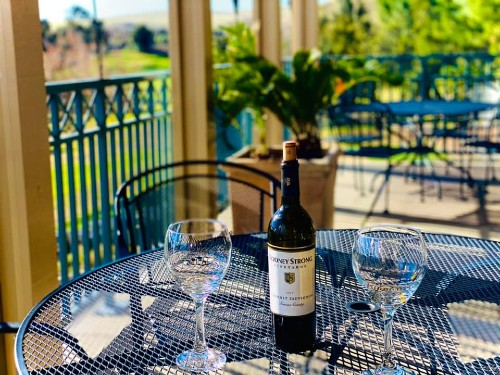 The Perfect Setting Every Time
Ceviche Stuffed Avocado $16
Spicy Clams $16.50
Ahi Tuna Tostadas $18
Classic Caesar Salad $11
Crispy Chicken Cobb $16
Monster Beef Dip $16
Masters Bacon Cheeseburger $15
Fish Chips $16.50
Bistro Steak Trio $23
Rib Bundle Feeds 4 $60
Fajita Bundle Feeds 4 $60
Rib Eye Bundle Feeds 2 or 4 $60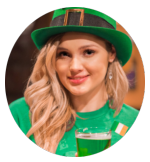 Talk To Me About Our St. Patrick's To Go Package
Last Day To Order TODAY! March 11th
Lunch Wed-Sat 11-3 PM; Dinner Mon-Sun until 8:00 PM;
Breakfast Service Sat & Sun 8:00 AM - 11:00 AM
Driving Range Open Daily 6:00 AM - 9 PM
Have You Tried the New Finn Golf Scooters?
Golf Lessons For All Ages & Skill Levels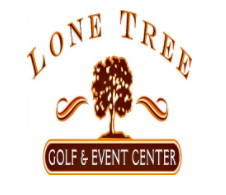 4800 Golf Course Rd., Antioch
(925) 706-4220
_____________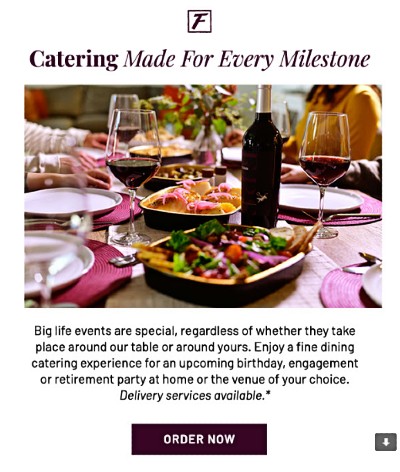 1685 Mt. Diablo Blvd., Walnut Creek (925) 287-0297
_____________
Cap's Restaurant, Brentwood
Expect The Best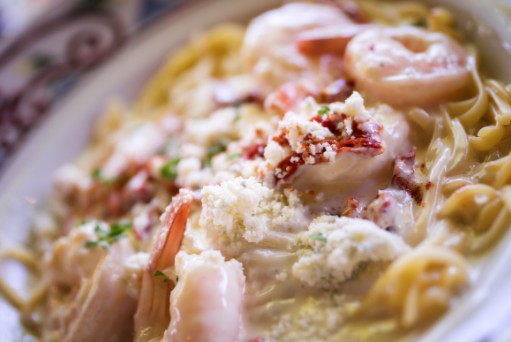 Tonight! Seafood Alfredo $28.95
Also, Lamb Shanks with Polenta, Eggplant Parmigiana, Veal Scaloppini, New York Steak and more!
see our DINNER MENU

Call to Order Pickup & Reservations
144 Oak St., Brentwood
Call (925) 634-1025
Mon & Tue 4-9PM; Wed-Sat 11-3 & 4-9PM; Sun 4-9PM
www.CapsRestaurant.com | Order Doordash for Delivery
_____________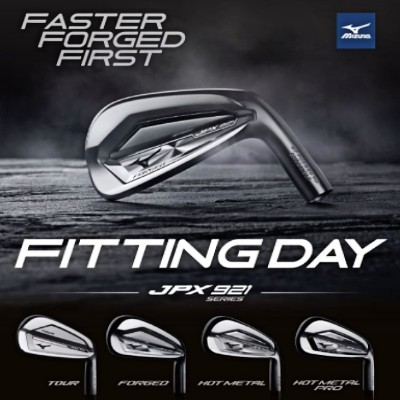 Friday, March 19th, 1-5 PM
Get fit like a pro, safely, by appointment only
Lone Tree Golf Course
(925) 706-4220
_____________
Try the Norwegian Cod $35
Pan-roasted "Skrei" Cod, pea and carrot Pardina lentils, green garlic, pea sprouts, sherry vinegar spherification. Desserts this weekend include Cannoli and a Caramelized Pineapple Tartlet.
Patio Dining with Reservations and Take-Out
3565 Mt. Diablo Blvd., Lafayette | (925) 299-8700
_____________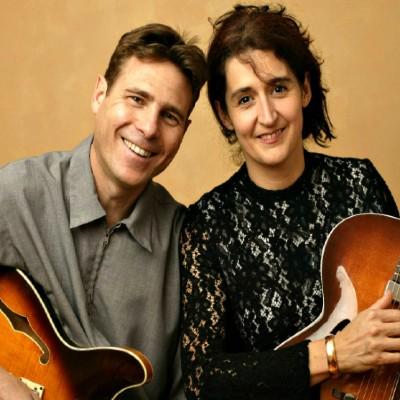 Friday, March 12th, 6:00-8:00 PM
Talented, Entertaining and a 40 Top Musicians From Contra Costa
_____________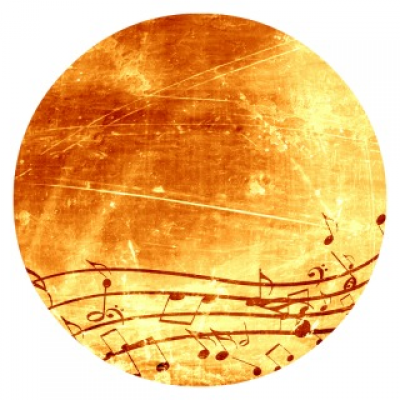 Barranco Peruvian Kitchen
3596 Mt. Diablo Blvd., Lafayette | (925) 298-5668
_____________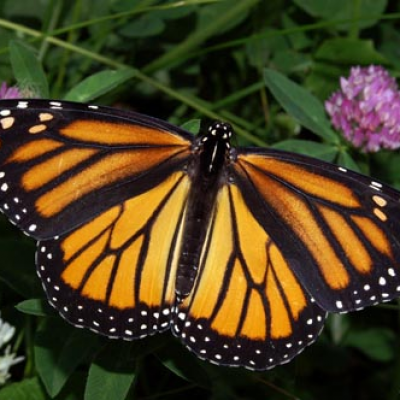 Explore The Antioch Sand Dunes
Docent-led tour of Antioch Dunes. Here's your chance to explore this refuge that is usually closed to the public. This guided tour (1-1.5 mile) will focus on the wonders of Antioch Dunes National Wildlife Refuge
_____________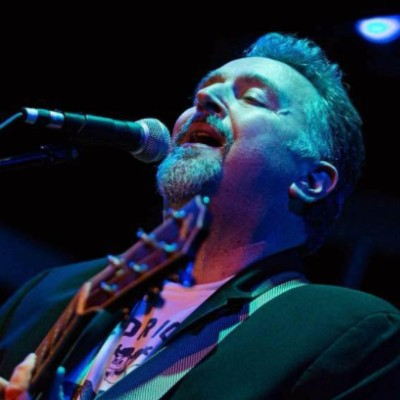 Saturday, March 13th 6:00-8:00 PM
Talented, Entertaining and a 40 Top Musicians From Contra Costa
_____________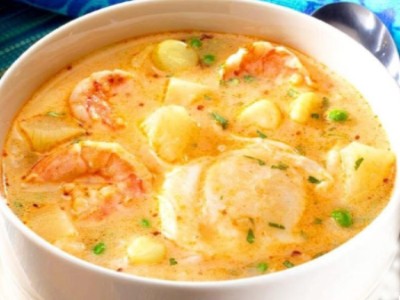 Peruvian Prawn Chowder $17
Delicious hearty chowder to warm your heart on a cool day.
A generous portion of simmered prawns in aji Amarillo,
potatoes, rice, peas, and a poached egg.
Available until Sunday, March 14th.
Add a bottle of our house wine for $15
Chardonnay, Sauvignon Blanc, Cabernet or Malbec
2151 Salvio St., Concord. CA 94520
Open Tuesday – Thursday & Sunday 12:00 p.m. – 8:00 p.m
Friday – Saturday 12:00 p.m. – 9:00 p.m
_____________
Crab Drive-Thru "Pick Up Dinner"
Last Day To Order Sat., Mar 13th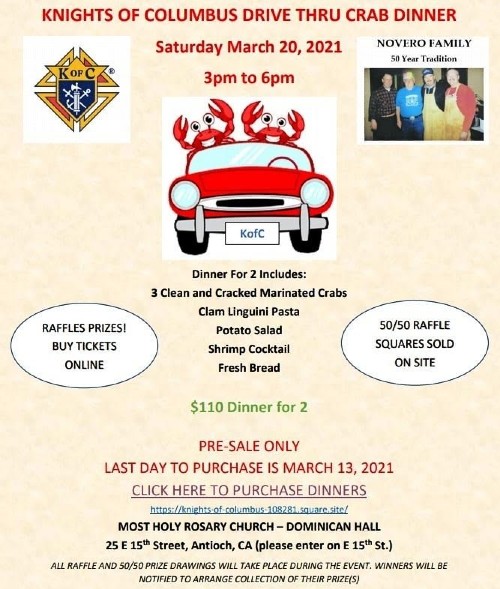 # Two Cleaned & Cracked Marinated Crabs
# Clam Linguini Pasta
# Potato Salad
# Shrimp Cocktail
# Fresh Bread
Two for $110
_____________
Open 11-8 for Patio, Take-Out, and Doordash.
Celia's Mexican Restaurant
Antioch 754-1355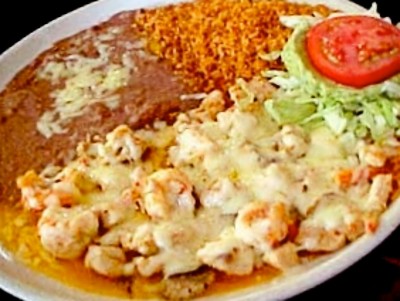 Crab, prawns, and chicken sautéed in wine, with onions, tomatoes, and mushrooms topped with Monterey Jack, served with rice & tortillas.
Patio Dining Is Open, Other Popular Dishes
COMBO FAJITAS $18.50
STEAK PICADO $18.75
TWO ENCHILADAS $14.95
COMBO APPETIZER $13.25
For Lunch or Dinner 7 Day A Week

or Doordash for delivery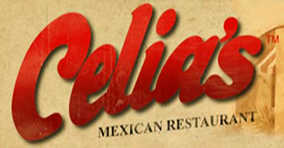 523 W. 10th St., Antioch
Call (925) 754-1355 For Pick Up
Open Daily 11:00 AM - 8:00 PM
_____________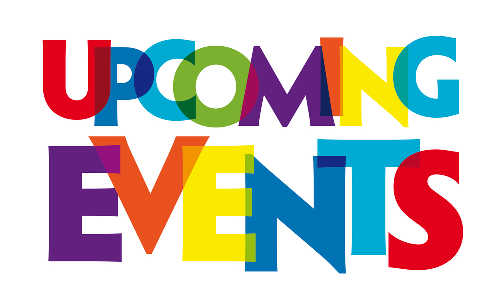 Bay Area Crisis Nursery Crab Feed
_____________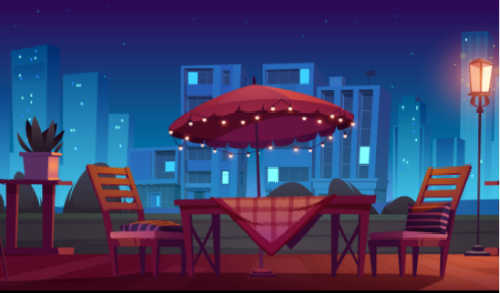 Restaurants Open in Contra Costa County Mar 2021
100 Popular Meals @ Top Contra Costa Restaurants
_____________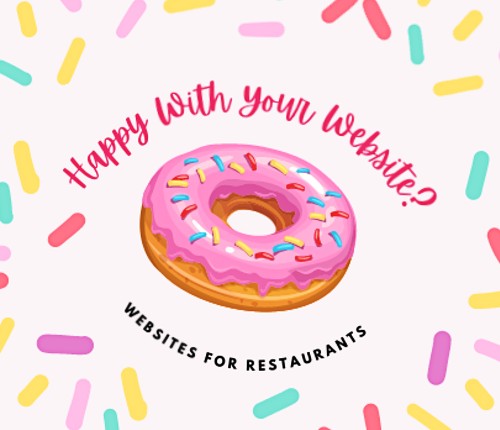 Are You Happy With Your Website?
Next SPOTLIGHT
Thursday, Mar 18th
Want to Grow Your Contra Costa Restaurant?
Call Frank MacCallister (925) 325-0934