Thursday, April 1st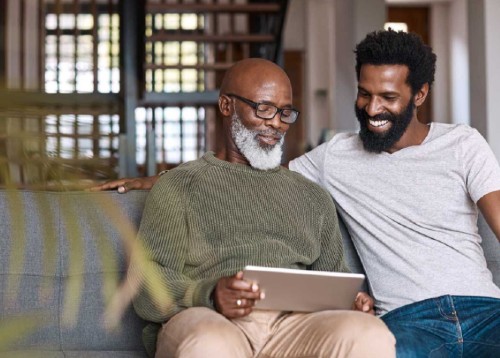 Vaccination finder site. I like the way this works. Choose your vaccine, choose your zipcode, choose a location and make an appointment. If you have not had your vaccination shot(s) yet check it out.
_____________
Cap's Restaurant, Brentwood
Expect The Best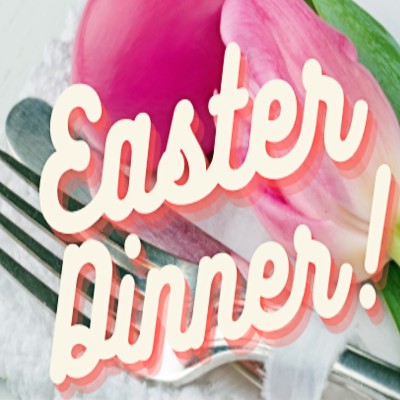 Easter Day Serving Hours 12:00 - 6:00 PM
Filet & Lobster $80, Prime Rib $42, Rack of Lamb $45, Veal Piccata $30, Chicken Parmigiana $25, Baked Ham $23, Halibut Belle Meuniere $30, Grilled Salmon $27, Fettucini Alfredo $16 with Chicken $20
All meals include a choice of soup or salad

Call to Order Pickup & Reservations
144 Oak St., Brentwood
Call (925) 634-1025
Mon & Tue 4-9PM; Wed-Sat 11-3 & 4-9PM; Sun 4-9PM
www.CapsRestaurant.com | Order Doordash for Delivery
_____________
Breakfast, Lunch & Dinner
On Our New All-Weather Patio
Please call (925) 706-4233 for info, ordering, and reservations.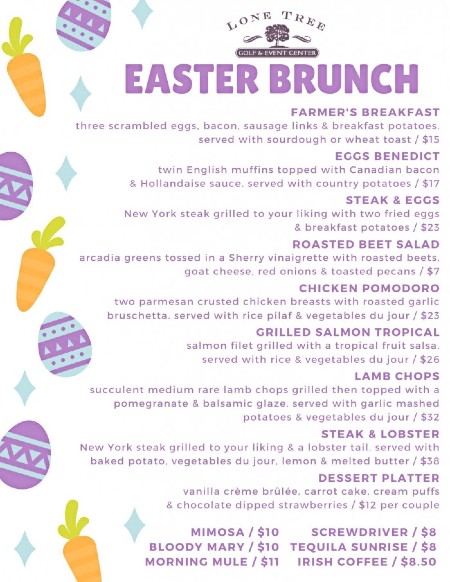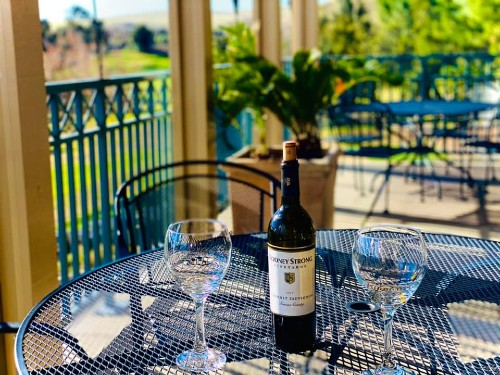 The Perfect Setting Every Time
Lunch Wed-Sat 11-3 PM; Dinner Mon-Sun until 8:00 PM;
Breakfast Service Sat & Sun 8:00 AM - 11:00 AM
Driving Range Open Daily 6:00 AM - 9 PM
Have You Tried the New Finn Golf Scooters?
Golf Lessons For All Ages & Skill Levels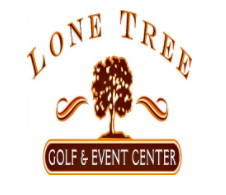 4800 Golf Course Rd., Antioch
(925) 706-4220
_____________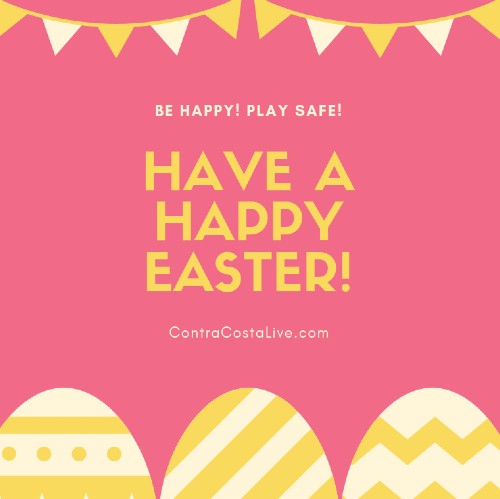 Easter Day Dining Options
Whatever You Like, Pre-Order, Dine-In, Patio Dining, Take-Out or Have it Delivered.
Lafayette: Postino's
Richmond: Lara's Fine Dining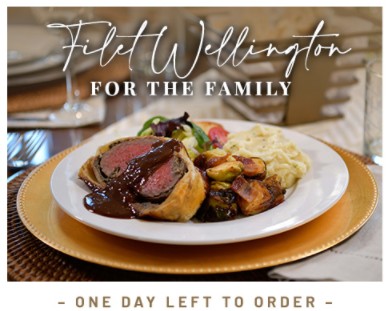 April 1st is the last day to preorder this Easter Meal
1685 Mt. Diablo Boulevard, Walnut Creek, (925) 287-0297
_____________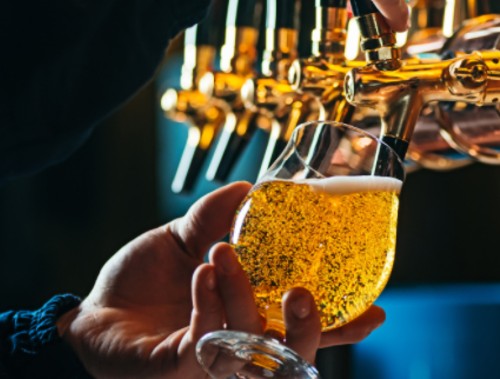 Draft Beer To Go
Growlers & Crowlers Sold & Refilled
See Our Rotating List of Craft Beers
Over 600 Beer Brands in the Bottle Shop
While You're Here Pickup Some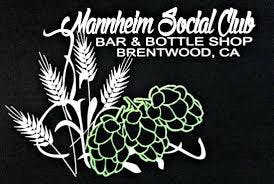 Mannheim Social Club
561 First St., Brentwood
To Order Call (925) 513-2300
_____________
Open 11-8 for Patio, Take-Out, and Doordash.
Celia's Mexican Restaurant
Antioch 754-1355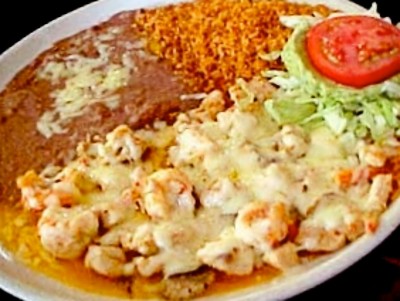 Crab, prawns, and chicken sautéed in wine, with onions, tomatoes, and mushrooms topped with Monterey Jack, served with rice & tortillas.
Patio Dining Is Open, Other Popular Dishes
COMBO FAJITAS $18.50
STEAK PICADO $18.75
TWO ENCHILADAS $14.95
COMBO APPETIZER $13.25
For Lunch or Dinner 7 Day A Week

or Doordash for delivery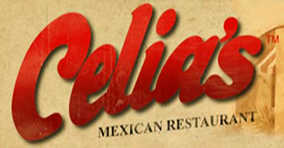 523 W. 10th St., Antioch
Call (925) 754-1355 For Pick Up
Open Daily 11:00 AM - 8:00 PM
_____________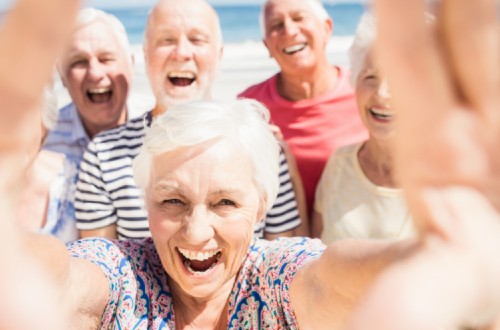 Turn to your local sales agent for a free consultation*
Let's talk about what you want and need in a Medicare plan, and figure out which plans would be best for you.
- In Contra Costa Call -

_____________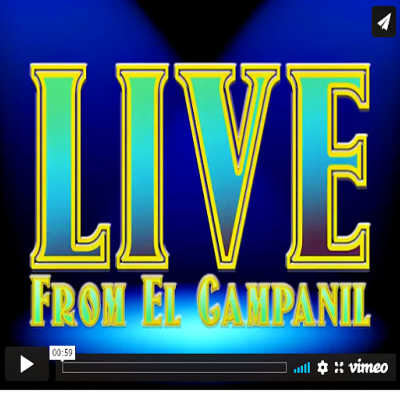 THE INSIDERS Live From The El Campanil
"The Songs of Tom Petty"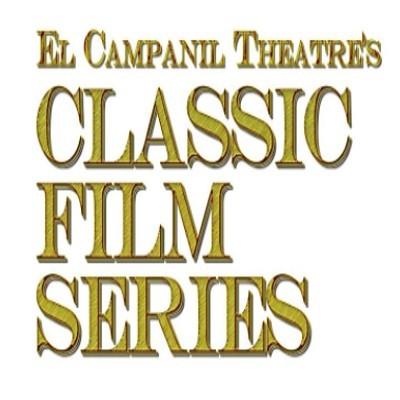 Saturday, April 10th, @ 2:00 PM
Adults $10 Youths $8
Antioch (925) 757-9500
_____________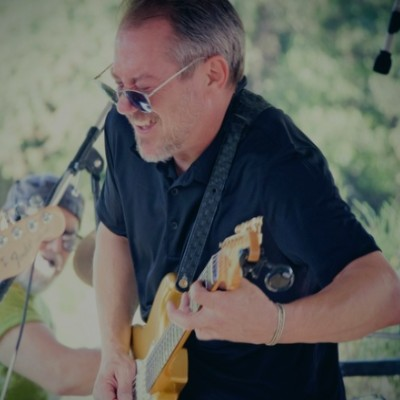 Friday, April 2nd, 6:00 - 8:00 - Martinez
An acoustic journey of music from our catalog as you dine and drink on a Merry Friday!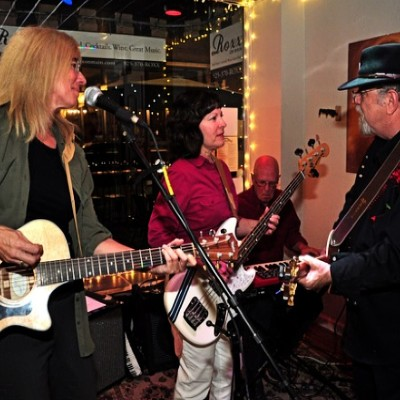 Saturday, April 3rd, 6:00 - 8:00 - Martinez
Americana band passionate about crafting great music, with elements of roots folk, country, rock, and bluegrass.
_____________
20% OFF THIS WEEKEND AT THE REGISTER WITH THIS CODE VNQJJQ
Genova Delicatessen
1105 S. California Blvd, Walnut Creek, CA, 94596 (925) 939-3838
_____________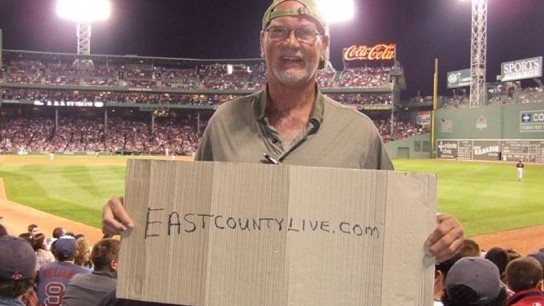 Happy Birthday Les Wilcox
A few years ago my older-than-me friend was in Boston and took this photo. He knew if he took it I would print it and make him famous one day LOL. It's your birthday Les and the start of a new baseball season. Thanks for being a good friend for more years than I am going to admit to.
_____________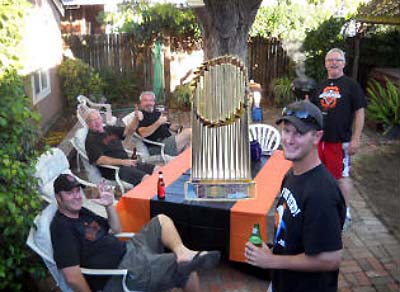 The 2012 World Series Trophy Party
THE TROPHY visited my brother Greg's house in 2012 and the MAC BOYS had a reason to celebrate. With the baseball season starting again today I thought it was a good time to roll out the photo again. For some good mojo and an April Fools gag. From the lower-left Shawn, Neil, Dan McNally, Greg, and Bryan MacCallister.
Go, Giants!
_____________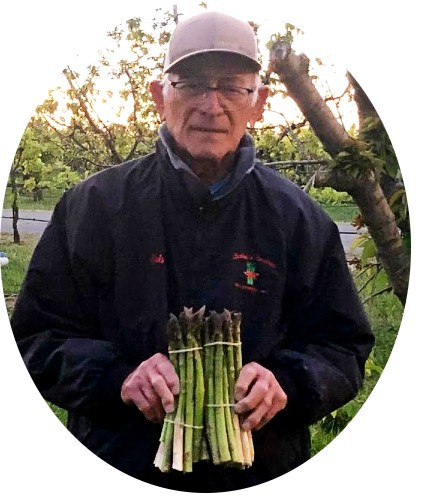 Bob Says Come And Get Your Fresh Asparagus Before It's Gone!
Add This To Your Easter Table.
Urban Edge Farm, Brentwood (925) 634-4400
_____________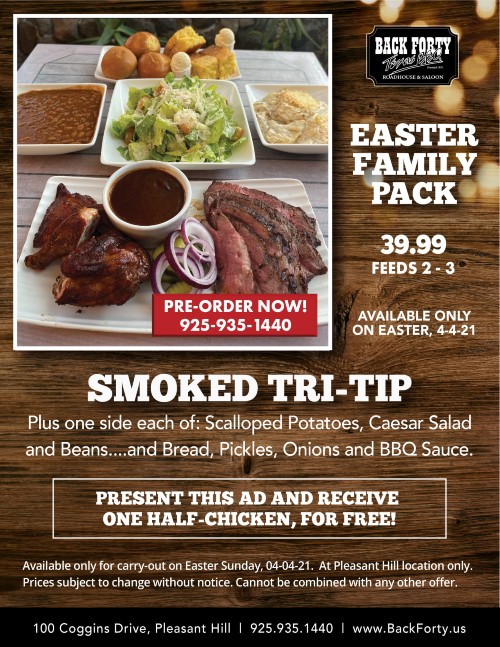 _____________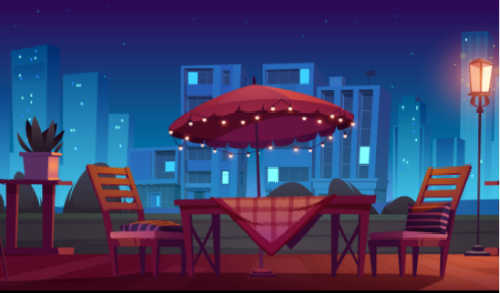 Restaurants Open in Contra Costa County April 2021
100 Popular Meals @ Top Contra Costa Restaurants
_____________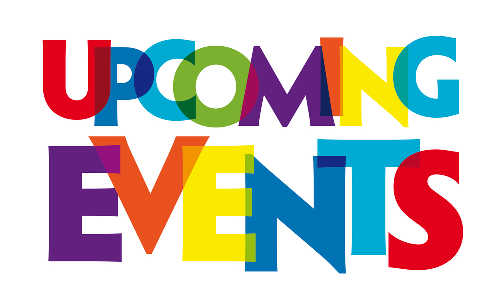 Family Fun Night @ Solano Drive-In
_____________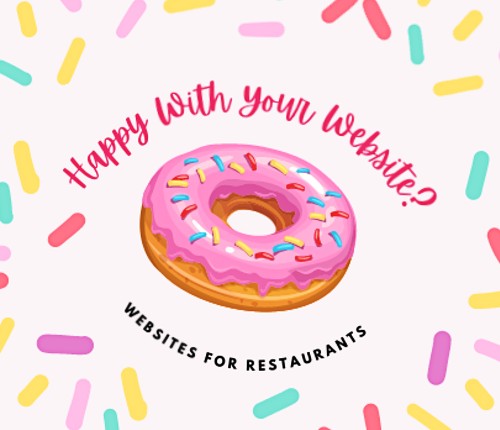 Next SPOTLIGHT
Thursday, Apr 8th
Want to Grow Your Contra Costa Restaurant?
Call Frank MacCallister (925) 325-0934