Thursday, April 8th

Social Distancing Is Way Better Than Closed
Orange tier today, yellow tier coming soon. As you can see in today's SPOTLIGHT we have more entertainment options available to us. Continue to get vaccinated, wear your masks and practice social distancing. We are on the right path.
_____________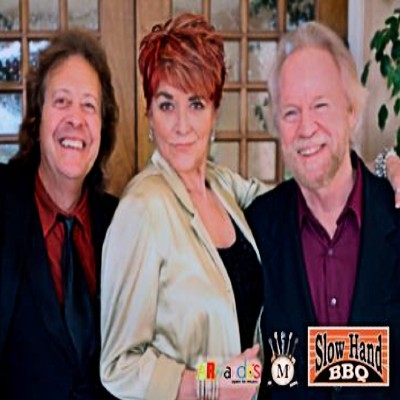 Sat 2:00 PM - 5:00 PM
Bringing R&B, Rock, and a little funk from the 70's to today!
Slow Hand BBQ
601 Main St., Martinez (925) 335-9915
_____________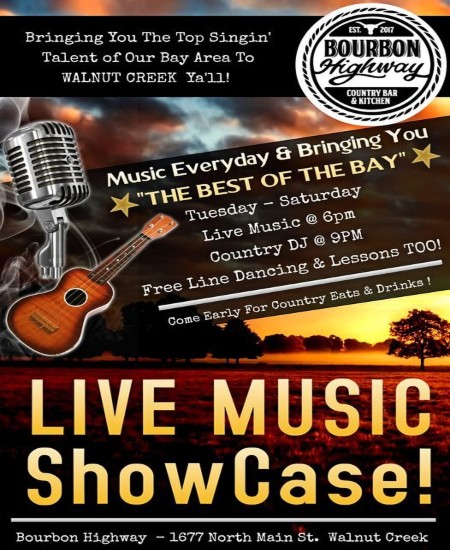 _____________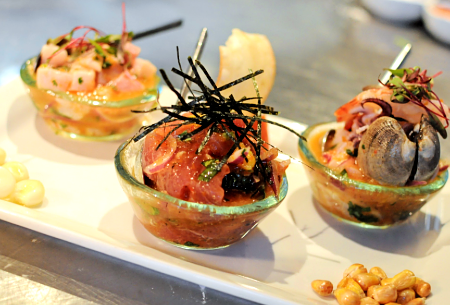 Cebiche Mixto
Calamari, mussels, shrimp, fish, rocoto Leche de Tigre $24​
3596 Mt. Diablo Blvd., Lafayette (925) 298-5668
_____________
Breakfast, Lunch & Dinner
On Our New All-Weather Patio
Please call (925) 706-4233 for info, ordering, and reservations.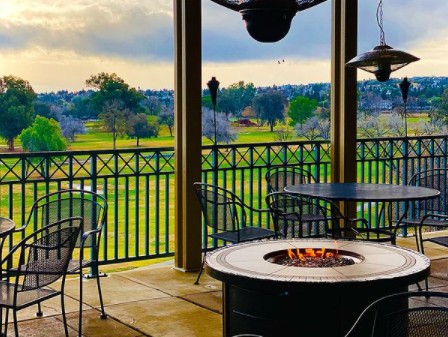 Table With A View!
Lunch Wed-Sat 11-3 PM; Dinner Mon-Sun until 8:00 PM;
Breakfast Service Sat & Sun 8:00 AM - 11:00 AM
Driving Range Open Daily 6:00 AM - 9 PM
Have You Tried the New Finn Golf Scooters?
Golf Lessons For All Ages & Skill Levels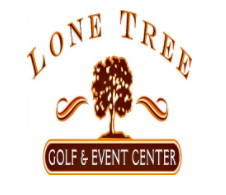 4800 Golf Course Rd., Antioch
(925) 706-4220
_____________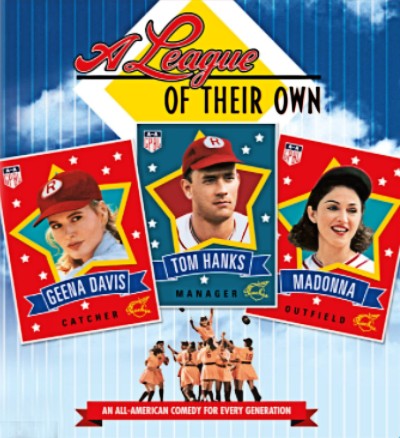 Saturday, April 10th, @ 2:00 PM
Adults $10 Youths $8
Antioch (925) 757-9500
_____________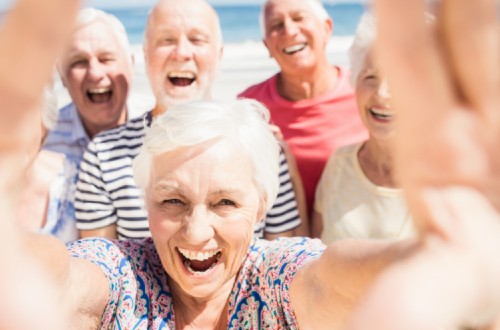 Turn to your local sales agent for a free consultation*
Let's talk about what you want and need in a Medicare plan, and figure out which plans would be best for you.
- In Contra Costa Call -

_____________
Cap's Restaurant, Brentwood
Expect The Best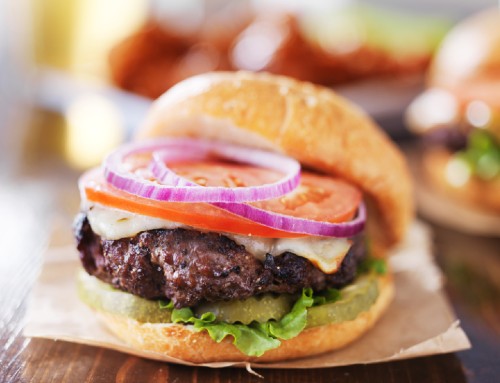 Kobe Beef Cheeseburger Supreme $16.95
Yes, for those that have not tasted Kobe beef try it. Go light on the seasonings and condiments until you've tasted the flavor of this beef. Special at lunch.
Dining Room Open 50%. More Seating... Less Waiting.
Reservations recommended.

Call to Order Pickup & Reservations
144 Oak St., Brentwood
Call (925) 634-1025
Mon & Tue 4-9PM; Wed-Sat 11-3 & 4-9PM; Sun 4-9PM
www.CapsRestaurant.com | Order Doordash for Delivery
_____________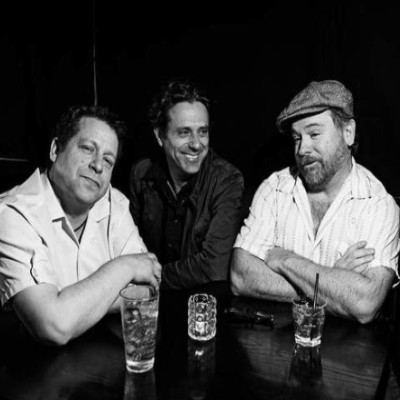 Friday, April 9, 6:00 - 8:00 - Martinez
Triple threat talent, Joshua Howell (guitar, harmonica, vocals) and percussion savant, Pete Devine (drums, washboard), plus veteran upright bassist, Joe Kyle Jr. deftly mix Delta/Country Blues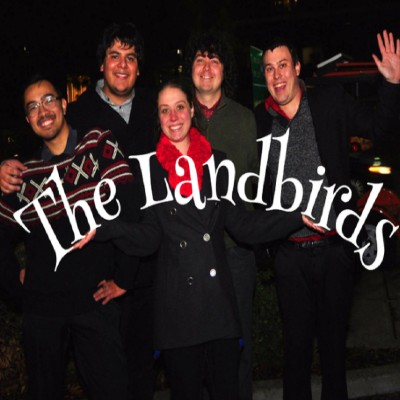 Saturday, April 10, 6:00 - 8:00 - Martinez
Bay Area-based British invasion cover band with a primary focus on the early classic music of The Beatles, the Rolling Stones, the Kinks, and The Who..
Roxx on Main
627 Main St., Martinez, (925) 370-7699
_____________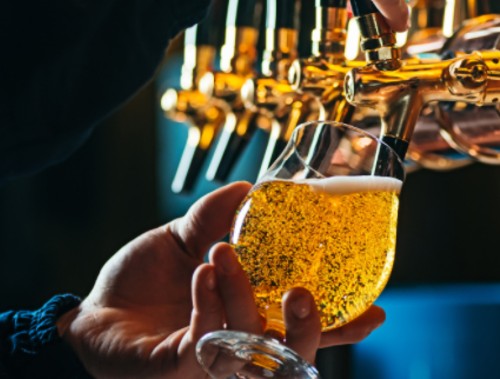 Draft Beer To Go
Growlers & Crowlers Sold & Refilled
See Our Rotating List of Craft Beers
Over 600 Beer Brands in the Bottle Shop
While You're Here Pickup Some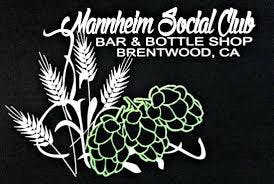 Mannheim Social Club
561 First St., Brentwood
To Order Call (925) 513-2300
_____________
Open 11-8 for Patio, Take-Out, and Doordash.
Celia's Mexican Restaurant
Antioch 754-1355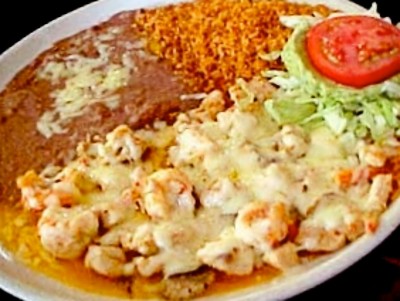 Crab, prawns, and chicken sautéed in wine, with onions, tomatoes, and mushrooms topped with Monterey Jack, served with rice & tortillas.
Patio Dining Is Open, Other Popular Dishes
COMBO FAJITAS $18.50
STEAK PICADO $18.75
TWO ENCHILADAS $14.95
COMBO APPETIZER $13.25
For Lunch or Dinner 7 Day A Week

or Doordash for delivery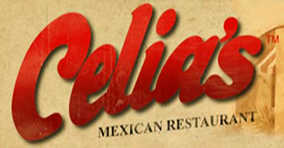 523 W. 10th St., Antioch
Call (925) 754-1355 For Pick Up
Open Daily 11:00 AM - 8:00 PM
_____________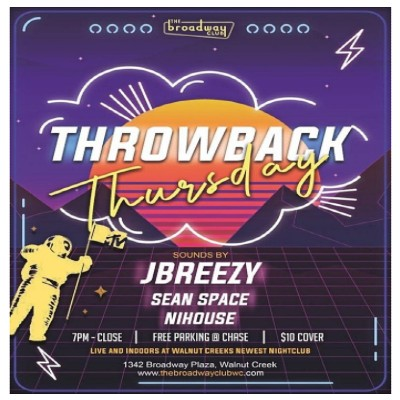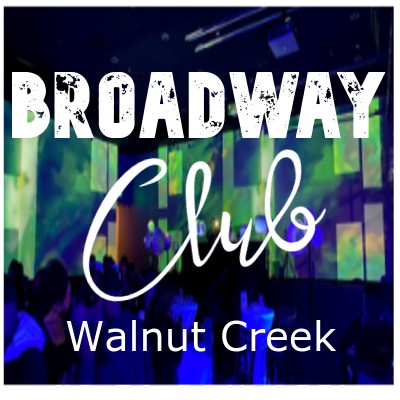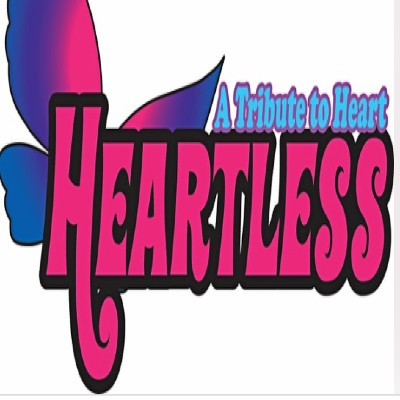 The Broadway Club
1342 Broadway Plaza, Walnut Creek, (925) 433-7469
_____________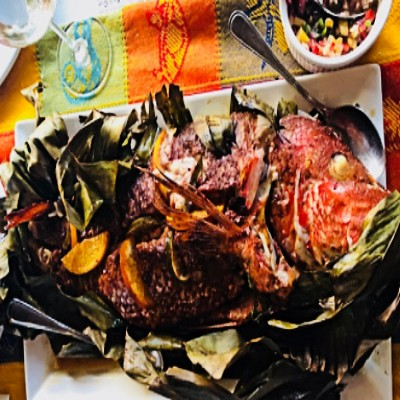 Wed April 28th
Walnut Creek Yacht Club
1555 Bonanza St., Walnut Creek, (925) 944-3474
_____________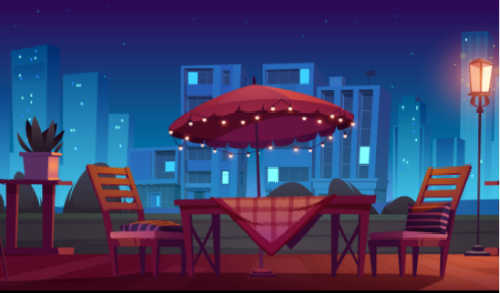 Restaurants Open in Contra Costa County April 2021
100 Popular Meals @ Top Contra Costa Restaurants
_____________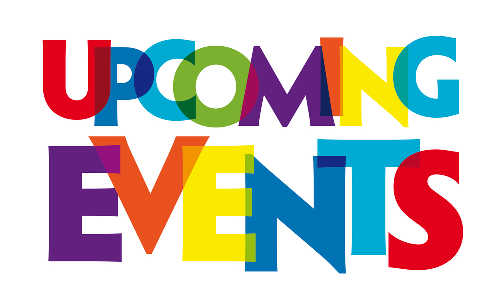 Explore the Antioch Sand Dunes
Family Fun Night @ Solano Drive-In
_____________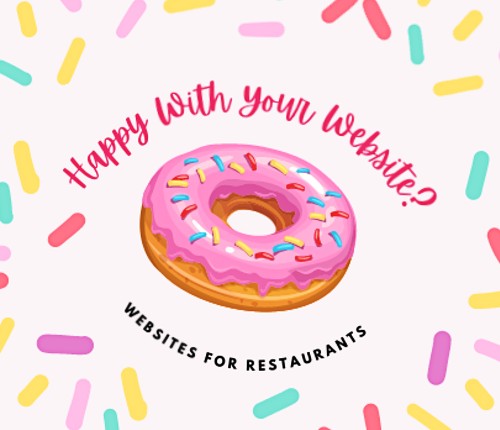 Next SPOTLIGHT
Thursday, Apr 15th
Want to Grow Your Contra Costa Restaurant?
Call Frank MacCallister (925) 325-0934