Friday, April 17th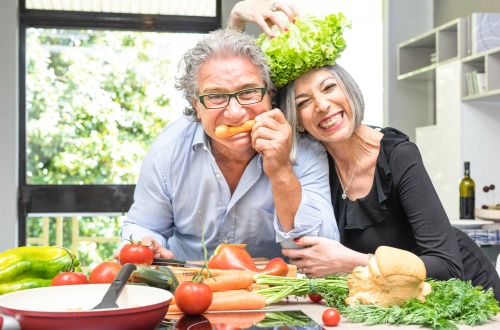 Food Fun For The Weekend
Restaurants are opening again with special take-out menus. Many offer a delivery option. I hope this never goes away... curbside pickup and delivery of cocktails, draft beer and select wines with food orders. The best part? I don't have to, get dressed, comb my hair or make a second stop. Order something tasty and stay safe this weekend.
Editor's note. You'll see I often link delivery website menus. They can be painfully slow but I do this because oftentimes they are the most readable. If your intention is to order for pickup you can still use these menus. Also, it doesn't hurt to ask the restaurant if they deliver? They might. Also, if enough people ask they may bring someone back to work for delivery. Grubhub, Doordash, Uber Eats, etc., are expensive for restaurants to use.
_____________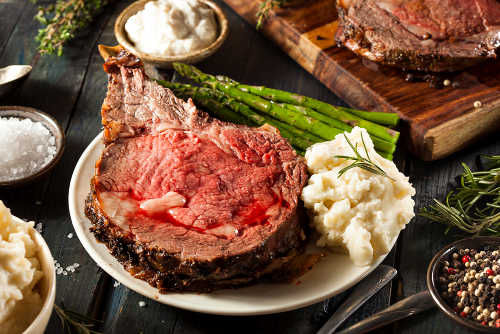 Sunday Call-In Dinner Special!
Prime Rib for Two & Bottle of Wine $46
Choice of potato, vegetable, bread, soup or salad and a bottle of wine.
Call-in only on Sundays
| Dinner Menu Available For Curbside Pickup |
| Order Online For Doordash Delivery |
Specialties | From Grill | Appetizers | Soups | Salads | More
Available For Curbside Pickup or Doordash Delivery Wed-Sun 4:00 PM - 7:00 PM.
Cap's Restaurant
144 Oak St., Brentwood
To Order Call (925) 634-1025
_____________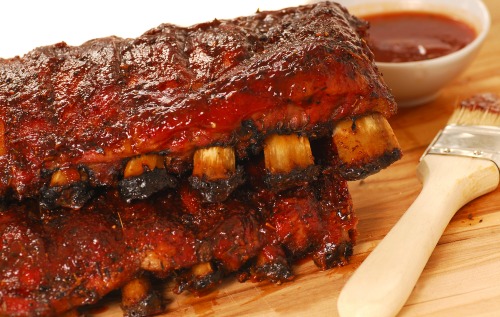 Try The BBQ Pork Rib/Tri-Tip Dinner Bundle $55
A Complete Dinner for 4 People.
Other Bundles Available call for details.
# Add A Bottle of House Cabernet, Chardonnay or Merlot for $10
# Weekend BREAKFAST BUNDLE available Sat/Sun morning from 7 AM - 12 Noon for Two $22, order for 4, 6, or 8 people and save. Add A Bottle of Champagne $10, Add Vinces Bloody Mary Mix with or without Vodka!
New! Cinco de Mayo Family Bundle
Available For Curbside Pickup 7 Days 11:00 AM - 7:00 PM.
Lone Tree Golf & Event Center
4800 Golf Course Road, Antioch
To Order Call...(925) 706-4220 x 4
_____________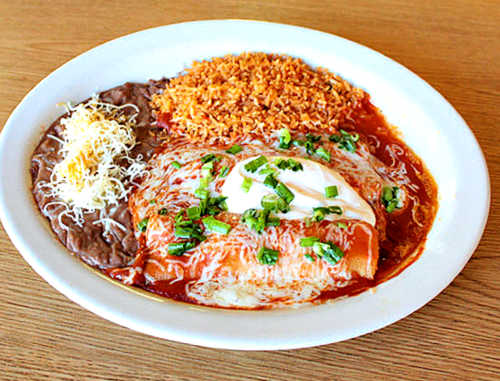 Order! Fresh-Mex To-Go Online!
What's your Celia's Favorite?
# CRAB ENCHILADAS real crab, sour cream, onions $18.50
# CARNITAS ABOBADAS, chicken or steak with Anchote $17.75
# STEAK PICADO Beef, vegetables, tomato sauce $17.75
# COMBO FAJITAS steak, chicken or combo $17.50
# CHICKEN EN CREMA onions, bell pepper, spices $16.75
# CANCUN PLATTER crab, prawns, chicken, wine $18.50
Available 11:00 AM - 8:00 PM.
| Order Online For Curbside Pickup |
| Order Online For Doordash Delivery |
Celia's Mexican Restaurant
523 W. 10th St., Antioch
(925) 754-1355
_____________
Order Curbside Beer Pickup!
Growlers | Crowlers | Bottle & Cans
38 Tasty Crowler Draft Beers also 200 More Beer Brands in the Bottle Shop For Safe Pickup!
Crowlers & Growlers filled for safe curbside pickup. Choose IPA's, Fruit Beers, Imperials, Hefeweizens, Wheat Beers, American Ambers, Pale Ales, Scotch Ales, Blondes, Porters, Imperial Stouts, Sours, we have what you are looking for. ABV range from 4.0 - 11.5. Crowlers $8 to $18 each. See the website for details.
Top 5 Beers for April
#1 Bombay by Boat Earthy and rich with hop oils IPA...crowler $8
#2 Maui Waui Tropical, West-Coast style IPA...crowler $12
#3 Shatter Cone Intensely aromatic, a bouquet of stonefruit, IPA...crowler $12
#4 The Bad Apple, Imperial style cider...crowler $14
#5 Apricot Wheat with natural apricot essence...crowler $12
Order & Pickup Service Available Thr-Sat 1 PM - 8:00 PM & Sun-Wed 1:00 PM-6:00 PM
Click Below and Choose Tap for Crowler Beers or Bottle Shop for bottled beer selection & pricing.
Mannheim Social Club
561 First St., Brentwood
To Order Call (925) 513-2300
_____________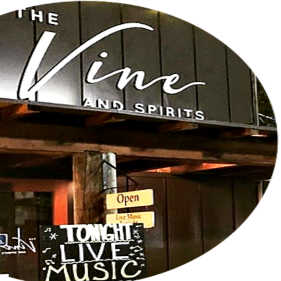 See the Call & Pick-up or Delivery Menu
# Skinny Martini serves 3 add ice $18
# House Pizzetta Fra' Mani Salame Calabrese, sun-dried tomato $8
# Smoked Bacon Mac 'n Cheese $10
# Asparagus, Baby Spinach & Oakdale Risotto $16
# Grilled Prawn Sesame Noodle Salad $18
Available For Pickup & Delivery
Available Wed thru Sun 4:00 PM - 8:00 PM
Vine & Spirits
44 Church St., Danville
(925) 820-7210
_____________
Businesses Open
Check out the list of open businesses on these sites.
1. https://www.celiasantioch.com/, Antioch.
2. https://www.capsrestaurant.com, Brentwood
3. https://www.stickychickenandribs.com/, Brentwood
4. Hillcrest Taphouse, Antioch
5. Restaurant Fiore, Concord
6. Luna Restaurant, Concord
7. Ricks on Second, Antioch
8. Rivertown Sweets, Antioch
9. Bridgehead Cafe, Antioch
10. Mac's Old House, Antioch
11. Straw Hat, Brentwood
12. Sweeney's Grill, Brentwood
13. La Fuente Mexican Food, Brentwood
_____________
Next SPOTLIGHT
Friday, April 24th
Want to Grow Your Contra Costa Restaurant Business?
Call Frank MacCallister (925) 325-0934