EastCountyLive.com SPOTLIGHT
Thursday, April 29, 2021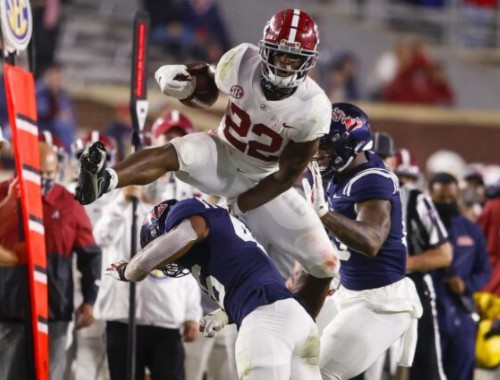 Najee Harris, Antioch High School Football Player To Be Drafted Tonight!
There is a nice story on Antioch High School running back Najee Harris (written by Luke Johnson) in the Antioch Herald. I'm so grateful to Antioch High School principal Louie Rocha for the heads up he gave me on this athlete a few years ago. I saw most of Najee's games during his junior and senior high school years. It was a lot of fun to go to a packed event and see your alma mater have so much success. I also saw many Alabama games on TV. Najee and I spoke briefly at one of the 19th Hole Casino and Sports Bar Crab Feed fundraisers when Najee stopped serving us crab and graciously posed for a few photos for me. He's a fine young man. I wish him nothing but success!
_____________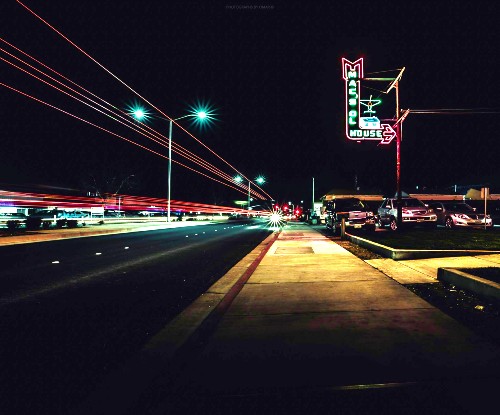 The original version of this photo came from Omar Gomez. I like his work. I wanted to add some of Frankie's secret sauce to the photo and Omar gave me permission. I'm not saying it's better it's just different. See Omar's original.
"Home of the All-Day Long, 7 Days A Week, $13.95 Prime Rib Dinner
3100 E. 18th St., Antioch, CA (925) 757-9908
_____________
It's All Happening Tomorrow @ Lone Tree!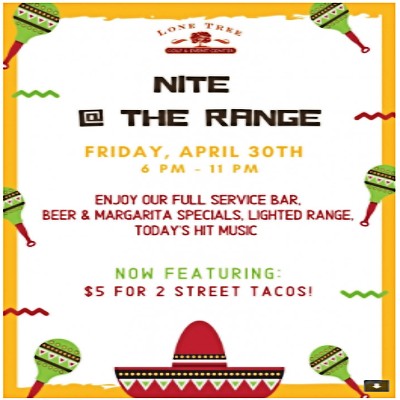 This is a fun event. Music is playing, margaritas will be flowing, and tacos will be crunched. Hit golf balls on the range under helpful eyes and get chipping and putting tips from the pros.
-also on golf earlier in the day-
Callaway Fitting Event
Fri April 30 from 10am-2pm

FITTING APPOINTMENTS
All participants must pre-register using our online scheduler.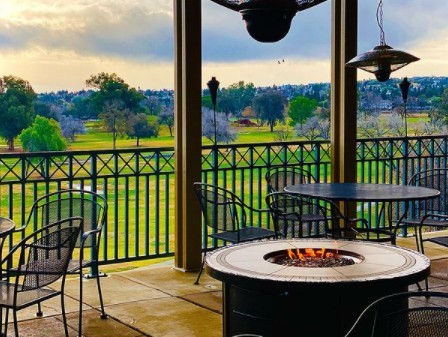 Enjoy A Meal With A View... See Full Menu!
Lunch Wed-Sat 11-3 PM; Dinner Mon-Sun until 8:00 PM;
Breakfast Service Sat & Sun 8:00 AM - 11:00 AM
Driving Range Open Daily 6:00 AM - 9 PM
Have You Tried the New Finn Golf Scooters?
Golf Lessons For All Ages & Skill Levels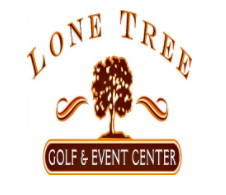 4800 Golf Course Rd., Antioch
(925) 706-4220
_____________
Friday, Apr 30 @ 8:00 PM
Rock 'n Roll & Blues Covers Night
Saturday, May 1 @ 8:00 PM
Dan's Irish Sports Bar
6271524 Civic Dr., Walnut Creek (925) 932-1331
_____________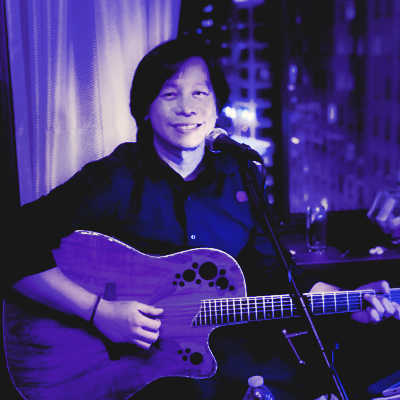 Friday, April 30 @ 5:00 PM
Saturday, May 1, @ 5:00 PM
Vine & Spirits
44 Church St., Danville (925) 820-7210
_____________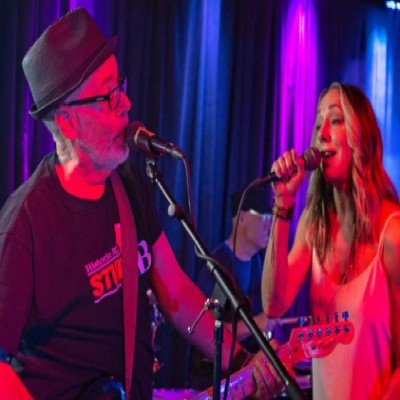 The Insiders Paul Cotruvo & Kiki Stack
Friday, April 30 @ 6:00 PM
Saturday, May 1st @ 7:00 PM
Roxx on Main Street
627 Main St., Martinez (925) 370-7699
_____________
Four New Events Just Added!
James Clark "Tribute to Elvis" Dinner Show
Two DJ Cooch Comedy Night Shows
Cap's Restaurant, Brentwood
Expect The Best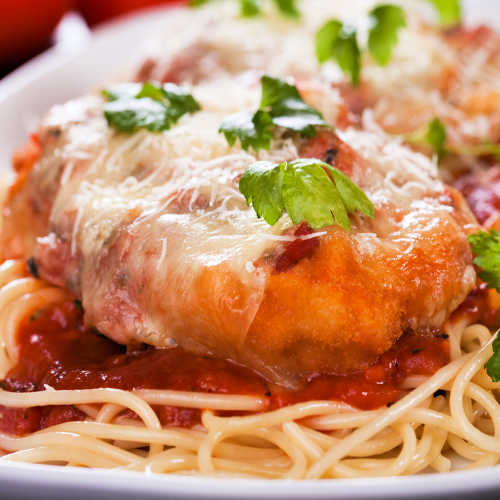 Lightly breaded & sauteed and topped with Marinara and Mozzarella cheese. Served with pasta and vegetables. $22.95
Dining Room Open 50%. More Seating... Less Waiting.
Reservations recommended.

Call to Order Pickup & Reservations
144 Oak St., Brentwood
Call (925) 634-1025
Mon & Tue 4-9PM; Wed-Sat 11-3 & 4-9PM; Sun 4-9PM
www.CapsRestaurant.com | Order Doordash for Delivery
_____________
Food and Wine With A Bay View!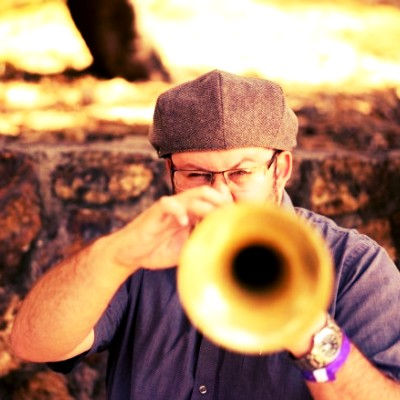 Thomas Molina and Yuppie Liberation Front
Saturday, May 1, 2:00 PM - 5:00 PM
Dirty Cello & Jazz Messengers String Quartet
Sunday, May 2nd, 2:00 PM - 5:00 PM
Riggers Loft Wine Company
1325 Canal Blvd., Richmond (925) 233-2065
_____________
Open Daily 11-8 for Patio, Take-Out, and Doordash.
Celia's Mexican Restaurant
Antioch 754-1355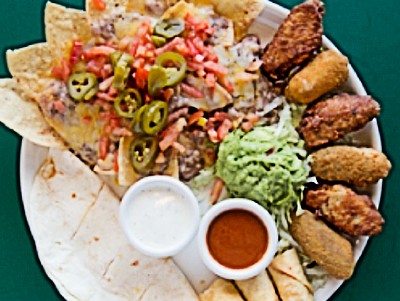 Quesadilla, nachos, chimichanguitas, hot wings, and jalapeño poppers. Served with ranch dressing, & guacamole.
Patio Dining Is Open, Other Popular Dishes
COMBO FAJITAS $18.50
STEAK PICADO $18.75
TWO ENCHILADAS $14.95
For Lunch or Dinner 7 Day A Week

or Doordash for delivery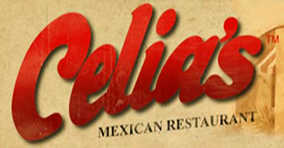 523 W. 10th St., Antioch
Call (925) 754-1355 For Pick Up
Open Daily 11:00 AM - 8:00 PM
_____________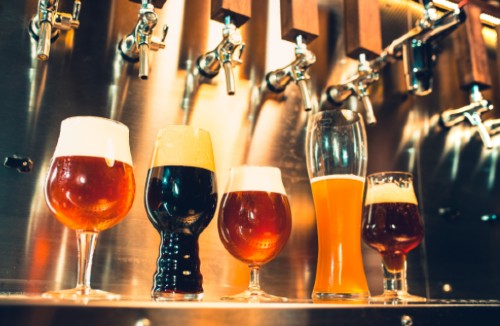 Draft Beer Packaged To Go
Growlers & Crowlers Sold & Refilled
See Our Rotating List of Craft Beers
Over 600 Beer Brands in the Bottle Shop
While You're Here Pickup Some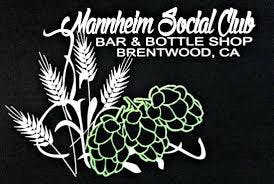 Mannheim Social Club
561 First St., Brentwood
To Order Call (925) 513-2300
_____________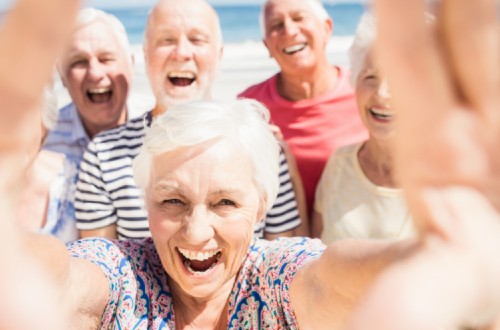 Turn to your local sales agent for a free consultation*
Let's talk about what you want and need in a Medicare plan, and figure out which plans would be best for you.
- In Contra Costa Call -

_____________
Markets Open at 9:00 AM for seniors.
Saturday, April 24th Danville Pinole Brentwood
Sunday, April 25th Martinez
Tuesday, April 27th Concord
_____________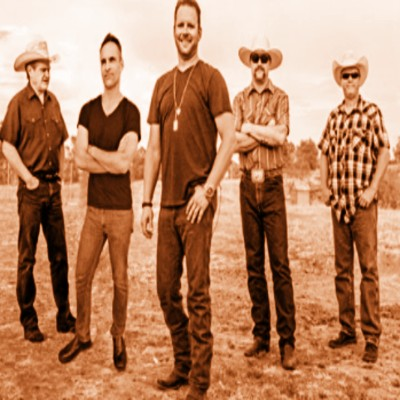 Friday, May 1st @ 9:30 PM
The Broadway Club
1342 Broadway Plaza, Walnut Creek (925) 433-7469
_____________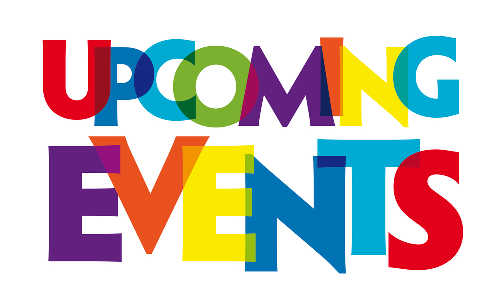 Family Fun Night @ Solano Drive-In
_____________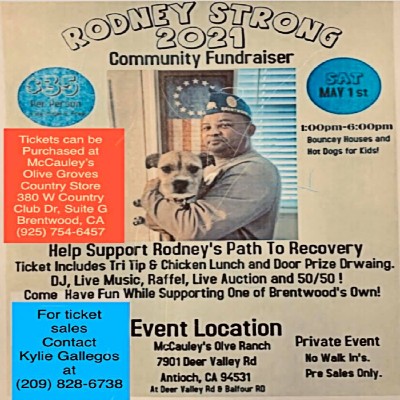 Community Fundraiser For Brentwood Man
Rodney Strong
Saturday, May 1st, 1:00-6:00 PM

Tri-Tip & Chicken Lunch. Door Prize Drawing. DJ, Live Music, Raffel, Live Auction, and 50/50.
McCauley's Olive Ranch
7901 Deer Valley Rd. (@ Balfour Rd.), Antioch
Tickets $35. Call. No Walk-Up Tickets
Kylie Gallegos
(209) 828-6738 or (925) 754-6457
_____________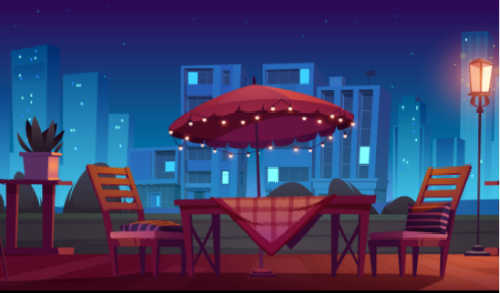 Restaurants Open in Contra Costa County May 2021
100 Popular Meals @ Top Contra Costa Restaurants
Best Restaurants in Alamo, Danville, and San Ramon
_____________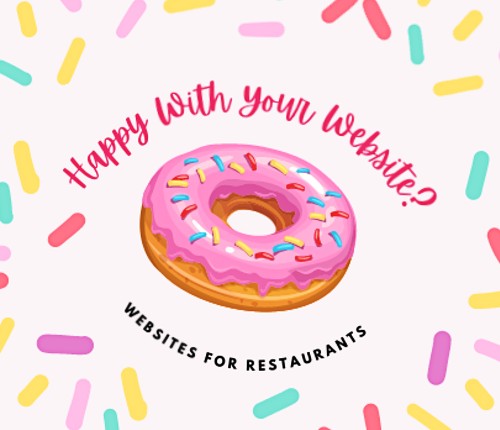 Want To Make Money With Your Restaurant Website?
Next SPOTLIGHT
Thursday, May 6th
Want to Grow Your Contra Costa Restaurant?
Call Frank MacCallister (925) 325-0934