EastCountyLive.com SPOTLIGHT
Thursday, May 13, 2021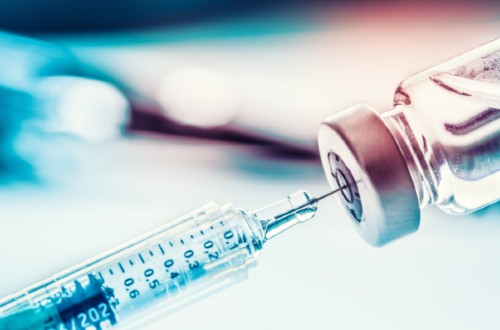 I'm Fully Vaccinated... I'm Doing Everything I Can.
I want to thank everyone who has been vaccinated. If we stay vigilant, continue with personal safety (masks & hand washing), and postpone and reschedule as many social gatherings as we can we'll get through this soon enough. Get vaccinated do everything you can to stop the pandemic. I don't think I will ever forget this year but I would like to make it a distant memory.
choose a place to get vaccinated
_____________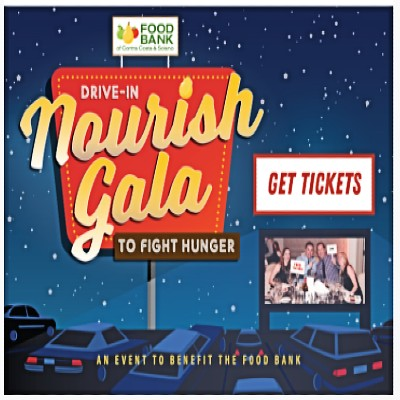 Drive-In To Fight Hunger Tonight
This is a Fundraiser for FOOD BANKS OF CONTRA COSTA
Hot three-course meal catered by the delectable Sunrise Bistro and served drive-thru style.
Betty Yu from KPIX 5 LIVE, Back To The Future Movie, Fun
West Wind Drive-In
1611 Solano Way, Concord
More Info & Tickets @
_____________
Monday's Are Looking Much Better Now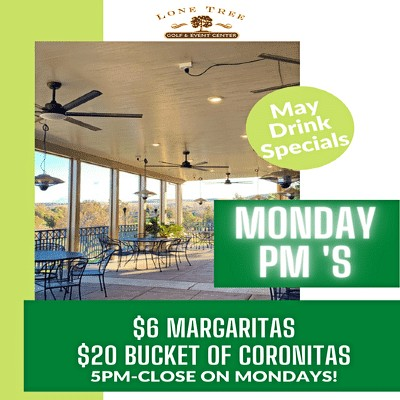 Enjoy $6 Margaritas & $20 Coronitas
Mondays 5:00 PM to Closing
Lunch Wed-Sat 11-3 PM; Dinner Mon-Sun until 8:00 PM;
Breakfast Service Sat & Sun 8:00 AM - 11:00 AM
Driving Range Open Daily 6:00 AM - 9 PM
Have You Tried the New Finn Golf Scooters?
Golf Lessons For All Ages & Skill Levels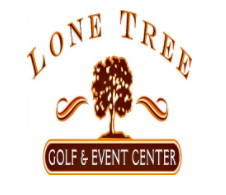 4800 Golf Course Rd., Antioch
(925) 706-4220
RANGE NITE Fri May 28th @ 6:00 PM
May 28th, Street Tacos, Beer & Margaritas Specials, Hit Music, Lighted Range
_____________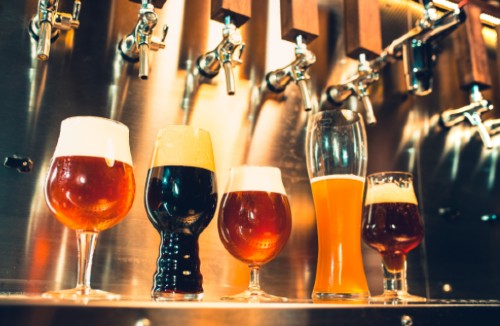 Draft Beer Packaged To Go
Growlers & Crowlers Sold & Refilled
See Our Rotating List of Craft Beers
Over 600 Beer Brands in the Bottle Shop
While You're Here Pickup Some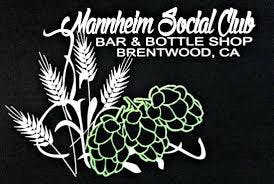 Mannheim Social Club
561 First St., Brentwood
To Order Call (925) 513-2300
_____________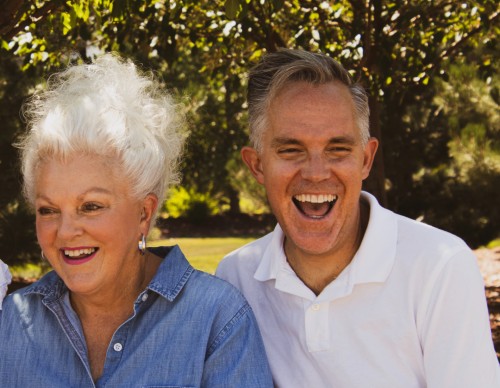 Turn to your local sales agent for a free consultation*
Let's talk about what you want and need in a Medicare plan, and figure out which plans would be best for you.
- In Contra Costa Call -

Call Jessica (925) 375-0390
I Did She's Very Knowledgeable
_____________
Celia's Mexican Restaurant
Antioch 754-1355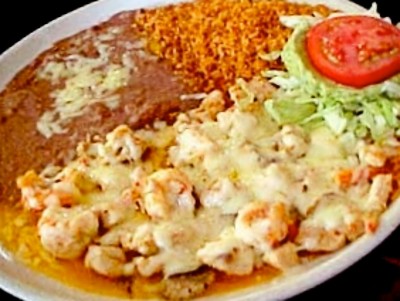 Crab, prawns, and chicken sautéed in wine, with onions, tomatoes, and mushrooms topped with Monterey Jack, served with rice & tortillas.
COMBO FAJITAS $18.50
STEAK PICADO $18.75
TWO ENCHILADAS $14.95
Patio & Inside Dining Available
Pickup or Delivery Too!
For Lunch or Dinner 7 Day A Week

or Doordash for delivery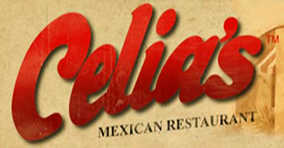 523 W. 10th St., Antioch
Call (925) 754-1355 For Pick Up
Open Daily 11:00 AM - 8:00 PM
_____________
Celebrating a Graduation, Father's Day, Anniversary, or Birthday in June?
Enjoy Dinner and a Show With Us
DJ COOCH Comedy Nights Fri & Sat Shows, June 18th & 19th
JAMES CLARKE "Tribute To Elvis" Dinner Show, Sat June 26th
Cap's Restaurant, Brentwood
Expect The Best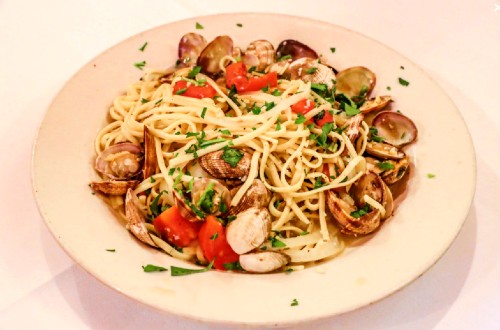 Linguini & Clams or Scallops & Prawns
Sauteed with fresh Roma tomatoes, basil, & garlic. Served with soup, or salad and bread. $28.95
Dining Room Open 50%. More Seating... Less Waiting.
Reservations recommended.

Call to Order Pickup & Reservations
144 Oak St., Brentwood
Call (925) 634-1025
Mon & Tue 4-9PM; Wed-Sat 11-3 & 4-9PM; Sun 4-9PM
www.CapsRestaurant.com | Order Doordash for Delivery
_____________
Saturday, May 15th @ 5:30 PM
IMCA Modifieds, Sport Modifieds, & Stock Car Racing
_____________
Food and Wine With A Bay View!
Friday, May 14, 4:00 PM - 8:00 PM
Saturday, May 15th, 2:00 PM - 5:00 PM
Sunday, May 16th, 1:30 PM - 2:30 PM
Sunday, May 16th, 2:30 PM - 5:30 PM
Riggers Loft Wine Company
1325 Canal Blvd., Richmond (925) 233-2065
_____________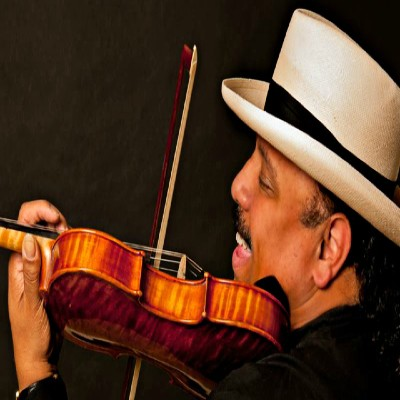 Carlos Reyes at Roxx on Main Street
Friday, May 14th @ 7:00 PM &
Saturday, May 15th @ 7:00 PM
Roxx on Main Street
627 Main St., Martinez (925) 370-7699
_____________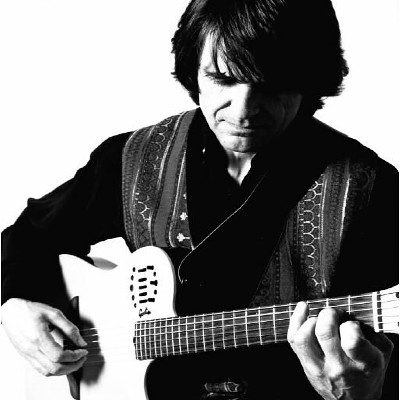 Friday, May 14th @ 5:00 PM
Saturday, May 15th, @ 5:00 PM
Vine & Spirits
44 Church St., Danville (925) 820-7210
_____________
Markets Open at 9:00 AM for seniors.
Saturday's Danville Pinole Brentwood
Sunday's Martinez
Tuesday's Concord
_____________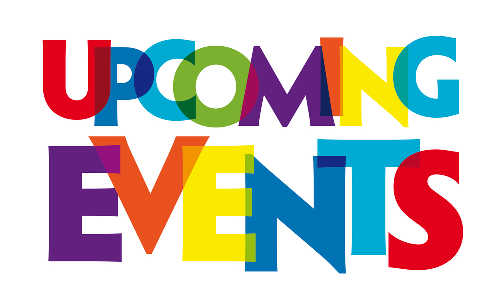 Classic Film Series YOUNG FRANKENSTEIN
Family Fun Night @ Solano Drive-In
Locks of Love for Visually Impaired
_____________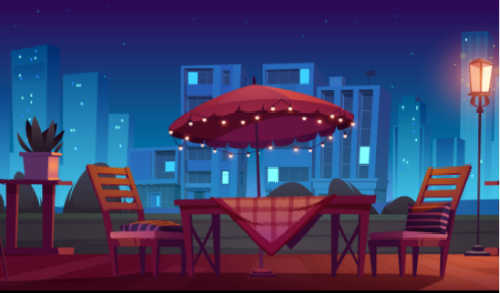 Restaurants Open in Contra Costa County May 2021
100 Popular Meals @ Top Contra Costa Restaurants
Best Restaurants in Antioch, Brentwood, Oakley & Pittsburg
_____________
Not Happy With Your Website?
TODAY IS YOUR LUCKY DAY!
See A Working Website For Your Business, In Less Than A Week, For Just $200 Down!
Yes, we will build you a fully-featured working website that does everything. Including an online store, a customer list organizer, and tools to send custom emails, to customers and subscribers.
If you like the site and want to keep it pay the (build-out balance of $400) and $159 per month for ongoing service. No long-term contract to sign. Stop at any time.*
*Two at this price
Call Frank (925)325-0934 for details.
Next SPOTLIGHT
Thursday, May 20th
Want to Grow Your Contra Costa Restaurant?
Call Frank MacCallister (925) 325-0934