ContraCostaLive.com SPOTLIGHT
Thursday, May 20, 2021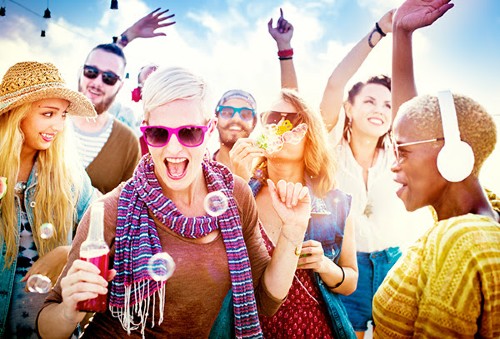 This Weekend, Cherry Picking, Motorcycle Racing, Patio Music, Ferrari's, Farmers Markets, Art Show, & Artist Market.
As more people get vaccinated, and with the warmer weather, we see more options for venturing out. Please continue to do everything you can to stop the pandemic. Enjoy yourself and stay safe. We can do this.
Not vaccinated yet? Choose a place to go
_____________
Taste Decadence!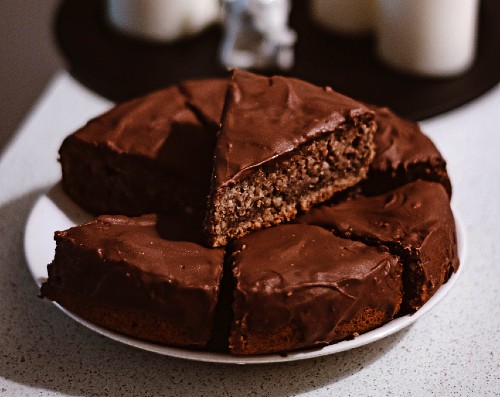 Chocolate Decadence Cake $8
It's a dessert this week at Lone Tree Golf Course. Also, special this week is Fire-Roasted Fresh Artichoke, Tomato Prosciutto Caprese, Crab Louie Salad, Cajun Salmon Fettuccine, Baked Chilean Sea Bass, and more...
Lunch Wed-Sat 11-3 PM; Dinner Mon-Sun until 8:00 PM;
Breakfast Service Sat & Sun 8:00 AM - 11:00 AM
Driving Range Open Daily 6:00 AM - 9 PM
Have You Tried the New Finn Golf Scooters?
Golf Lessons For All Ages & Skill Levels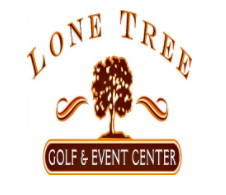 4800 Golf Course Rd., Antioch
(925) 706-4220
Monday's Are Much Better Now!
RANGE NITE Fri May 28th @ 6:00 PM
This is a fun event! Street Tacos, Beer & Margaritas Specials, Hit Music, Lighted Range
_____________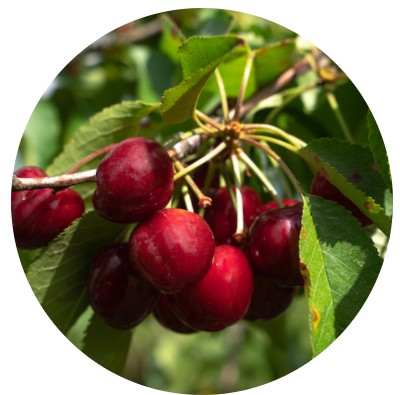 You are invited to pick your own cherries at 9 ranches in and around Brentwood safely.
Harvest Time Brentwood
_____________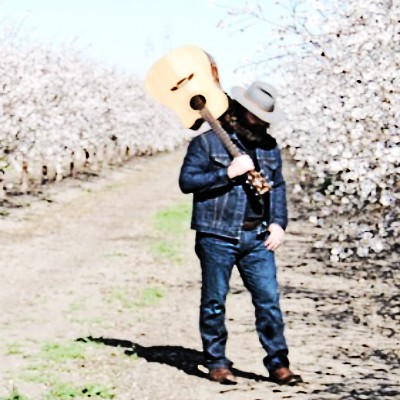 Sunday, May 23 @ 2:00 PM
Rock & blues music. Tom Petty, Johnny Cash, CCR, Lenny Kravitz, Cheap Trick, and more!
Concord Tap House
3513 Clayton Rd., Concord (925) 685-8585
_____________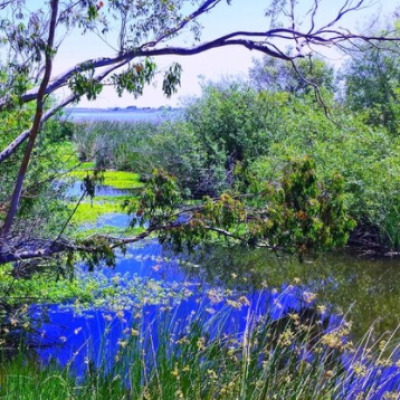 Opens Sunday, May 23 @ 1:30 - 3:30 PM
The East Bay Regional Park District invites the public to enjoy a new art exhibition at Big Break Visitor Center in Oakley.
Big Break Visitors Center
69 Big Break Road, Oakley
_____________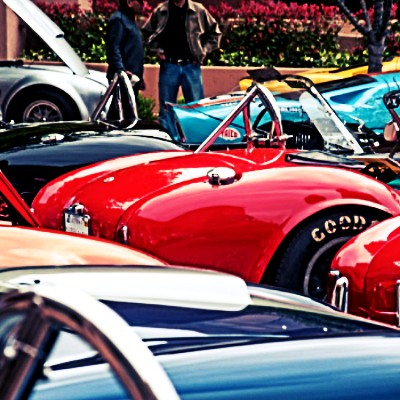 Ferrari Club Visits Blackhawk Museum
Sunday, May 23 @ 10:00 AM -12:00
The Ferrari Club of America will be stopping by the Museum on Sunday, May 23. If you are in the area, stop by and see the cars.
Blackhawk Museum
3700 Blackhawk Plaza Circle, Danville (925) 736-2280
_____________
Saturday, May 22 @ 5:30 PM
Pro-Am; Sportsman, PeeWees & Hooligan Classes
courtesy of Goodwood Auto Racing
Antioch Speedway
1201 W. 10th St., Antioch (925) 779-9220
Covid-19 rules | Ticket Pricing
_____________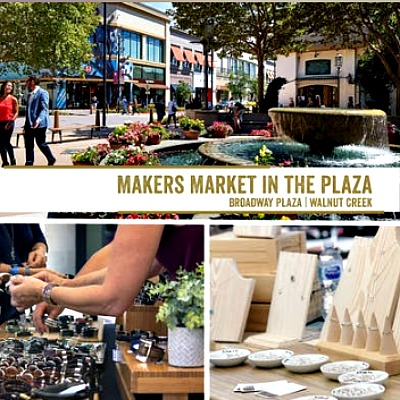 Saturday, May 22 @ 11:00 AM
Shop local artists selling US Handcrafted jewelry, handbags, ceramics, glassware, soaps, succulents, candles, and more!
Makers Market
1254 Broadway Plaza, Walnut Creek (925) 476-5520
_____________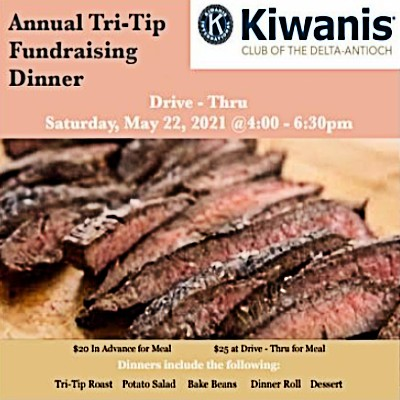 Kiwanis Tri-Tip Fundraising Dinner
Saturday, May 22
Kiwanis Club of the Delta hosts a TRI-TIP DINNER where community members support raising funds for educational enrichment and development of our youth.
TRI-TIP ROAST, POTATO SALAD, BAKED BEANS, DINNER ROLL, & DESSERT
ADVANCED Tickets $20; DRIVE-THRU Tickets $25
Pickup Dinners VFW HALL, Antioch between 4:00 PM & 6:30 PM.
Question? Call Antwon Webster (925) 204-5482
_____________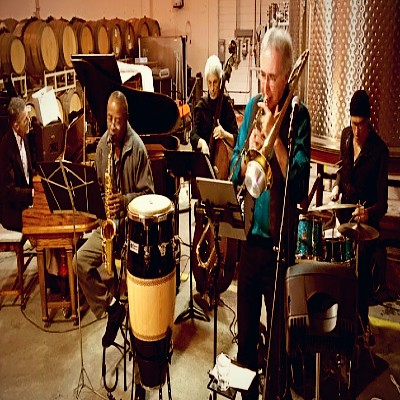 Friday, May 22, @ 2:00 PM
"Talented & Versatile Jazz Ensemble"
Mitch Woods and the Rockett 88's
Saturday, May 23, @ 2:00 PM
"Torchbearers of American Blues"
Riggers Loft Wine Company
1325 Canal Blvd., Richmond (510) 233-2065
_____________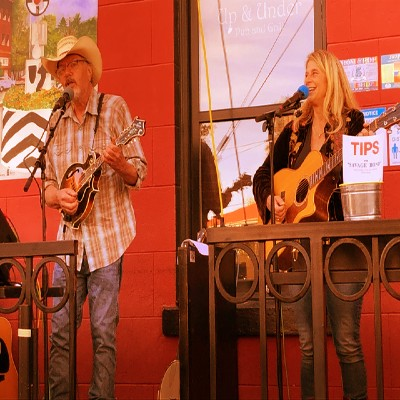 Friday, May 21 @ 7:00 PM
"A Little Bit Country"
Saturday, May 22 @ 7:00 PM
"Sinatra to Soundgarden"
Roxx on Main
627 Main St., Martinez (925) 370-7699
_____________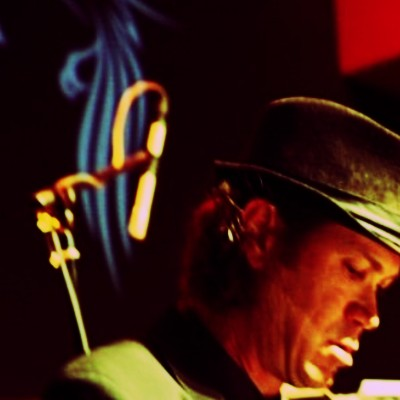 Friday 5:00 PM
"Rock/Country Musician From San Rafael"
Saturday 5:00 PM
"Classic Rock, Pop, and Blues"
Vine & Spirits
44 Church St., Danville (925) 820-7210
_____________
Thursday 7:00 PM
"Country Infused Vintage Rock & Roll"
Friday 9:00 PM
"Country & Rock Favorites"
Saturday 9:00 PM
"Blues Funk Night"
Clayton Club Saloon
6096 Main St., Clayton (925) 673-0440
_____________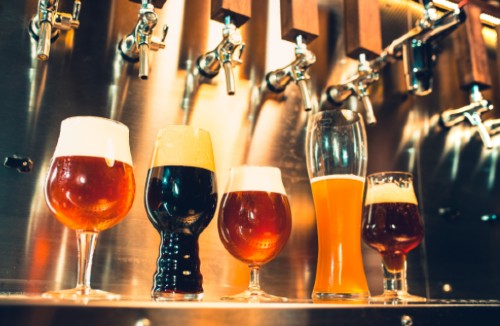 Draft Beer Packaged To Go
Growlers & Crowlers Sold & Refilled
See Our Rotating List of Craft Beers
Over 600 Beer Brands in the Bottle Shop
While You're Here Pickup Some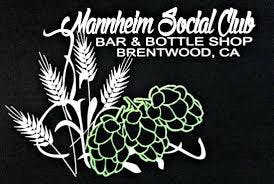 Mannheim Social Club
561 First St., Brentwood
To Order Call (925) 513-2300
_____________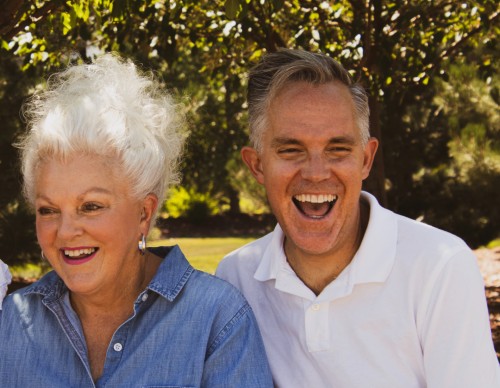 Turn to your local sales agent for a free consultation*
Let's talk about what you want and need in a Medicare plan, and figure out which plans would be best for you.
- In Contra Costa Call -

Call Jessica (925) 375-0390
I Did She's Very Knowledgeable & Helpful
_____________
Celia's Mexican Restaurant
Antioch 754-1355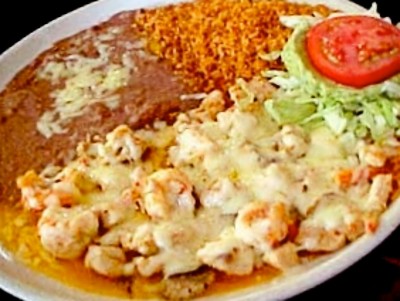 Crab, prawns, and chicken sautéed in wine, with onions, tomatoes, and mushrooms topped with Monterey Jack, served with rice & tortillas.
COMBO FAJITAS $18.50
STEAK PICADO $18.75
TWO ENCHILADAS $14.95
Patio & Inside Dining Available
Pickup or Delivery Too!
For Lunch or Dinner 7 Day A Week

or Doordash for delivery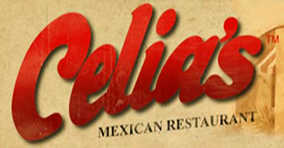 523 W. 10th St., Antioch
Call (925) 754-1355 For Pick Up
Open Daily 11:00 AM - 8:00 PM
_____________
Celebrating a Graduation, Father's Day, Anniversary, or Birthday in June?
Enjoy Dinner and a Show With Us
DJ COOCH Comedy Nights Fri & Sat Shows, June 18th & 19th
JAMES CLARKE "Tribute To Elvis" Dinner Show, Sat June 26th
Cap's Restaurant, Brentwood
Expect The Best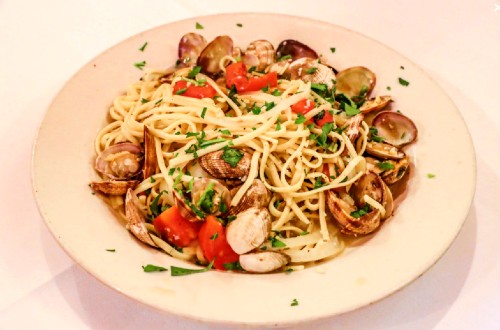 Linguini & Clams or Scallops & Prawns
Sauteed with fresh Roma tomatoes, basil, & garlic. Served with soup, or salad and bread. $28.95
Dining Room Open 50%. More Seating... Less Waiting.
Reservations recommended.

Call to Order Pickup & Reservations
144 Oak St., Brentwood
Call (925) 634-1025
Mon & Tue 4-9PM; Wed-Sat 11-3 & 4-9PM; Sun 4-9PM
www.CapsRestaurant.com | Order Doordash for Delivery
_____________
Markets Open at 9:00 AM for seniors.
Saturday's Danville Pinole Brentwood Orinda Walnut Creek
Sunday's Martinez Walnut Creek
Tuesday's Concord
_____________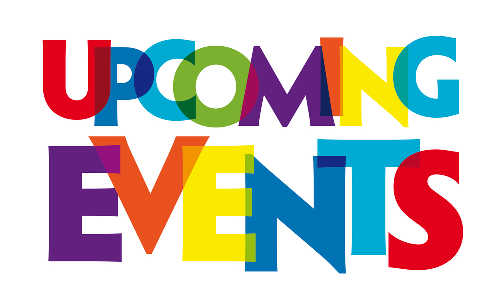 Family Fun Night @ Solano Drive-In
Locks of Love for Visually Impaired
_____________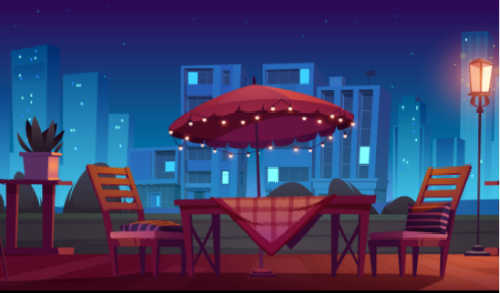 Restaurants Open in Contra Costa County May 2021
100 Popular Meals @ Top Contra Costa Restaurants
Best Restaurants in Walnut Creek
Not Happy With Your Website?
See A New Website For Your Business That Makes Money $200
Call Frank (925)325-0934 for details.
Next SPOTLIGHT
Thursday, May 26th
Want to Grow Your Contra Costa Restaurant?
Call Frank MacCallister (925) 325-0934