ContraCostaLive.com SPOTLIGHT
Thursday, May 27, 2021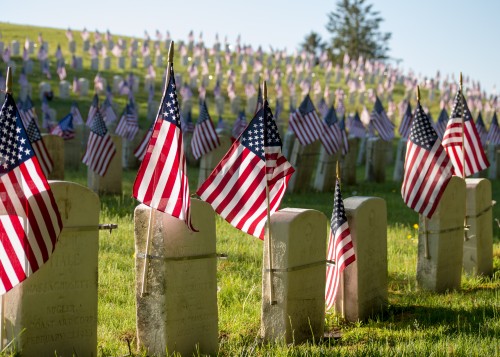 Memorial Day Is Close To My Heart
Long-time followers know how important Memorial Day is to me. My dad was a 20-year navy man. I've been on many military bases and ships. I have been around active service people. I've always respected and admired them for their dedication to country. It saddens me to think of all that served and died at a very young age. My wish is that people think about this every day and serve this country to the best of their abilities for the good of our country today but also for those that can't serve anymore. They gave all they had to give to this country. God bless each and every one of them.
_____________
Celia's Mexican Restaurant
Antioch 754-1355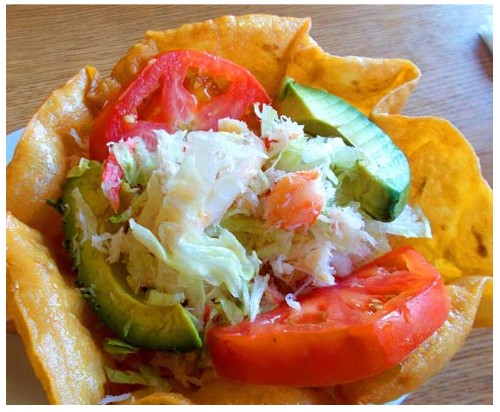 Baby shrimp & real crab meat mixed with lettuce, tomatoes, avocado slices, and jack cheese. Topped with choice of dressing.
COMBO FAJITAS $18.50
STEAK PICADO $18.75
TWO ENCHILADAS $14.95
Patio & Inside Dining Available
Pickup & Delivery 7 Days A Week!

or Doordash for delivery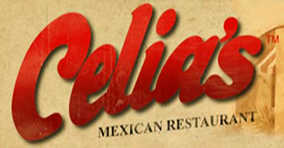 523 W. 10th St., Antioch
Call (925) 754-1355 For Pick Up
Open Daily 11:00 AM - 8:00 PM
_____________
Fri, May 28th, 6 - 10 PM
A Full-Service Bar, Beer & Margarita Specials, $5 For 2 Street Tacos, Live Music, and a Lighted Range.
Lunch Wed-Sat 11-3 PM; Dinner Mon-Sun until 8:00 PM;
Breakfast Service Sat & Sun 8:00 AM - 11:00 AM
Driving Range Open Daily 6:00 AM - 9 PM
Have You Tried the New Finn Golf Scooters?
Golf Lessons For All Ages & Skill Levels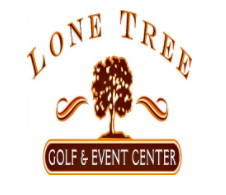 4800 Golf Course Rd., Antioch
(925) 706-4220
Monday's Are Much Better Now!
_____________
Waterfront Dining & Patio Music This Weekend!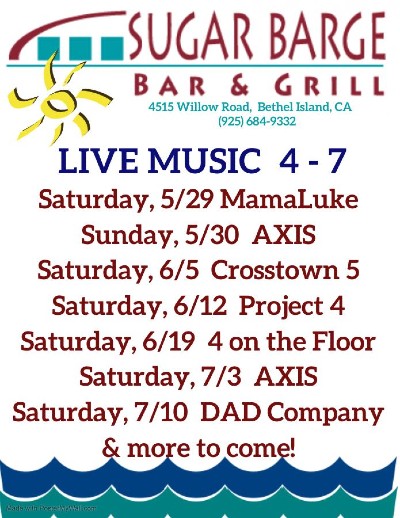 Sugar Barge RV Park & Marina
4515 Willow Road, Bethel Island (925) 684-9332
_____________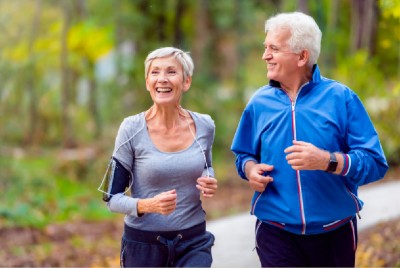 Turn to your local sales agent for a free consultation*
Let's talk about what you want and need in a Medicare plan, and figure out which plans would be best for you.
- In Contra Costa Call -

Call Jessica (925) 375-0390
I Called She Is Very Helpful & Knowledgeable, Thanks, Jessica! Frank M.
_____________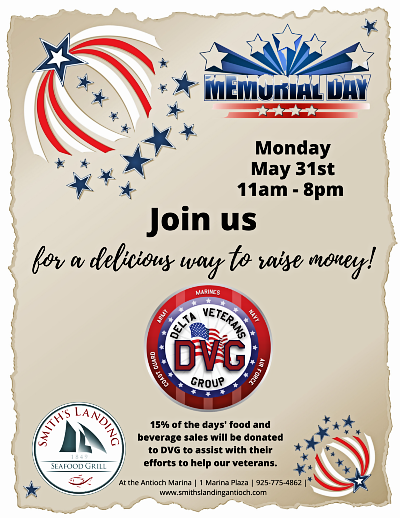 Memorial Day May 31st, 11-8 PM
15% Of the days' food & beverage sales will be donated to DVG to assist our veterans.
Smiths Landing
Antioch Marina, 1 Marina Plaza (925) 775-4862
_____________
Celebrating a Graduation, Father's Day, Anniversary, or Birthday in June?
Enjoy Dinner and a Show With Us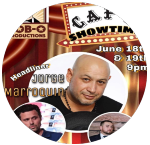 DJ COOCH & Friends Comedy Nights Fri & Sat Shows, June 18th & 19th
JAMES CLARKE "Tribute To Elvis" Dinner Show, Sat June 26th
Cap's Restaurant, Brentwood
Expect The Best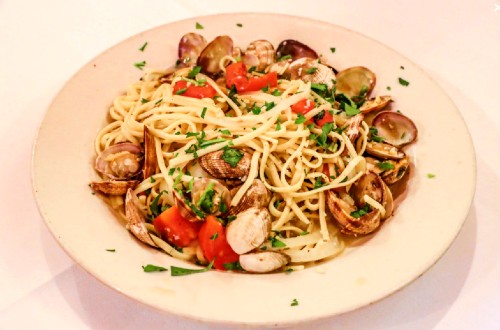 Linguini & Clams or Scallops & Prawns
Sauteed with fresh Roma tomatoes, basil, & garlic. Served with soup, or salad and bread. $28.95
Dining Room Open 50%. More Seating... Less Waiting.
Reservations recommended.

Call to Order Pickup & Reservations
144 Oak St., Brentwood
Call (925) 634-1025
Mon & Tue 4-9PM; Wed-Sat 11-3 & 4-9PM; Sun 4-9PM
www.CapsRestaurant.com | Order Doordash for Delivery
_____________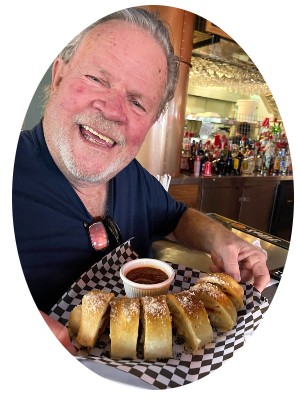 Photograph By Don Huntington
Don is taking off on another adventure and wanted to squeeze in one more visit with me before he leaves. I suggested we visit Hillcrest Taphouse. I ordered the Stromboli, a baked sandwich with salami, pepperoni, and mozzarella, it's brushed with butter and garlic and served with a marinara dipping sauce for $8. It was freshly baked and the conversation was good. Thanks, Don.
Hillcrest Restaurant & Taphouse
2709 Hillcrest Ave., Antioch (925) 522-2222
_____________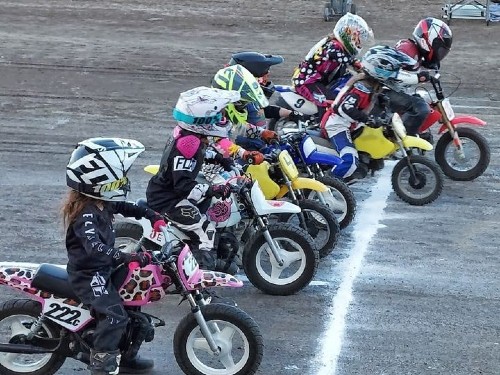 It Was A Good Week
Mexican food, margaritas, and 36 flat track races (including peewees) with family. Patio dining with friends. I'm fully vaccinated now but still wear a mask and use a hand sanitizer. Things are opening up. It's nice to get out again just for fun.
_____________
Friday, May 28th, @ 5:00 PM
"Latin Funk & Jazz Fusion"
Saturday, May 29th @ 5:00 PM
"Very Popular"
Vine & Spirits
44 Church St., Danville (925) 820-7210
_____________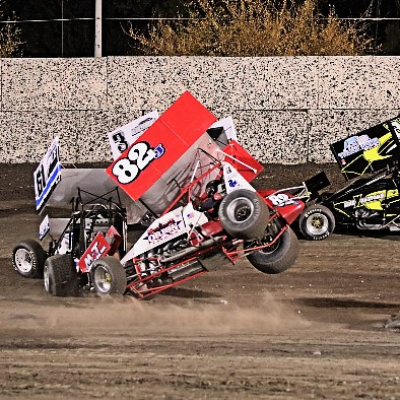 Photo Courtesy of Katrina Kniss Photography
Racing Friday & Saturday This Week!
Friday, May 28th, & Saturday, May 29 @ 5:30 PM
IMCA Modifieds, Sport Modifieds & Stock Cars
Antioch Speedway
1201 W. 10th St., Antioch (925) 779-9220
Covid-19 rules | Ticket Pricing
_____________
First Announcement!
Book Now & Get The Reservation Time You Prefer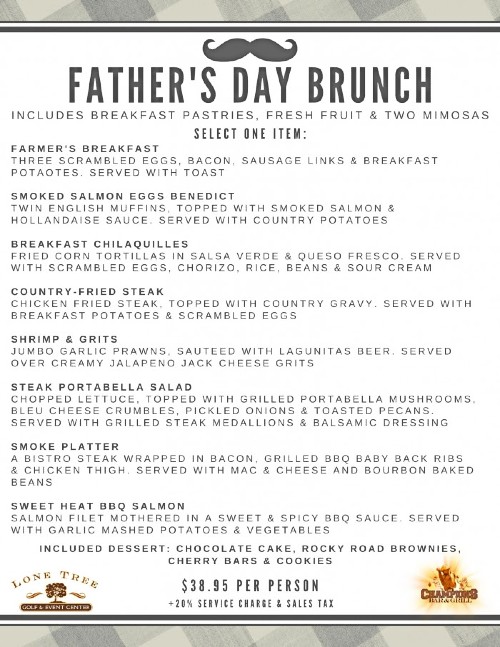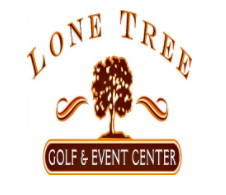 4800 Golf Course Rd., Antioch
(925) 706-4220
_____________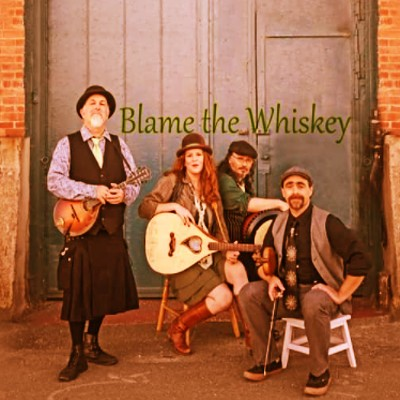 Sunday, May 30th @ 2:00 PM
"Irish newgrass with a taste of classic rock"
Concord Tap House
3513 Clayton Rd., Concord (925) 685-8585
_____________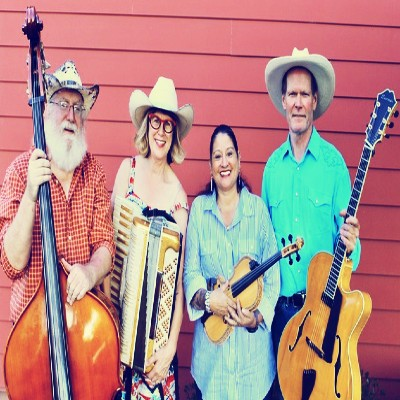 Friday, May 28 @ 7:00 PM
"Western Swing and Bluegrass"
Saturday, May 29 @ 7:00 PM
"From the Heart With Soul"
Roxx on Main
627 Main St., Martinez (925) 370-7699
_____________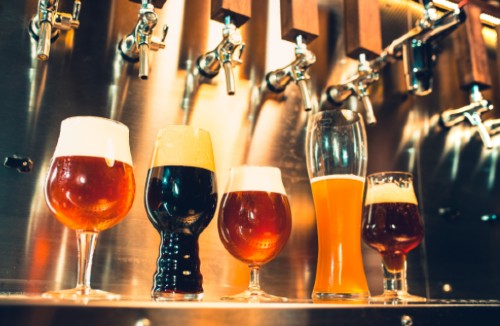 Draft Beer Packaged To Go
Growlers & Crowlers Sold & Refilled
See Our Rotating List of Craft Beers
Over 600 Beer Brands in the Bottle Shop
While You're Here Pickup Some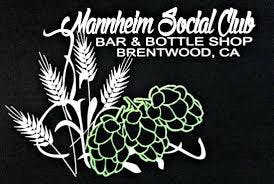 Mannheim Social Club
561 First St., Brentwood
To Order Call (925) 513-2300
_____________
Friday, May 28, @ 4:00 - 7:00 PM
"Tom Petty, Eagles, James Taylor"
Saturday, May 29, @ 2:00 PM
"6-Piece Horn Band... Classic Soul & R&B"
Sunday, May 30, @ 2:00 PM
"Great Rock Covers"
Riggers Loft Wine Company
1325 Canal Blvd., Richmond (510) 233-2065
_____________
Markets Open at 9:00 AM for seniors.
Saturday's Danville Pinole Brentwood Orinda Walnut Creek
Sunday's Martinez Walnut Creek
Tuesday's Concord
_____________
Thursday, May 27th @ 7:00 PM
"Country Infused Vintage Rock & Roll"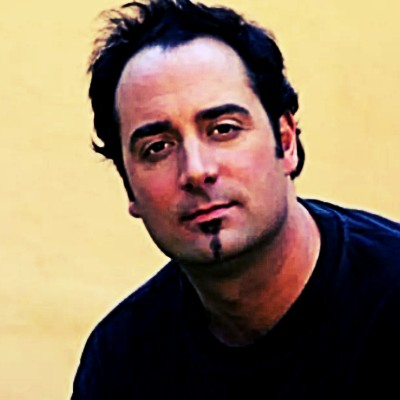 Friday, May 29th, @ 9:00 PM
"Rock, Pop, & Country"
Saturday, May 30th, @ 9:00 PM
"Blues Funk Night"
Clayton Club Saloon
6096 Main St., Clayton (925) 673-0440
_____________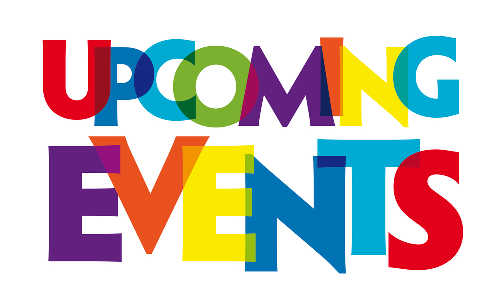 Wanda Diamond with Lorenzo Hawkins
Foreign Film: Riders of Justice
Family Fun Night @ Solano Drive-In
Locks of Love for Visually Impaired
_____________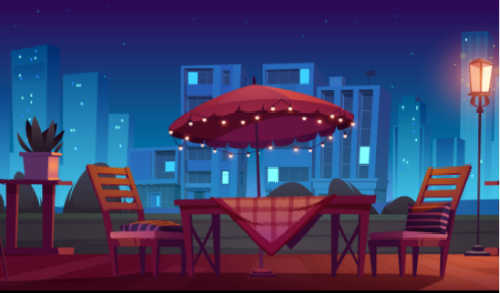 Restaurants Open in Contra Costa County May 2021
100 Popular Meals @ Top Contra Costa Restaurants
Best Restaurants in Walnut Creek
Not Happy With Your Website?
See A New Website For Your Business & Start Making Money $200
Call Frank (925)325-0934 for details.
Next SPOTLIGHT
Thursday, June 3rd
Want to Grow Your Contra Costa Restaurant?
Call Frank MacCallister (925) 325-0934