ContraCostaLive.com SPOTLIGHT
Thursday, June 3, 2021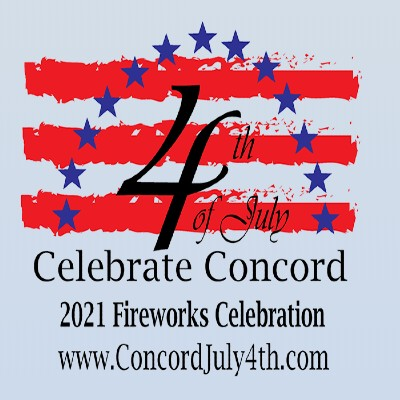 I'm hopeful that people will "think first" before purchasing fireworks this year. They are illegal in Contra Costa. They start fires. Neighbors and dogs dislike them. This week, fireworks ignited a grass fire in Antioch (on Memorial Day) that destroyed 8 apartments and displaced 40 people. The person being charged is a 44-year-old man (not a kid with the "I didn't know excuse") Why? For a few thrills? Don't buy them. Go to a legal show. Here's one at the Concord Pavilion. It's safe. Take a picnic and enjoy the show.
Antioch 4th of July Celebration
Pancake Breakfast, Car Show, Parade, Crafts, Live Entertainment & Fireworks Over The River! This event is funded by donations of $4 and up. Visit the page and donate if you can. Thank you.
_____________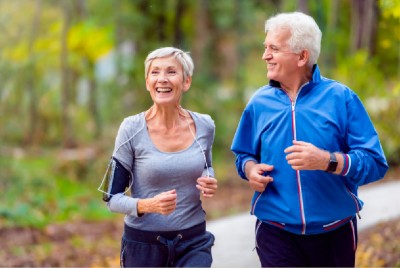 Turn to your local sales agent for a free consultation*
Let's talk about what you want and need in a Medicare plan, and figure out which plans would be best for you.
- In Contra Costa Call -

Call Jessica (925) 375-0390
I Called She Is Very Helpful & Knowledgeable, Thanks, Jessica! Frank M.
_____________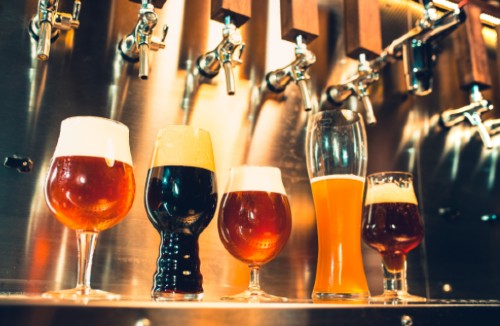 Draft Beer Packaged To Go
Growlers & Crowlers Sold & Refilled
See Our Rotating List of Craft Beers
Over 600 Beer Brands in the Bottle Shop
While You're Here Pickup Some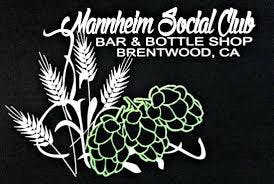 Mannheim Social Club
561 First St., Brentwood
To Order Call (925) 513-2300
_____________
Waterfront Dining & Patio Music This Weekend!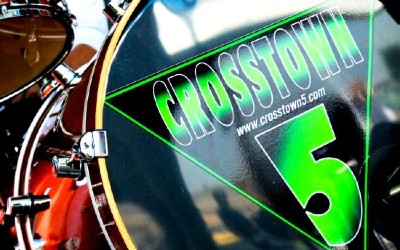 Saturday, June 5th, 4-7 PM
Chuck Berry, Spencer Davis, Beatles, Righteous Bros, Santana, more
Sugar Barge RV Park & Marina
4515 Willow Road, Bethel Island (925) 684-9332
_____________
Celebrating a Graduation, Father's Day, Anniversary, or Birthday in June?
Enjoy Dinner and a Show With Us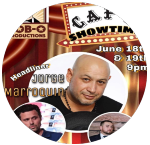 DJ COOCH & Friends Comedy Nights Fri & Sat Shows, June 18th & 19th
JAMES CLARKE "Tribute To Elvis" Dinner Show, Sat June 26th
Cap's Restaurant, Brentwood
Expect The Best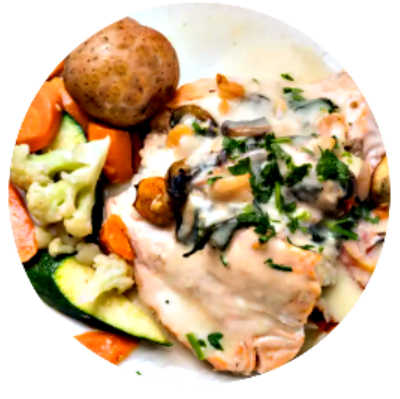 Baked Stuffed Salmon, stuffed with crab, shrimp, and spinach, served with potato, vegetable and your choice of soup or salad $28.95
Scallops & Prawns sauteed with fresh Roma tomatoes, basil, & garlic. Tossed with angel hair pasta. Choice of soup or salad $27.95
Chicken Saltimboca smothered with prosciutto & mozzarella in Marsala wine. Served with pasta, fresh vegetables, and soup or salad for $19.95.
Surf & Turf thick & juicy NY steak with frilled prawns. Served with garlic mashed potatoes, fresh vegetables, and soup or salad $40.95.
Filet Mignon & W. Australian Lobster soup or salad, potato, fresh vegetable $76.95.
Reservations recommended.

Call to Order Pickup & Reservations
144 Oak St., Brentwood
Call (925) 634-1025
Mon & Tue 4-9PM; Wed-Sat 11-3 & 4-9PM; Sun 4-9PM
www.CapsRestaurant.com | Order Doordash for Delivery
_____________
Celia's Mexican Restaurant
Antioch 754-1355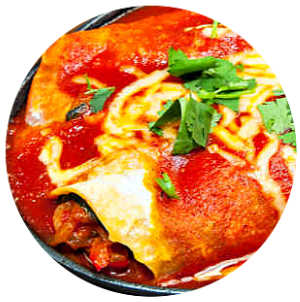 Choice of GROUND BEEF, PICADILLO, & CHICKEN served with Rice & Beans.
Also, SEAFOOD SALAD $14.55
COMBO FAJITAS $18.50
STEAK PICADO $18.75
Patio & Inside Dining Available
Pickup & Delivery 7 Days A Week!

or Doordash for delivery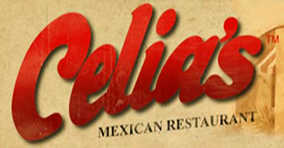 523 W. 10th St., Antioch
Call (925) 754-1355 For Pick Up
Open Daily 11:00 AM - 8:00 PM
_____________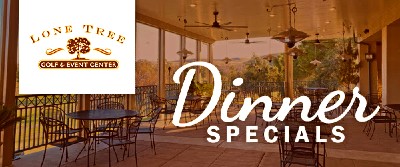 Specials This Thursday - Saturday
Including... AHI TUNA NACHOS, CRAB LOUIE SALAD, CHIMICHURRI LAMB CHOPS, SURF & TURF, and PRIME RIB
Lunch Wed-Sat 11-3 PM; Dinner Mon-Sun until 8:00 PM;
Breakfast Service Sat & Sun 8:00 AM - 11:00 AM
Driving Range Open Daily 6:00 AM - 9 PM
Have You Tried the New Finn Golf Scooters?
Golf Lessons For All Ages & Skill Levels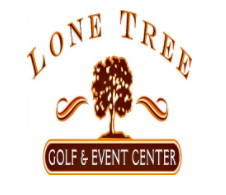 4800 Golf Course Rd., Antioch
(925) 706-4220
Monday's Are Much Better Now!
Antioch Chamber of Commerce Golf Tournament
Friday, June 11th
Father's Day Golf & Father's Day Brunch
_____________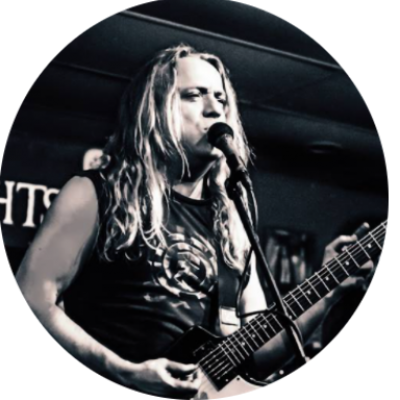 Friday, June 4th @ 9:00 PM
"Van Halen, Guns 'n Roses, Bon Jove Rock & Roll"
Saturday, June 5th, @ 9:00 PM
"Country Night"
Clayton Club Saloon
6096 Main St., Clayton (925) 673-0440
_____________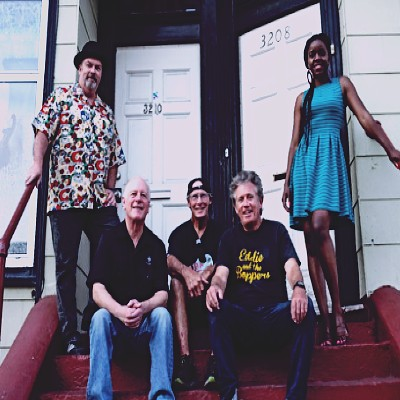 Norman Collins and the Tumblers
Friday, June 4th, @ 5:00 - 8:00 PM
"A stirring blend of Jimmy Buffet, John Hiatt, and Hank Ballard"
Thomas Molina and Yuppie Liberation Front
Saturday, June 5th, @ 2:00 PM
"Jazz, R&B, Soul, Funk and Latin Music."
Mitch Woods and the Rocket 88s
Sunday, June 6th, @ 2:00 PM
"Torchbearers of a great American blues "
Riggers Loft Wine Company
1325 Canal Blvd., Richmond (510) 233-2065
_____________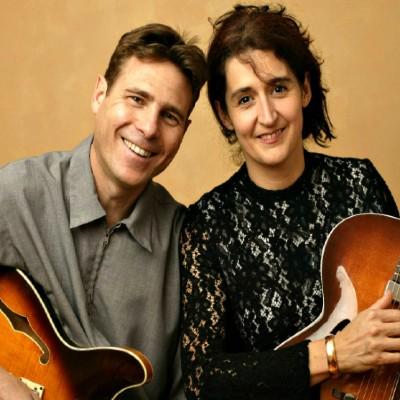 Friday, June 4th @ 6:00 PM
"inspired by the sounds of '20s and 30's jazz"
Saturday, June 5th @ 7:00 PM
"From the Heart With Soul"
Roxx on Main
627 Main St., Martinez (925) 370-7699
_____________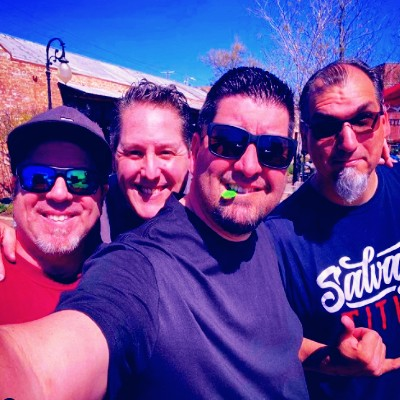 Sunday, June 6th @ 2:00 PM
"We will move you, and rock you like no other band!"
Concord Tap House
3513 Clayton Rd., Concord (925) 685-8585
_____________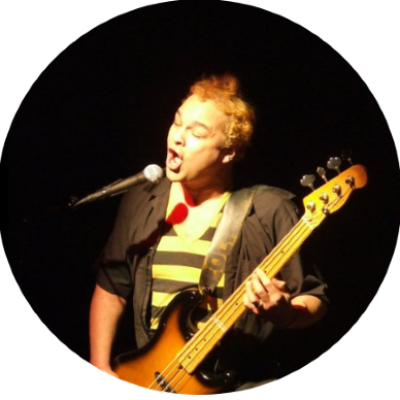 Friday, June 4th, @ 7:30 PM
"Rod Stewart, Guns and Roses, Haulin' Oats, Pink Floyd favorites"
Saturday, June 5th, @ 7:30 PM
"Local favorite performs live acoustic guitar on the patio"
Dan's Irish Sports Bar
44 1524 Civic Dr., Walnut Creek (925) 932-1331
_____________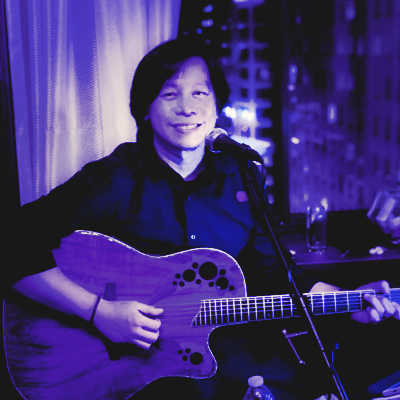 Friday, June 4th, @ 5:00 PM
"Chito Miranda, Stephen Bishop, Paul McCartney and more"
Vine & Spirits
44 Church St., Danville (925) 820-7210
_____________
Markets Open at 9:00 AM for seniors.
Saturday's Danville Pinole Brentwood Orinda Walnut Creek
Sunday's Martinez Walnut Creek
Tuesday's Concord
_____________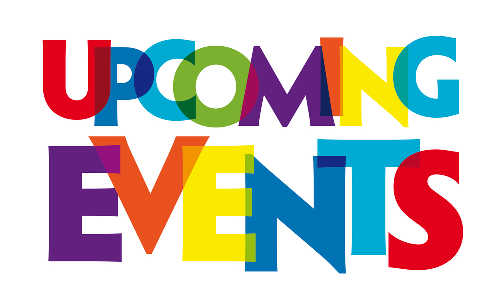 Very French Champagne Luncheon
Family Fun Night @ Solano Drive-In
Locks of Love for Visually Impaired
Antioch Chamber of Commerce Golf Tournament
_____________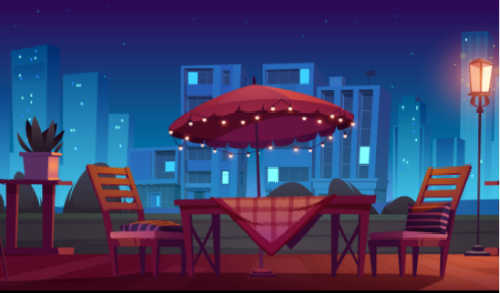 Restaurants Open in Contra Costa County May 2021
100 Popular Meals @ Top Contra Costa Restaurants
Best Restaurants in Walnut Creek
Not Happy With Your Website?
See A New Website For Your Business & Start Making Money $200
Call Frank (925)325-0934 for details.
Next SPOTLIGHT
Thursday, June 10th
Want to Grow Your Contra Costa Restaurant?
Call Frank MacCallister (925) 325-0934