ContraCostaLive.com SPOTLIGHT
Thursday, June 10, 2021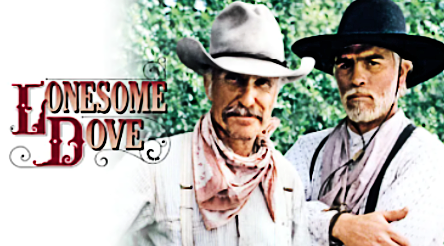 Uva Uvam Vivendo Varia Fit
It's Latin, it means "the changing vine becomes the living vine." It's from a scene in LONESOME DOVE a popular 1989 miniseries. It reminds us of an important truth. Changes are going to come whether we want them or not. Some can be especially difficult. That's when we have to adapt and do the best we can or it will eat us alive. I love this show and I appreciate the life lesson reminder.
_____________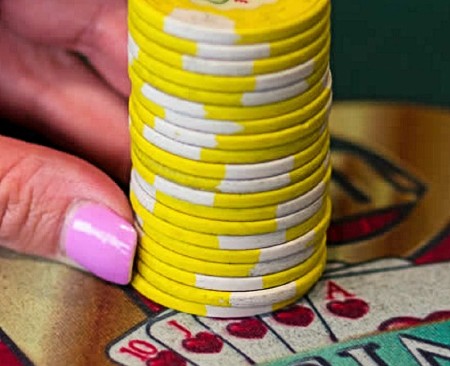 Tonight! Live Texas Hold'em Poker Action!
Thur @ 5:30 PM, Fri thru Sun starting @ 4 PM
Do you miss live poker action? Stop by tonight or over the weekend and get your game back in tune live. All COVID-19 safety measures are in effect. Stop in and have some fun again!
19th Hole Casino & Sports Bar
2746 West Tregallas Road, Antioch (925) 757-6545
_____________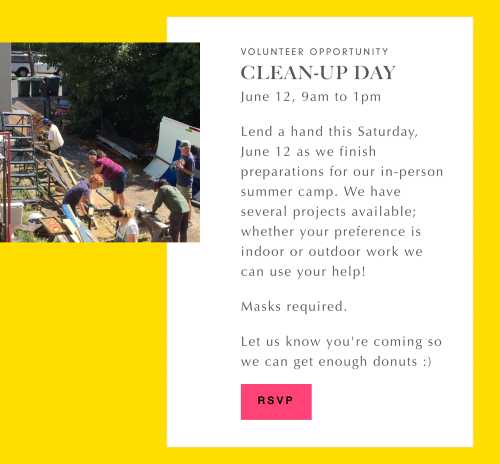 Contra Costa Theatre Can Use a Few Volunteers
Saturday, June 12th, 9 AM to 1 PM
The theatre is finishing up preparations for their in-person summer camp. Indoor and outdoor projects available. Masks are required. They ask that you call before coming to be sure they can accommodate you.
Contra Costa Civic Theatre
951 Pomona Avenue, El Cerrito (510) 524-9012
_____________
Cap's Restaurant, Brentwood
Expect The Best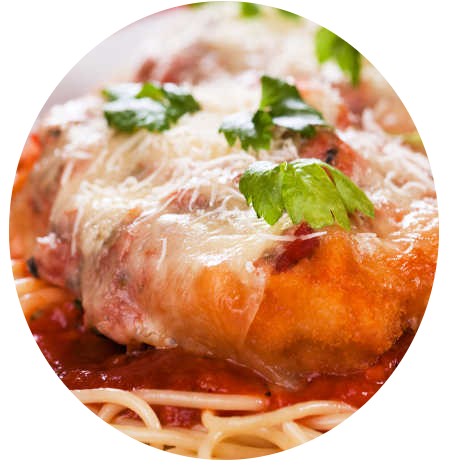 Try the Chicken Parmigiana lightly breaded and sauteed, topped with Marinara and Mozzarella cheese. Served with pasta, vegetables, and your choice of soup or salad $22.95
also...
Scallops & Prawns sauteed with fresh Roma tomatoes, basil, & garlic. Tossed with angel hair pasta. Choice of soup or salad $27.95
Chicken Saltimboca smothered with prosciutto & mozzarella in Marsala wine. Served with pasta, fresh vegetables, and soup or salad for $19.95.
Surf & Turf thick & juicy NY steak with frilled prawns. Served with garlic mashed potatoes, fresh vegetables, and soup or salad for $40.95.
Filet Mignon & W. Australian Lobster soup or salad, potato, fresh vegetable $76.95.
Celebrating a Graduation, Father's Day, Anniversary, or Birthday in June?
Enjoy Dinner and a Show With Us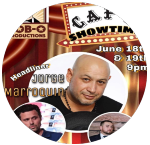 DJ COOCH & Friends Comedy Nights Fri & Sat Shows, June 18th & 19th
JAMES CLARKE "Tribute To Elvis" Dinner Show, Sat June 26th
Reservations re.

Call to Order Pickup & Reservations
144 Oak St., Brentwood
Call (925) 634-1025
Mon & Tue 4-9PM; Wed-Sat 11-3 & 4-9PM; Sun 4-9PM
www.CapsRestaurant.com | Order Doordash for Delivery
_____________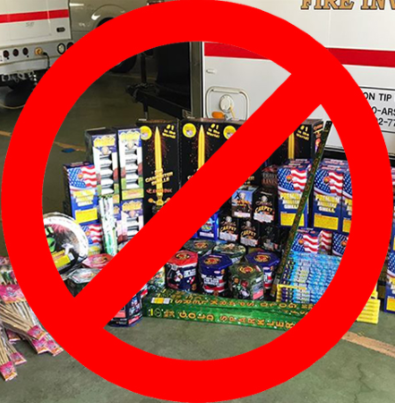 Enjoy A Safe 4th of July
Please Don't Purchase Any Fireworks
The ground is dry and we haven't even reached fire season. Fireworks are expensive and dangerous. If you don't buy them you won't be tempted to fire them. You don't have to give up fireworks just go to a legal show!
Antioch 4th of July Celebration
Parade, Live Music, Craft Vendors, Car Show, and Fireworks on the river FREE!
This show is set to music $25 per carload, bring a picnic, and enjoy a great show safely!
Contra Costa Supervisors Pass An Ordinance. Don't Say You Haven't Been Warned!
Courtesy of the Antioch Herald.
_____________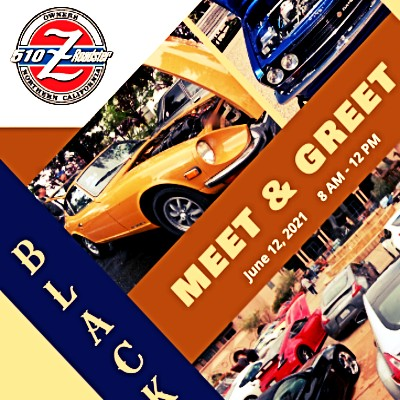 Zonc Invites Datsun/Nissan Owners to Blackhawk Museum
Saturday, June 12th @ 8:00 AM
"Zonc will stage the first 35 cars to arrive"
Blackhawk Museum
3700 Blackhawk Plaza Circle, Danville (925) 736-2280
_____________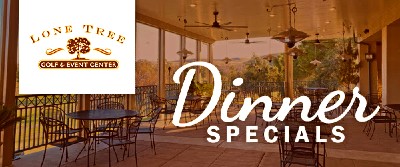 Specials This Thursday - Saturday
Includes... Crispy Coconut Shrimp, Cannelloni, Chilean Sea Bass, Bone-In Rib Eye, and Prime Rib.
Call (925) 706-4233 for Reservations
Lunch Wed-Sat 11-3 PM; Dinner Mon-Sun until 8:00 PM;
Breakfast Service Sat & Sun 8:00 AM - 11:00 AM
Driving Range Open Daily 6:00 AM - 9 PM
Have You Tried the New Finn Golf Scooters?
Golf Lessons For All Ages & Skill Levels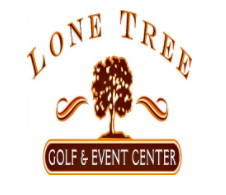 4800 Golf Course Rd., Antioch
(925) 706-4220
Antioch Chamber of Commerce Golf Tournament
Friday, June 11th
Father's Day Golf & Father's Day Brunch
Sunday, June 20th Call (925) 706-4233 for Reservations
_____________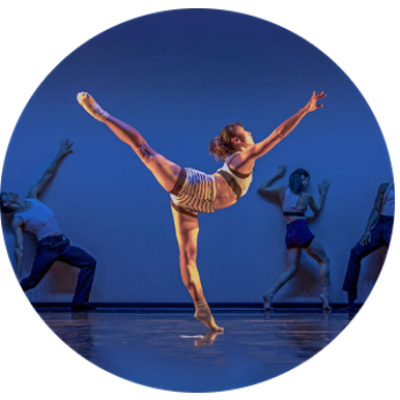 A Tips for Change Takeout Event
Monday, June 14th @ 4 PM - 8:30 PM
"A Meet & Eat Fundraising Event with Diablo Ballet's Artistic Director @ Gianni's"
Gianni's Italian Bistro
2065 San Ramon Valley Blvd, Danville (925) 943-1775
_____________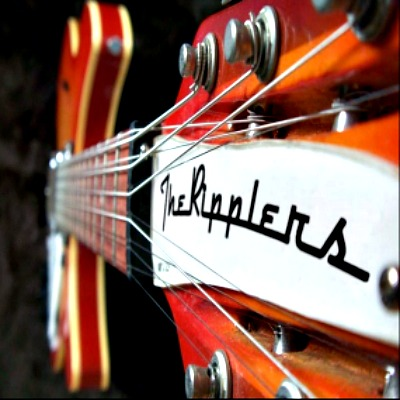 Friday, June 11th, @ 7:30 PM
"Ripplers members John Miller and Tom Duffy perform acoustic on the patio"
Saturday, June 12th, @ 7:30 PM
"Jake, Rob, and Dan from Pop Fiction perform"
Dan's Irish Sports Bar
44 1524 Civic Dr., Walnut Creek (925) 932-1331
_____________
Father's Day Gift Suggestion. Dad's Love Beer.
Stop by and talk to one of our beer guides and take home a great gift for dad.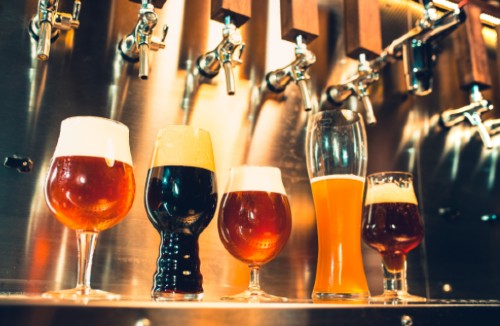 Draft Beer Packaged To Go
Growlers & Crowlers Sold & Refilled
See Our Rotating List of Craft Beers
Over 600 Beer Brands in the Bottle Shop
While You're Here Pickup Some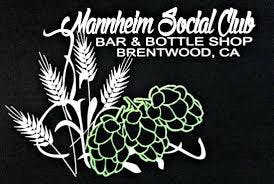 Mannheim Social Club
561 First St., Brentwood
To Order Call (925) 513-2300
_____________
Celia's Mexican Restaurant
Antioch 754-1355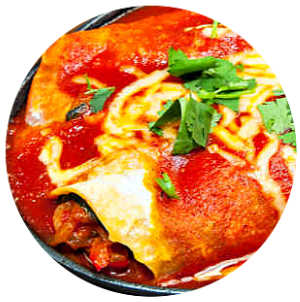 Choice of GROUND BEEF, PICADILLO, & CHICKEN served with Rice & Beans.
Also, SEAFOOD SALAD $14.55
COMBO FAJITAS $18.50
STEAK PICADO $18.75
Patio & Inside Dining Available
Pickup & Delivery 7 Days A Week!

or Doordash for delivery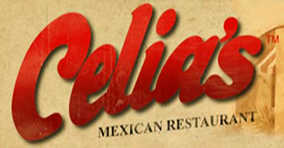 523 W. 10th St., Antioch
Call (925) 754-1355 For Pick Up
Open Daily 11:00 AM - 8:00 PM
_____________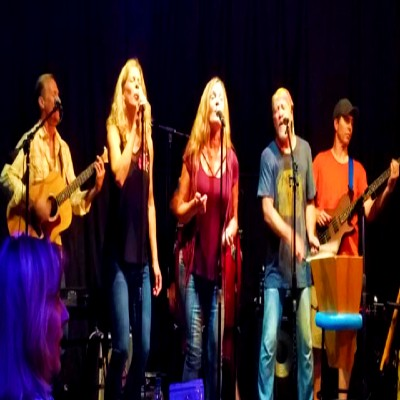 Friday, June 11th @ 7:00 PM
"Is it Reggae? Calypso? Rock? or Pop"
Saturday, June 12th @ 7:00 PM
"Neither a garage band nor a country band"
Roxx on Main
627 Main St., Martinez (925) 370-7699
_____________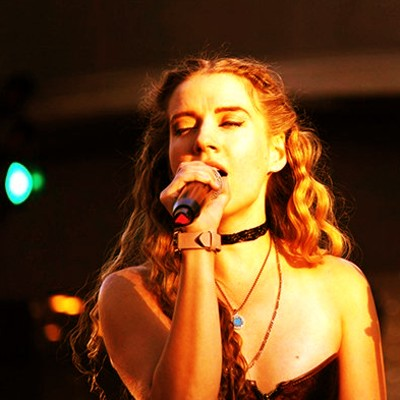 Friday, June 11th, @ 5:00 - 8:00 PM
"A powerhouse violinist in classic goddess mode"
Saturday, June 12th, @ 2:00 PM
"Folksy lyrics and soaring harmonies Americana"
Sunday, June 13th, @ 2:00 PM
"Awesome husband-wife jazz duo "
Riggers Loft Wine Company
1325 Canal Blvd., Richmond (510) 233-2065
_____________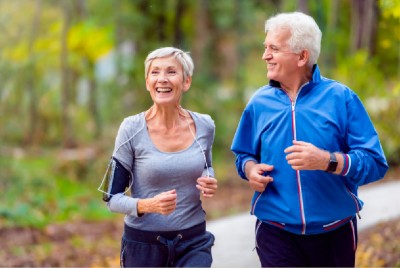 Turn to your local sales agent for a free consultation*
Let's talk about what you want and need in a Medicare plan, and figure out which plans would be best for you.
- In Contra Costa Call -

Call Jessica (925) 375-0390
I Called She Is Very Helpful & Knowledgeable, Thanks, Jessica! Frank M.
_____________
Waterfront Dining & Patio Music This Weekend!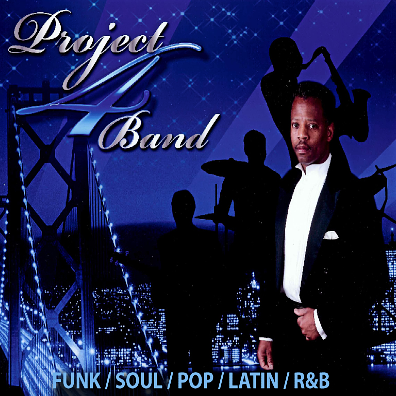 Saturday, June 12th, 4-7 PM
Funk, Soul, Pop, Latin, & R&B
Sugar Barge RV Park & Marina
4515 Willow Road, Bethel Island (925) 684-9332
_____________
I Have To Try This!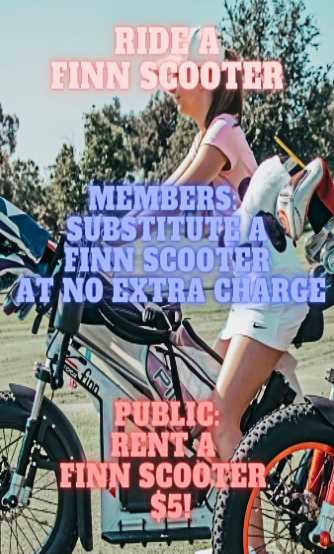 Instead of a golf cart take a FINN SCOOTER the ad says $5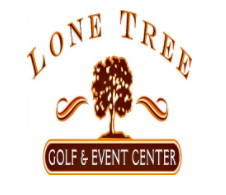 4800 Golf Course Rd., Antioch
(925) 706-4220
_____________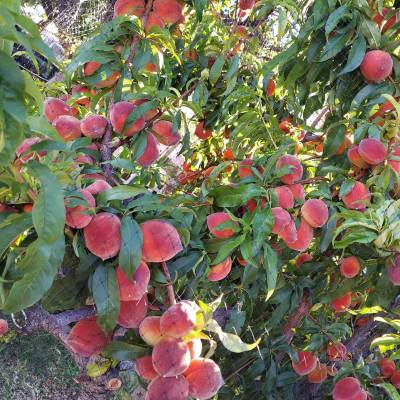 I was watching my brother Greg's dogs for a few days while he was motorcycle racing in Idaho. It's pretty hard to miss his little peach tree. It's small but packed with fruit. I see he has some netting around the tree (see lower left). I guess it keeps birds and neighbors from helping themselves to the fruit. I've never seen a tree with so much fruit on it. This fruit is so tasty. If you don't have a brother with a peach tree visit one of these Farmer's Markets or go to Brentwood and pick your own fresh peaches. Delicious.
Picking Cherries & Berries Now!
Farmers' Markets Open at 9:00 AM for seniors.
Saturday's Danville Pinole Brentwood Orinda Walnut Creek
Sunday's Martinez Walnut Creek
Tuesday's Concord
_____________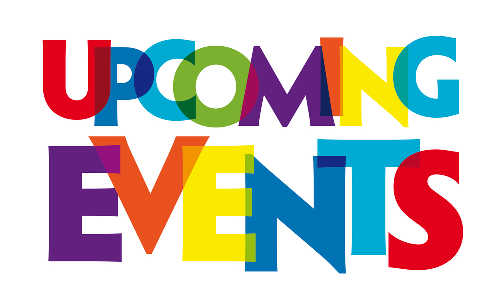 Antioch Chamber of Commerce Golf Tournament
"JAWS Showing" Classic Film Series
Family Fun Night @ Solano Drive-In
Locks of Love for Visually Impaired
_____________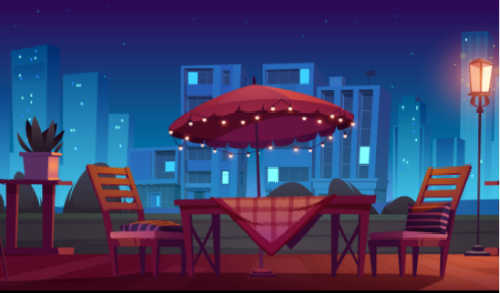 Restaurants Open in Contra Costa County June 2021
100 Popular Meals @ Top Contra Costa Restaurants
Best Restaurants in Walnut Creek
Not Happy With Your Website?
See A New Website For Your Business & Start Making Money $200
Call Frank (925)325-0934 for details.
Next SPOTLIGHT
Thursday, June 17th
Want to Grow Your Contra Costa Restaurant?
Call Frank MacCallister (925) 325-0934