ContraCostaLive.com SPOTLIGHT
Thursday, June 17, 2021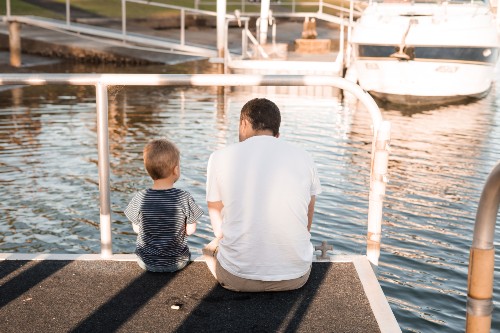 Sunday is Father's Day and the Start of Summer
The best fathers find time to listen, advise and encourage their kids. Children remember these talks forever. If you do more encouraging than correcting your children will be stronger for it.
It's also summertime. I'm getting out more. I've been vaccinated and still wear a mask. I don't understand those that refuse to get vaccinated. Too bad my dad isn't around anymore to answer this question. I don't need to ask him why do people set off fireworks in a draught? Why do people do sideshows? I know the answer to these questions because my father and I talked. If you are a young father look at this page
_____________
Father's Day Brunch Starts @ 8:00 AM
Call (925) 706-4233 for Reservations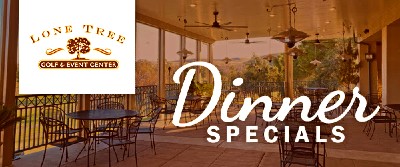 Specials Thursday 6/17 thru Saturday 6/19
Includes... Shrimp & Grits, Steak Portabella Salad, BBQ Salmon, Smoke Platter, and Prime Rib.
Call (925) 706-4233 for Reservations
Lunch Wed-Sat 11-3 PM; Dinner Mon-Sun until 8:00 PM;
Breakfast Service Sat & Sun 8:00 AM - 11:00 AM
Driving Range Open Daily 6:00 AM - 9 PM
Have You Tried the New Finn Golf Scooters?
Golf Lessons For All Ages & Skill Levels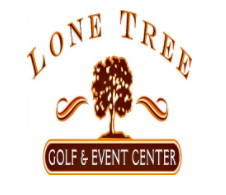 4800 Golf Course Rd., Antioch
(925) 706-4220
J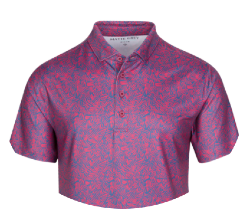 Just in time for Father's Day
Matte Grey Shirts in the Pro Shop
Cool Shirts Hot Fashion for Dad.
Or choose a PRO SHOP GIFT CERTIFICATE
_____________
Father's Day Weekend Comedy Show
Cap's Restaurant, Brentwood
Expect The Best
You've seen, Lorge Marroquin, aka, DJ COOCH on stage, TV, and in film. See his new show fresh from the pandemic on a return engagement for two shows. Enjoy a great meal, have a few cocktails, and a lot of laughs, safely. Tickets $20.
Enjoy dinner before the show...
Scallops & Prawns sauteed with fresh Roma tomatoes, basil, & garlic. Tossed with angel hair pasta. Choice of soup or salad $27.95
Chicken Saltimboca smothered with prosciutto & mozzarella in Marsala wine. Served with pasta, fresh vegetables, and soup or salad for $19.95.
Surf & Turf thick & juicy NY steak with frilled prawns. Served with garlic mashed potatoes, fresh vegetables, and soup or salad for $40.95.
Filet Mignon & W. Australian Lobster soup or salad, potato, fresh vegetable $76.95.
Celebrating a Graduation, Anniversary, or Birthday in June?
Enjoy Dinner and a Show With Us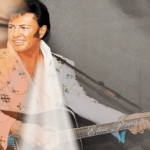 JAMES CLARKE "Tribute To Elvis" Dinner Show, Sat June 26th
Call For Dinner Show Tickets $45
Reservations required.

Call to Order Pickup & Reservations
144 Oak St., Brentwood
Call (925) 634-1025
Mon & Tue 4-9PM; Wed-Sat 11-3 & 4-9PM; Sun 4-9PM
www.CapsRestaurant.com | Order Doordash for Delivery
_____________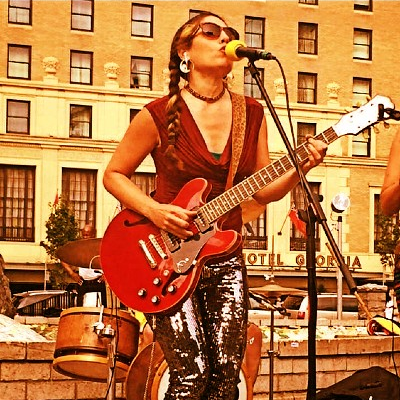 Friday, June 18th, @ 5:00 - 8:00 PM
"A powerhouse violinist in classic goddess mode"
Saturday, June 19th, @ 2:00 PM
"Folksy lyrics and soaring harmonies Americana"
Sunday, June 20th, @ 2:00 PM
"Awesome husband-wife jazz duo "
Riggers Loft Wine Company
1325 Canal Blvd., Richmond (510) 233-2065
_____________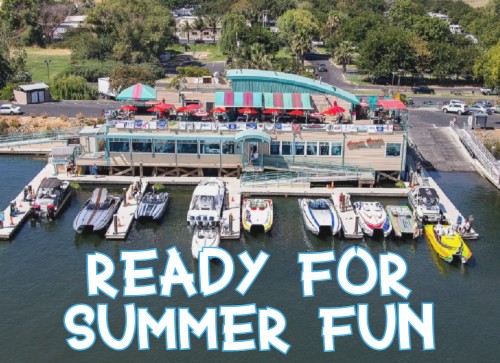 Riverfront Dining | Upstairs Cocktail Deck
Live Music with the 4 ON THE FLOOR BAND, Sat @ 4 PM
Restaurant Hours
Thurs. 11 a.m. - 8 p.m. Indoor Only
Fri., Sat. & Sun. 11 a.m. - 8 p.m. Outdoor
Fri. & Sat. 4 p.m. - 9 p.m. Indoor
Sun. 4 p.m. - 8 p.m. Indoor
RV RESORT | CAMPING | BOAT RENTAL | STORE, GAS & LAUNCH
Sugar Barge RV Park & Marina
4515 Willow Road, Bethel Island (925) 684-9332
_____________
Father's Day Show!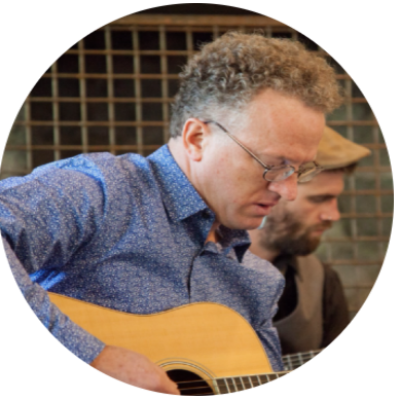 Sunday, June 20th @ 2:00 PM
"Pure Blues"
Concord Tap House
3513 Clayton Rd., Concord (925) 685-8585
_____________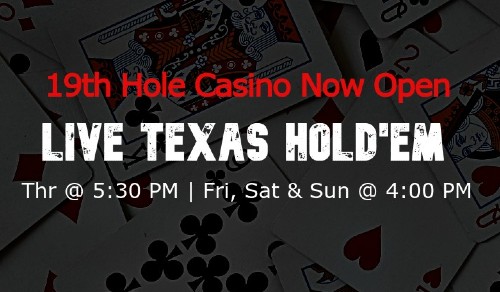 Live Texas Holdem Game Thur-Sun
Do you miss live poker action? Stop by tonight or over the weekend and get your game back in tune live. COVID-19 safety measures in effect. Stop in and have some fun again!
Open @ 11 AM Mon-Fri; Sat & Sun 10 AM
19th Hole Casino & Sports Bar
2746 West Tregallas Road, Antioch (925) 757-6545
_____________
Saturday, June 19th
9 AM - 12 PM
Henry's Model A Ford Car Club Visits The Museum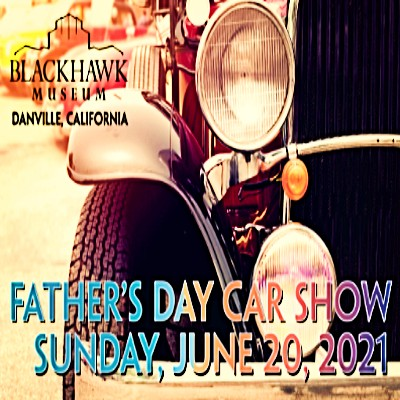 Blackhawk Museum Father's Day Car Show
Sunday, June 20th @ 8:00 AM - 12:00 PM
Open to anyone that wants to show off their vehicle and enjoy a relaxing day amongst other car lovers. You can register your vehicle for the early bird fee of $20. The first 150 registered cars will receive a goodie bag with a Museum hat."
Juke Joint Band 9:00 AM-Noon
Admission is Free!
Blackhawk Museum
3700 Blackhawk Plaza Circle, Danville (925) 736-2280
_____________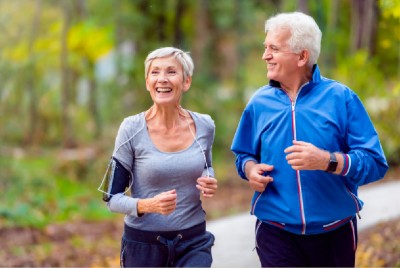 Turn to your local sales agent for a free consultation*
Let's talk about what you want and need in a Medicare plan, and figure out which plans would be best for you.
- In Contra Costa Call -

Call Jessica (925) 375-0390
I Called She Is Very Helpful & Knowledgeable, Thanks, Jessica! Frank M.
_____________
This Father's Day Weekend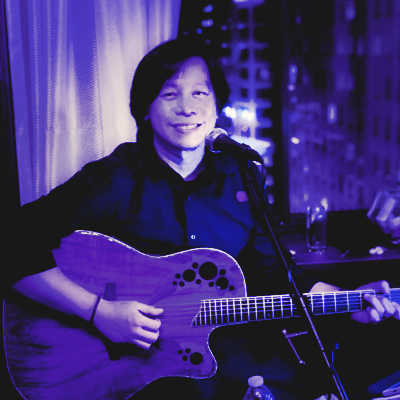 Friday, June 18th, @ 5:00 - 8:00 PM
"Likes Chito Miranda, Stephen Bishop, Paul McCartney, and Top Secret music"
Saturday, June 19th, @ 5:00 PM
"Classic rock, pop, and blues music to entertain you."
Vine & Spirits
44 Church St., Danville (925) 820-7210
_____________
Pick Up Cherries & Berries Now!
Farmers' Markets Open at 9:00 AM for seniors.
Saturday's Danville Pinole Brentwood Orinda Walnut Creek
Sunday's Martinez Walnut Creek
Tuesday's Concord
_____________
"Dad's Love Celia's Fajitas"
Celia's Mexican Restaurant
Antioch 754-1355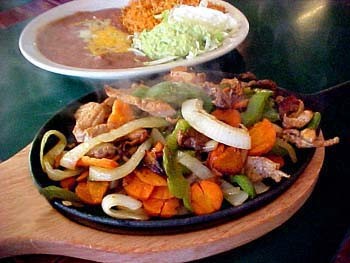 Choice of steak, chicken or a combination marinated in our special sauce then delivered sizzling hot over a bed of sautéed onions, carrots, and bell peppers. Served with rice and beans, tortillas, lettuce, sour cream, and guacamole.
Also, SEAFOOD SALAD $14.55
TWO ENCHILADA DINNER $14.95
STEAK PICADO $18.75
Patio & Inside Dining Available
Pickup & Delivery 7 Days A Week!

or Doordash for delivery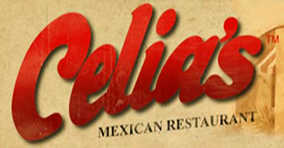 523 W. 10th St., Antioch
Call (925) 754-1355 For Pick Up
Open Daily 11:00 AM - 8:00 PM
_____________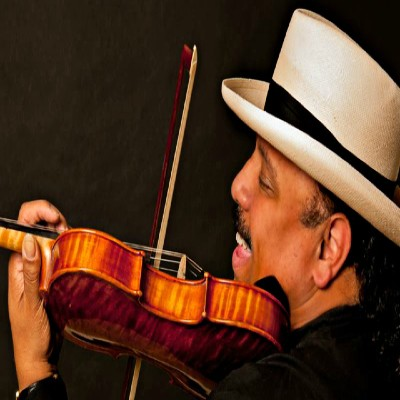 Friday, June 18th @ 7:00 PM
"Charismatic and Entertaining"
Saturday, June 19th @ 7:00 PM
"A country band"
Roxx on Main
627 Main St., Martinez (925) 370-7699
_____________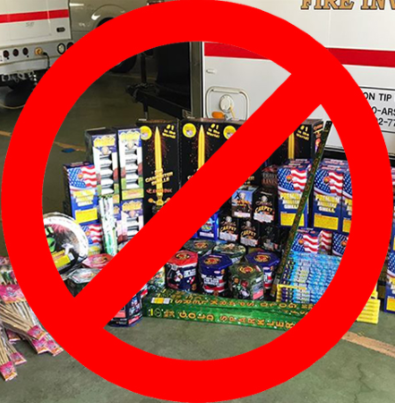 Enjoy A Safe 4th of July
Please Don't Purchase Any Fireworks
The ground is dry and we haven't even reached fire season. Fireworks are expensive and dangerous. If you don't buy them you won't be tempted to fire them. You don't have to give up fireworks just go to a legal show!
Antioch 4th of July Celebration
Parade, Live Music, Craft Vendors, Car Show, and Fireworks on the river FREE!
This show is set to music $25 per carload, bring a picnic, and enjoy a great show safely!
Contra Costa Supervisors Pass An Ordinance. Don't Say You Haven't Been Warned!
Courtesy of the Antioch Herald.
_____________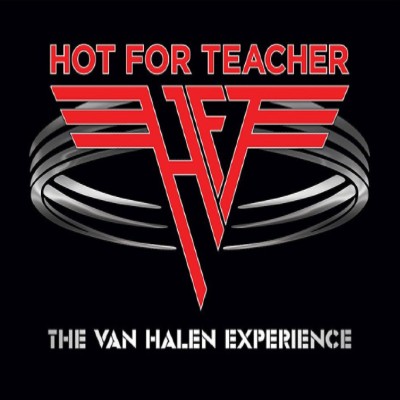 Friday, June 18th @ 7:00 PM
Indoor Show! Yes PANAMA, RUNNIN' WITH THE DEVIL, ERUPTION, PRETTY WOMAN, and more of your Van Halen favorites.
Retro Junkie
2112 North Main St., Walnut Creek (925) 938-4140
_____________
Great Father's Day Gift Suggestion. Dad's Love Beer.
Stop by and talk to one of our beer guides and take home a great gift for dad.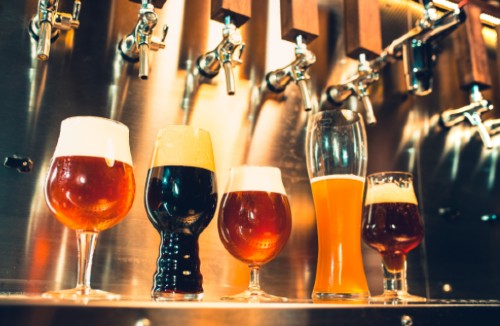 Draft Beer Packaged To Go
Growlers & Crowlers Sold & Refilled
See Our Rotating List of Craft Beers
Over 600 Beer Brands in the Bottle Shop
While You're Here Pickup Some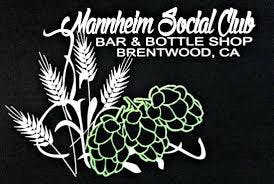 Mannheim Social Club
561 First St., Brentwood
To Order Call (925) 513-2300
_____________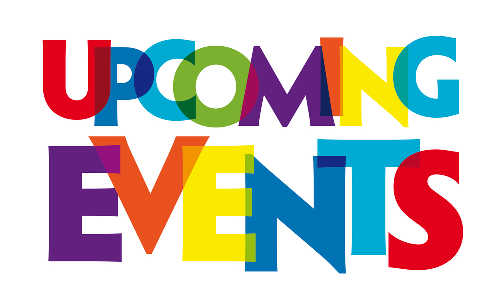 Big Break Art Show "Last Days"
Family Fun Night @ Solano Drive-In
Locks of Love for Visually Impaired
_____________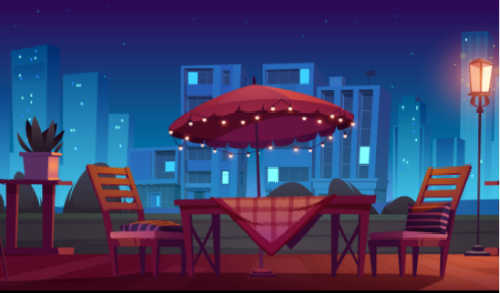 Restaurants Open in Contra Costa County June 2021
100 Popular Meals @ Top Contra Costa Restaurants
Best Restaurants in Antioch, Brentwood, Oakley & Pittsburg
Not Happy With Your Website?
See A New Website For Your Business, Includes Online Store, and Email Tool $200
Call Frank (925)325-0934 for details.
Next SPOTLIGHT
Thursday, June 24th
Want to Grow Your Contra Costa Restaurant?
Call Frank MacCallister (925) 325-0934