ContraCostaLive.com SPOTLIGHT
Thursday, June 24, 2021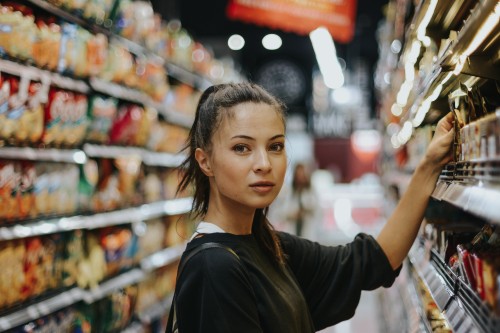 Good Reason To Go Shopping
After 6 or 7 months of ordering home-delivery groceries, I did my own shopping this week. I used to love grocery shopping. I could spend two hours shopping every aisle looking for treats and bargains. After spending all that time shopping it would upset me to stand in line to pay for groceries. The longer I waited the more I wanted to remove items from my cart for making me wait. On my recent visit, I realized what a time-waster shopping is. I not only save "line-time aggravation" but I also save shopping time. I have made the change. The only reason to go grocery shopping now is to meet someone. "Excuse me, you look like a fine cook, have you ever cooked with this?"
_____________
Dinner Specials For Thursday, June 24th thru Saturday, June 26th
Includes, CAPRESE CHICKEN SALAD, SHRIMP & SCALLOPS, SURF & TURF...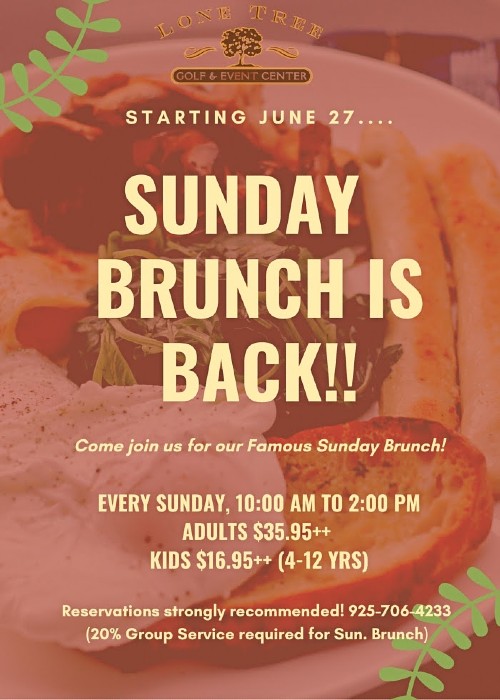 Lunch Wed-Sat 11-3 PM; Dinner Mon-Sun until 8:00 PM;
Breakfast Service Sat & Sun 8:00 AM - 11:00 AM
Driving Range Open Daily 6:00 AM - 9 PM
Have You Tried the New Finn Golf Scooters?
Golf Lessons For All Ages & Skill Levels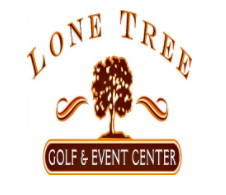 4800 Golf Course Rd., Antioch
(925) 706-4220
_____________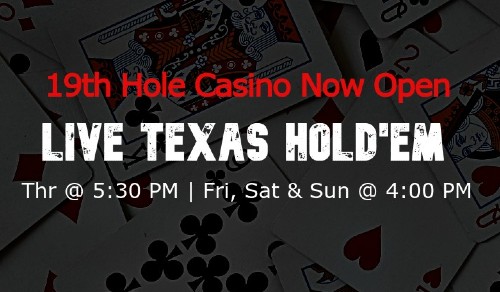 Live Texas Holdem Game Thur-Sun
Do you miss live poker action? Stop by tonight or over the weekend and get your game back in tune live. COVID-19 safety measures in effect. Stop in and have some fun again!
Open @ 11 AM Mon-Fri; Sat & Sun 10 AM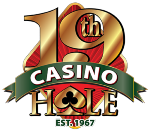 19th Hole Casino & Sports Bar
2746 West Tregallas Road, Antioch (925) 757-6545
The 19th Hole is hiring experienced POKER DEALERS, must be 21.
_____________
Thursday, June 24th
BRAZILIAN DAY... Riggers Loft, Richmond
FOOD TRUCKS... Waterpark, Antioch
_____________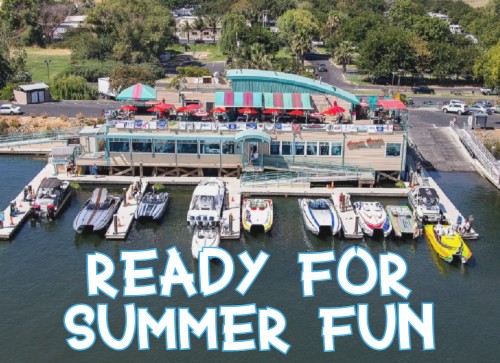 Riverfront Dining | Upstairs Cocktail Deck
Menu includes Calamari Steak Dore, Halibut, Prime Rib, Seafood Linguini & more
Restaurant Hours
Thurs. 11 a.m. - 8 p.m. Indoor Only
Fri., Sat. & Sun. 11 a.m. - 8 p.m. Outdoor
Fri. & Sat. 4 p.m. - 9 p.m. Indoor
Sun. 4 p.m. - 8 p.m. Indoor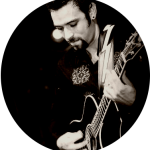 Live Music with the BEN BENKERT, Sat @ 4 PM
RV RESORT | CAMPING | BOAT RENTAL | STORE, GAS & LAUNCH
Sugar Barge RV Park & Marina
4515 Willow Road, Bethel Island (925) 684-9332
_____________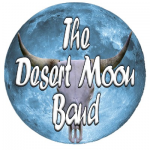 Friday, June 25th
INFLATABLES... Dan's Irish Pub, Walnut Creek
MIDNIGHT FLYER... Roxx on Main, Martinez
RAPHAEL JOSON... Vine & Spirits, Danville
RIPTIDE... Riggers Loft, Richmond
DESERT MOON... Clayton Club, Clayton
_____________
AN AFTERNOON WITH MEDIUM CINDY KAZA
Saturday, June 26th @ 1:00 PM
Great chance to see her up close and personal!
Tickets $25

Call to Order Pickup & Reservations
144 Oak St., Brentwood
Call (925) 634-1025
Mon & Tue 4-9PM; Wed-Sat 11-3 & 4-9PM; Sun 4-9PM
www.CapsRestaurant.com | Order Doordash for Delivery
_____________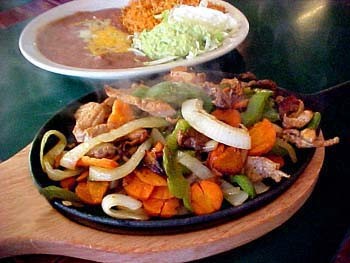 Choice of steak, chicken or a combination marinated in our special sauce then delivered sizzling hot over a bed of sautéed onions, carrots, and bell peppers. Served with rice and beans, tortillas, lettuce, sour cream, and guacamole.
Also, SEAFOOD SALAD $14.55
TWO ENCHILADA DINNER $14.95
STEAK PICADO $18.75
Patio & Inside Dining Available
Pickup & Delivery 7 Days A Week!

or Doordash for delivery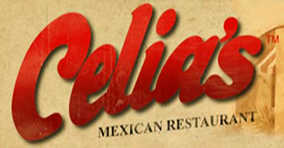 523 W. 10th St., Antioch
Call (925) 754-1355 For Pick Up
Open Daily 11:00 AM - 8:00 PM
_____________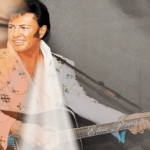 Saturday, June 25th
MEDIUM CINDY KAZA... Cap's Restaurant, Brentwood
BEN BENKERT... Sugar Barge, Bethel Island
JAMES CLARK DINNER SHOW... Cap's Restaurant, Brentwood
STUNG... Dan's Irish Pub, Walnut Creek
DIRTY DANCING... El Campanil Theatre, Antioch
MITCH POLZAK & THE ROYAL DEUCES... Roxx on Main, Martinez
EVAN BISSELL... Vine & Spirits, Danville
WILD CHILD... Rigger Loft, Richmond
RELYKS... Clayton Club, Clayton
ALFA ROMEO VISITS... Blackhawk Museum, Danville
MAKERS MARKET... Makers Market, Walnut Creek
AUTO RACING... Antioch Speedway, Antioch
_____________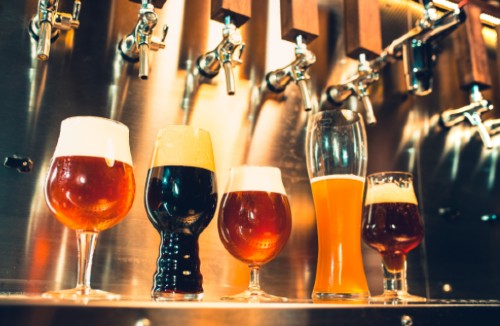 Draft Beer Packaged To Go
Growlers & Crowlers Sold & Refilled
See Our Rotating List of Craft Beers
Over 600 Beer Brands in the Bottle Shop
While You're Here Pickup Some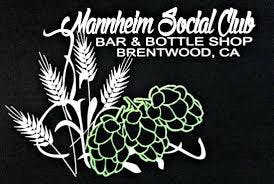 Mannheim Social Club
561 First St., Brentwood
To Order Call (925) 513-2300
_____________
Pick Up Cherries & Berries Now!
Farmers' Markets Open at 9:00 AM for seniors.
Saturday's Danville Pinole Brentwood Orinda Walnut Creek
Sunday's Martinez Walnut Creek
Tuesday's Concord
_____________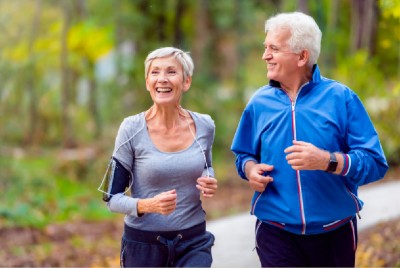 Turn to your local sales agent for a free consultation*
Let's talk about what you want and need in a Medicare plan, and figure out which plans would be best for you.
- In Contra Costa Call -

Call Jessica (925) 375-0390
I Called She Is Very Helpful & Knowledgeable, Thanks, Jessica! Frank M.
_____________

Where People Come To Play!
Our Family Fun Center offers open bowling, leagues for all ages, birthday party packages, group/company packages, a Sports Bar, Snack bar, Game room, and much more!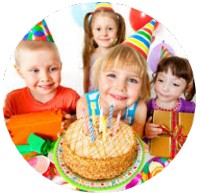 Have A Bowling Birthday Party & Save 10%
5000 Balfour Rd., Brentwood
Call (925) 516-1221 for Pick Up
Open Sun-Thr 9 AM - 11 PM; Fri-Sat 9 AM- 1:30 AM
_____________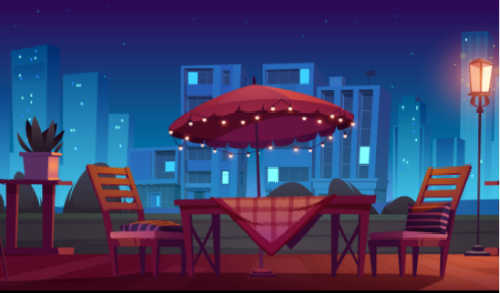 Restaurants Open in Contra Costa County June 2021
100 Popular Meals @ Top Contra Costa Restaurants
Best Restaurants in Antioch, Brentwood, Oakley & Pittsburg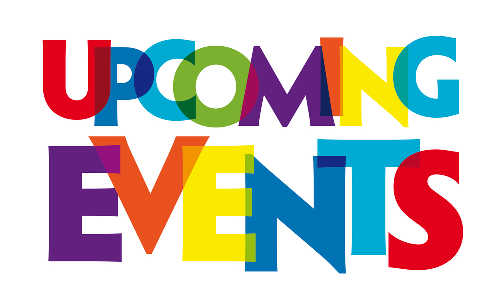 Family Fun Night @ Solano Drive-In
Concord 4th of July Celebration
Antioch 4th of July Celebration
PLEASE NO HOME FIREWORKS SHOWS THEY ARE DANGEROUS AND ILLEGAL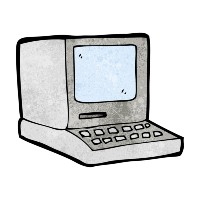 Not Happy With Your Website?
See A New Website For Your Business. Includes Online Store, and Email Tools $200
Call Frank (925)325-0934 for details.
Next SPOTLIGHT
Thursday, July 1st
Want to Grow Your Contra Costa Restaurant?
Call Frank MacCallister (925) 325-0934