ContraCostaLive.com SPOTLIGHT
Thursday, July 1, 2021
Pad Thai Pad Grapow
Let's Play a Game
My friend Don Huntington and I went to the LONE TREE THAI restaurant recently for lunch. He tells me he always orders the same thing there. He's paying $10 cash to the 10th person who correctly guesses his favorite dish (he's already given me the cash so no wait for the winner HA!). Only one entry per person. I'll monitor the emails and if you are the winner I will ask you for a mailing address to send you the sawbuck. You have a 50/50 shot of being correct. Much better than the lottery. Good luck. BTW I ate the other dish and it was yummy.
(1) Pad Thai (2) Pad Grapow
(1) Pad Thai...Pan-fried rice noodles with egg, tofu, green onions, and bean sprouts topped with ground peanuts
(2) Pad Grapow... Sautéed green beans, onions, carrots, bell peppers, basil, spicy chili, garlic, and pork.
_____________
Call or Order Online For Curbside Pickup!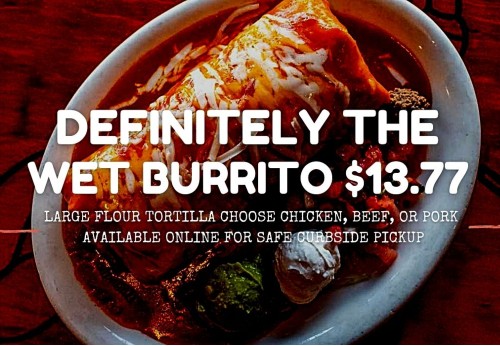 642 First St., Brentwood (925) 516-2233
It's Rocking 4th of July Weekend! Come Join the Fun!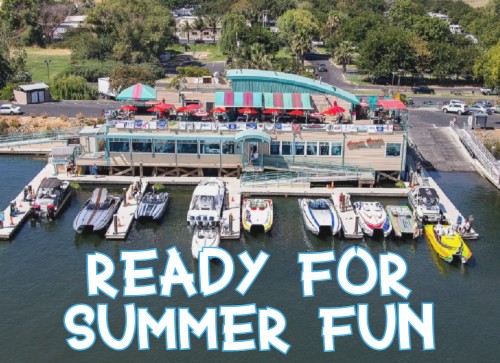 Riverfront Dining | Upstairs Cocktail Deck
The menu includes Calamari Steak Dore, Halibut, Prime Rib, Seafood Linguini & more
Restaurant Hours
Thurs. 11 a.m. - 8 p.m. Indoor Only
Fri., Sat. & Sun. 11 a.m. - 8 p.m. Outdoor
Fri. & Sat. 4 p.m. - 9 p.m. Indoor
Sun. 4 p.m. - 8 p.m. Indoor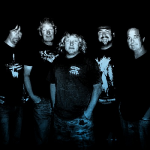 Live Music! AXIS ARENA ROCK BAND, Sat @ 4 PM
RV RESORT | CAMPING | BOAT RENTAL | STORE, GAS & LAUNCH
Sugar Barge RV Park & Marina
4515 Willow Road, Bethel Island (925) 684-9332
_____________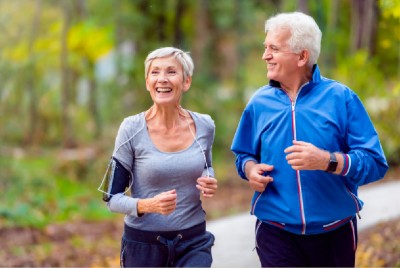 Turn to your local sales agent for a free consultation*
Let's talk about what you want and need in a Medicare plan, and figure out which plans would be best for you.
- In Contra Costa Call -

Call Jessica (925) 375-0390
I Called She Is Very Helpful & Knowledgeable, Thanks, Jessica! Frank M.
_____________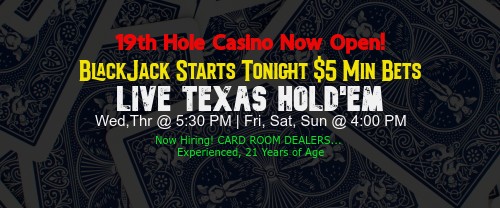 Play Blackjack Tonight $5 Minimum Bet
Casino Now Open Wed-Sun
Gaming Begins 5:30 Wed & Thr & 4:00 PM Fri-Sun
Do you miss live poker & blackjack action? Stop by tonight and get your game back in tune live. COVID-19 safety measures in effect. Stop in and have some fun again!
Sports Bar Open @ 11 AM Mon-Fri; Sat & Sun 10 AM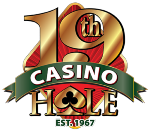 19th Hole Casino & Sports Bar
2746 West Tregallas Road, Antioch (925) 757-6545
The 19th Hole is hiring experienced POKER DEALERS, must be 21.
_____________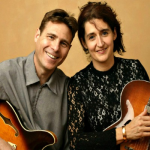 Live Music for Friday, June 2
DUO GADJO... Roxx on Main, Martinez
EASTBOUND 4... Clayton Club, Clayton
DAN DURKIN... Riggers Loft, Richmond
DJ D-GAUGH... Dan's Irish Pub, Walnut Creek
_____________
Cap's Restaurant, Brentwood
Expect The Best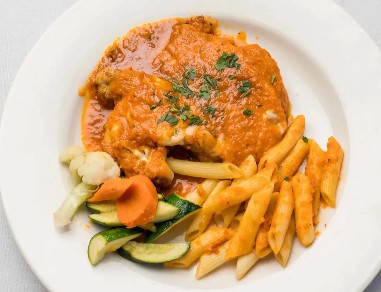 Lightly breaded breast, topped with marinara and mozzarella cheese. Served with pasta and vegetables
Other Popular Entrees This Weekend Include
Duck Breast ala Orange $26.95
Veal Broiled Elk Chop Diane $32.95
Pomodoro Petrale Sole Meuniere $29.95
Seafood w/Mushroom Risotto $28.95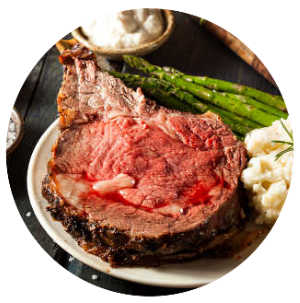 Sunday Dinner Special!
Prime Rib Dinner for Two & Bottle of Wine $48
Choice of Soup or Salad, Potato, Fresh Vegetables, Bread, and a Bottle of House Wine.

Call to Order Pickup & Reservations
144 Oak St., Brentwood
Call (925) 634-1025
Mon & Tue 4-9PM; Wed-Sat 11-3 & 4-9PM; Sun 4-9PM
_____________
Dinner Specials For Thursday, July 1 thru Saturday, July 3rd
Includes, THREE QUESO CHICKEN BAKE, STEAK & SHRIMP SCAMPI, CALAMARI PICCATA, PRIME RIB, and More...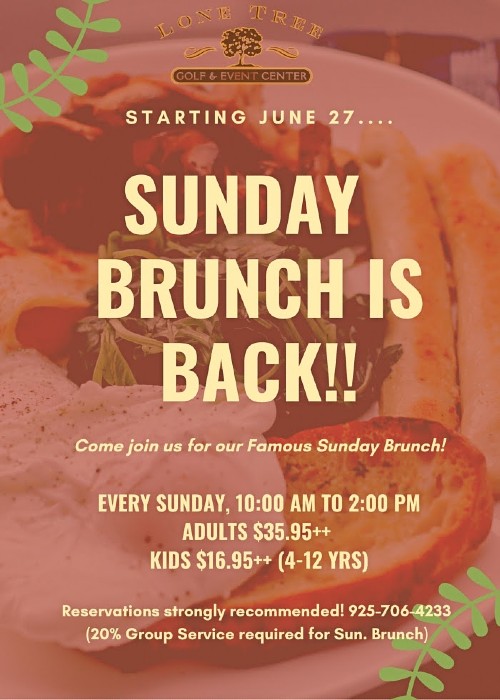 Lunch Wed-Sat 11-3 PM; Dinner Mon-Sun until 8:00 PM;
Breakfast Service Sat & Sun 8:00 AM - 11:00 AM
Driving Range Open Daily 6:00 AM - 9 PM
Have You Tried the New Finn Golf Scooters?
Golf Lessons For All Ages & Skill Levels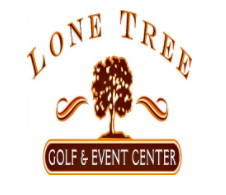 4800 Golf Course Rd., Antioch
(925) 706-4220
_____________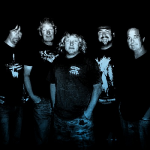 Live Music for Saturday, July 3
AXIS ARENA ROCK BAND... Sugar Barge, Bethel Island
THE FUNGIBLES... Dan's Irish Pub, Walnut Creek
ARIEL MARIN... Roxx on Main, Martinez
ANDRE THIERRY... Rigger Loft, Richmond
MICHELLE LAMBERT... Vine & Spirits, Danville
JANIE & THE REFORMED... Clayton Club, Clayton
_____________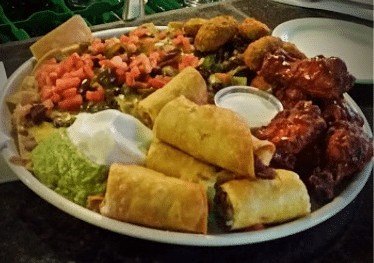 Quesadilla, nachos, chimichanguitas, hot wings, and jalapeño poppers. Served with ranch dressing, & guacamole.
Also, SEAFOOD SALAD $14.55
TWO ENCHILADA DINNERS $14.95
STEAK PICADO $18.75
Patio & Inside Dining Available
Pickup & Delivery 7 Days A Week!

or Doordash for delivery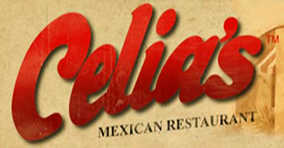 523 W. 10th St., Antioch
Call (925) 754-1355 For Pick Up
Open Daily 11:00 AM - 8:00 PM
_____________
Pick Up Cherries & Berries Now!
Farmers' Markets Open at 9:00 AM for seniors.
Saturday's Danville Pinole Brentwood Orinda Walnut Creek
Sunday's Martinez Walnut Creek
Tuesday's Concord
_____________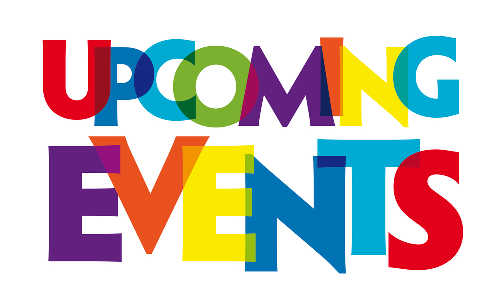 Concord 4th of July Celebration
Antioch 4th of July Celebration
Family Fun Night @ Solano Drive-In
PLEASE NO HOME FIREWORKS SHOWS THEY ARE DANGEROUS AND ILLEGAL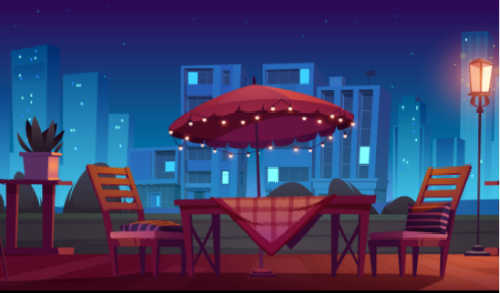 Restaurants Open in Contra Costa County July 2021
100 Popular Meals @ Top Contra Costa Restaurants
Best Restaurants in Richmond, Point Richmond, Crockett and Hercules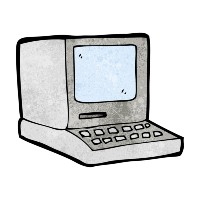 Not Happy With Your Restaurant Website?
See A New Website For Your Restaurant. Includes Online Store, and Email Tools $200
Call Frank (925)325-0934 for details.
Next SPOTLIGHT
Thursday, July 8th
Want to Grow Your Contra Costa Restaurant?
Call Frank MacCallister (925) 325-0934