ContraCostaLive.com SPOTLIGHT
Thursday, July 8, 2021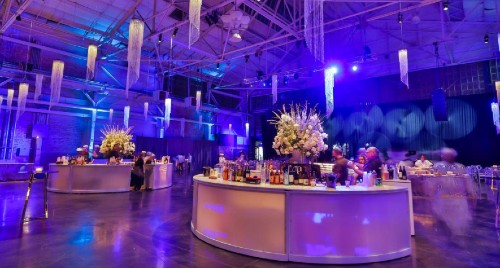 Let's Play Another Game
It was fun playing a game last week. Let's play another. This photo is of a bar set up for a large (?)wedding. The venue can serve more than 1,000 seated guests. A friend just called and we talked about this place. She has worked parties here four or five times including one for Facebook. My last clue is it's in Contra Costa County and it's near water. $10 prize for the 10th correct guess.
I'll play! My guess is this is the ...
_____________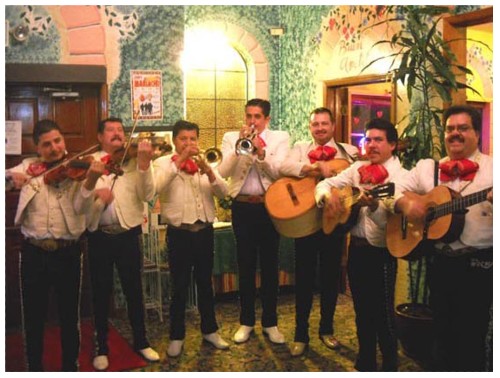 Tonight! Mariachi San Miguel is Back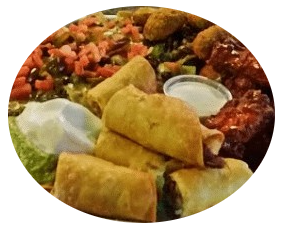 Quesadilla, nachos, chimichanguitas, hot wings, and jalapeño poppers. Served with ranch dressing, & guacamole.
Also, SEAFOOD SALAD $14.55
TWO ENCHILADA DINNERS $14.95
STEAK PICADO $18.75
Patio & Inside Dining Available
Pickup & Delivery 7 Days A Week!

or Doordash for delivery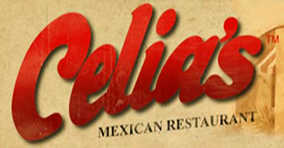 523 W. 10th St., Antioch
Call (925) 754-1355 For Pick Up
Open Daily 11:00 AM - 8:00 PM
_____________
This Weekend's Specials For July 8th
Includes Black Truffle Eggs, Swordfish, Mahi-Mahi, Lobster Shrimp Linguine, Prime Rib and more.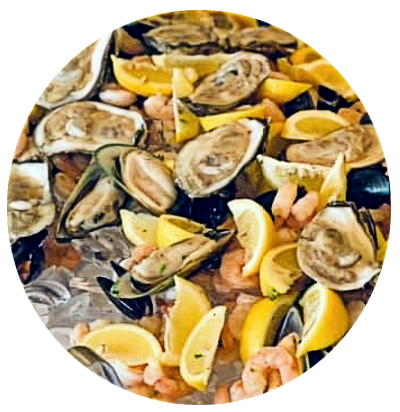 Sunday Brunch Is Back!
Oysters, Prawns, Mussels on ice, Prime Rib, & Ham at the Carving Station, Biscuits & Gravy, Salmon, Cheese & Capers at the Bagel Bar, Salads, Fish, Dessert Bar, and Mimosas.
Served every Sunday 10:00 AM to 2:00 PM
Adults $35.95++ Kids $16.95++ plus 20% group service fee for Sun Brunch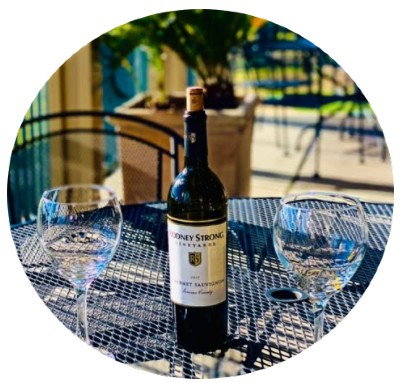 Enjoy A Meal on the Patio or in our Fully Open, and Air Conditioned Dining Room.
Lunch Wed-Sat 11-3 PM; Dinner Mon-Sun until 8:00 PM;
Breakfast Service Sat & Sun 8:00 AM - 11:00 AM
Driving Range Open Daily 6:00 AM - 9 PM
Have You Tried the New Finn Golf Scooters?
Golf Lessons For All Ages & Skill Levels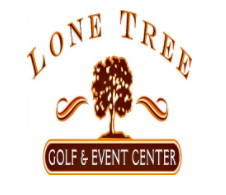 4800 Golf Course Rd., Antioch
(925) 706-4220
_____________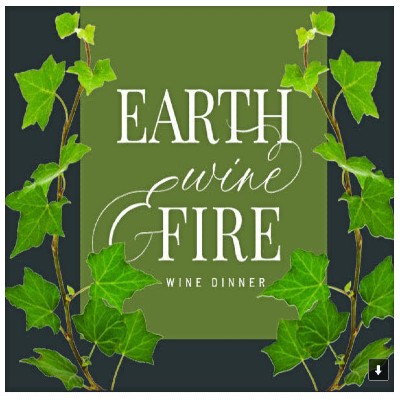 Earth, Wine & Fire Wine Dinner
Savor a 4-course Caymus Wine Dinner
Fleming's Steakhouse
1685 Mt. Diablo Blvd., Walnut Creek, (925) 287-0297
_____________
Cap's Restaurant, Brentwood
Expect The Best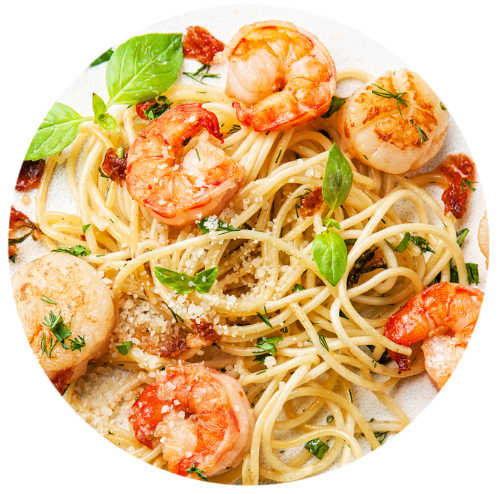 Sauteed with fresh Roma tomatoes, basil, & garlic. Tossed with angel hair and served with your choice of soup or salad $28.95
Other Popular Entrees This Weekend Include
Duck Breast ala Orange $26.95
Pastitsio (Greek Lasagna) $21.95
Petrale Sole Meuniere $29.95
Filet Mignon & W. Australian Lobster $84.95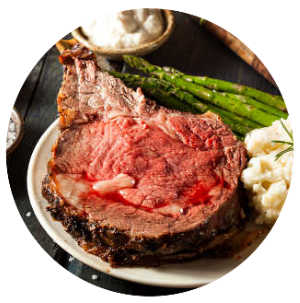 Sunday Dinner Special!
Prime Rib Dinner for Two & Bottle of Wine $48
Choice of Soup or Salad, Potato, Fresh Vegetables, Bread, and a Bottle of House Wine.

Call to Order Pickup & Reservations
144 Oak St., Brentwood
Call (925) 634-1025
Mon & Tue 4-9PM; Wed-Sat 11-3 & 4-9PM; Sun 4-9PM
_____________
Live Music for Friday, July 9th
GREG RAHN... Roxx on Main, Martinez
DESERT MOON BAND... Clayton Club, Clayton
JAMES FUNK... Riggers Loft, Richmond
SPAZMATICS... Dan's Irish Pub, Walnut Creek
HOT DOG CHICKEN BAND... Back Forty Texas BBQ, Pleasant Hill
_____________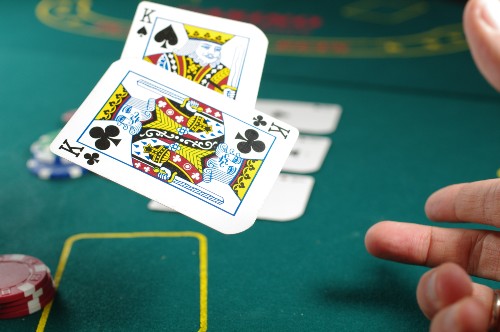 Tonight! Play Texas Hold'em $4/$8
Casino Now Open Wed-Sun
Gaming Begins 5:30 Wed & Thr & 4:00 PM Fri-Sun
Do you miss live poker & blackjack action? Stop by tonight and get your game back in tune. COVID-19 safety measures in effect. Stop in and have some fun again!
Sports Bar Open @ 11 AM Mon-Fri; Sat & Sun 10 AM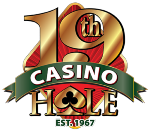 19th Hole Casino & Sports Bar
2746 West Tregallas Road, Antioch (925) 757-6545
The 19th Hole is hiring experienced POKER DEALERS, must be 21.
_____________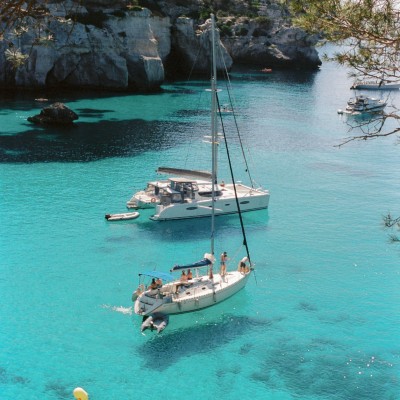 Set Sail for the Mediterranean Sea with Us!
Sip wine and enjoy Chef Kevin's inspired menu
Wed July 28th @ 6:00 PM
Walnut Creek Yacht Club
1555 Bonanza St., Walnut Creek, (925) 944-3474
_____________
Pick Up Cherries & Berries Now!
Farmers' Markets Open at 9:00 AM for seniors.
Saturday's Danville Pinole Brentwood Orinda Walnut Creek
Sunday's Martinez Walnut Creek
Tuesday's Concord
_____________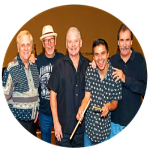 Live Music for Saturday, July 10
DAD COMPANY BAND... Sugar Barge, Bethel Island
ROCKAFELLAS... Dan's Irish Pub, Walnut Creek
JAMES PATRICK REGAN... Clayton Club, Clayton
DIABLO RHYTHM WRANGLERS... Roxx on Main, Martinez
MICHELLE LAMBERT... Vine & Spirits, Danville
_____________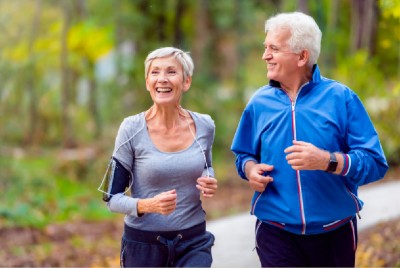 Turn to your local sales agent for a free consultation*
Let's talk about what you want and need in a Medicare plan, and figure out which plans would be best for you.
- In Contra Costa Call -

Call Jessica (925) 375-0390
I Called She Is Very Helpful & Knowledgeable, Thanks, Jessica! Frank M.
_____________
It's Rocking This Weekend! Come Join the Fun!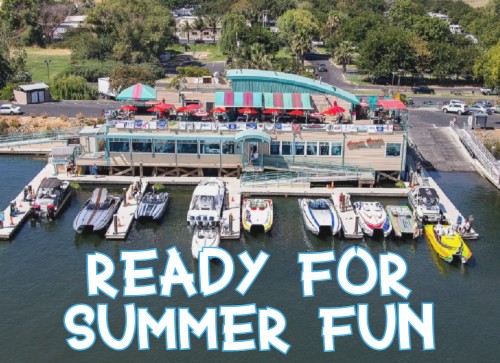 Riverfront Dining & Upstairs Cocktail Deck
The menu includes Calamari Steak Dore, Halibut, Prime Rib, Seafood Linguini & more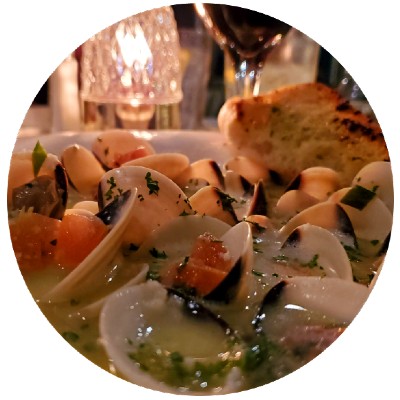 Steamed Clams $18
Fresh Clams, White Wine, Garlic, Butter, Scallions, Tomato & Parsley
Restaurant Hours
Thurs. 11 a.m. - 8 p.m. Indoor Only
Fri., Sat. & Sun. 11 a.m. - 8 p.m. Outdoor
Fri. & Sat. 4 p.m. - 9 p.m. Indoor
Sun. 4 p.m. - 8 p.m. Indoor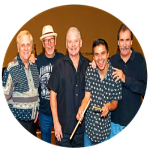 Live Music! DAD COMPANY BAND, Sat @ 4 PM
RV RESORT | CAMPING | BOAT RENTAL | STORE, GAS & LAUNCH
Sugar Barge RV Park & Marina
4515 Willow Road, Bethel Island (925) 684-9332
_____________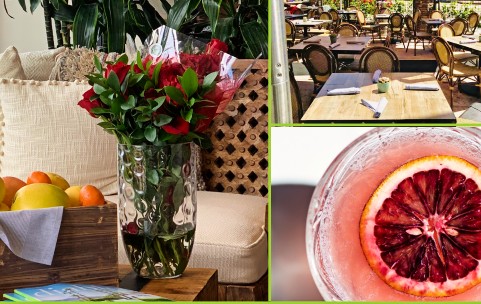 (4) Brunches Served Wed-Sun in Danville
Something for every appetite and budget. There's a Continental for light eaters, a Classic traditional breakfast, Danville Brunch with Chicken Caesar, Smoked Salmon and Lemon Ricotta Pancakes, or the Albatross Brunch with Frittata, Spinach Salad, and 24 Hour French Toast. $16 to $35 PPP.
Brunch Served 11-2 Wed-Fri; Sat-Sun 10-2:30
Albatross
312 Railroad Ave., Danville (925) 718-5445
_____________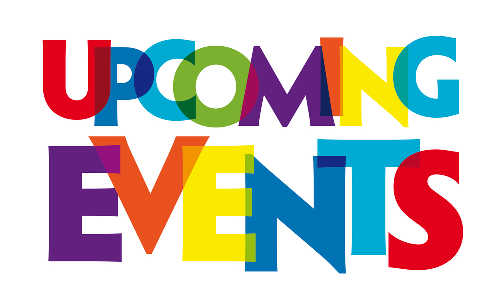 Sunday Sessions @ Smith's Landing
Family Fun Night @ Solano Drive-In
Family Summertime in Neverland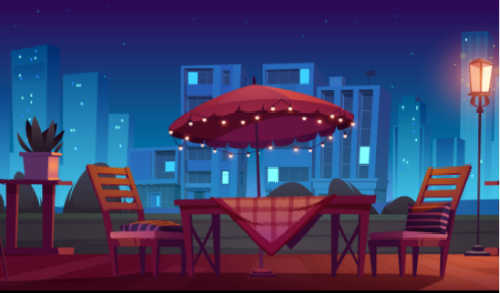 Restaurants Open in Contra Costa County July 2021
100 Popular Meals @ Top Contra Costa Restaurants
Best Restaurants in Richmond, Point Richmond, Crockett and Hercules
I Found This From June 30, 2016... Seems Like Yesterday LOL!
From left to right, Louie Rocha (AHS principal), Frank Lucido (John's dad), Harbaugh, and John Lucido (AHS head football coach). Photo Trine Gallegos
Jim Harbaugh Visits Antioch High School To Conduct A Football Clinic
More than 200 kids, from all over the bay area, came to Antioch High School to learn football techniques from Jim Harbaugh and his Michigan football coaches. I saw new drills and appreciative kids wanting to learn. I came away with a feeling of goodwill. You could see that Harbaugh loved what he was doing, teaching football to young men. Bravo to AHS football coach John Lucido for making this happen. Warning to the rest of the league, Antioch will be ready to defend their BVAL championship title again this year. See photo above in HD | See AHS running back Najee Harris the nation's #1 recruit.
_____________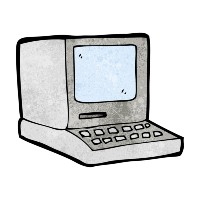 Not Happy With Your Restaurant Website?
See A New Website For Your Restaurant. Includes Online Store, and Email Tools $200
Call Frank (925)325-0934 for details.
Next SPOTLIGHT
Thursday, July 15th
Want to Grow Your Contra Costa Restaurant?
Call Frank MacCallister (925) 325-0934