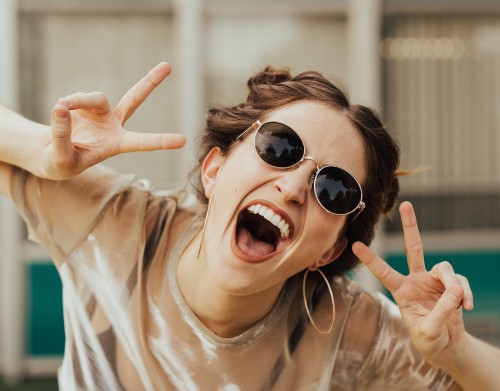 90 Music, Car & Comedy Shows Are On The Calendar This Week! Color Me Happy!
Lots of the fun things we missed last summer are back. Lots of dates are circled on my calendar. There are some really good bands playing at Todos Santos Plaza starting tonight. Car show and a band tonight in Pittsburg. Saturday, Pittsburg High School Alumni and starting tight end for the Arizona Cardinal Darrell Daniels is back in town for a Community Day (I love this sort of stuff). Get your calendar, grab a pen, click events and start circling dates. You don't want to miss any fun, do you?
No one guessed the name of the bar in last week's SPOTLIGHT game. If you need a venue that will seat 1200 guests this locale may be available.
_____________
It's Rocking This Weekend! Come Join the Fun!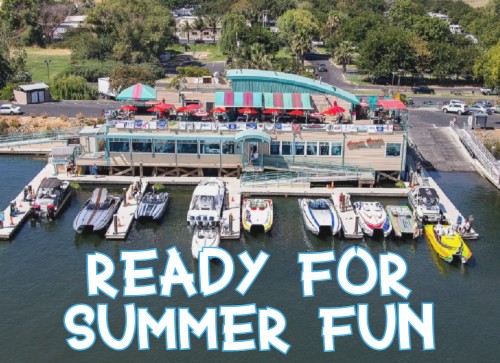 Riverfront Dining & Upstairs Cocktail Deck
The menu includes Calamari Steak Dore, Halibut, Prime Rib, Seafood Linguini & more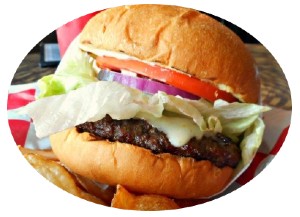 The 1/2 Barge Burger $12!
1/2 pound KOBE beef blend this is one great burger! Served with Sugar Barge secret sauce, lettuce, tomato, onion, french fries, and the best waterfront views on the Delta.
Also, Try the Steamed Clams $18
Fresh Clams, White Wine, Garlic, Butter, Scallions, Tomato & Parsley
Restaurant Hours
Thurs. 11 a.m. - 8 p.m. Indoor Only
Fri., Sat. & Sun. 11 a.m. - 8 p.m. Outdoor
Fri. & Sat. 4 p.m. - 9 p.m. Indoor
Sun. 4 p.m. - 8 p.m. Indoor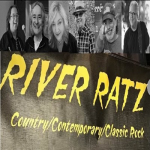 Live Music! THE RIVER RATZ BAND, Sat @ 4 PM
RV RESORT | CAMPING | BOAT RENTAL | STORE, GAS & LAUNCH
Sugar Barge RV Park & Marina
4515 Willow Road, Bethel Island (925) 684-9332
_____________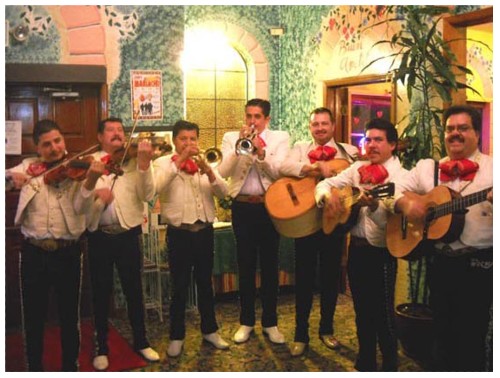 Live Music & Fun for Thursday, July 15
MARIACHI SAN MIGUEL... Celia's Mexican Restaurant, Antioch
FOOD TRUCK THURSDAY... Waterpark, Antioch
MUSIC & MARKET... Todos Santos Plaza, Concord
CAR SHOW & PROJECT 4 BAND... Old Town Plaza, Pittsburg
_____________
Cap's Restaurant, Brentwood
Expect The Best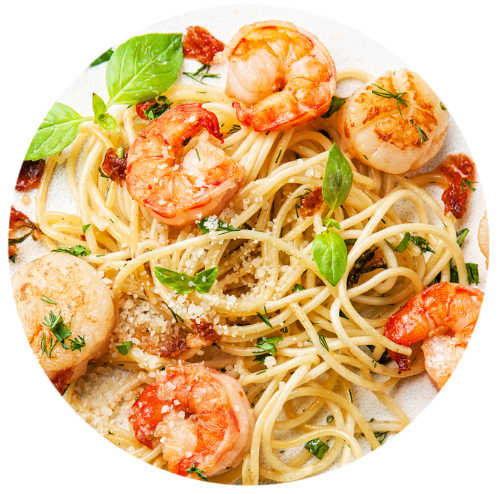 Sauteed with fresh Roma tomatoes, basil, & garlic. Tossed with angel hair and served with your choice of soup or salad $28.95
Other Popular Entrees This Weekend Include
Duck Breast ala Orange $26.95
Pastitsio (Greek Lasagna) $21.95
Petrale Sole Meuniere $29.95
Filet Mignon & W. Australian Lobster $84.95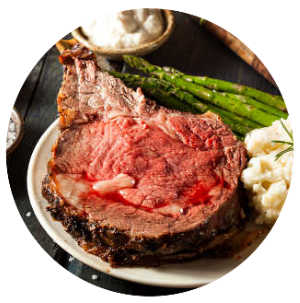 Sunday Dinner Special!
Prime Rib Dinner for Two & Bottle of Wine $48
Choice of Soup or Salad, Potato, Fresh Vegetables, Bread, and a Bottle of House Wine.

Call to Order Pickup & Reservations
144 Oak St., Brentwood
Call (925) 634-1025
Mon & Tue 4-9PM; Wed-Sat 11-3 & 4-9PM; Sun 4-9PM
_____________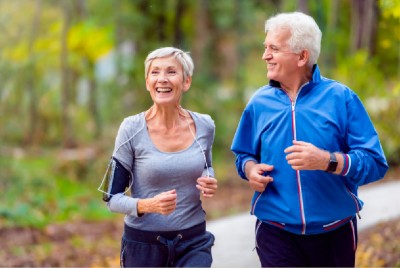 Turn to your local sales agent for a free consultation*
Let's talk about what you want and need in a Medicare plan, and figure out which plans would be best for you.
- In Contra Costa Call -

Call Jessica (925) 375-0390
I Called She Is Very Helpful & Knowledgeable, Thanks, Jessica! Frank M.
_____________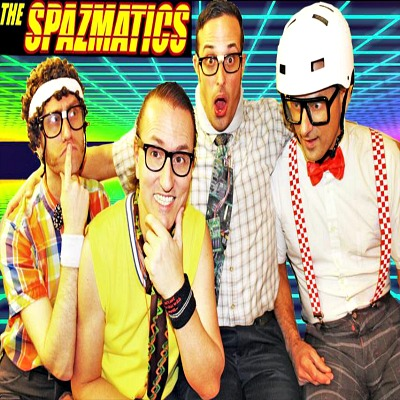 Live Music & Fun for Friday, July 16th
SPAZMATICS... Dan's Irish Pub, Walnut Creek
NEIL HAMPTON... Back Forty Texas BBQ, Pleasant Hill
JEFF TAMELIER & JAMES FUNK... Roxx on Main, Martinez
KID DYNAMITE BAND... Clayton Club, Clayton
_____________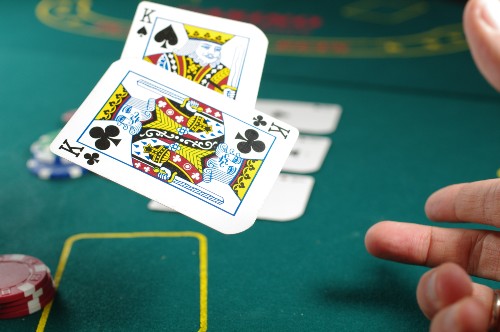 Tonight! Play Texas Hold'em $4/$8
Casino Now Open Wed-Sun
Gaming Begins 5:30 Wed & Thr & 4:00 PM Fri-Sun
Do you miss live poker & blackjack action? Stop by tonight and get your game back in tune. COVID-19 safety measures in effect. Stop in and have some fun again!
Sports Bar Open @ 11 AM Mon-Fri; Sat & Sun 10 AM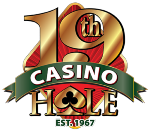 19th Hole Casino & Sports Bar
2746 West Tregallas Road, Antioch (925) 757-6545
The 19th Hole is hiring experienced POKER DEALERS, must be 21.
_____________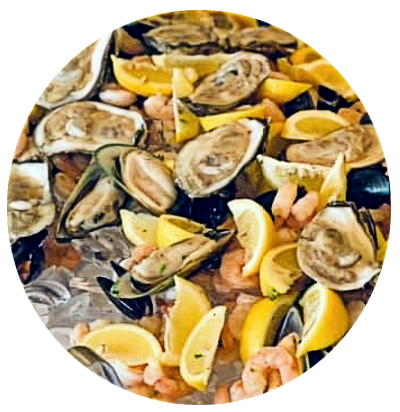 The Sunday Brunch Buffet Is Back!
Oysters, Prawns, Mussels on ice, Prime Rib, & Ham at the Carving Station, Biscuits & Gravy, Salmon, Cheese & Capers at the Bagel Bar, Salads, Fish, Dessert Bar, and Mimosas.
Served every Sunday 10:00 AM to 2:00 PM
Adults $35.95++ Kids $16.95++ plus 20% group service fee for Sun Brunch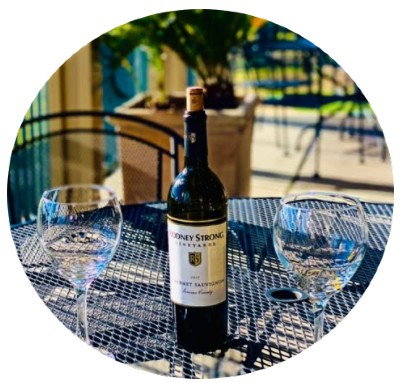 Enjoy A Meal on the Patio or in our Fully Open, and Air Conditioned Dining Room.
Lunch Wed-Sat 11-3 PM; Dinner Mon-Sun until 8:00 PM;
Breakfast Service Sat & Sun 8:00 AM - 11:00 AM
Driving Range Open Daily 6:00 AM - 9 PM
Have You Tried the New Finn Golf Scooters?
Golf Lessons For All Ages & Skill Levels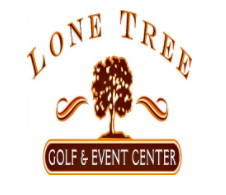 4800 Golf Course Rd., Antioch
(925) 706-4220
_____________
Best Mexican Food in Town!

CANCUN PLATTER $19.50
COMBO FAJITAS $18.50
STEAK PICADO $18.75
TWO ENCHILADAS $14.95
COMBO APPETIZER $13.25
Patio & Inside Dining Available
Pickup & Delivery 7 Days A Week!

or Doordash for delivery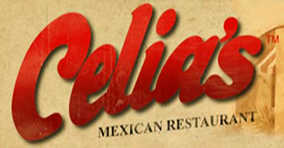 523 W. 10th St., Antioch
Call (925) 754-1355 For Pick Up
Open Daily 11:00 AM - 8:00 PM
_____________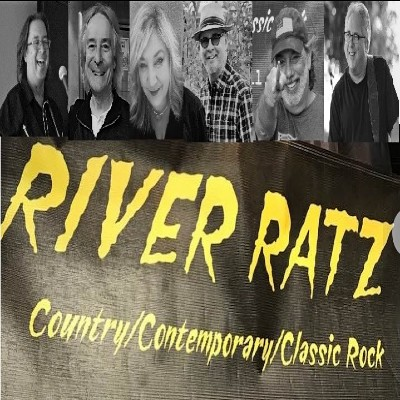 Live Music & Fun for Saturday, July 17
RIVER RATZ... Sugar Barge, Bethel Island
CARELESS WHISPER... Dan's Irish Pub, Walnut Creek
TRIPLE TREBLE... Clayton Club, Clayton
FOXCATCHERS... Roxx on Main, Martinez
WILD CHILD... Riggers Loft Wine Company, Richmond
CARNAVAL... Clayton Summer Concerts, Clayton
SPEEDWAY RACING... Antioch Speedway, Antioch
REAR WINDOW... El Campanil Theatre, Antioch
KNIGHTS OF COLUMBUS CAR SHOW... Holy Rosary, Antioch
_____________
Pick Up Cherries & Berries Now!
Farmers' Markets Open at 9:00 AM for seniors.
Saturday's Danville Pinole Brentwood Orinda Walnut Creek
Sunday's Martinez Walnut Creek
Tuesday's Concord
_____________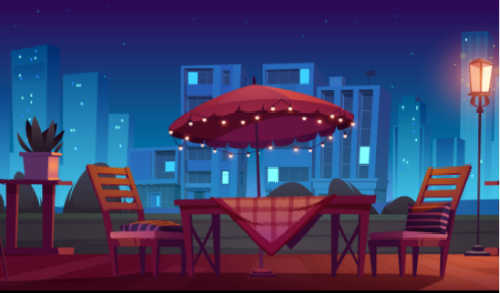 Restaurants Open in Contra Costa County July 2021
100 Popular Meals @ Top Contra Costa Restaurants
The Best Happy Hours in Concord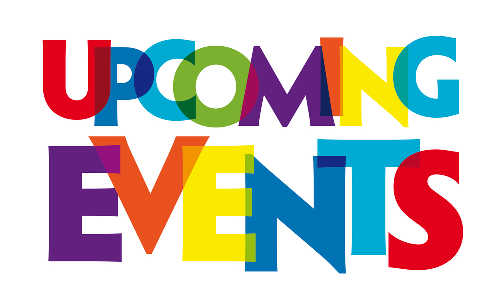 Family Fun Night @ Solano Drive-In
Family Summertime in Neverland
_____________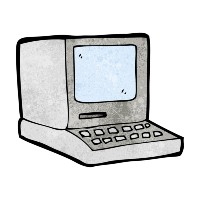 Not Happy With Your Restaurant Website?
See A New Website For Your Restaurant. Includes Online Store, and Email Tools $200
Call Frank (925)325-0934 for details.
Next SPOTLIGHT
Thursday, July 22nd
Want to Grow Your Contra Costa Restaurant?
Call Frank MacCallister (925) 325-0934