ContraCostaLive.com SPOTLIGHT
Thursday, July 22nd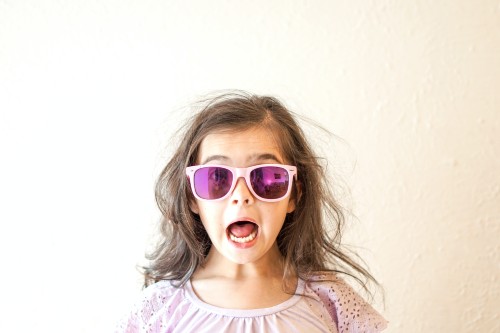 You're Not Vaccinated?
Restaurants are open, we have music in the park, we can shop without a mask. I'm feeling safe (I still wash my hands a lot). Now I hear things are spiking and hospitals are filling up. People are dying. It's people who have not been vaccinated. Isn't the fear of catching Covid, giving it to a friend, or a family member more important to you than your long-term fears or the inconvenience? Get vaccinated, do it for someone you love, please.
Choose a place to go. It's fast and free!
_____________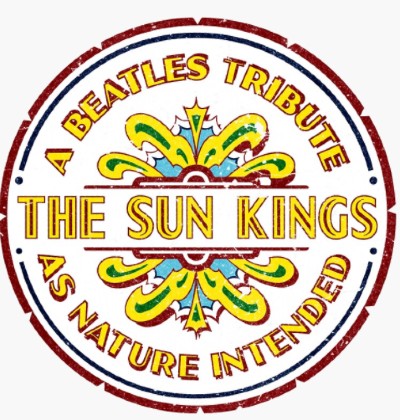 Live Music & Fun for Thursday, July 22
MARIACHI SAN MIGUEL... Celia's Mexican Restaurant, Antioch
FOOD TRUCK THURSDAY... Waterpark, Antioch
SUN KINGS... Todos Santos Plaza, Concord
DAN DURKIN... Riggers Loft Wine Company, Richmond
ERIC ECKSTEIN... Rocco's Ristorante Pizzeria, Walnut Creek
_____________
It's Rocking This Weekend! Come Join the Fun!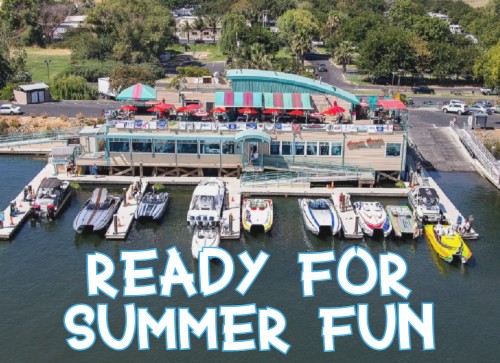 Riverfront Dining & Upstairs Cocktail Deck
The menu includes Calamari Steak Dore, Halibut, Prime Rib, Seafood Linguini & more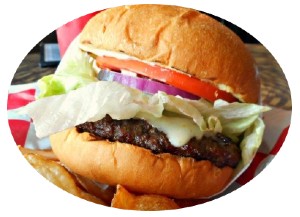 The 1/2 Barge Burger $12!
1/2 pound KOBE beef blend this is one great burger! Served with Sugar Barge secret sauce, lettuce, tomato, onion, french fries, and the best waterfront views on the Delta.
Also, Try the Steamed Clams $18
Fresh Clams, White Wine, Garlic, Butter, Scallions, Tomato & Parsley
Restaurant Hours
Thurs. 11 a.m. - 8 p.m. Indoor Only
Fri., Sat. & Sun. 11 a.m. - 8 p.m. Outdoor
Fri. & Sat. 4 p.m. - 9 p.m. Indoor
Sun. 4 p.m. - 8 p.m. Indoor
Live Music! THE NOVA BAND, Sat @ 4 PM
RV RESORT | CAMPING | BOAT RENTAL | STORE, GAS & LAUNCH
Sugar Barge RV Park & Marina
4515 Willow Road, Bethel Island (925) 684-9332
_____________
Best Mexican Food in Town!

CANCUN PLATTER $19.50
COMBO FAJITAS $18.50
STEAK PICADO $18.75
TWO ENCHILADAS $14.95
COMBO APPETIZER $13.25
Patio & Inside Dining Available
Pickup & Delivery 7 Days A Week!

or Doordash for delivery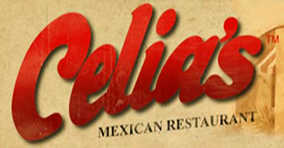 523 W. 10th St., Antioch
Call (925) 754-1355 For Pick Up
Open Daily 11:00 AM - 8:00 PM
_____________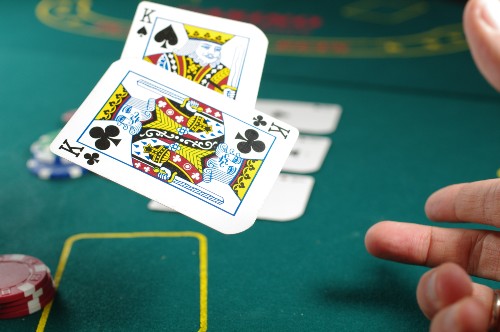 Tonight! Play Texas Hold'em $4/$8
Casino Open Wed-Sun
Gaming Begins 5:30 Wed & Thr 5:30 PM & Fri-Sun 4:00 PM
Do you miss live poker & blackjack action? Stop by tonight and get your game back in tune. COVID-19 safety measures in effect. Stop in and have some fun again!
Sports Bar Open @ 11 AM Mon-Fri; Sat & Sun 10 AM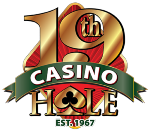 19th Hole Casino & Sports Bar
2746 West Tregallas Road, Antioch (925) 757-6545
The 19th Hole is hiring experienced POKER DEALERS, must be 21.
_____________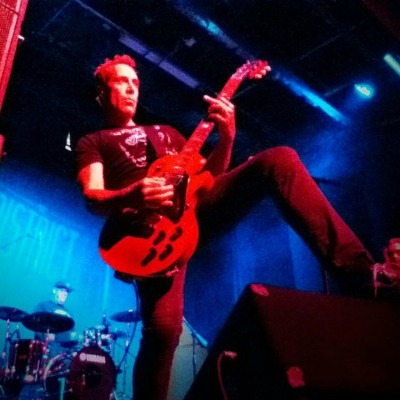 Live Music & Fun for Friday, July 23rd
KID DYNAMITE... Dan's Irish Pub, Walnut Creek
DOUG HOUSER... Back Forty Texas BBQ, Pleasant Hill
TIA CARROLL & FRANKIE G... Roxx on Main, Martinez
BILLY SCHAUB... Clayton Club, Clayton
JOEY & STEPHANIE... Rocco's Ristorante Pizzeria, Walnut Creek
IVAN GARZON... Calicraft Brewing, Walnut Creek
_____________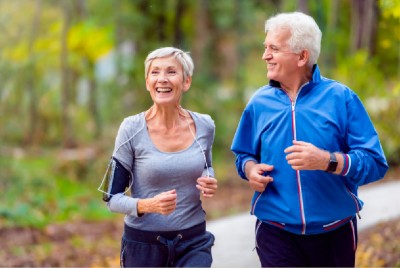 Turn to your local sales agent for a free consultation*
Let's talk about what you want and need in a Medicare plan, and figure out which plans would be best for you.
- In Contra Costa Call -

Call Jessica (925) 375-0390
I Called She Is Very Helpful & Knowledgeable, Thanks, Jessica! Frank M.
_____________
Cap's Restaurant, Brentwood
Expect The Best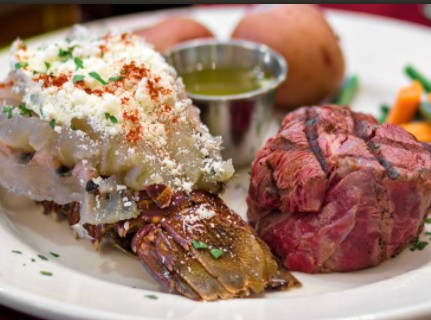 Filet Mignon & W. Australian Lobster
Sometimes it has to be steak & lobster and Cap's is a great place to enjoy it $84.95
Other Popular Entrees This Week Include
Cap's Lasagna $23.95
Ahi Tuna w/Pineapple Glaze $32.95
Veal Milanese $30.95
New York Steak Pizzaiola $43.95
Looking For Entertainment?
MANDY MALDONADO COMEDY SHOWS 7/30 & 7/31
AN AFTERNOON WITH MEDIUM CINDY KAZA 8/14
MARIO HODGE COMEDY SHOWS 8/20 & 8/21
KABEEZY COMEDY SHOW 9/24 & 9/25

Call to Order Pickup & Reservations
144 Oak St., Brentwood
Call (925) 634-1025
Mon & Tue 4-9PM; Wed-Sat 11-3 & 4-9PM; Sun 4-9PM
_____________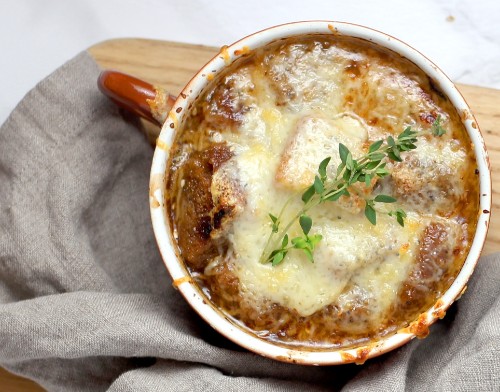 A Suggestion for French Onion Soup, Please.
As everyone knows I watch BEAT BOBBY FLAY most days while I eat breakfast. I'm on my fourth round of watching all the episodes again! Any way today one of the chef challengers made a French Onion Soup and now I want it. My favorite bowl came from a restaurant that is no longer in business. Can you help me out?
Good French Onion Soup Recommendation
_____________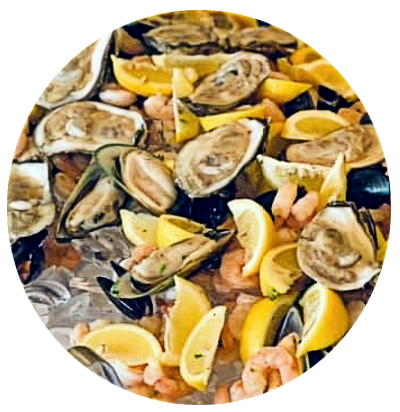 The Sunday Brunch Buffet Is Back!
Oysters, Prawns, Mussels on ice, Prime Rib, & Ham at the Carving Station, Biscuits & Gravy, Salmon, Cheese & Capers at the Bagel Bar, Salads, Fish, Dessert Bar, and Mimosas.
Served every Sunday 10:00 AM to 2:00 PM
Adults $35.95++ Kids $16.95++ plus 20% group service fee for Sun Brunch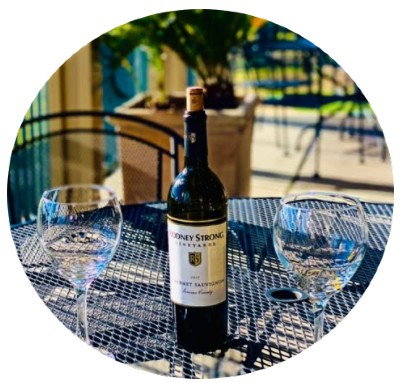 Enjoy A Meal on the Patio or in our Fully Open, and Air Conditioned Dining Room.
Lunch Wed-Sat 11-3 PM; Dinner Mon-Sun until 8:00 PM;
Breakfast Service Sat & Sun 8:00 AM - 11:00 AM
Driving Range Open Daily 6:00 AM - 9 PM
Have You Tried the New Finn Golf Scooters?
Golf Lessons For All Ages & Skill Levels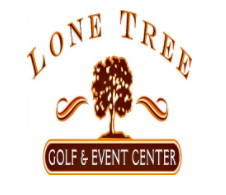 4800 Golf Course Rd., Antioch
(925) 706-4220
_____________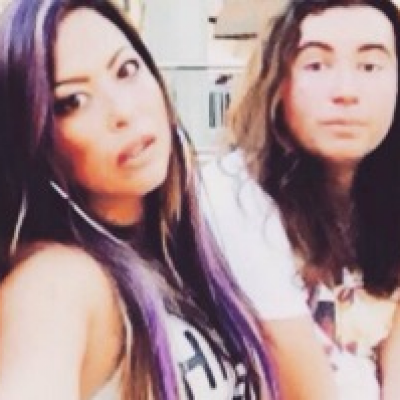 Live Music & Fun for Saturday, July 24th
NOVA BAND... Sugar Barge, Bethel Island
ALTERNATE ENDING... Dan's Irish Pub, Walnut Creek
19 HAND HORSE... Clayton Club, Clayton
ERIC ECKSTEIN... Back Forty Texas BBQ, Pleasant Hill
MAKERS MARKET... Broadway Plaza, Walnut Creek
JUSTINE GARNS TRIO... Roxx on Main, Martinez
THE BONAFIDES... Riggers Loft Wine Company, Richmond
AVERY CHAPMAN LIVE... Vine & Spirits, Danville
DISNEY, MARVEL, STAR WARS CLEARANCE... APF Framing, Concord
DAN DESHARA... Rocco's Ristorante, Walnut Creek
MICHELE LAMBERT... Calicraft Brewing, Walnut Creek
DANVILLE MUSIC IN THE PARK... Oak Hill Park, Danville
SPEEDWAY RACING... Antioch Speedway, Antioch
_____________
Pick Up Cherries & Berries Now!
Farmers' Markets Open at 9:00 AM for seniors.
Saturday's Danville Pinole Brentwood Orinda Walnut Creek
Sunday's Martinez Walnut Creek
Tuesday's Concord
_____________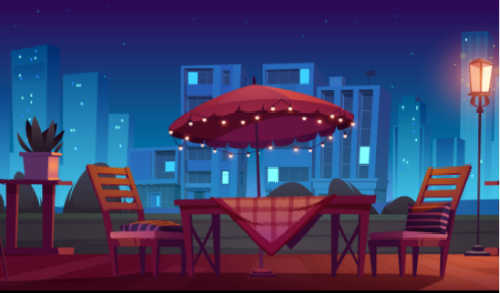 Restaurants Open in Contra Costa County July 2021
100 Popular Meals @ Top Contra Costa Restaurants
The Best Happy Hours in Concord
_____________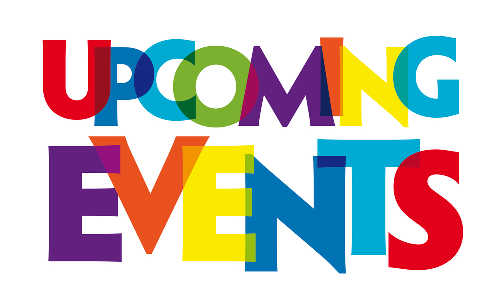 Family Fun Night @ Solano Drive-In
Family Summertime in Neverland
_____________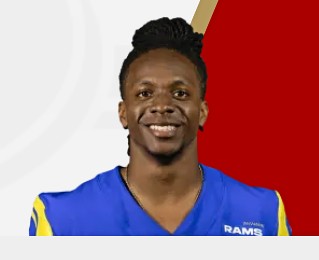 Antioch Wide Receiver Nsimba Webster Now A 49er
Nsimba is a 2014 Deer Valley High School, Antioch, graduate. He went to college at Eastern Washington University. After going undrafted in 2019 he was signed by the Los Angeles Rams.
In 21 games over two seasons with the Rams, Webster averaged 6.3 yards on 32 punt returns and 22.4 yards on 18 kickoff returns. His longest punt return was 34 yards, and his longest kickoff return was 30 yards.
Welcome home Nsimba and good luck with the NINERS I'll be rooting for you to bust a bunch of long scores against the Rams & Seahawks HA!.
_____________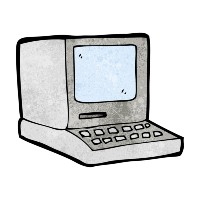 Not Happy With Your Restaurant Website?
See A New Website For Your Restaurant. Includes Online Store, and Email Tools $200
Call Frank (925)325-0934 for details.
Next SPOTLIGHT
Thursday, July 29th
Want to Grow Your Contra Costa Restaurant?
Call Frank MacCallister (925) 325-0934