ContraCostaLive.com SPOTLIGHT
Thursday, July 29th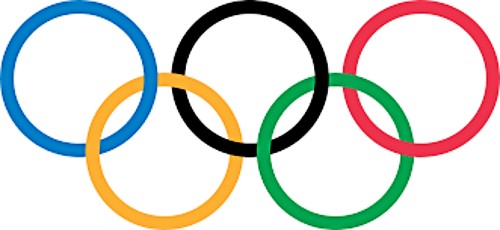 Olympic Spirit Always Brings Me Back
From the opening ceremony, I'm hooked. Countries I never heard of with three or four athletes parade around the track with their flags just like everyone else. How many medals the USA wins is not important to me as countries that win their first gold medal. Bermuda and the Philippines come to mind. What about the 17-year-old Alaskan girl that won gold in swimming and lives in a state with only one pool in it? Media hype, blood, and guts are not for me. I prefer the spirit of the Olympics and the stories that show our humanity and make us feel good about the world we live in anytime.
Not vaccinated? Choose a place to go. It's fast and free!
_____________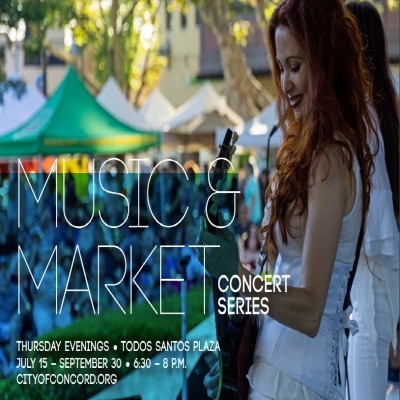 Live Music & Fun for Thursday, July 29
JOURNEY REVISITED... Todos Santos Plaza, Concord
DOUG HOUSER... Rocco's Ristorante Pizzeria, Walnut Creek
MARIACHI SAN MIGUEL... Celia's Mexican Restaurant, Antioch
FOOD TRUCK THURSDAY... Waterpark, Antioch
_____________
Cap's Restaurant, Brentwood
Expect The Best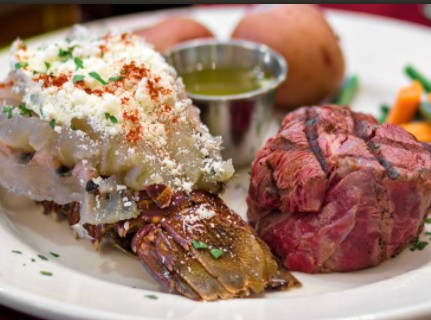 Filet Mignon & W. Australian Lobster
Sometimes it has to be steak & lobster and Cap's is a great place to enjoy it $84.95
Other Popular Entrees This Week Include
Cap's Lasagna $23.95
Ahi Tuna w/Pineapple Glaze $32.95
Veal Milanese $30.95
New York Steak Pizzaiola $43.95
Looking For Laughs? Comedy Shows This Friday & Saturday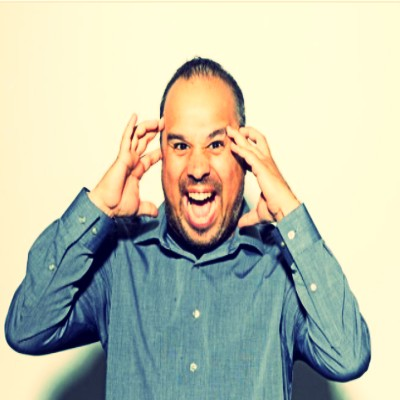 MANDY MALDONADO COMEDY SHOWS 7/30 & 7/31
AN AFTERNOON WITH MEDIUM CINDY KAZA 8/14
MARIO HODGE COMEDY SHOWS 8/20 & 8/21
KABEEZY COMEDY SHOW 9/24 & 9/25

Call to Order Pickup & Reservations
144 Oak St., Brentwood
Call (925) 634-1025
Mon & Tue 4-9PM; Wed-Sat 11-3 & 4-9PM; Sun 4-9PM
_____________
It's Rocking This Weekend! Come Join the Fun!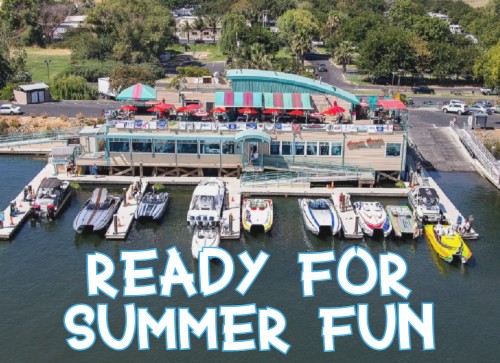 Riverfront Dining & Upstairs Cocktail Deck
The menu includes Calamari Steak Dore, Halibut, Prime Rib, Seafood Linguini & more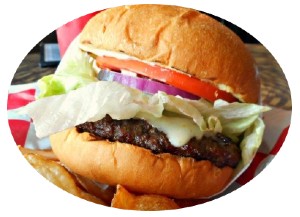 Try The 1/2 lb Barge Burger $12!
1/2 pound KOBE beef blend this is one great burger! Served with Sugar Barge secret sauce, lettuce, tomato, onion, french fries, and the best waterfront views on the Delta.
Also, Try the Steamed Clams $18
Fresh Clams, White Wine, Garlic, Butter, Scallions, Tomato & Parsley
Restaurant Hours
Thurs. 11 a.m. - 8 p.m. Indoor Only
Fri., Sat. & Sun. 11 a.m. - 8 p.m. Outdoor
Fri. & Sat. 4 p.m. - 9 p.m. Indoor
Sun. 4 p.m. - 8 p.m. Indoor
Live Music! THE DELTA DOGS BAND, Sat @ 4 PM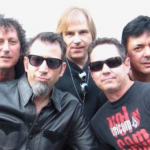 Live Music! THE MAMALUKE BAND, Sun @ 2 PM
RV RESORT | CAMPING | BOAT RENTAL | STORE, GAS & LAUNCH
Sugar Barge RV Park & Marina
4515 Willow Road, Bethel Island (925) 684-9332
_____________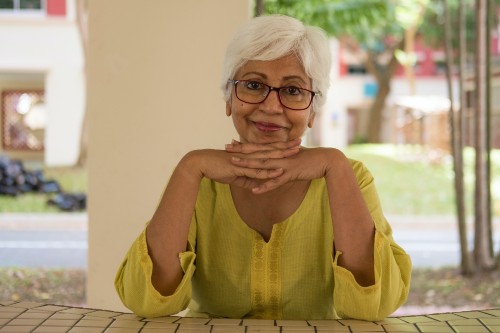 Turn to your local sales agent for a free consultation*
Let's talk about what you want and need in a Medicare plan, and figure out which plans would be best for you.
- In Contra Costa Call -

Call Jessica (925) 375-0390
I Called She Is Very Helpful & Knowledgeable, Thanks, Jessica! Frank M.
_____________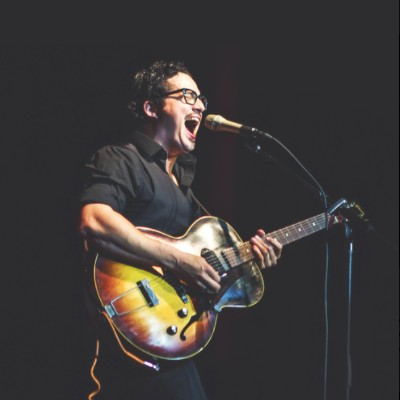 Live Music & Fun for Friday, July 30th
DOUG HOUSER... Back Forty Texas BBQ, Pleasant Hill
NEVERLAND... Dan's Irish Pub, Walnut Creek
SIN SILVER... Roxx on Main, Martinez
FOG CITY SWAMPERS... Livorna Park, Alamo
NORMAN COLLINS & THE TUMBLERS... Riggers Loft Wine Company, Richmond
EASTBOUND 4... Clayton Club, Clayton
ROEM BAUR... Calicraft Brewing, Walnut Creek
CHARLES WHEAL BAND... Hazy BBQ, Danville
MANNY MALDONADO COMEDY... Cap's Restaurant, Brentwood
_____________
Best Mexican Food in Town!

CANCUN PLATTER $19.50
COMBO FAJITAS $18.50
STEAK PICADO $18.75
TWO ENCHILADAS $14.95
COMBO APPETIZER $13.25
Patio & Inside Dining Available
Pickup & Delivery 7 Days A Week!

or Doordash for delivery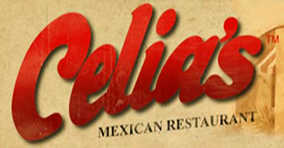 523 W. 10th St., Antioch
Call (925) 754-1355 For Pick Up
Open Daily 11:00 AM - 8:00 PM
_____________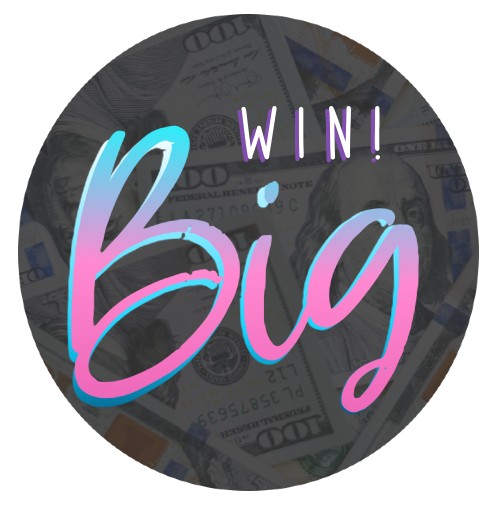 Tonight! Play Texas Hold'em $4/$8
Casino Open Wed-Sun
Gaming Begins Wed & Thr @ 5:30; Fri-Sun @ 4:00 PM
Do you miss live poker & blackjack action? Stop by tonight and get your game back in tune. COVID-19 safety measures in effect. Stop in and have some fun again!
Sports Bar Opens @ 11 AM Mon-Fri; Sat & Sun 10 AM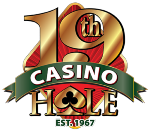 19th Hole Casino & Sports Bar
2746 West Tregallas Road, Antioch (925) 757-6545
The 19th Hole is hiring experienced POKER DEALERS, must be 21.
_____________
Live Music & Fun for Saturday, July 31st
DELTA DOGS... Sugar Barge, Bethel Island
CROSSTOWN FIVE... Dan's Irish Pub, Walnut Creek
TRIPLE TREBLE BAND... Clayton Club, Clayton
THE NEW FANATICS... Roxx on Main, Martinez
BILLY SCHAUB... Rocco's Ristorante, Walnut Creek
BLIND TO REASON... Hazy Barbecue, Danville
JACOB WOLL... Calicraft Brewing, Walnut Creek
LEE WATERMAN/KALMAN QUINTET... Riggers Loft Wine Company, Richmond
AJA VU... The Grove, Clayton
SYRIA BERRY... Vine & Spirits, Danville
ROSIE & NORMAN... Back Forty Texas BBQ, Pleasant Hill
SPEEDWAY RACING... Antioch Speedway, Antioch
FILM CLASSIC AIRPLANE... El Campanil Theatre, Antioch
_____________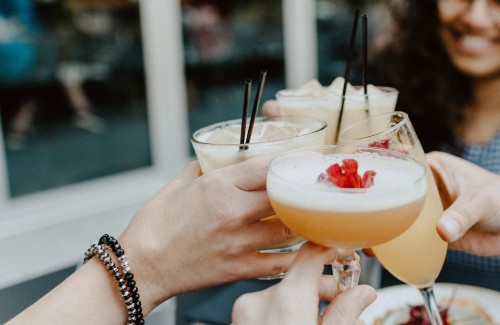 The Sunday Brunch Buffet Is Back!
Without Cocktails It's Just Breakfast
Oysters, Prawns, Mussels on ice, Prime Rib, & Ham at the Carving Station, Biscuits & Gravy, Salmon, Cheese & Capers at the Bagel Bar, Salads, Fish, Dessert Bar, and Mimosas.
Served every Sunday 10:00 AM to 2:00 PM
Adults $35.95++ Kids $16.95++ plus 20% group service fee for Sun Brunch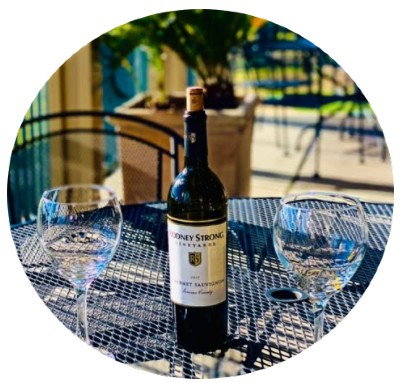 Enjoy A Meal on the Patio or in our Fully Open, and Air Conditioned Dining Room.
Lunch Wed-Sat 11-3 PM; Dinner Mon-Sun until 8:00 PM;
Breakfast Service Sat & Sun 8:00 AM - 11:00 AM
Driving Range Open Daily 6:00 AM - 9 PM
Have You Tried the New Finn Golf Scooters?
Golf Lessons For All Ages & Skill Levels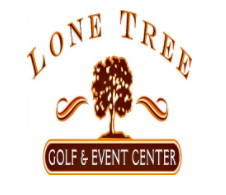 4800 Golf Course Rd., Antioch
(925) 706-4220
_____________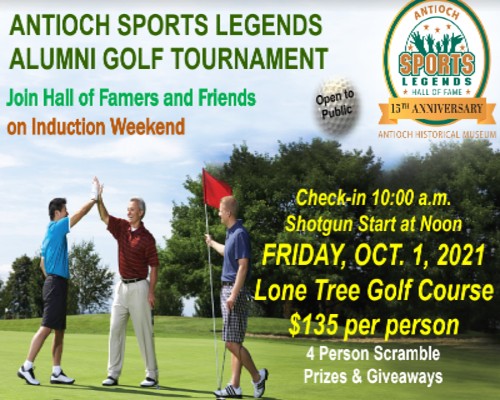 Antioch Sports Legends Alumni Golf Tournament
Friday, Oct 1st, Shotgun Start @ Noon
Join Hall of Famers and Friends on Induction Weekend
_____________
Pick Up Cherries & Berries Now!
Farmers' Markets Open at 9:00 AM for seniors.
Saturday's Danville Pinole Brentwood Orinda Walnut Creek
Sunday's Martinez Walnut Creek
Tuesday's Concord
_____________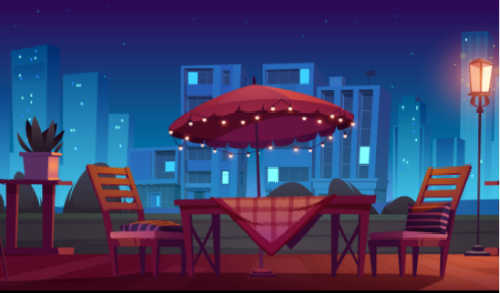 Restaurants Open in Contra Costa County July 2021
100 Popular Meals @ Contra Costa Destination Restaurants
The Best Happy Hours in Walnut Creek
_____________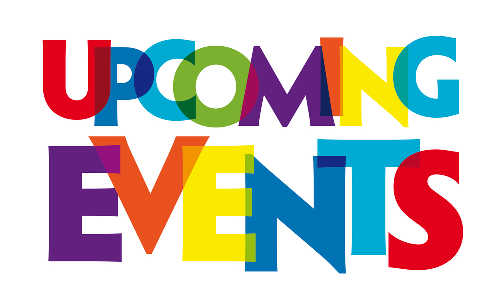 MAMALUKE BAND... Sunday @ Sugar Barge, Bethel Island
THOMAS MOLINA & YUPPIE LIBERATIONS... Sunday, Riggers Loft, Richmond
VDAZE... Sunday, Central Park, San Ramon
SUMMER THEATRE ACADEMY... Monday, El Campanil Theatre, Antioch
MOJITO MONDAY... Havana, Martinez
SUMMERTIME IN NEVERLAND... Monday, Arts Academy, Pittsburg
EATS & BEATS... Tuesday, Giacomelli Park, Pittsburg
FIRST WEDNESDAY... Cypress St, Walnut Creek
FREE NATIONAL PARKS DAY... Wednesday, Nationwide
_____________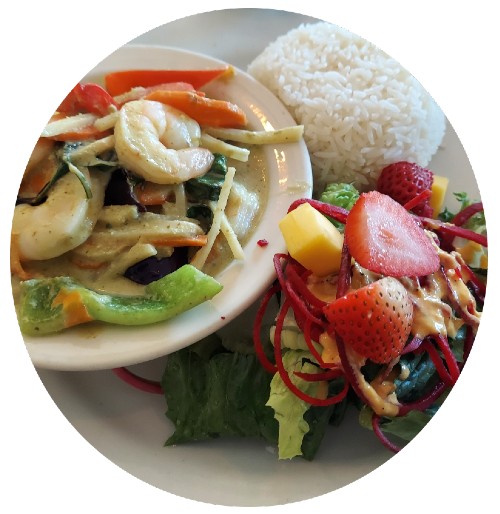 Lunch With New Friends
I recently published food photos from a lunch with my friend Don Huntington @ Lone Tree Thai in Antioch. It sparked Barbara Santos, Spotlight subscriber, and Oakley resident, to drop me a note about her favorite dish, Panang Curry. Don and I went back to the restaurant yesterday and invited Barbara and her husband Rich to join us. They are both very involved with SFWriters.org and interesting company. They have a Writer's Conference scheduled at the Hyatt Regency, San Francisco, in February 2022. I hope to see them again soon over another bowl of curry.
_____________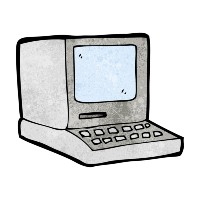 Not Happy With Your Restaurant Website?
See A New Website For Your Restaurant. Includes Online Store, and Email Tools $200
Call Frank (925)325-0934 for details.
Next SPOTLIGHT
Thursday, August 5th
Want to Grow Your Contra Costa Restaurant?
Call Frank MacCallister (925) 325-0934