ContraCostaLive.com SPOTLIGHT
Thursday, August 5th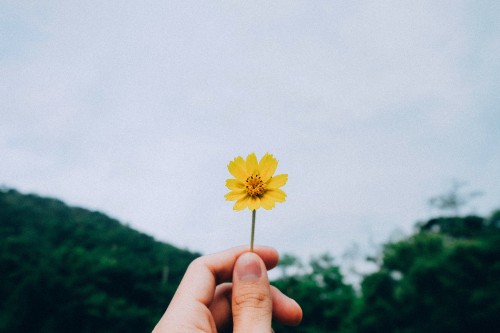 Happiness is All-Around
There are many things, every day, to get our daubers down. Fortunately, there are more things that will make us happy if we look around. Help a friend, the laughter of a child, a flower in your hand can snap you out of a foul mood. Now, when you are feeling right, eat something tasty, wash it down with a cocktail, and then dance to some live music!
Not vaccinated? Choose a place to go. It's fast and free!
_____________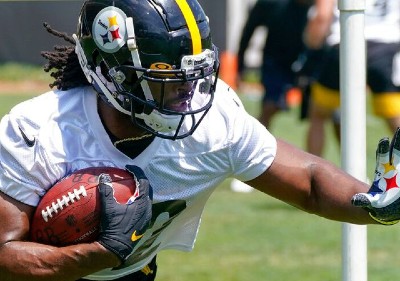 Tonight! Antioch High School Running Back Najee Harris to Play Hall of Fame Game Tonight
The first game of the 2021 football season is the Hall-of-Fame Bowl played in Canton, OH. This is the first game for Najee Harris as a Pittsburg Steeler. They will be playing the Dallas Cowboys.
FOX Network 5:00 PM
_____________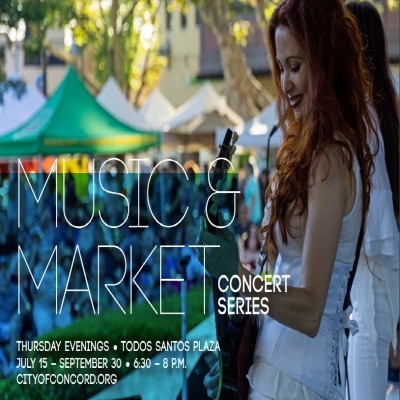 Live Music & Fun for Thursday, August 5th
BIG JANGLE... Todos Santos Plaza, Concord
DOUG HOUSER... Rocco's Ristorante Pizzeria, Walnut Creek
MARIACHI SAN MIGUEL... Celia's Mexican Restaurant, Antioch
DAVE LAND... Clayton Club Saloon, Clayton
FOOD TRUCK THURSDAY... Waterpark, Antioch
_____________
Cap's Restaurant, Brentwood
Expect The Best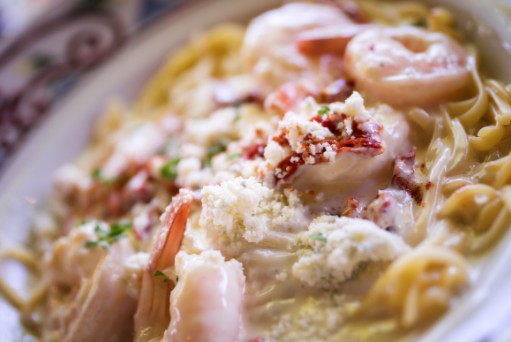 Tonight! Seafood Alfredo $28.95
Other Popular Entrees This Week Include
Cap's Lasagna $23.95
Ahi Tuna w/Pineapple Glaze $32.95
Veal Milanese $30.95
New York Steak Pizzaiola $43.95
Looking For Some Entertainment?
Dinner Show with James Clark Saturday!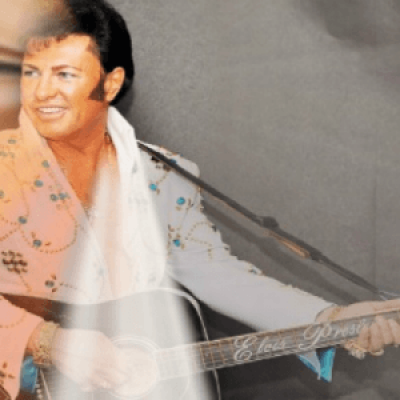 AN AFTERNOON WITH MEDIUM CINDY KAZA 8/14
MARIO HODGE COMEDY SHOWS 8/20 & 8/21
KABEEZY COMEDY SHOW 9/24 & 9/25

Call to Order Pickup & Reservations
144 Oak St., Brentwood
Call (925) 634-1025
Mon & Tue 4-9PM; Wed-Sat 11-3 & 4-9PM; Sun 4-9PM
_____________
It's Rocking This Weekend! Come Join the Fun!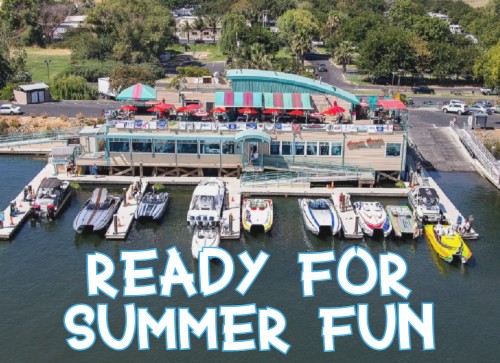 Riverfront Dining & Upstairs Cocktail Deck
The menu includes Calamari Steak Dore, Halibut, Prime Rib, Seafood Linguini & more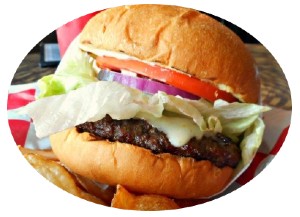 Try The 1/2 lb Barge Burger $12!
1/2 pound KOBE beef blend this is one great burger! Served with Sugar Barge secret sauce, lettuce, tomato, onion, french fries, and the best waterfront views on the Delta.
Also, Try the Steamed Clams $18
Fresh Clams, White Wine, Garlic, Butter, Scallions, Tomato & Parsley
Restaurant Hours
Thurs. 11 a.m. - 8 p.m. Indoor Only
Fri., Sat. & Sun. 11 a.m. - 8 p.m. Outdoor
Fri. & Sat. 4 p.m. - 9 p.m. Indoor
Sun. 4 p.m. - 8 p.m. Indoor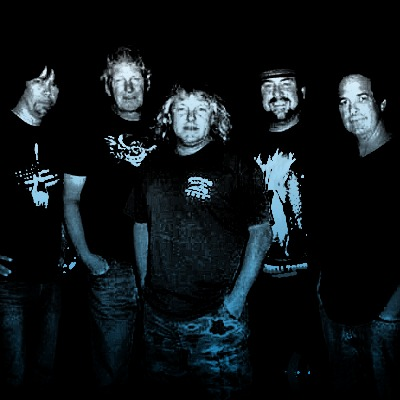 Live Music! AXIS ARENA ROCK BAND, Sat @ 4 PM
RV RESORT | CAMPING | BOAT RENTAL | STORE, GAS & LAUNCH
Sugar Barge RV Park & Marina
4515 Willow Road, Bethel Island (925) 684-9332
_____________
Live Music & Fun for Friday, August 6th
NEIL HAMPTON... Back Forty Texas BBQ, Pleasant Hill
MAMALUKE... Dan's Irish Pub, Walnut Creek
CARLOS REYES... Roxx on Main, Martinez
THE BONAFIDE S... Riggers Loft Wine Company, Richmond
DESERT MOON... Clayton Club, Clayton
JEFF RICKETT... Calicraft Brewing, Walnut Creek
CHARLES WHEAL BAND... Hazy BBQ, Danville
CHRIS AHLMAN... Residual Sugar, Concord
_____________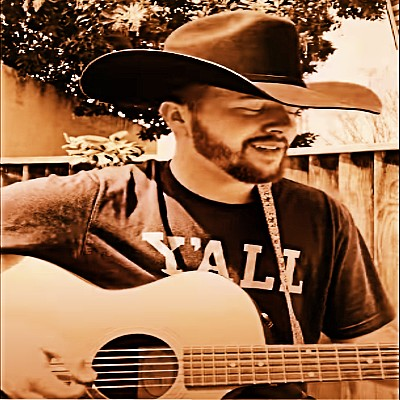 If you are patient and productive good things come to you. In Rob D's case he plays his guitar and sings, what happens is amazing. Rob D is a singer/songwriter who varies his music style from country to rock. He'll touch the outlaw side with Tyler Childers and Sturgill Simpson, reach new age country with the likes of Morgan Wallen and Cody Johnson, then finish you off with some Incubus or Pearl Jam. Rob says it's "Just me and my Taylor guitar. I do anything that pleases the crowd and everything in between." Come out and see just what that in-between sounds like….https://www.youtube.com/watch?v=kSW-dF-tRWQ
*
See the Beverage Lineup in the Calicraft Brewing Taproom
*
A SIP & SLIDE Food Truck 12-8 PM
Serving Southern Fried Beef, pimento cheese, peppers & fries
*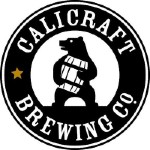 2700 Mitchell Drive, Walnut Creek (925) 478-8103
_____________
Best Mexican Food in Town!

CANCUN PLATTER $19.50
COMBO FAJITAS $18.50
STEAK PICADO $18.75
TWO ENCHILADAS $14.95
COMBO APPETIZER $13.25
Patio & Inside Dining Available
Pickup & Delivery 7 Days A Week!

or Doordash for delivery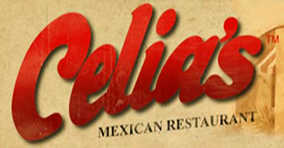 523 W. 10th St., Antioch
Call (925) 754-1355 For Pick Up
Open Daily 11:00 AM - 8:00 PM
_____________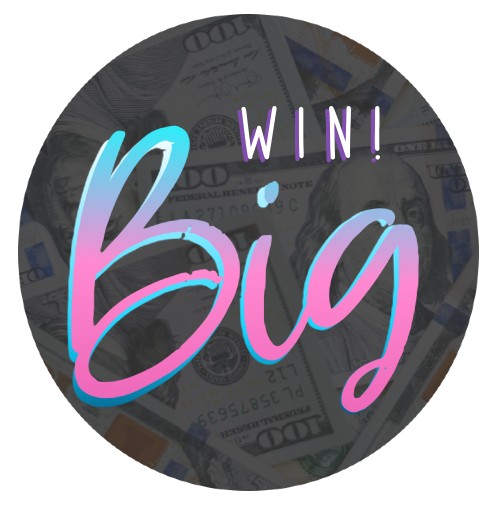 Tonight! Play Texas Hold'em $4/$8
Casino Now Open Tue-Sun
Gaming Begins Tue,Wed & Thr @ 5:30; Fri-Sun @ 4:00 PM
Do you miss live poker & blackjack action? Stop by tonight and get your game back in tune. COVID-19 safety measures in effect. Stop in and have some fun again!
Sports Bar Opens @ 11 AM Mon-Fri; Sat & Sun 10 AM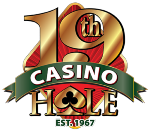 19th Hole Casino & Sports Bar
2746 West Tregallas Road, Antioch (925) 757-6545
The 19th Hole is hiring experienced POKER DEALERS, must be 21.
_____________
Pick Up Cherries & Berries Now!
Farmers' Markets Open at 9:00 AM for seniors.
Saturday's Danville Pinole Brentwood Orinda Walnut Creek
Sunday's Martinez Walnut Creek
Tuesday's Concord
_____________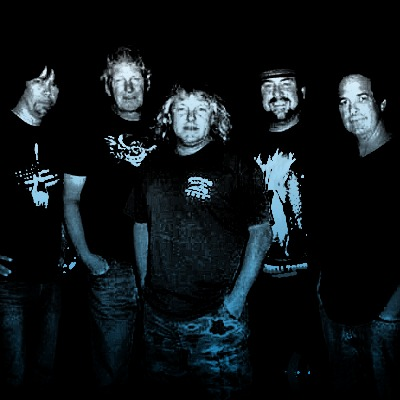 Live Music & Fun for Saturday, August 7th
AXIS ARENA ROCK... Sugar Barge, Bethel Island
ALTERNATIVE ENDING... Dan's Irish Pub, Walnut Creek
WHISKEY DREAMS... Clayton Club, Clayton
CARLOS REYES... Roxx on Main, Martinez
KEN COOPER... Rocco's Ristorante, Walnut Creek
SUN KINGS... Danville in the Park, Danville
CHRIS LEBEL... Vine & Spirits, Danville
PAUL TROMBETTA... Back Forty Texas BBQ, Pleasant Hill
SPEEDWAY RACING... Antioch Speedway, Antioch
_____________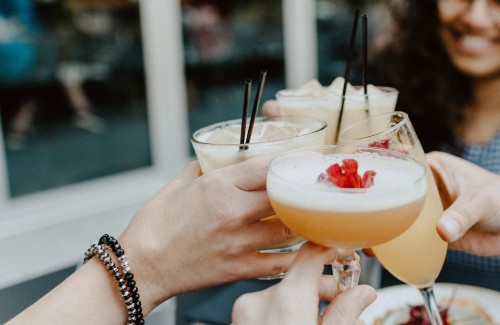 The Sunday Brunch Buffet Is Back!
Without Cocktails It's Just Breakfast
Oysters, Prawns, Mussels on ice, Prime Rib, & Ham at the Carving Station, Biscuits & Gravy, Salmon, Cheese & Capers at the Bagel Bar, Salads, Fish, Dessert Bar, and Mimosas.
Served every Sunday 10:00 AM to 2:00 PM
Adults $35.95++ Kids $16.95++ plus 20% group service fee for Sun Brunch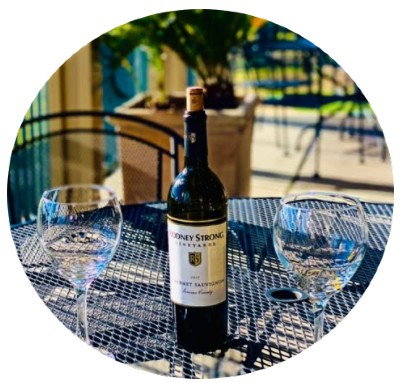 Enjoy A Meal on the Patio or in our Fully Open, and Air Conditioned Dining Room.
Lunch Wed-Sat 11-3 PM; Dinner Mon-Sun until 8:00 PM;
Breakfast Service Sat & Sun 8:00 AM - 11:00 AM
Driving Range Open Daily 6:00 AM - 9 PM
Have You Tried the New Finn Golf Scooters?
Golf Lessons For All Ages & Skill Levels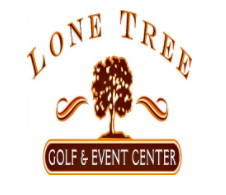 4800 Golf Course Rd., Antioch
(925) 706-4220
_____________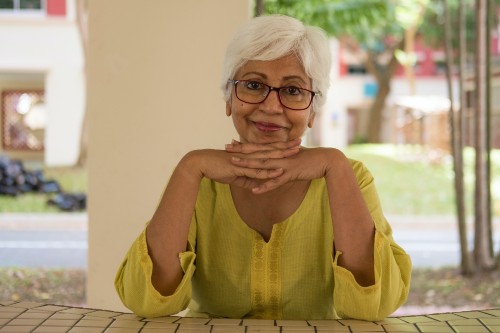 Turn to your local sales agent for a free consultation*
Let's talk about what you want and need in a Medicare plan, and figure out which plans would be best for you.
- In Contra Costa Call -

Call Jessica (925) 375-0390
I Called She Is Very Helpful & Knowledgeable, Thanks, Jessica! Frank M.
_____________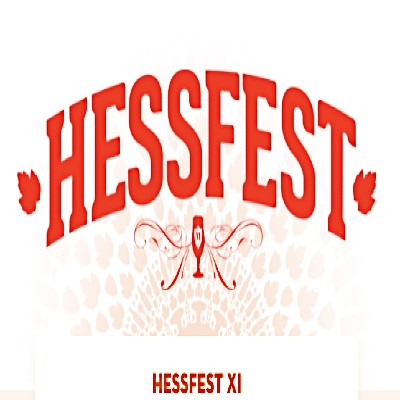 Sunday, August 8th, 11-8 PM
HessFest XI is on like Donkey Kong! 40,000 square feet of dog-friendly fun, three bands, a free corn hole tournament, 20 different beers, homemade root beer, great food, and more!
MHB donates 100% of the net proceeds to two charity foundations DOGS FOR DIABETICS and MIB AGENTS - have a great time and do something good.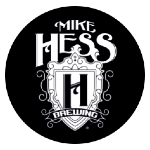 2313 Oak Grove Rd., Walnut Creek (925) 278-1271
_____________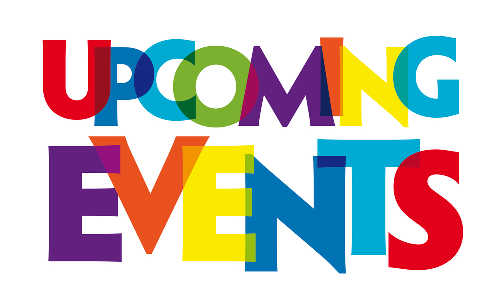 JARED FREIBURG & THE VAGABONDS... Sunday, El Campanil Theatre, Antioch
MUSTACHE HARBOR... Sunday, Central Park, San Ramon
NUTCRACKER OPEN AUDITION... Monday, Performing Arts Academy, Pittsburg
NOTES 4 HOPE BENEFIT... Tuesday, Pavilion Hacienda, Moraga
EATS & BEATS... Tuesday, Giacomelli Park, Pittsburg
DAN DURKIN... Wednesday, Veranda, Concord
NOTES 4 HOPE BENEFEST... Commons Park, Moraga
2021 KID FEST... Mt Diablo H.S., Concord
JET TEAM GALA... Byron Airport, Byron
ANTIOCH SPORTS LEGENDS GOLF... Lone Tree, Antioch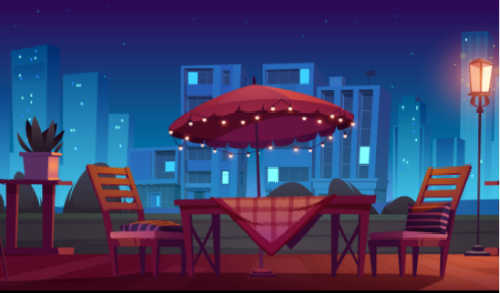 Restaurants Open in Contra Costa County August 2021
100 Popular Meals @ Contra Costa Destination Restaurants
The Best Happy Hours in Walnut Creek
_____________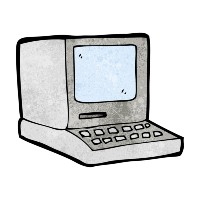 Not Happy With Your Restaurant Website?
See A New Website For Your Restaurant. Includes Online Store, and Email Tools $200
Call Frank (925)325-0934 for details.
Next SPOTLIGHT
Thursday, August 12th
Want to Grow Your Contra Costa Restaurant?
Call Frank MacCallister (925) 325-0934