ContraCostaLive.com SPOTLIGHT
Thursday, August 26th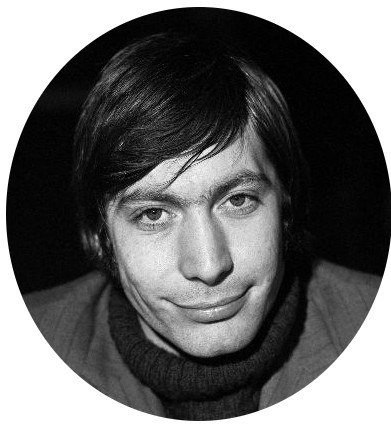 The Rolling Stones Never Missed A Beat With Charlie Watts
Every time the Rolling Stones tour I ask myself why? The simple answer is "It's Only Rock and Roll" and they like it. One website shows they have played in more than 50 countries including China, Russia and the United Arab Emirates. The band has changed over the years but they never missed a beat and we can all thank Charlie Watts for that. Thanks for more than 50 years of rock and roll. I miss you already.
_____________
Rent A Boat This Weekend For Real Fun!
Want to get out on the water and don't have your own boat? No problem! Relax and have fun on one of our rental boats.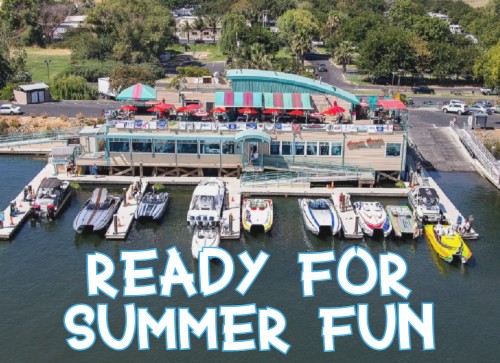 Riverfront Dining & Upstairs Cocktail Deck
The menu includes Calamari Steak Dore, Halibut, Prime Rib, Seafood Linguini & more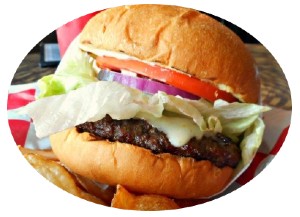 Try The 1/2 lb Barge Burger $12!
1/2 pound KOBE beef blend this is one great burger! Served with Sugar Barge secret sauce, lettuce, tomato, onion, french fries, and the best waterfront views on the Delta.
Also, Try the Steamed Clams $18
Fresh Clams, White Wine, Garlic, Butter, Scallions, Tomato & Parsley
Restaurant Hours
Thurs. 11 a.m. - 8 p.m. Indoor Only
Fri., Sat. & Sun. 11 a.m. - 8 p.m. Outdoor
Fri. & Sat. 4 p.m. - 9 p.m. Indoor
Sun. 4 p.m. - 8 p.m. Indoor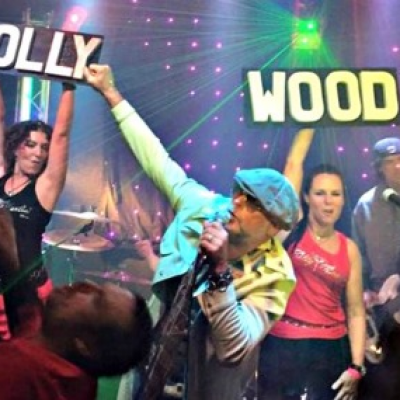 Live Music! Billy Martini 70's Show, Sat @ 4 PM
RV RESORT | CAMPING | BOAT RENTAL | STORE, GAS & LAUNCH
Sugar Barge RV Park & Marina
4515 Willow Road, Bethel Island (925) 684-9332
_____________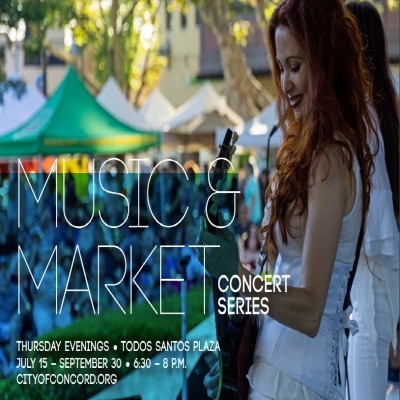 Live Music & Fun for Thursday, August 26th
ROY ROGERS BAND... Todos Santos Plaza, Concord
STOLEN MOMENTS... Mike Hess Brewing, Walnut Creek
DAVE KELLEHER... Rocco's Ristorante Pizzeria, Walnut Creek
TAINTED LOVE... Broadway Plaza, Walnut Creek
MARIACHI SAN MIGUEL... Celia's Mexican Restaurant, Antioch
FOOD TRUCK THURSDAY... Waterpark, Antioch
COMEDY NIGHT... Back Forty BBQ, Pleasant Hill
_____________
Cap's Restaurant, Brentwood
Expect The Best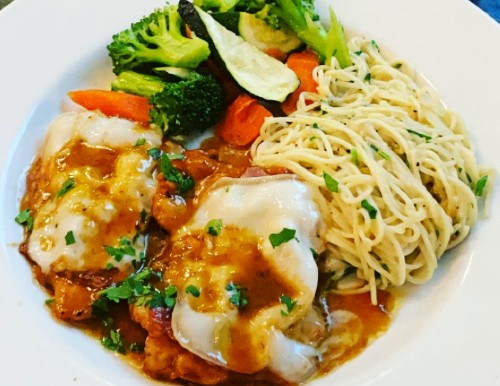 Lightly breaded and sauteed, topped with Marinara & Mozzarella cheese. Served with pasta and fresh vegetables $31.95
Other Popular Entrees Include
NY Steak with Roquefort Butter $53.95
Pan-Fried Sandabs with Capers $26.95
Pork Chop Parmigiana $24.95
Filet Mignon & W. Australian Lobster $84.95
Coming Soon!
KABEEZY COMEDY SHOW 9/24 & 9/25

Call to Order Pickup & Reservations
144 Oak St., Brentwood
Call (925) 634-1025
Mon & Tue 4-9PM; Wed-Sat 11-3 & 4-9PM; Sun 4-9PM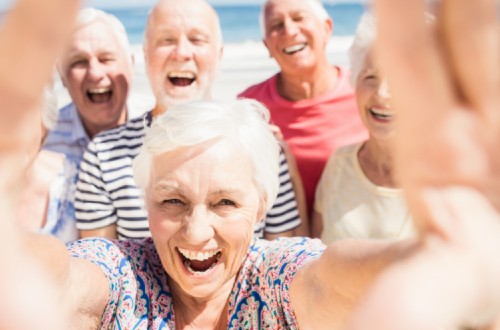 Turn to your local sales agent for a free consultation*
Let's talk about what you want and need in a Medicare plan, and figure out which plans would be best for you.
- In Contra Costa Call -

Call Jessica (925) 375-0390
I Called She Is Very Helpful & Knowledgeable, Thanks, Jessica! Frank M.
Best Mexican Food in Town!

CANCUN PLATTER $19.50
COMBO FAJITAS $18.50
STEAK PICADO $18.75
TWO ENCHILADAS $14.95
COMBO APPETIZER $13.25
Patio & Inside Dining Available
Pickup & Delivery 7 Days A Week!

or Doordash for delivery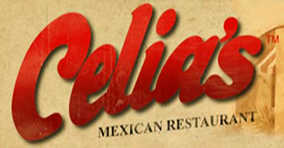 523 W. 10th St., Antioch
Call (925) 754-1355 For Pick Up
Open Daily 11:00 AM - 8:00 PM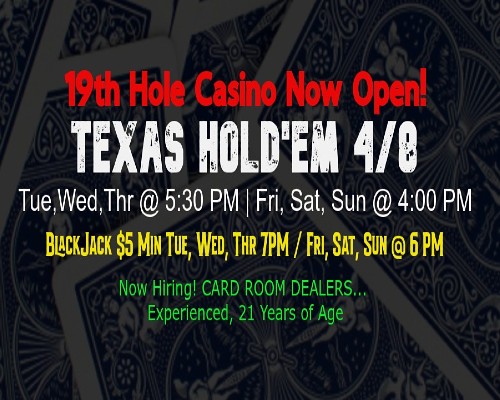 Tonight! Play Texas Hold'em $4/$8
Casino Now Open Tue-Sun
Gaming Begins Tue,Wed & Thr @ 5:30; Fri-Sun @ 4:00 PM
Do you miss live poker & blackjack action? Stop by tonight and get your game back in tune. COVID-19 safety measures in effect. Stop in and have some fun again!
Sports Bar Opens Mon-Fri @ 11 AM;
Sat & Sun @ 10 AM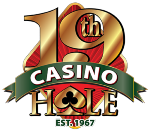 19th Hole Casino & Sports Bar
2746 West Tregallas Road, Antioch (925) 757-6545
The 19th Hole is hiring experienced POKER DEALERS, must be 21.
_____________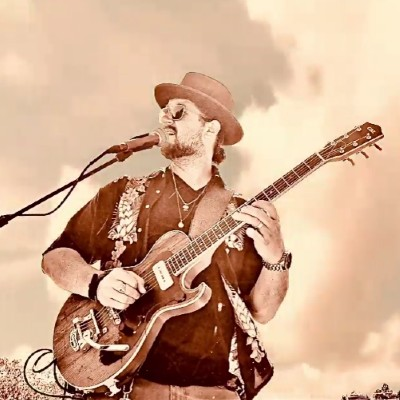 Live Music & Fun for Friday, August 27th
SEBASTIAN ST JOHN... Calicraft Brewing, Walnut Creek
HOWELL DEVINE... Roxx on Main, Martinez
STAN ERHART... Back Forty BBQ, Pleasant Hill
DESERT MOON... Clayton Club, Clayton
RIPPLERS... Dan's Irish Pub, Walnut Creek
CHRIS AHLMAN... Residual Sugar, Concord
_____________
Dinner Specials Start Tonight!
Enjoy, Frisco Crab Cakes, Georgia Peach Chicken Salad,
Smothered Chops, Cajun Jambalya and more...
Available This Thursday thru Saturday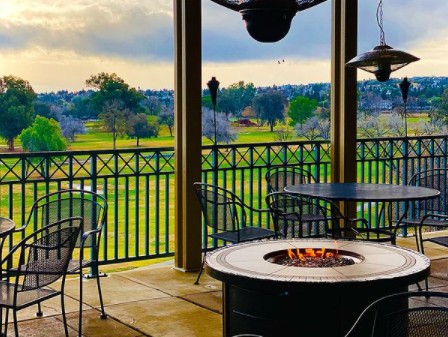 Enjoy A Meal on our Beautiful Patio
or in our Air Conditioned Dining Room.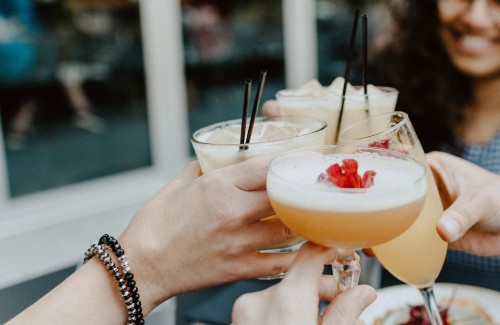 Sunday Brunch Buffet Is Back!
Without Cocktails It's Just Breakfast
Oysters, Prawns, Mussels on ice, Prime Rib, & Ham at the Carving Station, Biscuits & Gravy, Salmon, Cheese & Capers at the Bagel Bar, Salads, Fish, Dessert Bar, and Mimosas.
Served every Sunday 10:00 AM to 2:00 PM
Adults $35.95++ Kids $16.95++ plus 20% group service fee for Sun Brunch
Coming Soon!
Wed June 1st FAMILY STYLE DINNER BUFFET
Fri Sep 10th TAYLORMADE CLUB FITTING DAY
Lunch Wed-Sat 11-3 PM; Dinner Mon-Sun until 8:00 PM;
Breakfast Service Sat & Sun 8:00 AM - 11:00 AM
Driving Range Open Daily 6:00 AM - 9 PM
Have You Tried the New Finn Golf Scooters?
Golf Lessons For All Ages & Skill Levels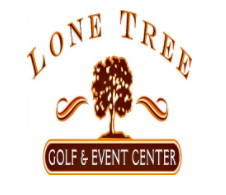 4800 Golf Course Rd., Antioch
(925) 706-4220
_____________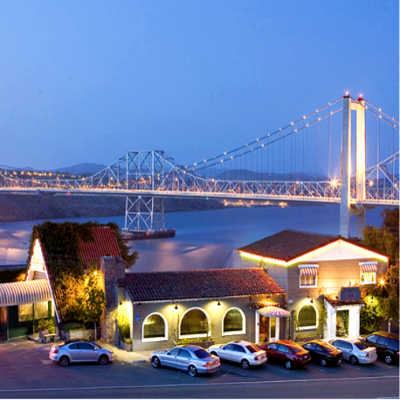 Dead Fish, Crockett is in the Best Restaurants in Richmond, Point Richmond, Crockett, and Hercules.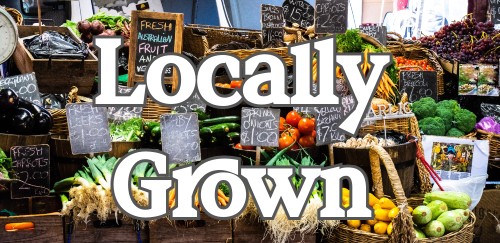 Pick Up Almonds, Apples, Basil, Peas, Blueberries, Corn, Now!
Did you know that besides vegetables and fruits most markets also offer cheeses, smoked meats, flowers, pasta, and honey?
Farmers' Markets Open at 9:00 AM for seniors.
Saturday's Danville Pinole Brentwood Orinda Walnut Creek
Sunday's Martinez Walnut Creek
Tuesday's Concord
_____________
Dinner Show with the Top Shelf Motown Band
Saturday, Aug 28th, 5:00 - 10 PM
Top Shelf (named after the founder, Johnny "Top Shelf" Trotman) is truly a one-of-a-kind party band! Delivering their own diversified and dynamic musical mélange of Motown '60s, old school '70s, Retro '80s, and '90s, Smooth Jazz, Classic Soul, and R&B, they've been dazzling the music scene for years!
Tickets $85
Call (925) 933-9091 to Order!
Zio Fraedo's Restaurant
611 Gregory Lane, Pleasant Hill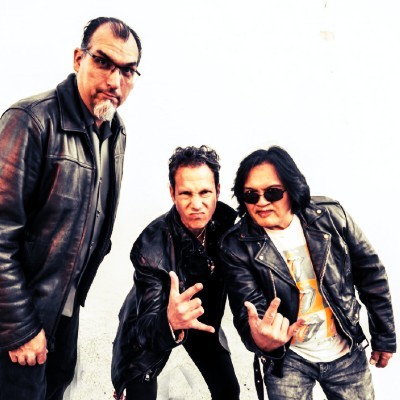 Live Music & Fun for Saturday, August 28th
BLUE TATTOO... Calicraft Brewing, Walnut Creek
BILLY MARTINI... Sugar Barge, Bethel Island
FOREVER ROD... The Grove, Clayton
MAKERS MARKET... Broadway Plaza, Walnut Creek
TRIPLE TREBLE... Clayton Club, Clayton
PAPER KAYAK... Roxx on Main, Martinez
DIRTY RED BARN... Riggers Loft, Richmond
SIN SILVER... Rocco's Ristorante, Walnut Creek
STUNG LIVE... Dan's Irish Sports Bar, Walnut Creek
FILM GREASE...El Campanil Theatre, Antioch
CHRIS LEBEL... Vine & Spirits, Danville
SPEEDWAY RACING... Antioch Speedway, Antioch
NOTES 4 HOPE BENEFEST... Moraga Commons Park, Moraga
_____________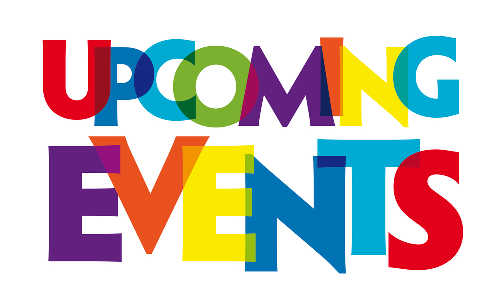 MOJITO MONDAY... Mon, 8/30, Havana, Martinez
FAMILY FUN NIGHT... Tue, 8/31, Solano Drive-In, Concord
EATS & BEATS... Tue, 8/31, Giacomelli Park, Pittsburg
FIRST WED...Wed, 9/1, Walnut Creek
2021 KIDFEST... Sat,- Mon., 9/4-9/6, Concord
LABOR DAY CONCERT... Mon, 9/6, Veranda, Concord
GOURMET GALLUP... Thr, 9/9, Walnut Creek
CLASSIC CAR SHOW... Sat, 9/11, Orinda
JET TEAM GALA... Sat, 9/18, Byron Airport, Byron
OKTOBERFEST... Thr, 9/23, Lone Tree Golf, Antioch
WALNUT FESTIVAL...Thr-Sun, 9/23-9/26, Walnut Creek
HEART OF OAKLEY... Sat, 9/25, Oakley
SUGARTOWN FESTIVAL... Sun, 9/26, Crockett
ANTIOCH SPORTS LEGENDS GOLF... Fri, 10/1, Lone Tree, Antioch
_____________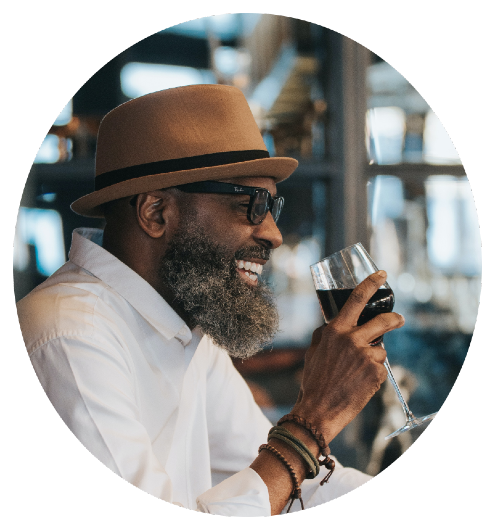 Why Is This Guy Smiling?
His restaurant plan is working. His website is helping him grow his business. The website includes online store, sales reports, event calendar, and email marketing tools. No PDF menus! See a new restaurant website for your business in days. Setup $695 and $159 per month. Stop at any time. Now that's something to smile about.
Call Frank (925) 325-0934 for details.
Next SPOTLIGHT
Thursday, Sept 2nd
Want to Grow Your Contra Costa Restaurant?
Call Frank MacCallister (925) 325-0934