ContraCostaLive.com SPOTLIGHT
Thursday, September 2nd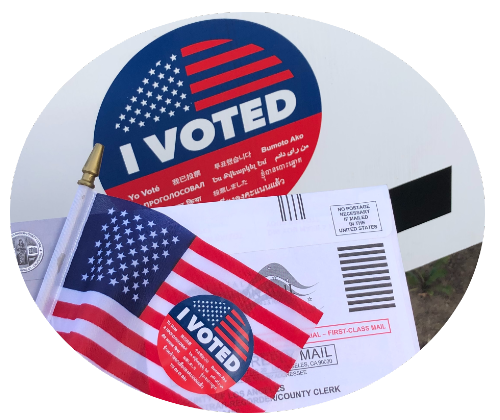 Make Your Vote Count!
Whether you like Newsom or not we should all vote by September 14th. I started "getting familiar" with the ballot weeks ago (ran out of time) and forgot about it. My sister-in-law asked me who was I voting for? The question startled me, I had to admit I was not through deciding yet. I don't want to be "one of those voters" the one who votes party, or votes for a name they like, or flips a coin. I will finish my homework and cast my vote Saturday, Sept 4th. I hope you make your decision soon and vote.
(Official California Voters Guide)
Not vaccinated? Choose a place to go.
_____________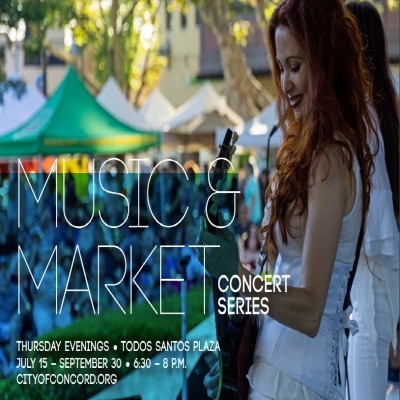 Live Music & Fun for Thursday, September 2nd
MAMA FOXY, KAT, RIPPLE EFFECT... Todos Santos Plaza, Concord
MICHELLE LAMBERT... Mike Hess Brewing, Walnut Creek
MARIACHI SAN MIGUEL... Celia's Mexican Restaurant, Antioch
FOOD TRUCK THURSDAY... Waterpark, Antioch
_____________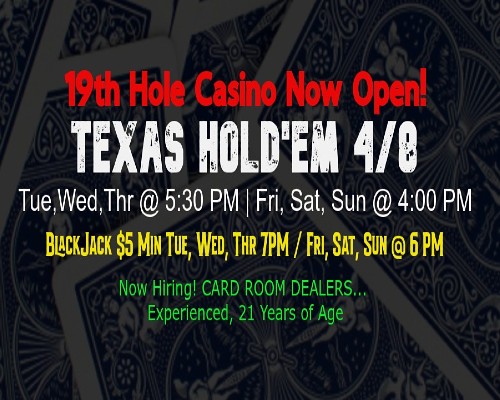 Tonight! Play Texas Hold'em $4/$8
Casino Now Open Tue-Sun
Gaming Begins Tue,Wed & Thr @ 5:30; Fri-Sun @ 4:00 PM
Do you miss live poker & blackjack action? Stop by tonight and get your game back in tune. COVID-19 safety measures in effect. Stop in and have some fun again!
Sports Bar Opens Mon-Fri @ 11 AM;
Sat & Sun @ 10 AM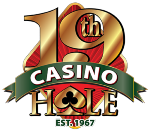 19th Hole Casino & Sports Bar
2746 West Tregallas Road, Antioch (925) 757-6545
The 19th Hole is hiring experienced POKER DEALERS, must be 21.
_____________
A Full-Service Bar, Beer & Margarita Specials, Lighted Range, Hit Music!
Two street tacos $5.
This is a fun night out whether you golf or not!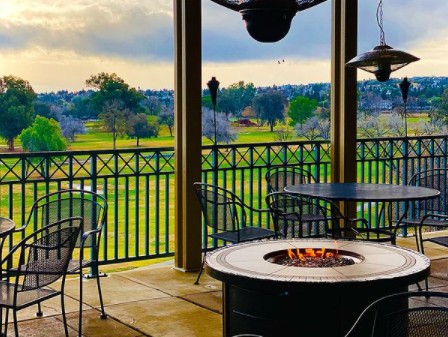 Enjoy A Meal on our Beautiful Patio
or in our Air Conditioned Dining Room.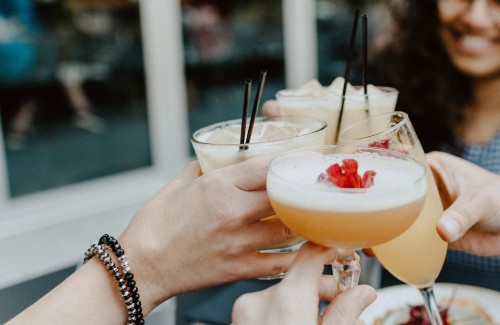 Sunday Brunch Buffet Is Back!
Without Cocktails It's Just Breakfast
Oysters, Prawns, Mussels on ice, Prime Rib, & Ham at the Carving Station, Biscuits & Gravy, Salmon, Cheese & Capers at the Bagel Bar, Salads, Fish, Dessert Bar, and Mimosas.
Served every Sunday 10:00 AM to 2:00 PM
Adults $35.95++ Kids $16.95++ plus 20% group service fee for Sun Brunch
Coming Soon!
Wed Sep 8th FAMILY STYLE DINNER BUFFET
Fri Sep 10th TAYLORMADE CLUB FITTING DAY
Lunch Wed-Sat 11-3 PM; Dinner Mon-Sun until 8:00 PM;
Breakfast Service Sat & Sun 8:00 AM - 11:00 AM
Driving Range Open Daily 6:00 AM - 9 PM
Have You Tried the New Finn Golf Scooters?
Golf Lessons For All Ages & Skill Levels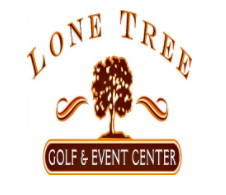 4800 Golf Course Rd., Antioch
(925) 706-4220
_____________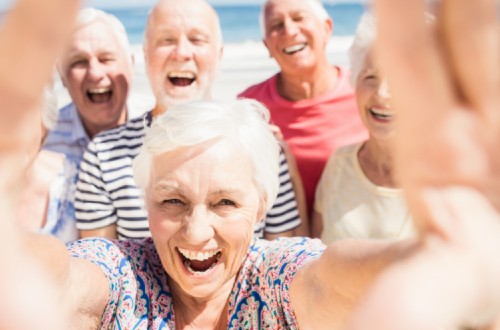 Turn to your local sales agent for a free consultation*
Let's talk about what you want and need in a Medicare plan, and figure out which plans would be best for you.
- In Contra Costa Call -

Call Jessica (925) 375-0390
I Called She Is Very Helpful & Knowledgeable, Thanks, Jessica! Frank M.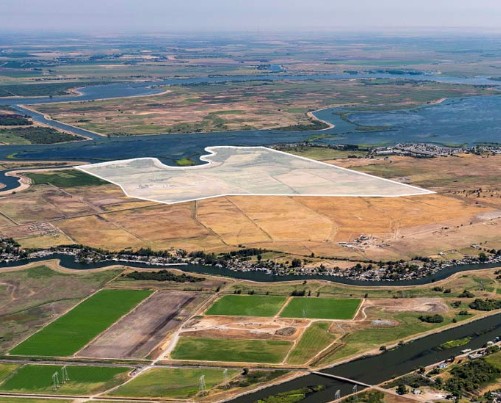 600 Waterfront Acres For Auction in Contra Costa County
Friday, Oct 8th, 4 PM
Registered bidders only
Best Mexican Food in Town!

CANCUN PLATTER $19.50
COMBO FAJITAS $18.50
STEAK PICADO $18.75
TWO ENCHILADAS $14.95
COMBO APPETIZER $13.25
Patio & Inside Dining Available
Pickup & Delivery 7 Days A Week!

or Doordash for delivery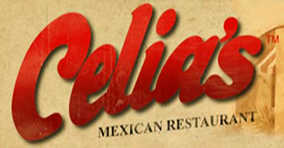 523 W. 10th St., Antioch
Call (925) 754-1355 For Pick Up
Open Daily 11:00 AM - 8:00 PM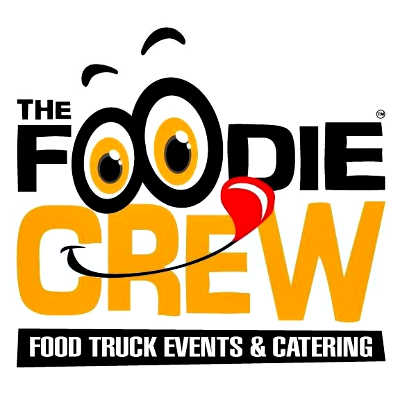 Live Music & Fun for Friday, September 3rd
IMMORTALLICA... Dan's Irish Pub, Walnut Creek
CHRIS AHLMAN... Residual Sugar, Concord
NIGHT @ THE RANGE... Lone Tree Golf, Antioch
JIMMY JAMES BAND... Clayton Club Saloon, Clayton
AARON PEARSON... Back Forty BBQ, Pleasant Hill
BRYAN GIRARD... Riggers Loft, Richmond
AUTO RACING... Antioch Speedway, Antioch
FRIDAY NIGHT BITES... Civic Center Park, Oakley
_____________
Cap's Restaurant, Brentwood
Expect The Best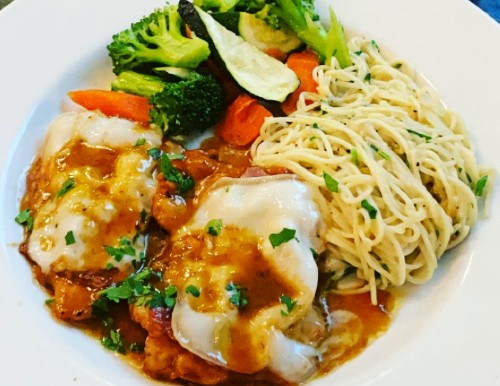 Lightly breaded and sauteed, topped with Marinara & Mozzarella cheese. Served with pasta and fresh vegetables $31.95
Other Popular Entrees Include
NY Steak with Roquefort Butter $53.95
Pan-Fried Sandabs with Capers $26.95
Pork Chop Parmigiana $24.95
Filet Mignon & W. Australian Lobster $84.95
Coming Soon!
KABEEZY COMEDY SHOW 9/24 & 9/25

Call to Order Pickup & Reservations
144 Oak St., Brentwood
Call (925) 634-1025
Mon & Tue 4-9PM; Wed-Sat 11-3 & 4-9PM; Sun 4-9PM
Open Monday, Sep 6th, for Labor Day Fun on the Delta!
Restaurant & Cocktail Deck Open @ 11AM - 8PM
Rent A Boat This Weekend For Real Fun!
Want to get out on the water and don't have your own boat? No problem! Relax and have fun on one of our rental boats.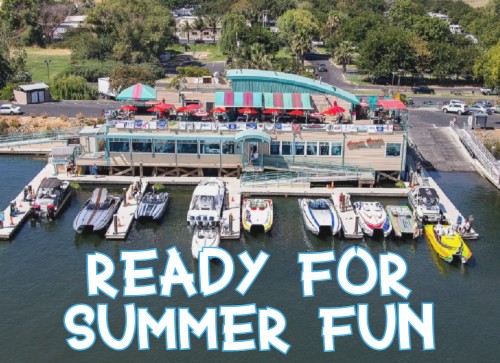 Riverfront Dining & Upstairs Cocktail Deck
The menu includes Calamari Steak Dore, Halibut, Prime Rib, Seafood Linguini & more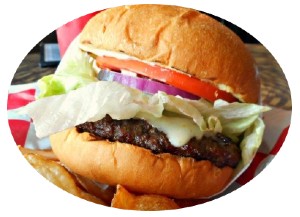 Try The 1/2 lb Kobe Barge Burger $12!
1/2 pound KOBE beef blend this is one great burger! Served with Sugar Barge secret sauce, lettuce, tomato, onion, french fries, and the best waterfront views on the Delta.
Also, Try the Steamed Clams, White Wine, Garlic, Butter, Scallions, Tomato & Parsley $18
Restaurant Hours
Thurs. 11 a.m. - 8 p.m. Indoor Only
Fri., Sat. & Sun. 11 a.m. - 8 p.m. Outdoor
Fri. & Sat. 4 p.m. - 9 p.m. Indoor
Sun. 4 p.m. - 8 p.m. Indoor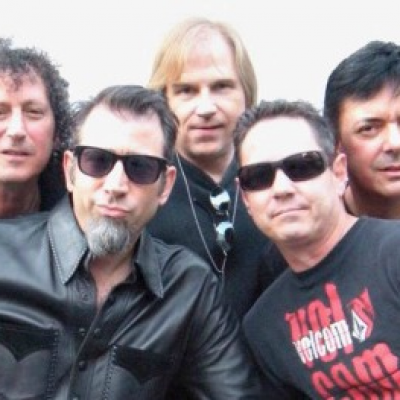 Live Music! Mamaluke Band Show, Sun @ 4 PM
RV RESORT | CAMPING | BOAT RENTAL | STORE, GAS & LAUNCH
Sugar Barge RV Park & Marina
4515 Willow Road, Bethel Island (925) 684-9332
Live Music & Fun for Saturday, September 4th
FIREBIRDS... Clayton Club, Clayton
SUPER BAD... Dan's Irish Sports Bar, Walnut Creek
31st ANNUAL KIDS FEST...Mt. Diablo High School, Concord
MICHELE LAMBERT... Vine & Spirits, Danville
TOM LUCIA DUO... Rocco's Ristorante, Walnut Creek
SPEEDWAY RACING... Antioch Speedway, Antioch
KEN COOPER...Back Forty BBQ, Pleasant Hill
_____________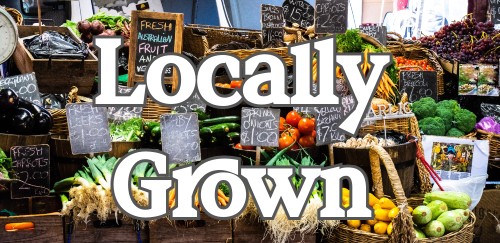 Pick Up Almonds, Apples, Basil, Peas, Blueberries, Corn, Now!
Did you know that besides vegetables and fruits most markets also offer cheeses, smoked meats, flowers, pasta, and honey?
Farmers' Markets Open at 9:00 AM for seniors.
Saturday's Danville Pinole Brentwood Orinda Walnut Creek
Sunday's Martinez Walnut Creek
Tuesday's Concord
_____________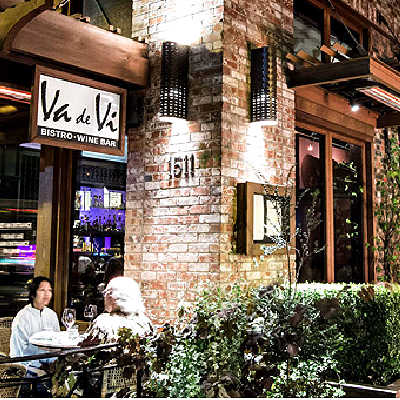 13 Destination Restaurants in Walnut Creek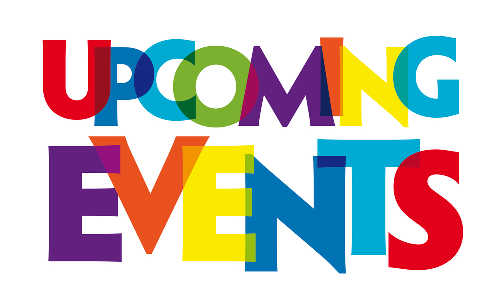 MAMALUKE BAND... Sun, 9/5, Sugar Barge, Bethel Island
THOMAS MOLINA... Sun, 9/5, Riggers Loft, Richmond
BRUCE BROPHY... Sun, 9/5, Clayton Club, Clayton
FEED THE KITTY ROCKUMENTARY TOUR... Mon, 9/6, Veranda, Concord
MOJITO MONDAY... Mon, 9/6, Havana, Martinez
FAMILY FUN NIGHT... Tue, 9/7, Solano Drive-In, Concord
EATS & BEATS... Tue, 9/7, Giacomelli Park, Pittsburg
GOURMET GALLUP... Thr, 9/9, Walnut Creek
CLASSIC CAR SHOW... Sat, 9/11, Orinda
PEDDLERS FAIRE... Sat, 9/11, Old Towne, Antioch
ROTARY RANGE DAY... Sun, 9/12, Private Property, Clayton
THEATRE ARTS TRAINING... Mon, 9/13, CCC Theatre, Richmond
JET TEAM GALA... Sat, 9/18, Byron Airport, Byron
OKTOBERFEST... Thr, 9/23, Lone Tree Golf, Antioch
WALNUT FESTIVAL...Thr-Sun, 9/23-9/26, Walnut Creek
HEART OF OAKLEY... Sat, 9/25, Oakley
SUGARTOWN FESTIVAL... Sun, 9/26, Crockett
ANTIOCH SPORTS LEGENDS GOLF... Fri, 10/1, Lone Tree, Antioch
_____________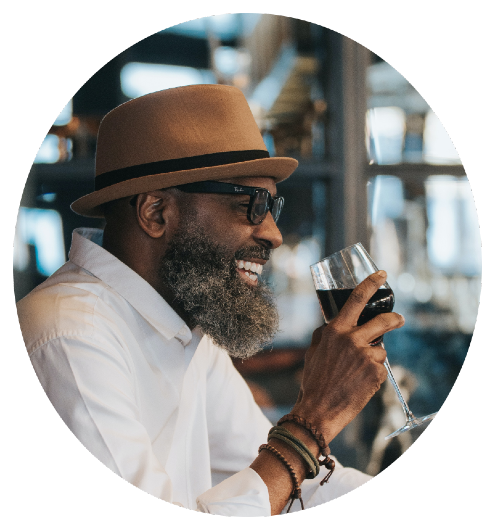 Why Is This Guy Smiling?
His restaurant plan is working. His website is helping him grow his business. The website includes an online store, sales reports, event calendar, and email marketing tools. No PDF menus! See a new restaurant website for your business in days. Setup $695 and $159 per month. Stop at any time. Now that's something to smile about.
Call Frank (925) 325-0934 for details.
Next SPOTLIGHT
Thursday, Sept 9th
Want to Grow Your Contra Costa Restaurant?
Call Frank MacCallister (925) 325-0934