Friday, Sept 4th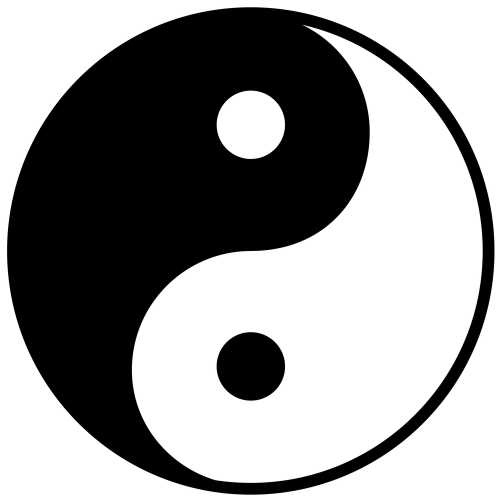 "Ying Yang" The Good & The Bad
As we head into the finale of the summer concert season with no Pittsburg Seafood Festival, and no Lafayette Art & Wine Festival to go to I have time to reflect. Where am I now? I know I am heavier than ever and my income is down. In March I was positioned to have my best year ever. That didn't happen with COVID 19. But we didn't sit around. We made big changes to the business model. The changes we've made will be with us forever. This "bump-in-the-road" is all going to be over with a working vaccine. Hopefully next year our lives will be more normal. But, many things will have changed forever. I'm as optimistic now as ever. I'm going to try and finish strong this year and come out roaring in 2021.
Ying and yang apply. I'm certain we would not have done what we did had we not experienced this unprecedented year. What's the other expression "What doesn't kill you makes you stronger." I'm looking forward to the days ahead. I'm thankful for what I have. I'm sorry for those that aren't as fortunate. All any of us can do is the best we can.
_____________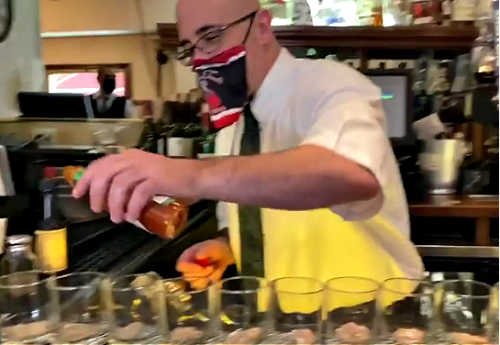 As I watched, Jimmy @ Cap's Restaurant Brentwood, make these shooters, I was saying to myself "Oh my they look very tasty, I can easily eat six of these... I watched all of it and then wisely changed my mind"
Cap's Restaurant
144 Oak Steet, Brentwood
(925) 634-1025
Lunch Weds-Sat 11-3; Dinner Daily 4-10
If you have a QR CODE READER on your phone you could see the menu this way...
_____________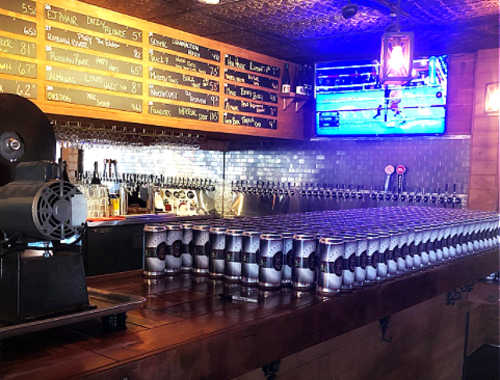 64 Craft Beers on Tap...
Order Crowlers & Growlers of Tap Beer To-Go
400 More Beer Brands in the Bottle Shop...
Tasty BBQ...
Patio Seating...
Orders To-Go...
Curbside Pickup...
The Best Place To Buy & Drink Beer in Contra Costa County
Mannheim Social Club
561 First Steet, Brentwood
(925) 513-2300
Open Daily 11-8 PM
Your Vote Counts!
The Best Restaurants in Walnut Creek
We'll count the clicks and tell you who wins next week!
The nominees are.
# Parada
#Sasa
# Va de Vi
_____________
Patio Dining Is Open Daily!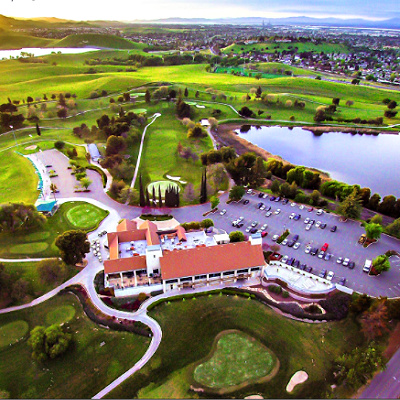 What Are You Hungry For?
Fish 'n Chips, Fish Tacos, Champions Burger, a Classic Caesar Salad?
Order Online For Curbside Pickup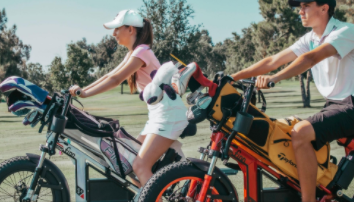 Finn Scooters A New Way To Get Around The Golf Course
Lone Tree Golf & Event Center
4800 Golf Course Rd., Antioch
(925) 704-4220 x4
Lunch Wed-Sat 11-3 PM; Dinner Mon-Sun until 8:00 PM;
Breakfast Service Sat & Sun 8:00 AM - 11:00 AM
_____________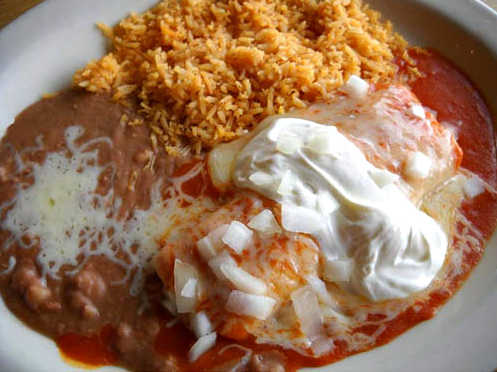 Doesn't Crab Enchiladas Sound Good?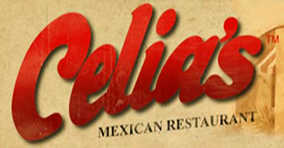 Celia's Mexican Restaurant
523 W. 10th St., Antioch
Call (925) 754-1355 For Pick Up
Open Daily 11:00 AM - 8:00 PM
_____________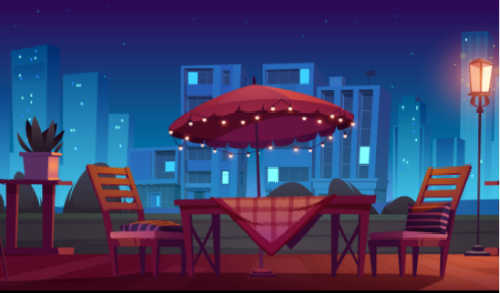 Restaurants Open in Contra Costa County Aug 2020
_____________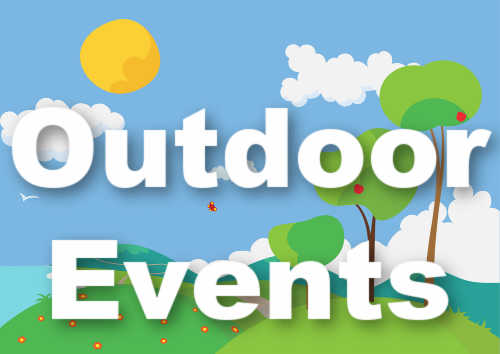 _____________
Next SPOTLIGHT
Friday, Sept 11th
Want to Grow Your Contra Costa Restaurant?
Call Frank MacCallister (925) 325-0934