ContraCostaLive.com SPOTLIGHT
Thursday, September 9th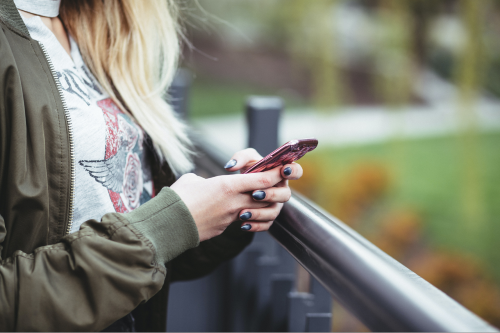 Are you tired of P2P messages?
I'm hoping these political text messages STOP next week. Politicians are allowed to circumvent FCC rulings because they are politicians. I've been using BLOCK when I get these texts but they persist. After reading this article I'm going to simply use the word STOP and see how that works.
This may be my most enjoyable baseball season ever. I've watched most of the GIANTS games this year. They continue to win in every way a team can win a game. They've filled an entertainment void (while I stay at home more due to Covid). They may NOT win the World Series but they have entertained all season long. Kapler and Zaidi deserve any awards they may win at the end of the year.
Football starts this weekend and I'm already tired of Trey Lance. He's an unproven rookie. The 49ers had a #1 pick in Alex Smith and had little success. They've already had a great running quarterback in Colin Kapernick. But the league figured him out and drove him into the ground. Maybe Trey is the next Mahomes but I for one hope Garopolo finishes the season (as the starter) and they use Lance like a trick play to confuse defenses while he learns the job. Even Mahomes wasn't a starter his first year.
A non-vaccinated friend got Covid and was in the hospital twice seriously ill. I'm glad he is still with us but I'm certain he wishes he had taken the vaccine. Don't be this guy. Get vaccinated.
Still haven't voted? Here's a simple solution. Vote NO on the recall and skip the vote on the back. I did choose the former Mayor of San Diego (in MY MIND he was the best of the worst). If you don't vote and Newsom gets recalled we get Elder and God help us all.
(Official California Voters Guide)
Not vaccinated? Choose a place to go.
_____________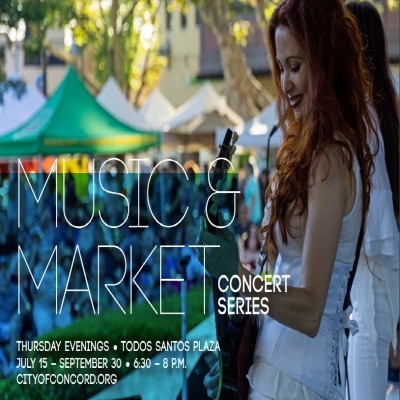 Live Music & Fun for Thursday, September 9th
THE PURPLE ONES... Todos Santos Plaza, Concord
THE GOURMET GALLUP... Walnut Creek Restaurants
ERIC EKSTEIN... Rocco's Pizza, Walnut Creek
MATT BOLTON... Mike Hess Brewing, Walnut Creek
MARIACHI SAN MIGUEL... Celia's Mexican Restaurant, Antioch
FOOD TRUCK THURSDAY... Waterpark, Antioch
_____________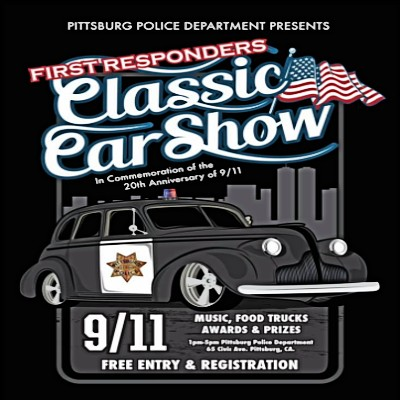 First Responders Classic Car Show
Saturday, Sept 11, @ 1-5 PM
The Pittsburg Police Department will be hosting the First Responders Classic Car Show to commemorate the 20 year anniversary of 9/11. The event will be held in the police department parking lot on Saturday, September 11 between 1-5 pm. Live music, food trucks, awards, and prizes!! Any money raised will be donated to the 9/11 Memorial Fund. All classic cars are welcome so please bring the family down and enjoy the live entertainment!
Cap's Restaurant, Brentwood
Expect The Best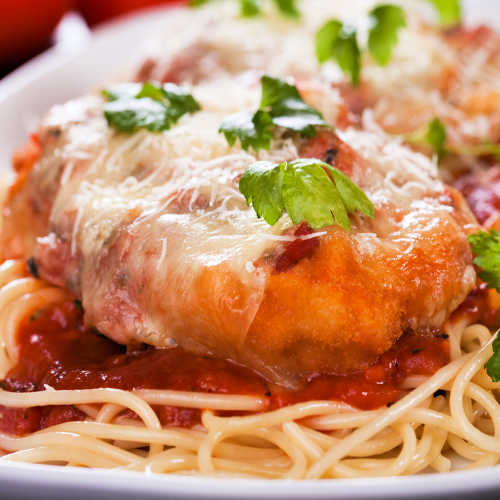 Lightly breaded and sauteed, topped with Marinara & Mozzarella cheese. Served with pasta and fresh vegetables $22.95
Other Popular Entrees Include
NY Steak with Roquefort Butter $53.95
Pan-Fried Sandabs with Capers $26.95
Pork Chop Parmigiana $24.95
Filet Mignon & W. Australian Lobster $84.95
Coming Soon!
KABEEZY COMEDY SHOW 9/24 & 9/25

Call to Order Pickup & Reservations
144 Oak St., Brentwood
Call (925) 634-1025
Mon & Tue 4-9PM; Wed-Sat 11-3 & 4-9PM; Sun 4-9PM