Friday, Sept 11th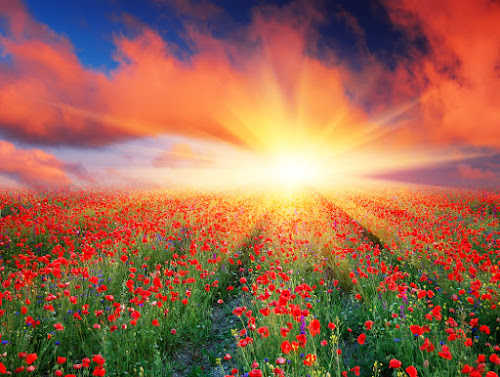 It's a New Day and Also A Day To Remember
I'm so happy to share some new events and some new restaurants, with new offerings, to you this week. I'm also happy that both bay area baseball teams appear to be heading to the playoffs, and football has started. I pray for those less fortunate... I pray for an end to the fires... I also remember the tragedy of 911 and the impact it had on me. God bless us all.
_____________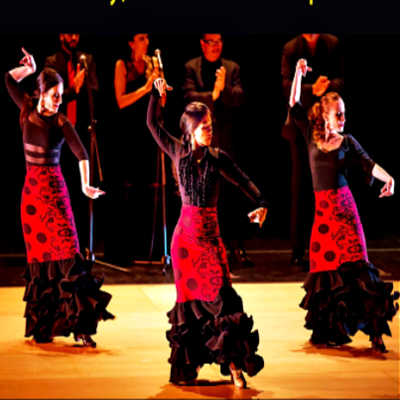 Enjoy this highly-expressive and entertaining, Spanish dance form, characterized by hand clapping, percussive footwork, and intricate hand, arm, and body movements with lively music. Commonly associated with the Andalusian Roma (Gypsies) of southern Spain.
Starting @ 6:00 PM
_____________
Want To Play A Game?
Frank has just hit the lotto and he is taking every, 5 years and older, SPOTLIGHT subscriber to CAP'S RESTAURANT for dinner to celebrate. You get your choice of four dinner entrees (1) SEAFOOD PASTA DEL MAR; (2) BRAISED LAMB SHANK; (3) VEAL MILANESE; (4) BEEF WELLINGTON and everybody who wants them can enjoy (5) FREE OYSTERS in this game. Look at the four photos below, and eat with your eyes, and choose one (remember this is on Frank so the price doesn't matter). You chose by sending me the corresponding email to the dish you want to enjoy. Please feel free to elaborate on why you chose the entree you did.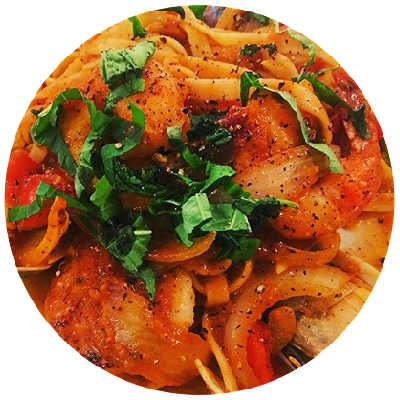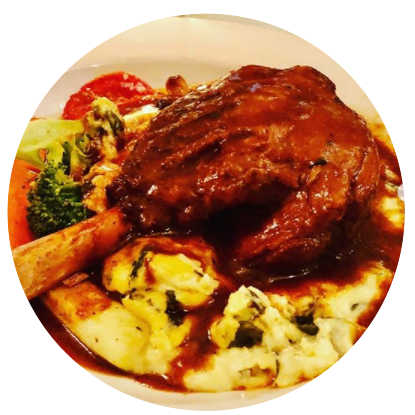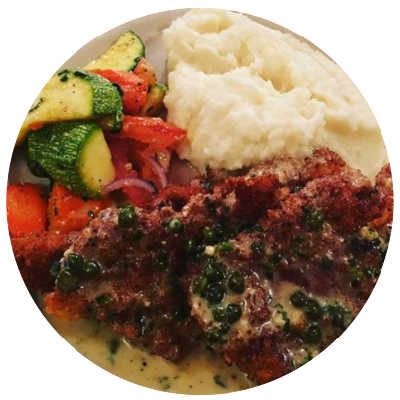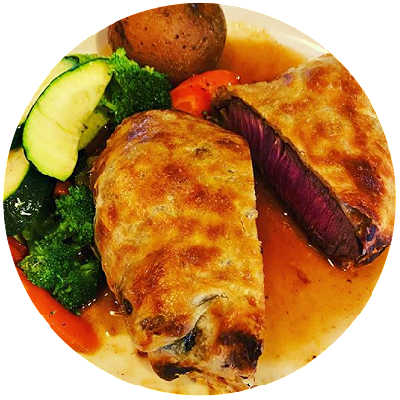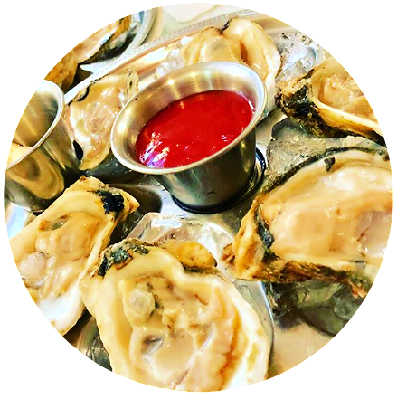 5. Oysters Are Free In This Game Are You Going To Eat Them?
Don't want to wait for Frank to hit the lotto before going to Cap's? Enjoy Cap's three ways... (1) Enjoy patio dining; (2) Look at THIS MENU and call for CURBSIDE pickup; (3) Order through DOORDASH
144 Oak St., Brentwood
(925) 634-1025
_____________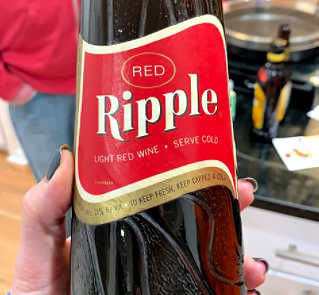 A $1 Bottle of Ripple Now Costs $200
I remember drinking this stuff in the early '70s. It was probably my first buzz. I drank this even before I discovered beer. So, if you had bought 12 cases, 144 bottles, you would have paid $144 plus tax. 50 years later, that investment would now be worth $28,800. That's better than Netflix.
My point is. Look at some of the artwork on these craft beer cans, in the bottle shop, at Mannheim Social Club, Brentwood. Some of these beers are going to become national brands. Some of these artists are going to become rich and famous. Question is, which beers to buy for investment?
I know for a fact that people from all over the Bay Area watch this inventory and drive from all over the Bay area to buy beer.
A good place to start. Order a few crowlers and growlers, (football starts this weekend), from the 64 rotating craft beers they have in stock. Check out the bottle shop (more than 400 brands), to enjoy now and to invest in. Eat some tasty BBQ while you're there and then start watching your beer futures.
561 First St., Brentwood
(925) 513-2300
Open Daily 11-8 PM
_____________
Enjoy Your Favorite Margarita on Our New Patio!
What's Your Favorite Margarita, Strawberry, Mango, or Special House Blend Margarita?
Now that the outside patio is open and the weather is still good I will have one of each of the margaritas (as a taste test) and a burrito. Oh, but I do want the chips and salsa. Thank you so much and yes I will be "Ubering" home. Go Niners!
What's Your Favorite Celia's Plate?

Cancun Platter Fajitas Steak Picado Other
Have You Decided What You Are Hungry For?
Now you can eat on our spanking new patio, order for curbside pickup, or delivery.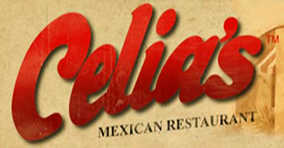 Celia's Mexican Restaurant
523 W. 10th St., Antioch
Call (925) 754-1355 For Pick Up
Open Daily 11:00 AM - 8:00 PM
_____________
Housemade Pretzels, Shrimp Cocktail, White Veal Sausage, Grilled Mackerel, Braised Red Cabbage, Warm Potato Salad, Apple Pastry, Fig Schnapps, and Hofbrau Oktoberfest Bier (the same beer they are enjoying in Germany this year). Take home a souvenir 1 liter Oktoberfest beer stein.
Book Tables for 4, 8, or 12
_____________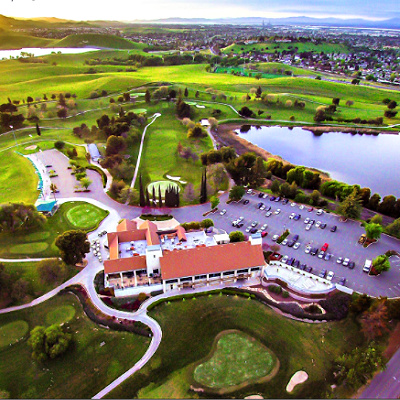 Have You Heard About The Golfers Reward Program?
Enjoy all the benefits of membership, reduced Golf Course and Driving Range fees also preferred tee times. Includes, Club House merchandise discounts, and special Dining Room specials and privileges.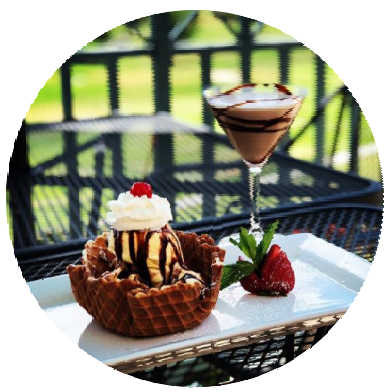 Is this a GOLFERS REWARD benefit?
I don't believe I have ever seen this on the menu. It may be a daily or a weekly special I missed. But the next time I'm out there I will show my server this picture and say "pretty please"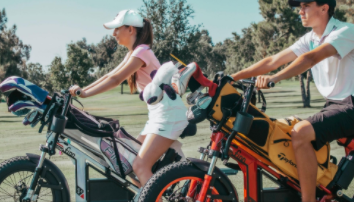 Finn Scooters A New Way To Get Around The Golf Course
What Are You Hungry For?
Fish 'n Chips, Fish Tacos, Champions Burger, a Classic Caesar Salad?
Order Online For Curbside Pickup
Lone Tree Golf & Event Center
4800 Golf Course Rd., Antioch
(925) 704-4220 x4
Lunch Wed-Sat 11-3 PM; Dinner Mon-Sun until 8:00 PM;
Breakfast Service Sat & Sun 8:00 AM - 11:00 AM
_____________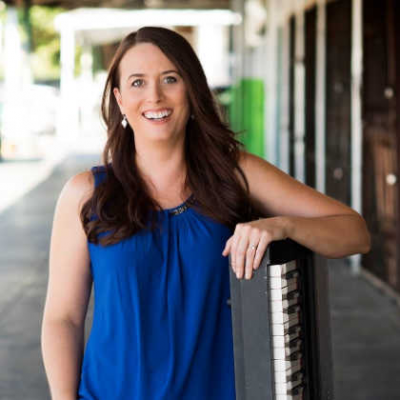 Eryn Allen plays crowd favorites and requests from Sinatra, Cat Stevens, and Broadway show tunes including music from "Les Miserables", "Miss Saigon", and a "Bronx Tale".
Starting @ 5:30 PM
_____________

New Restaurants... New Offers
_____________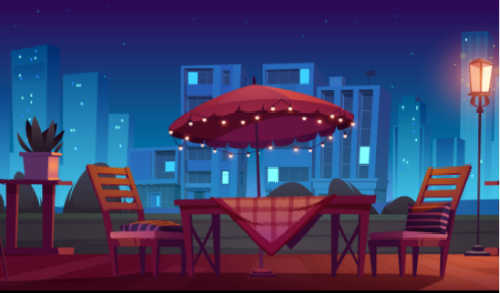 Restaurants Open in Contra Costa County Sept 2020
_____________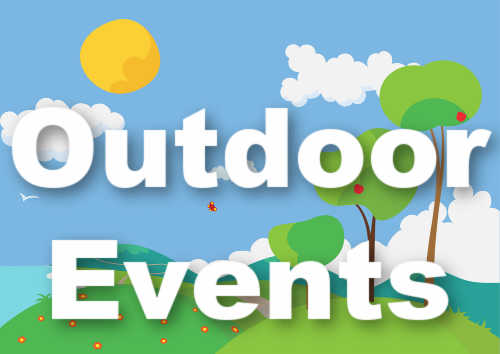 _____________
Next SPOTLIGHT
Friday, Sept 18th
Want to Grow Your Contra Costa Restaurant?
Call Frank MacCallister (925) 325-0934