ContraCostaLive.com SPOTLIGHT
Thursday, September 16th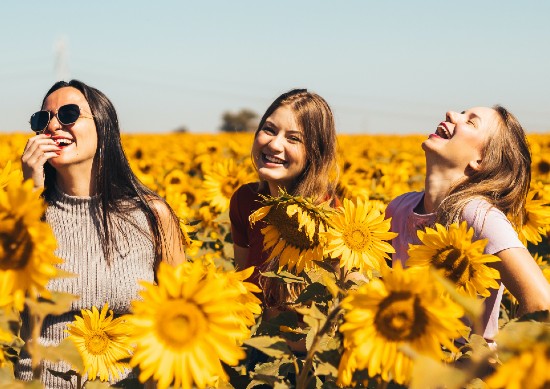 Contra Costa Fun Starts Today!
CONCORD has ZEPPARELLA, (a rocking women's Led Zeppelin tribute band) playing FREE tonight at Todos Santos. BRENTWOOD has Cherries Jubillee being prepared tableside at CAP'S RESTAURANT. ANTIOCH has San Francisco-style Cioppino on their Sunday Brunch Menu. WALNUT CREEK has a Red Help fundraiser tonight (for firefighters struggling with PTSD) at HESS BREWING COMPANY. Details below.
The SF CHRONICLE reports there are new mandates for restaurants. Starting Sept 22nd people will need to show a vaccination card or a negative test result to eat at some restaurants.
Not vaccinated? Choose a place to go.