Thursday, Sept 24th
Couldn't Wait For Friday!
Too many things happening today... too many new things to announce... so today is RETURN TO THURSDAY. It does give everyone an extra day for planning their weekend. And because this is America and it's the voting season... let's practice voting and vote. What day do you prefer to see the SPOTLIGHT?
I Like Thursday | I Like Friday
_____________
New This Week!
I Want It, I Want It, I Want It...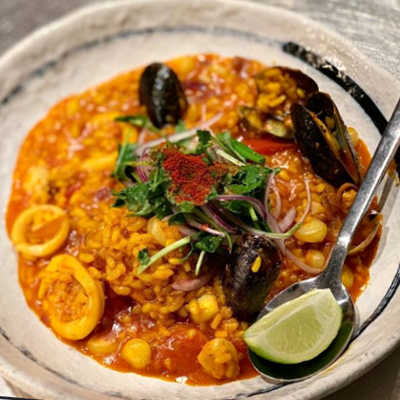 with a Saffron-Paprika base $26
_____________
Lone Tree Golf & Event Center is Game Ready!
Available Tonight Thursday 9/24
for Dolphins vs Jaguars
To Order The FOOTBALL BUNDLE!
Call (925) 706-4233
Order Online For Pickup?
Fish 'n Chips, Fish Tacos, Champions Burger, a Classic Caesar Salad?
Order Online For Curbside Pickup
Or Enjoy Our Beautiful Patio
Lone Tree Golf & Event Center
4800 Golf Course Rd., Antioch
(925) 704-4220 x4
Lunch Wed-Sat 11-3 PM; Dinner Mon-Sun until 8:00 PM;
Breakfast Service Sat & Sun 8:00 AM - 11:00 AM
_____________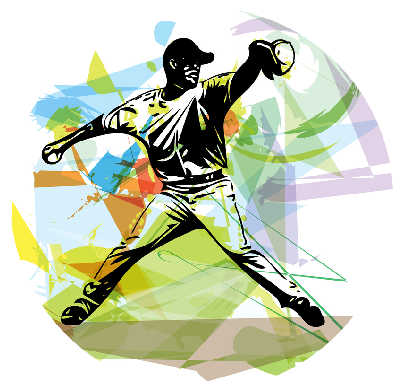 The Baseball Regular Season Ends Sunday!
The Oakland A's are already in the playoffs, congratulations to them. The SF Giants are still in the race for a playoff position. We'll know for sure by Sunday. The Giants have been very entertaining this year I was very happy when they started playing and I watched most of their games. They wrap up the season with four games this weekend against the Padres. If the Giants can't split the four games against them, at home, they probably won't make the playoffs. I hope they get in and extend the season and entertain us fans for just a bit longer.
_____________
New Restaurant Added Just This Week!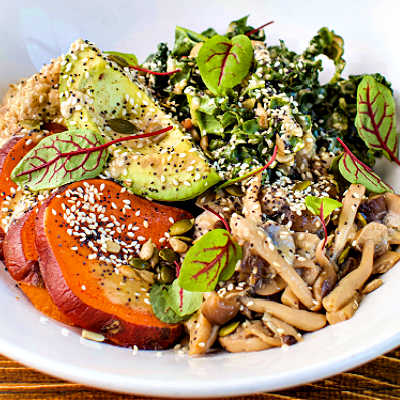 Barley, quinoa, sweet potato, snow peas, avocado,
mixed mushrooms, kale, mustard miso vinaigrette... $18
_____________
The Most Popular Dinner @ Celia's? Enchiladas!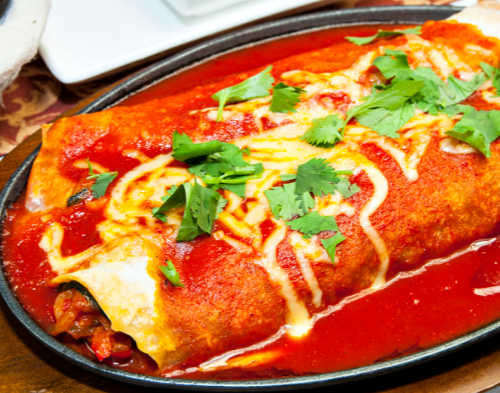 From the Online Catering Menu
# ENCHILADA TRAY (21) choose your meat $69.95; (10) $34.98
# APPETIZER TRAYS serves 12 to 15 $55.95
# BUFFALO WINGS TRAY (30) $25.95
# MEAT TRAY (35) choose your meat $65.00
# FLAUTAS TRAY (25) complete $75.95
# CHILE RELLENOS TRAY (15) $69.95
Order Online for Pickup... or Doordash for delivery.
Celia's Mexican Restaurant
523 W. 10th St., Antioch
Call (925) 754-1355 For Pick Up
Open Daily 11:00 AM - 8:00 PM
_____________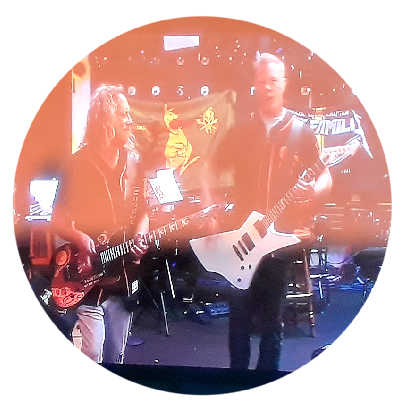 Metallica's (l) Kirk Hammett & James Hetfield performed and streamed the STAR SPANGLED BANNER last night before the Giants vs Rockies game. The reason I'm making note of it here? Kirk Hammett is a Contra Costa boy and attended De Anza High School, in Richmond. He was also recently added to the list of 40 TOP MUSICIANS FROM CONTRA COSTA COUNTY. I'm not a big fan of their music but I hear this song all most everyday and smile, Whiskey In A Bottle, it reminds me of days long ago. They played a very respectful version of the STAR SPANGLED BANNER, that's one reason why I respect them as men.
_____________
Patio Dining Tonight!
Call (925) 634-1025 For A Reservation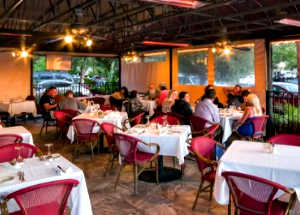 Sunday's Only!
Prime Rib Dinner for Two & Bottle of Wine $46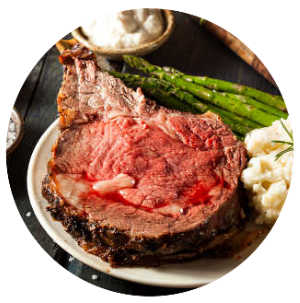 Choice of Soup or Salad, Potato, Fresh Vegetables, Bread, and a Bottle of House Wine.

Dine-In | Call & Order Pickup | Order Doordash
144 Oak St., Brentwood
Call (925) 634-1025
Serving Wed-Sun 4:00 PM - 7:00 PM.
Reservations Recommended
_____________
Three fantastic programs
Part of the KEEP THE CURTAINS OPEN FUNDRAISING EFFORT
STREAM IT LIVE FROM THE EL CAMPANIL THEATRE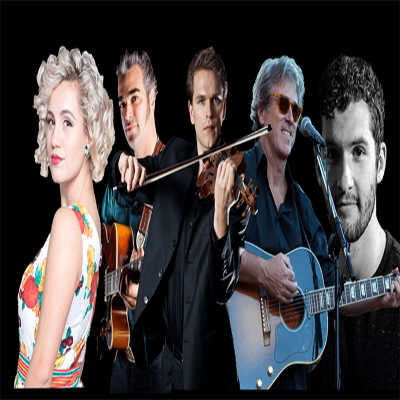 # Oct 3rd @ 7 PM:
and his "Beatles & More" program.
# Oct 10th @ 7 PM:
"American Idol" favorites Tori Anna & Nick Crossen
performing "Songs And Singers"
# Oct ​17th @ 7 PM:
Two-Time Grammy Award-winner Mads Tolling
with Special Guest International Rockabilly Star Mitch Polzak
All Shows $10
"Share The Show With A Friend And Save"
Tickets can be purchased at
or by calling the Ticket Office at (925) 757-9500.
_____________
New This Week!
A Contra Costa Live Destination Restaurant
in Port Costa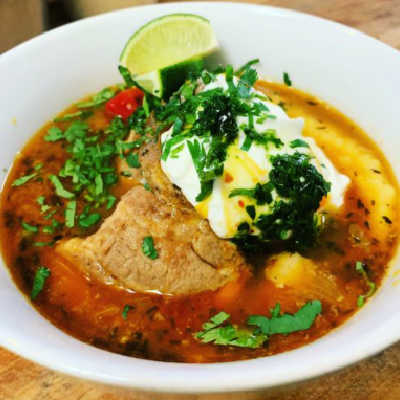 Locally grazed pastured pork, tomatillo braised with red chili, garlic, onion, sour cream, lime, and served over creamy polenta... $16
_____________
Pick Up Some Cold Craft Beer For The Playoffs!
Craft Beers On Tap To Enjoy on the Patio Or Take Home in Crowlers and Growlers
See Our Rotating List of Craft Beer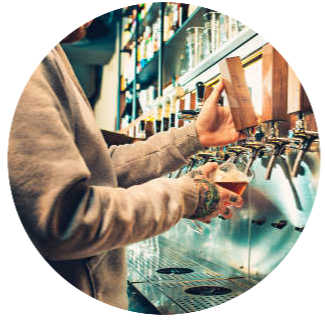 Open Daily 11:00 AM - 8:00 PM
Popular Menu Items
Cobb Salad Grilled Chicken, bacon, avocado, tomato, blue cheese crumbles $9.00
1/2 Rack of Ribs Fall-off-the-bone tender $10.75
Ribs, Chicken, Tri-Tip & Shredded Pork Our famous "Stop Sign Plate" $15
Enjoy Mannheim Two Ways (1) Patio Dining, (2) Call in for Curbside Pickup
See Our Rotating Beer List
400 More Craft Beers in the Bottle Shop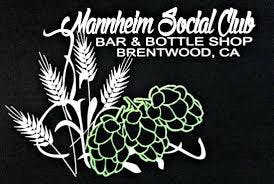 Mannheim Social Club
561 First St., Brentwood
To Order Call (925) 513-2300
_____________
Thursday
Tonight! Eryn Allen Plays Show Tunes During Dinner
Monday Night Football To-Go Bundle
Friday
Wendy Tamis on Harp Tonight @ Reve Bistro
Saturday
Sunday
Monday
Tuesday
Wednesday
See the Entire Contra Costa Live Event Calendar
_____________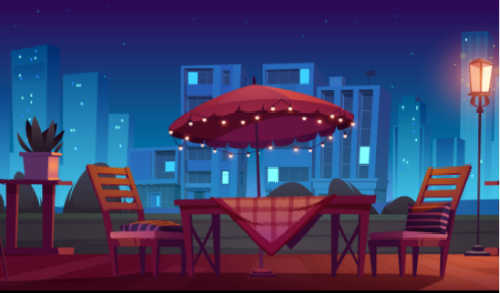 Restaurants Open in Contra Costa County Sept 2020
_____________
Next SPOTLIGHT
Thursday Oct 1st
Want to Grow Your Contra Costa Restaurant?
Call Frank MacCallister (925) 325-0934