Thursday, Oct 1st
From My Favorite Seat @ Cap's Restaurant, Brentwood
Dining Rooms Are Open!
I'm happy to say some restaurants are serving us today in their dining rooms safely. 100 people or 25% of the room occupancy, whichever is less, is now allowed. No seating at the bar. I suggest everyone make a reservation and make it easy on everyone including you. These restaurants are open today... Click on the restaurant names below to see popular menu items and more information...
Albatross | Cap's | Flemings | Esin | Lima | Lone Tree | Reve Bistro | Revel | Smiths (Friday)
_____________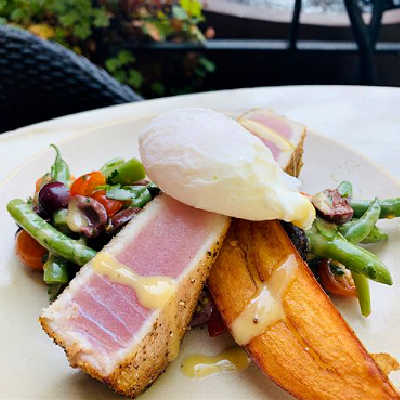 _____________
Pick Up Some Cold Craft Beer For The Playoffs!
Craft Beers On Tap To Enjoy on the Patio Or Take Home in Crowlers and Growlers
See Our Rotating List of Craft Beer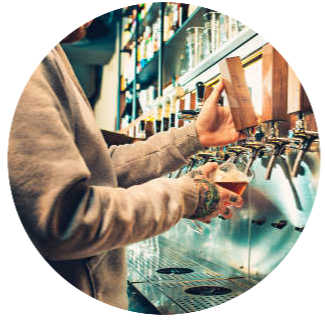 Open Daily 11:00 AM - 8:00 PM
Popular Menu Items
Cobb Salad Grilled Chicken, bacon, avocado, tomato, blue cheese crumbles $9.00
1/2 Rack of Ribs Fall-off-the-bone tender $10.75
Ribs, Chicken, Tri-Tip & Shredded Pork Our famous "Stop Sign Plate" $15
Enjoy Mannheim Two Ways (1) Patio Dining, (2) Call in for Curbside Pickup
See Our Rotating Beer List
400 More Craft Beers in the Bottle Shop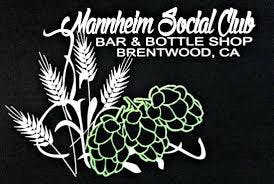 Mannheim Social Club
561 First St., Brentwood
To Order Call (925) 513-2300
_____________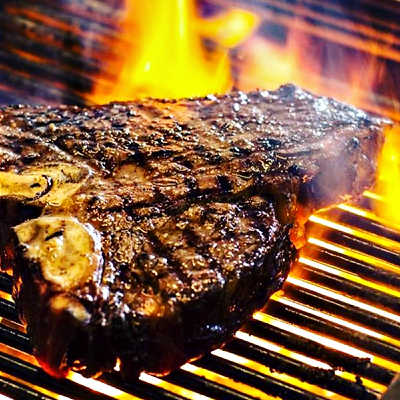 _____________
Dining Room Is Open Tonight!
Call (925) 634-1025 For A Reservation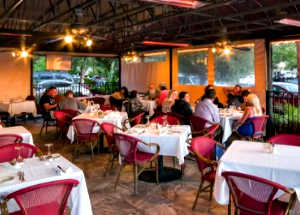 Sunday's Only!
Prime Rib Dinner for Two & Bottle of Wine $48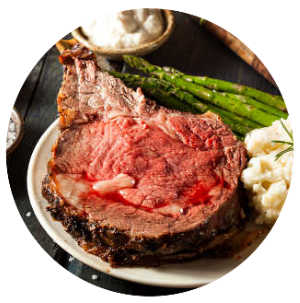 Choice of Soup or Salad, Potato, Fresh Vegetables, Bread, and a Bottle of House Wine.

Dine-In | Call & Order Pickup | Order Doordash
144 Oak St., Brentwood
Call (925) 634-1025
Serving Wed-Sun 4:00 PM - 7:00 PM.
Reservations Recommended
_____________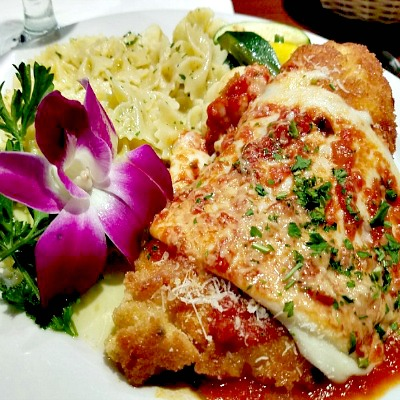 _____________
The Most Popular Dinner @ Celia's? Enchiladas!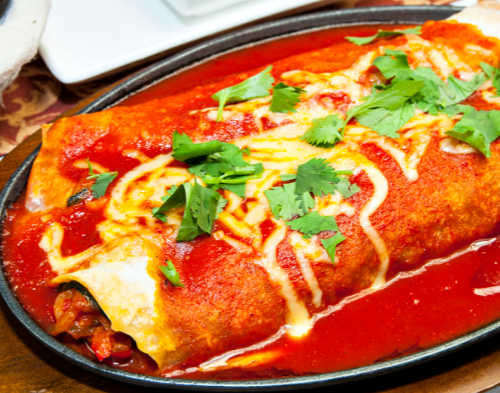 From the Online Catering Menu
# ENCHILADA TRAY (21) choose your meat $69.95; (10) $34.98
# APPETIZER TRAYS serves 12 to 15 $55.95
# BUFFALO WINGS TRAY (30) $25.95
# MEAT TRAY (35) choose your meat $65.00
# FLAUTAS TRAY (25) complete $75.95
# CHILE RELLENOS TRAY (15) $69.95
Order Online for Pickup... or Doordash for delivery.
Celia's Mexican Restaurant
523 W. 10th St., Antioch
Call (925) 754-1355 For Pick Up
Open Daily 11:00 AM - 8:00 PM
_____________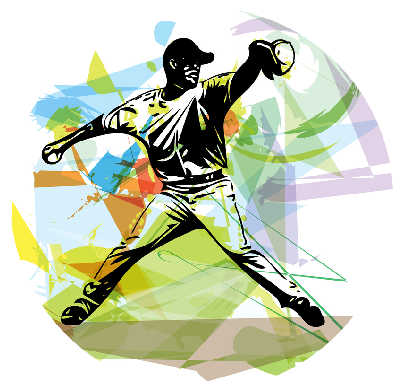 Playoffs Are On... Giants Come Up Short
The Giants were playing for a playoff spot on the last day of the season, that was good. I got more than I expected and they were entertaining. I was happy for the diversion this summer. I'm enjoying the playoffs. I haven't made up my mind yet on who I hope "wins-it-all", but I do know this, I'm rooting for whatever team is playing the Dodgers. Somethings never change.
_____________
Spotlight on
Walnut Creek Yacht Club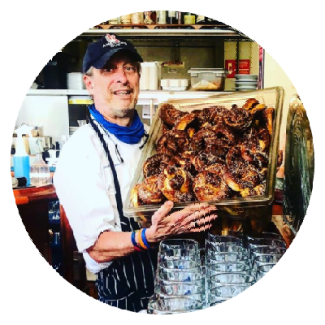 Chef/owner Kevin Weinberg was not going to let COVID 19 stop the 13th Annual OKTOBERFEST DINNER yesterday at WCYC. The seating had to change, masks had to be worn, and "hand-sanitizer" was pouring as fast as the beer. The next "Last Wednesday Dinner" is October 28th.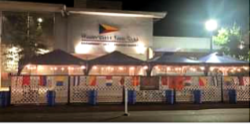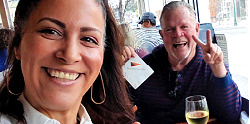 On the left the new PIER ROOM at WCYC expanded the outdoor seating area and on the right MO & ME before COVID, three words to describe my feelings about WCYC... casual, friendly and tasty. This is the ABOUT US page on their website.
_____________
Open For Dining Room Service!
Please Call For A Reservation (925) 706-4233
Order Online For Pickup?
Fish 'n Chips, Fish Tacos, Champions Burger, a Classic Caesar Salad?
Order Online For Curbside Pickup
Or Enjoy Our Beautiful Patio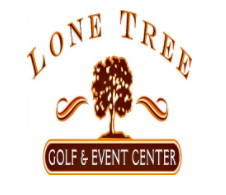 Lone Tree Golf & Event Center
4800 Golf Course Rd., Antioch
(925) 704-4220 x4
Lunch Wed-Sat 11-3 PM; Dinner Mon-Sun until 8:00 PM;
Breakfast Service Sat & Sun 8:00 AM - 11:00 AM
_____________
Three fantastic programs
Part of the KEEP THE CURTAINS OPEN FUNDRAISING EFFORT
STREAM IT LIVE FROM THE EL CAMPANIL THEATRE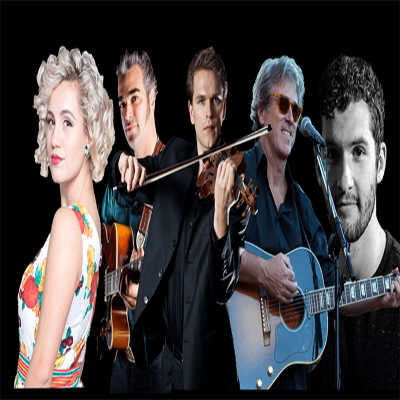 # Oct 3rd @ 7 PM:
and his "Beatles & More" program.
# Oct 10th @ 7 PM:
"American Idol" favorites Tori Anna & Nick Crossen
performing "Songs And Singers"
# Oct ​17th @ 7 PM:
Two-Time Grammy Award-winner Mads Tolling
with Special Guest International Rockabilly Star Mitch Polzak
All Shows $10
"Share The Show With A Friend And Save"
Tickets can be purchased at
or by calling the Ticket Office at (925) 757-9500.
_____________
Thursday
Tonight! Eryn Allen Plays Show Tunes During Dinner
Friday
Wendy Tamis on Harp Tonight @ Reve Bistro
Saturday
Sunday
Monday
Tuesday
Wednesday
See the Entire Contra Costa Live Event Calendar
_____________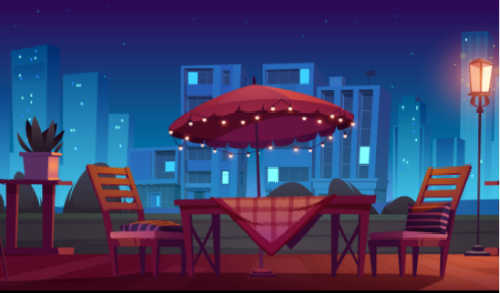 Restaurants Open in Contra Costa County Sept 2020
_____________
Next SPOTLIGHT
Thursday, Oct 7th
Want to Grow Your Contra Costa Restaurant?
Call Frank MacCallister (925) 325-0934