ContraCostaLive.com SPOTLIGHT
Thursday, October 14th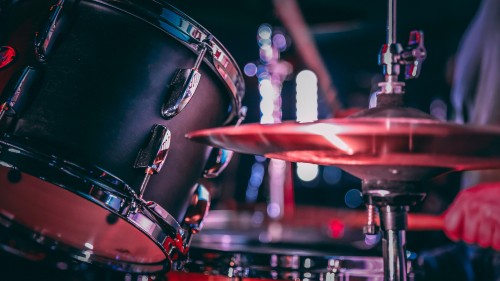 "Are You Ready For Some Fun?"
Today! FOOD TRUCKS in Antioch, KEN COOPER in Walnut Creek, MARIACHI SAN MIGUEL in Antioch. Friday! WILLIE BARCENA COMEDY SHOW, Brentwood, RIPPLERS in Walnut Creek, BONAFIDES in Richmond, HOWELL DEVINE in Martinez, LED-ZEPAGAIN in Antioch, MICHELE LAMBERT in Danville.
Not vaccinated? Click and choose a place to go.
It's fast and it's free!