Thursday, Oct 22nd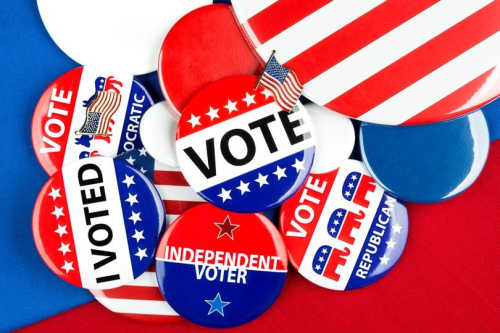 Debate Tonight & Vote By Mail
I filled out my ballot last week but haven't mailed it. I refer back to the ballot when I get "new" information (to see how I voted). The good news is I haven't had to change anything. I'm going to watch the debate to affirm my choice and then mail it. I just hope each candidate behaves more "presidential" than they did last time.
If you haven't voted yet you may find this document useful.
_____________
48 Restaurants... 100 Popular Meals
_____________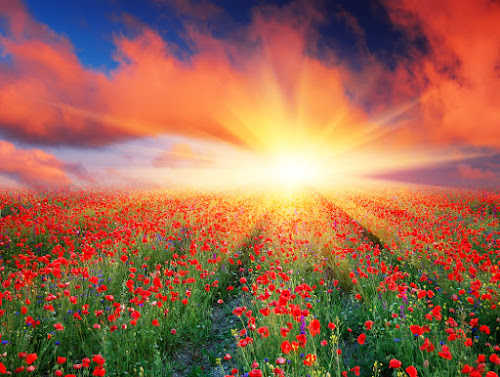 Daylight Saving Time Ends Sunday
It's been fall for five weeks but it still feels like summer. When we set the clocks back on Sunday it will feel more like winter. The good thing is we can expect rain soon and the end of the fire season. I'm hoping Contra Costa moves to the orange level on Nov 3rd as discussed and restaurants can go to 50% indoor capacity for when it's just too chilly to sit outside to eat.
_____________
The Dining Room Is Open!
Call (925) 634-1025 For A Reservation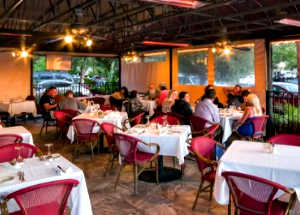 Sunday's Only!
Prime Rib Dinner for Two & Bottle of Wine $48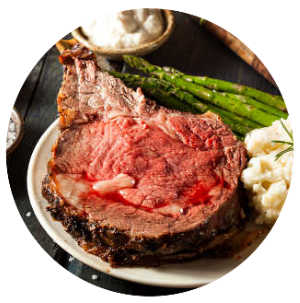 Choice of Soup or Salad, Potato, Fresh Vegetables, Bread, and a Bottle of House Wine.

Dine-In | Call & Order Pickup | Order Doordash
144 Oak St., Brentwood
Call (925) 634-1025
Serving Wed-Sun 4:00 PM - 7:00 PM.
Reservations Recommended
_____________
Warehouse Cafe in Port Costa Offers a $20 Prime Rib Dinner
Photo & Story by Luke Tsai and Eater San Francisco
This is one of ContraCostaLive.com's
TOP 49 DESTINATION RESTAURANTS
_____________
The Dining Room is Open!
Pick Up Some Cold Craft Beer For The Playoffs!
Craft Beers On Tap To Enjoy Here Or Take Home in Crowlers and Growlers
See Our Rotating List of Craft Beer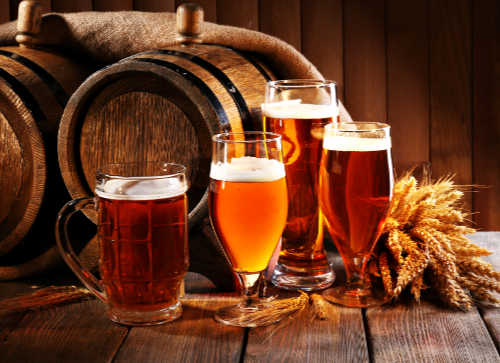 Get Your Oktoberfest On!
Open Daily 11:00 AM - 8:00 PM
Popular Menu Items
Cobb Salad Grilled Chicken, bacon, avocado, tomato, blue cheese crumbles $9.00
1/2 Rack of Ribs Fall-off-the-bone tender $10.75
Ribs, Chicken, Tri-Tip & Shredded Pork Our famous "Stop Sign Plate" $15
Enjoy Mannheim Three Ways (1) Dining Room (2) Patio Dining, (3) Call for Take-Out Curbside Pickup
See Our Rotating Beer List
400 More Craft Beers in the Bottle Shop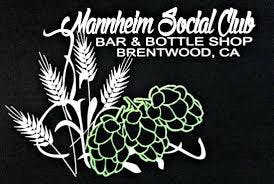 Mannheim Social Club
561 First St., Brentwood
To Order Call (925) 513-2300
_____________
Anthony Hopkins Plays Burt Munro The World's Fastest Indian
In The World's Fastest Indian, Anthony Hopkins plays the true story of New Zealander Burt Munro, a man who never let the dreams of youth fade. After a lifetime perfecting his classic 1920 Indian motorcycle, Munro sets off from New Zealand to test his bike at the Bonneville Salt Flats in Utah as a 68-year-old.
I loved this movie and watched it FREE on Hoopla with the use of my library card.
_____________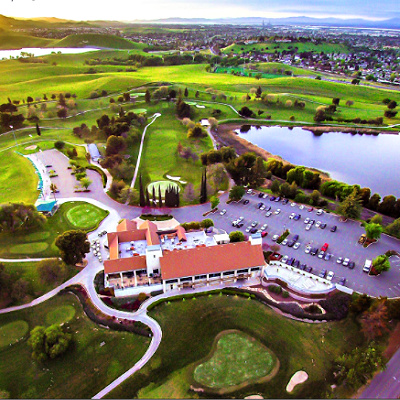 What Are You Hungry For?
Fish 'n Chips, Fish Tacos, Champions Burger, a Classic Caesar Salad?
Order Online For Curbside Pickup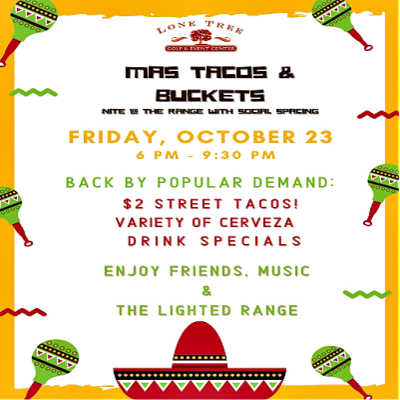 6 PM - 9:30 PM Friday, October 23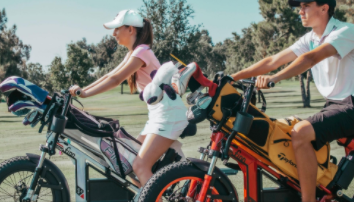 Finn Scooters A New Way To Get Around The Golf Course
Driving Range Open Daily 6:00 AM - 9 PM
Have You Tried the New Finn Golf Scooters?
Golf Lessons For All Ages & Skill Levels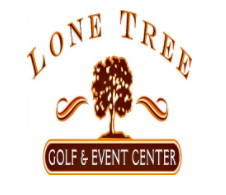 4800 Golf Course Rd., Antioch
(925) 704-4220 x4
Lunch Wed-Sat 11-3 PM; Dinner Mon-Sun until 8:00 PM;
Breakfast Service Sat & Sun 8:00 AM - 11:00 AM
_____________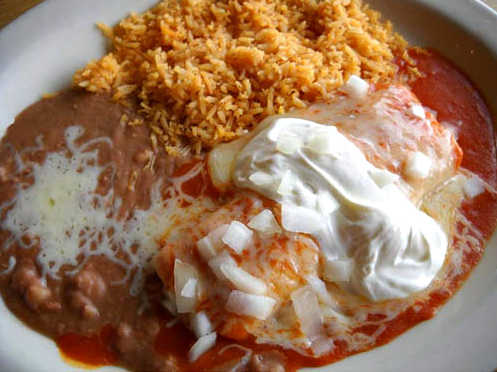 Doesn't Crab Enchiladas Sound Good?
The Dining Room is Open!
Enjoy Your Favorite Margarita in the Dining Room or on Our New Patio!
Order Online for Pickup...
or Doordash for delivery.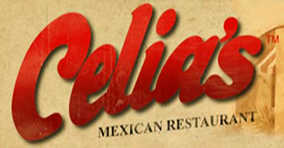 523 W. 10th St., Antioch
Call (925) 754-1355 For Pick Up
Open Daily 11:00 AM - 8:00 PM
_____________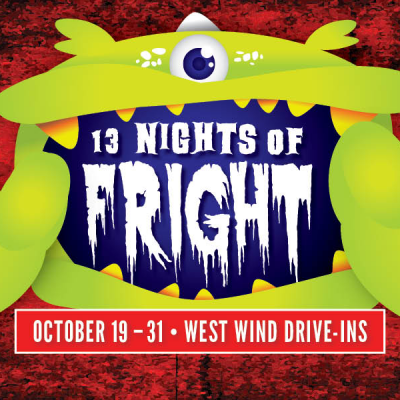 13 Nights of Fright @ The Solano West Wind Drive-In
This is a safe activity. Take all the snacks and refreshments you can carry and relive a night of nostalgia. Get into "THE SPIRIT" of Fright Night and you could win a YEAR of FREE MOVIES.
_____________
Thursday
Tonight! Eryn Allen Plays Show Tunes During Dinner
Friday
Wendy Tamis on Harp Tonight @ Reve Bistro
Saturday
Sunday
Monday
Tuesday
Wednesday
See the Entire Contra Costa Live Event Calendar
_____________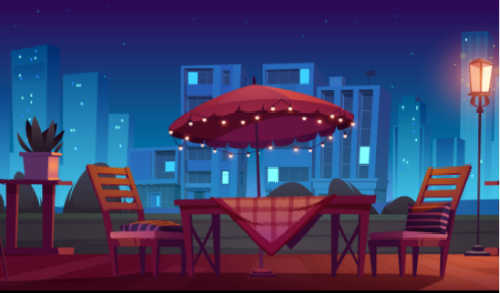 Restaurants Open in Contra Costa County Oct 2020
_____________
Next SPOTLIGHT
Thursday, Oct 29th
Want to Grow Your Contra Costa Restaurant?
Call Frank MacCallister (925) 325-0934