ContraCostaLive.com SPOTLIGHT
Thursday, October 28th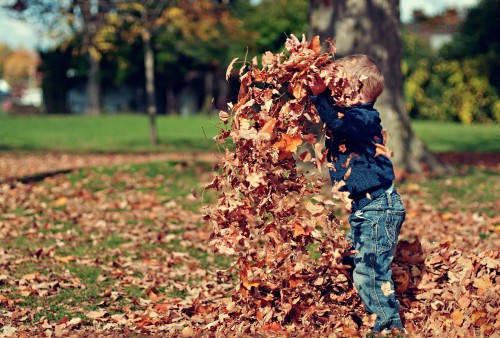 "Fall Fun Comes in Many Shapes and Sizes?"
HALLOWEEN HIKE, in Antioch, HALLOWEEN BBQ, in Pleasant Hill, BRAZILLIAN HALLOWEEN PARTY, in Richmond, RAPHAEL JOSON in Danville, BARRANCO LIVE, Lafayette, WOLFMAN ON A FLOATING MUSEUM, Richmond, LAST FOOD TRUCK NIGHT, in Antioch,
Not vaccinated? Click and choose a place to go.
It's fast and it's free!