Thursday, Nov 5th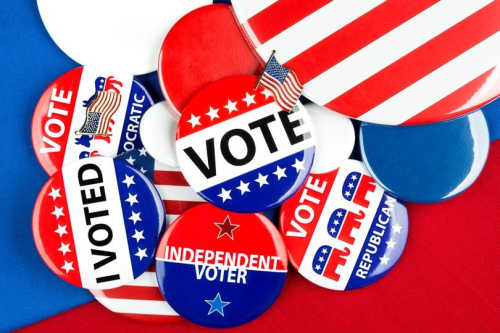 Election Stress Syndrome
The news says many people are stressing over this election. My suggestion for "election stress" is to work on something you can do to help yourself, your family, and your community. If you do it right you'll be too tired for election stress.
If you MUST worry about something... worry about the Niners. I'm not going to say poor Niners because they all make more money than me but all the joy I experienced last year will have to last me for this year too it appears.
The Packers play the Niners tonight. A quick look at CAL product Aaron Rodgers record vs them is 4-6. That's actually better than I thought.
_____________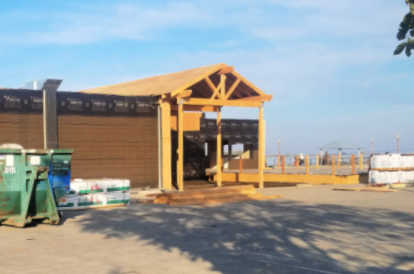 Riverview Lodge Restaurant Remodel Is Moving Right Along
Photo by Debbie Desousa on YKYFA
Thanks, Debbie for posting a photo of the progress being made on the Riverview Lodge Restaurant in Antioch. It looks like the new building owner, Sean McCauley, is making a new front entrance (from the south side of the building). I take it he's expecting more visitors to the landmark restaurant.
_____________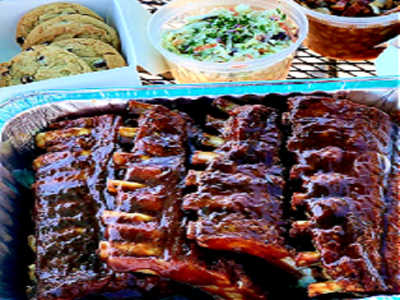 Try A Rib Bundle Tonight!
Two of Chef Jose's Famous Racks of Ribs (each rack between 12 to 14 ribs). Includes baked beans, potato salad, coleslaw, Hawaiian rolls, & cookies.
What Are You Hungry For? Fish 'n Chips, Fish Tacos, Champions Burger, a Classic Caesar Salad?
Order Online or Call (925) 706-4220 For Curbside Pickup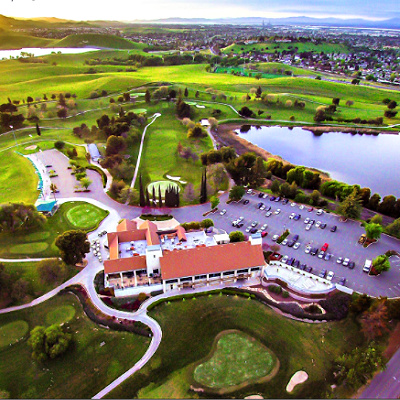 Driving Range Open Daily 6:00 AM - 9 PM
Have You Tried the New Finn Golf Scooters?
Golf Lessons For All Ages & Skill Levels
Thanksgiving Dinner Here or at Home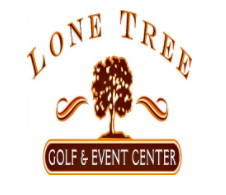 4800 Golf Course Rd., Antioch
(925) 706-4220
Lunch Wed-Sat 11-3 PM; Dinner Mon-Sun until 8:00 PM;
Breakfast Service Sat & Sun 8:00 AM - 11:00 AM
_____________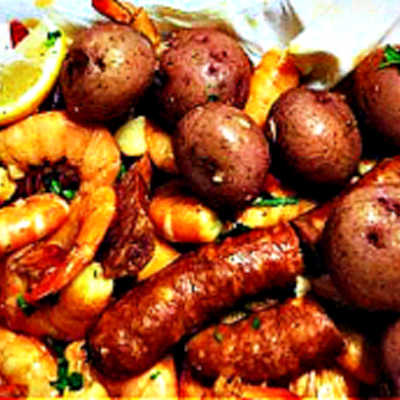 Wednesday, Nov 25th Seatings @ 6:00 & 6:30
Walnut Creek Yacht Club
_____________
Growlers and Crowlers Filled to Order
See Our Rotating List of Craft Beer
Open Daily 11:00 AM - 8:00 PM
Better load up if you plan to watch the Packers & Niners tonight!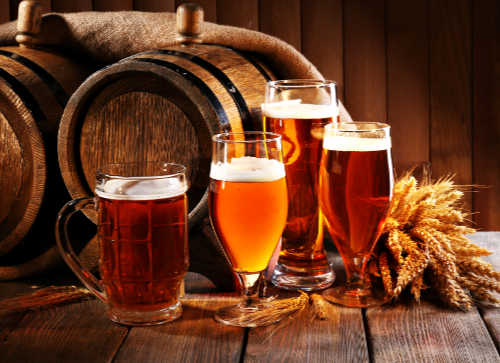 Try Our BBQ Favorites
Popular Menu Items
Cobb Salad Grilled Chicken, bacon, avocado, tomato, blue cheese crumbles $9.00
1/2 Rack of Ribs Fall-off-the-bone tender $10.75
Ribs, Chicken, Tri-Tip & Shredded Pork Our famous "Stop Sign Plate" $15
Enjoy Mannheim Three Ways (1) Dining Room (2) Patio Dining, (3) Call for Take-Out Curbside Pickup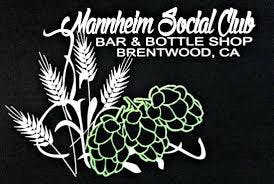 Mannheim Social Club
561 First St., Brentwood
To Order Call (925) 513-2300
_____________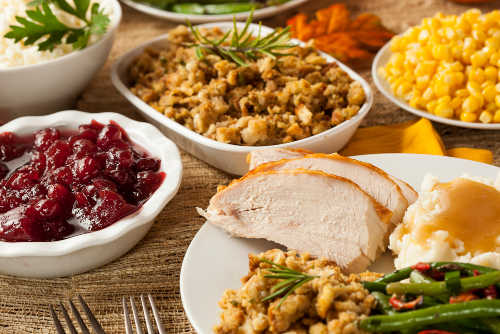 Eight Great Ways To Celebrate Thanksgiving This Year
Pickup, Dine-In, and Delivery
_____________
May I Suggest the CANCUN PLATTER, COMBO FAJITAS or STEAK PICADO?
The Dining Room is Now 50% Open!
Enjoy Your Favorite Margarita in the Dining Room or on Our New Patio!
Order Online for Pickup...
or Doordash for delivery.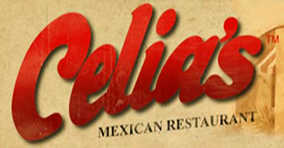 523 W. 10th St., Antioch
Call (925) 754-1355 For Pick Up
Open Daily 11:00 AM - 8:00 PM
_____________
Veterans Day, Wed, Nov 11th
A walk in one of our National Parks is a nice way to remember our veterans any year.
_____________
48 Restaurants... 100 Popular Meals
_____________
Call (925) 634-1025 For A Reservation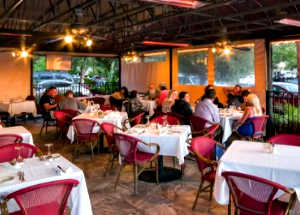 Sunday's Only!
Prime Rib Dinner for Two & Bottle of Wine $48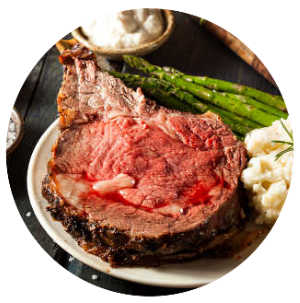 Choice of Soup or Salad, Potato, Fresh Vegetables, Bread, and a Bottle of House Wine.

Dine-In | Call & Order Pickup | Order Doordash
144 Oak St., Brentwood
Call (925) 634-1025
Serving Wed-Sun 4:00 PM - 7:00 PM.
Reservations Recommended
_____________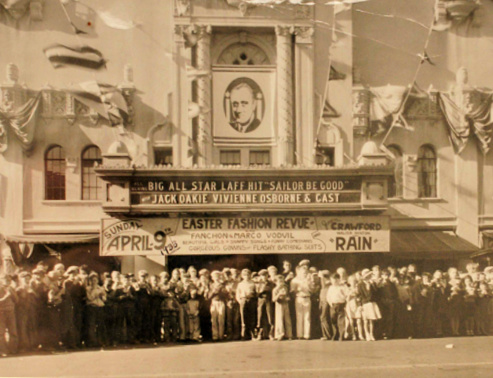 El Campanil Theatre Still Performing
Photo Courtesy of Frank Goodyear, YKYFAW
The El Campanil Theatre (Tower of Bells) opened it's door Nov 1, 1933. Has two shows this week. Show your support for 90 + years of entertaining the people of Contra Costa. Purchase tickets to a show or make a donation to keep it alive for another 90 years.
Friday, Nov 6th @ 7 PM
Virtual Show Tickets $10
CLASSIC MOVIE SERIES SHOWING OF
Saturday, Nov 7th @ 2 PM
Comfortable Safe Seating Tickets Adults $10, Seniors/Youths $8
_____________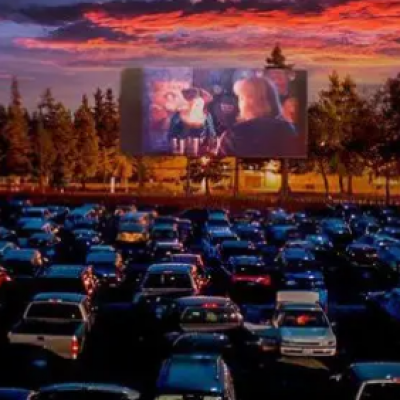 Looking For Some Safe Family Fun?
Visit the Solano Drive-In
_____________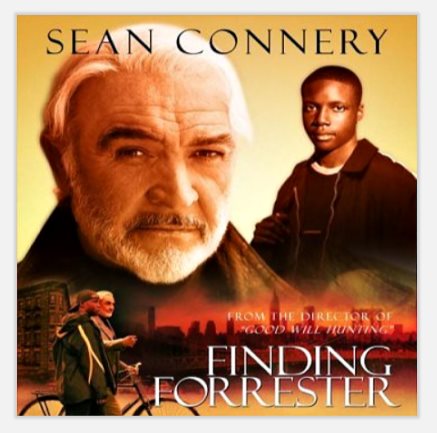 GOODBYE SEAN CONNERY it's been quite a ride growing up with your movies. One of my first theatre experiences was seeing the movie GOLDFINGER. As a 14-year-old kid, I was very impressed with everything about 007. I'm glad I was able to watch one of my favorite movies of his recently FINDING FORRESTER. RIP Sean Connery and thank you for all the great films.
_____________
Thursday
Tonight! Eryn Allen Plays Show Tunes During Dinner
Friday
Wendy Tamis on Harp Tonight @ Reve Bistro
Saturday
Sunday
Monday
Tuesday
Family Night @ Solano Drive-In
Wednesday
See the Entire Contra Costa Live Event Calendar
_____________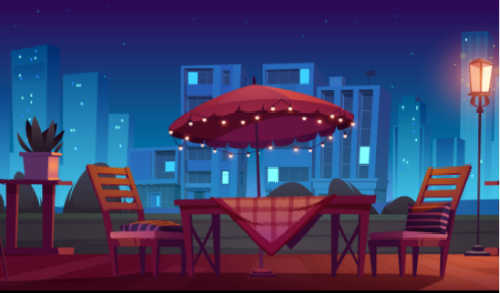 Restaurants Open in Contra Costa County Oct 2020
_____________
Next SPOTLIGHT
Thursday, Nov 12th
Want to Grow Your Contra Costa Restaurant?
Call Frank MacCallister (925) 325-0934