ContraCostaLive.com SPOTLIGHT
Wednesday, Nov 10th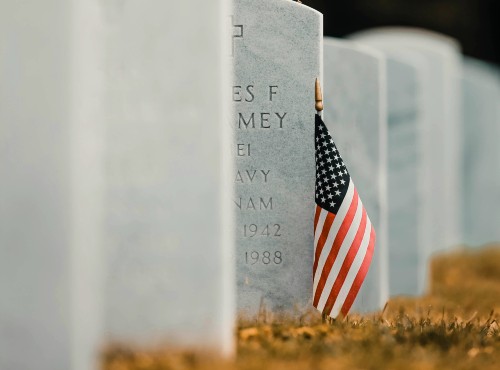 Remember Those Who Gave All They Had To Give To Our Country And Freedom.
A salute to our military war heroes starts tomorrow @ 8:30 AM with a pancake breakfast served in the Antioch Marina parking lot. A rededication ceremony follows @ 10 AM at the War Memorial followed by a battle of High School bands. The parade starts at 11 AM at the foot of "L" St. in the Marina parking lot and heads east down 2nd St.
#
Not vaccinated? Click and choose a place to go.
It's fast and it's free!