Thursday, Dec 3rd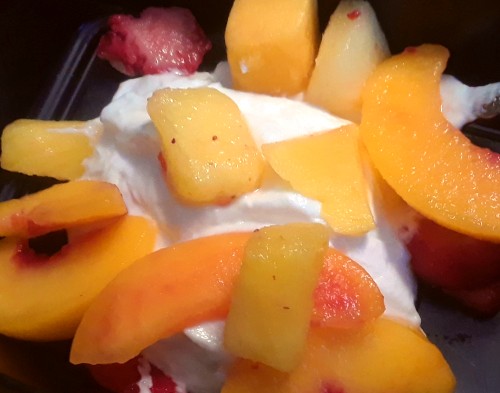 I Started Out To Make Sangria
I bought a bag of frozen fruit to make sangria the easy way. Pineapple, strawberries, peaches, and mango. I'm intending to add it to a glass of wine and see how it goes down. If I like it my wine will be healthier. My backup plan (for the fruit) is yogurt. If the fruit doesn't work in wine I'll use it as a topping. I guess that's healthier than eating a pecan pie.
Be Safe!
ContraCostaLive.com SPOTLIGHT
_____________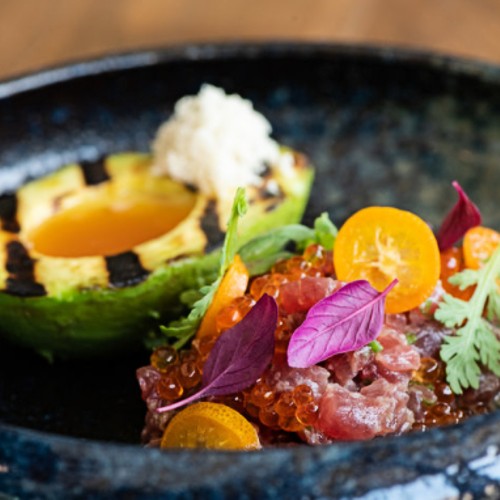 The 1-5-10 Menu
Order For ONE, FIVE, or TEN people. Mix and Match For Any Occasion.
Only Order What You Need.
Salads | Small Plates | Pasta | Classic Dishes | Vegetables
Albatross
312 Railroad Ave., Danville (925) 718-5445
_____________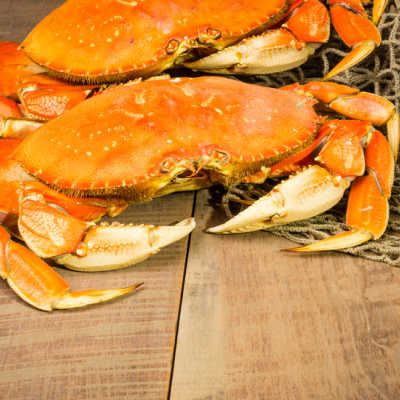 Two Dungeness Crab Parties
(1) Wed Dec 23 and (2) Thr Dec 31
Acme Sourdough Bread, Calamari Antipasti, Local Dungeness Crab, Regatta Fries, Coleslaw, Triple Chocolate Brownie, with warm Peanut Butter Caramel, and Vanilla Bean Ice Cream $60. Call for tickets.
Walnut Creek Yacht Club
1555 Bonanza St., Walnut Creek, (925) 944-3474
_____________
First Announcement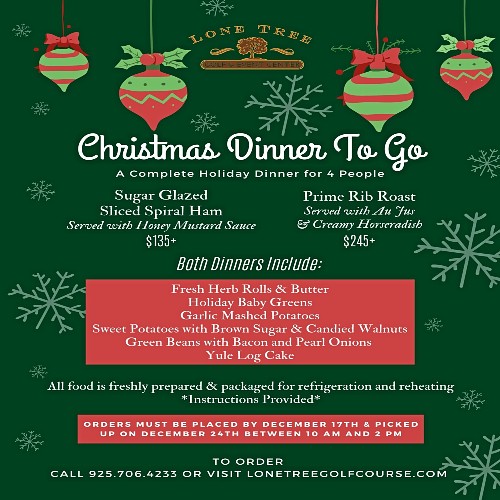 Christmas Dinner To-Go
Sugar Glazed Sliced Spiral Ham also a Prime Rib Dinner
Lone Tree Golf & Event Center
4800 Golf Course Road, Antioch (925) 706-4233
_____________
These Are ALL GOOD!
The CANCUN PLATTER, COMBO FAJITAS, and STEAK PICADO?
Call For Reservations
Enjoy Your Favorite Margarita On Our New Patio!
Order Online for Pickup...
or Doordash for delivery.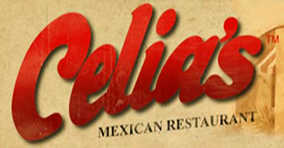 523 W. 10th St., Antioch
Call (925) 754-1355 For Pick Up
Open Daily 11:00 AM - 8:00 PM
_____________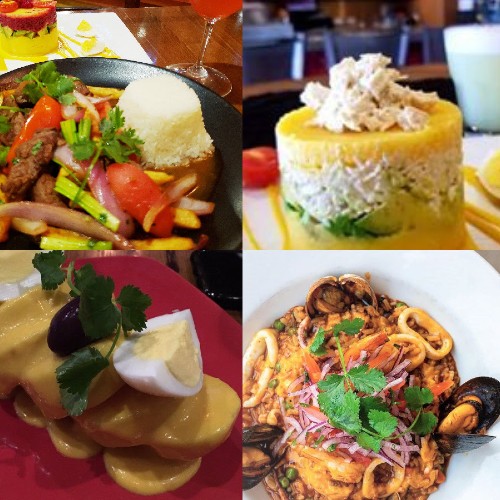 Available Thru Sun, Dec 6th $30
Select an Appetizer, Main Course and Dessert
Potatoes, Andean cream sauce of feta cheese ají Amarillo
with Botija olive and hard-boiled egg, romaine lettuce
Chicken Potato Cake - Causa de Pollo
Whipped potato cake spiced with ají Amarillo and lime, served with chicken salad, avocado, cherry tomatoes, egg, and Huancaína sauce
Seafood Paella - Arroz con Mariscos
Peruvian style paella - a fresh seafood and rice mixture of calamari, prawns, mussels, clams, ají panca, cilantro, peas, carrots, and parmesan cheese. Topped with Salsa Criolla
Beef Stir Fry - Lomo Saltado
Sauteed onions, tomato wedges, cilantro, garlic, and fries, tossed in a rich soy demi-glaze and your choice of beef tenderloin, chicken, or veggies, served with rice
Pineapple and coconut bread pudding served with bourbon caramel sauce and whipped cream
Add a bottle of house wine for $15
Chardonnay, Sauvignon Blanc, Cabernet or Malbec
Lima Restaurant
2151 Salvio Street, Todos Santos Plaza, Concord (925) 309-7774
_____________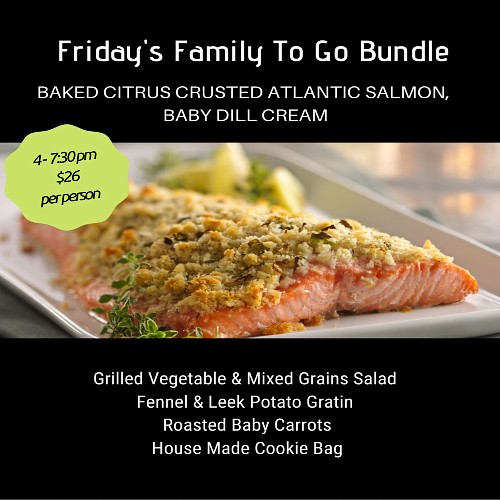 Friday Family Bundle
Daily Family Specials include Ribeye Steak, Vietnamese Meatloaf, BBQ Pulled Pork, Fish Tacos, Fried Chicken, Wild Mushroom Lasagna, and Atlantic Salmon
Bridges Restaurant & Bar
44 Church Street, Danville (925) 820-7200
_____________
Call (925) 634-1025
For Pickup & Reservation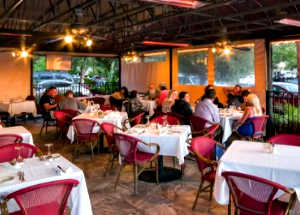 Sunday Dinner Offer!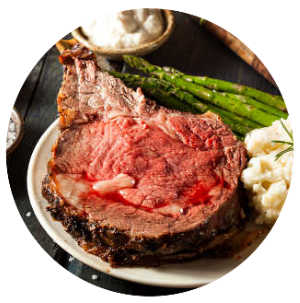 Prime Rib Dinners for Two & Bottle of Wine $48
Choice of Soup or Salad, Potato, Fresh Vegetables, Bread, and a Bottle of House Wine.

Patio Dining | Call & Order Pickup | Order Doordash
144 Oak St., Brentwood
Call (925) 634-1025
Serving Wed-Sun 4:00 PM - 7:00 PM.
Reservations Recommended
_____________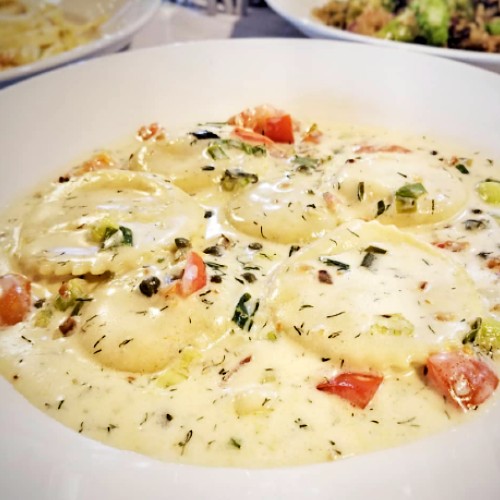 Homemade Shrimp Ravioli
Capers and Tomatoes in a Creamy Lemon Dill Sauce $20
Primavera Ristorante
3124 Crow Canyon Place, Danville (925) 830-9500
_____________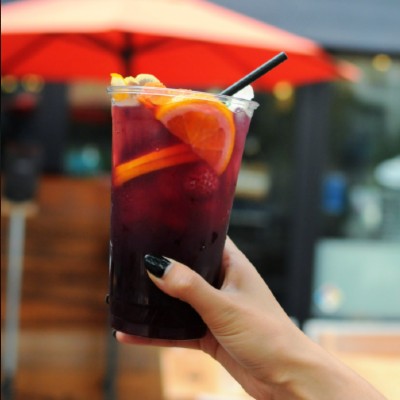 Bottomless Sangria & Mimosa
Brunch All Weekend
Enjoy Authentic Peruvian cuisine including Palta Rellena, Cebiches, Bocaditos, and Seafood Served 11-3 PM.
Barranco Kitchen
312 Railroad Ave., Danville (925) 718-5445
_____________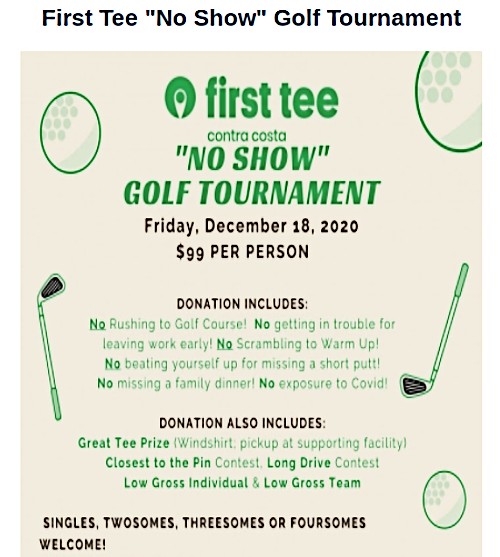 Patio Dining on Two Patios!
Fire Pits | Heaters | New Trellis & Lighting
See Our Menu... Eat Here or Pickup
Order Online or Call (925) 706-4220 For Curbside Pickup
Bundles To-Go Are Back
Ribs Two of Chef Jose's Famous Racks of Ribs (each rack between 12 to 14 ribs). Includes baked beans, potato salad, coleslaw, Hawaiian rolls, & cookies.....................$60
Tri-Tip & Sausage Chef Jose's Savory Tri-Tip & Smoked Sausage with Grilled Onions. Includes baked beans, potato salad, coleslaw, Hawaiian rolls, & cookies..........$60
Fajitas Savory Steak & Tender Chicken Sauteed together with Bell Peppers, Onions, & Seasoned just right! Includes 16 warm tortillas, house-made pico de gallo, sour cream, guacamole, Mexican rice, refried beans, & cookies....................................................$60
Add an Ole' w/32 oz. of house-made Margarita!
Chicken Cordon Blue Italian style chicken stuffed with ham and cheese, then breaded and baked to perfection, topped with a Dijon mustard sauce! Served with mashed potatoes and vegetables du jour. Cookies for dessert.............$60 (note: limited # each evening)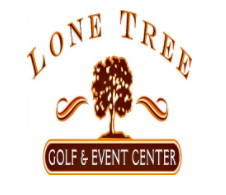 4800 Golf Course Rd., Antioch
(925) 706-4220
Lunch Wed-Sat 11-3 PM; Dinner Mon-Sun until 8:00 PM;
Breakfast Service Sat & Sun 8:00 AM - 11:00 AM
Driving Range Open Daily 6:00 AM - 9 PM
Have You Tried the New Finn Golf Scooters?
Golf Lessons For All Ages & Skill Levels
_____________
Growlers (64oz) and Crowlers (32oz) Filled to Order
See Our Rotating List of Craft Beer
Open Daily 11:00 AM - 8:00 PM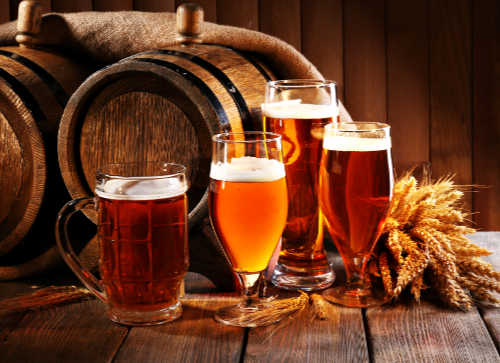 Try Our BBQ Favorites
Popular Menu Items
Cobb Salad Grilled Chicken, bacon, avocado, tomato, blue cheese crumbles $9.00
1/2 Rack of Ribs Fall-off-the-bone tender $10.75
Ribs, Chicken, Tri-Tip & Shredded Pork Our famous "Stop Sign Plate" $15
Enjoy Patio Dining, Or Call for Take-Out Curbside Service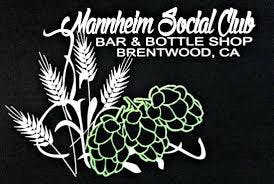 Mannheim Social Club
561 First St., Brentwood
To Order Call (925) 513-2300
_____________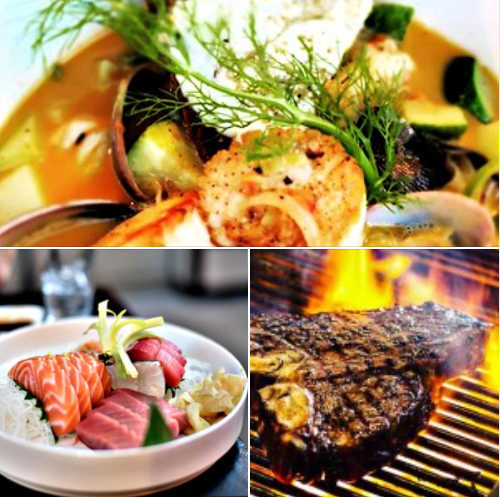 48 Restaurants... 100 Popular Meals
_____________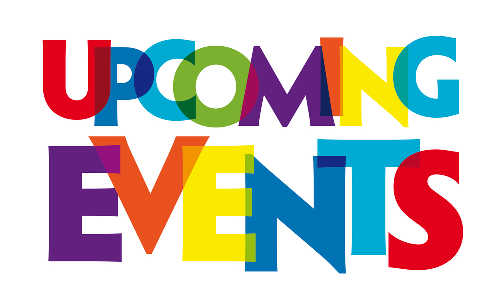 Today
Saturday
Bottomless Sangria/Mimosa Brunch, Lafayette
Sunday
Bottomless Sangria/Mimosa Brunch, Lafayette
Monday
Tuesday
Family Night @ Solano Drive-In
See the Entire Contra Costa Live Event Calendar
_____________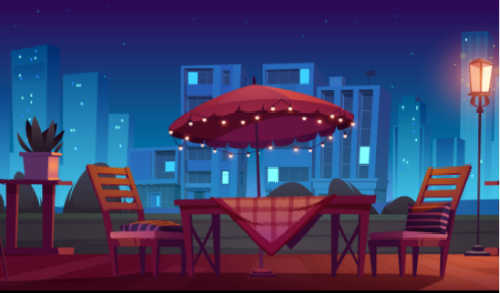 Restaurants Open in Contra Costa County Dec 2020
_____________
Next SPOTLIGHT
Thursday, Dec 10th
Want to Grow Your Contra Costa Restaurant?
Call Frank MacCallister (925) 325-0934