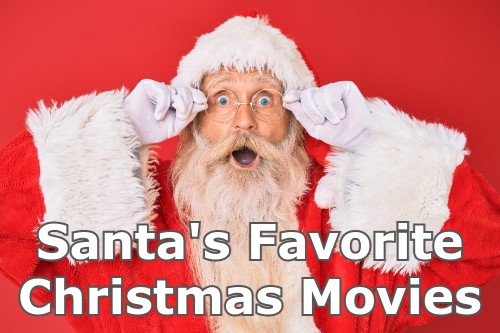 ContraCostaLive.com SPOTLIGHT
If you're in the Christmas spirit and want to share a Christmas Movie I've overlooked SEND IT HERE.
BTW I'm the official SPOTLIGHT newsletter repository for all unwanted FRUIT CAKE GIFTS I love them!
#
#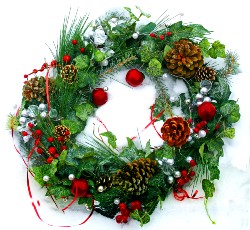 Thanks to all the folks that are doing everything they can do to stop the COVID spread.