Thursday, Dec 17th
The Best I Can Harvest On 2020...
Another Lesson Learned.
As the end of 2020 approaches, it's common to reflect on the year that has been. It started with high hopes. In agricultural terms, I thought I had learned how to plant in 2019. In 2020 I tilled the soil well, planted on time, and waited for the spring rains to bring in a bumper crop. Instead, Covid came in and this year's crop flounders.
I have so much more respect for real farmers today. Every year is one big risk. They have so many variables to deal with. Rain, insects, and disease all affect crops. Then they have to contend with fluctuating market prices. Every year must be like a roller coaster ride and crapshoot.
Maybe it has always been this way and 2020 is just another lesson I hadn't learned yet.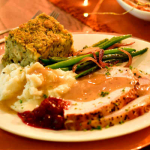 Please Support Your Favorite Restaurants
_____________
Last Day To Order Christmas Dinners!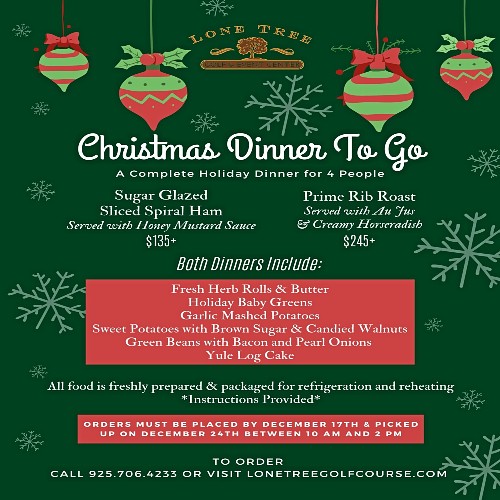 Christmas Dinner To-Go
Choose Sugar Glazed Sliced Spiral Ham or/and a Prime Rib Dinner
Lone Tree Golf & Event Center
4800 Golf Course Road, Antioch (925) 706-4233
_____________
Cap's Restaurant, Brentwood
Expect The Best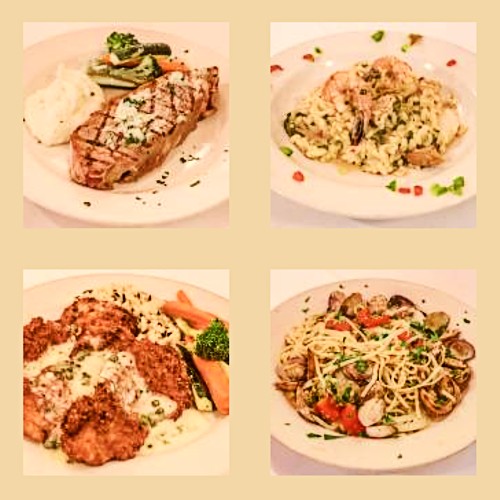 Call (925) 634-1025
For Pickup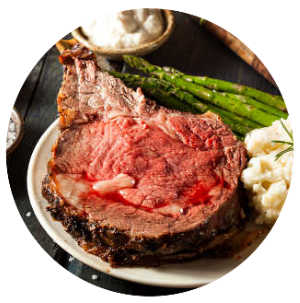 Sunday Dinner Offer!
Prime Rib Dinners for Two & Bottle of Wine $48
Choice of Soup or Salad, Potato, Fresh Vegetables, Bread, and a Bottle of House Wine.

Call & Order Pickup | Order Doordash
144 Oak St., Brentwood
Call (925) 634-1025
Serving Wed-Sun 4:00 PM - 8:00 PM.
www.CapsRestaurant.com | Order Doordash for Delivery
_____________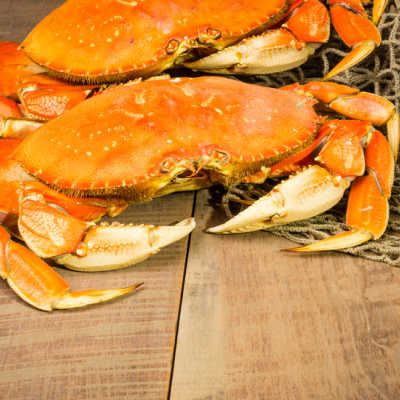 Wed 12/23 & Thr 12/31
Braised Short Rib Pickup Dinner Special
Available 12/22-12/24. Please have your order to us by 12 noon 12/19. Little Gem Salad, Braised Short Ribs, Grilled Broccoli, Twice Baked Potato, $80 for 4 persons ($18 to add another person) add Espresso Oatmeal Spice Cake with Chantilly Cream Dessert for $15
Walnut Creek Yacht Club
1555 Bonanza St, Walnut Creek, CA 94596 (925) 944-FISH
_____________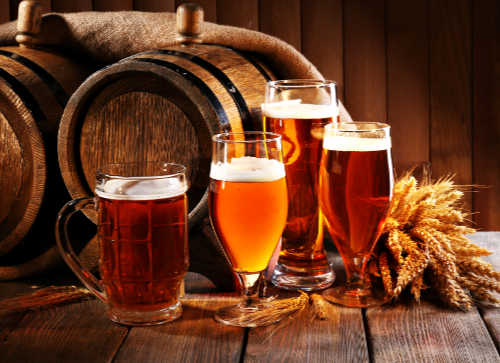 Draft Beer To Go
Growlers & Crowlers Filled
See Our Rotating List of Craft Beer
Take-Home BBQ Favorites
Cobb Salad Grilled Chicken, bacon, avocado, tomato, blue cheese crumbles $9.00
1/2 Rack of Ribs Fall-off-the-bone tender $10.75
Ribs, Chicken, Tri-Tip & Shredded Pork Our famous "Stop Sign Plate" $15
Enjoy Take-Out Curbside Service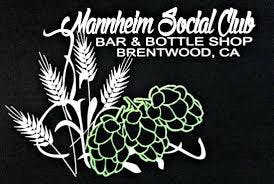 Mannheim Social Club
561 First St., Brentwood
To Order Call (925) 513-2300
_____________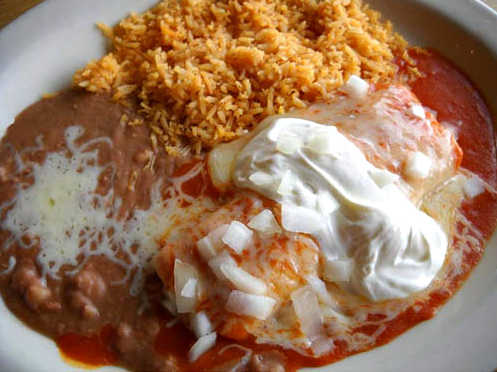 Try a CANCUN PLATTER, COMBO FAJITAS, or STEAK PICADO
For Lunch or Dinner 7 Day A Week
Order Online for Pickup...
or Doordash for delivery.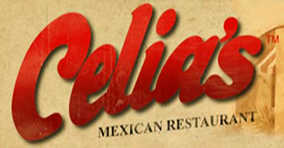 523 W. 10th St., Antioch
Call (925) 754-1355 For Pick Up
Open Daily 11:00 AM - 8:00 PM
_____________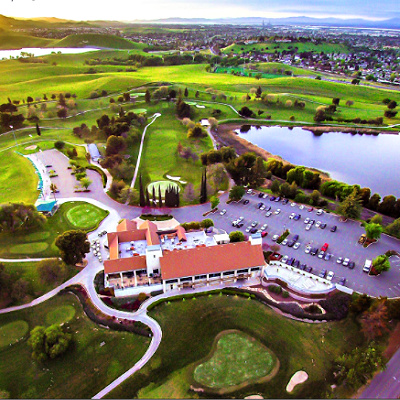 Order Breakfast, Lunch & Dinner
Also, Bundles Available For Curbside Pickup
Ribs Two of Chef Jose's Famous Racks of Ribs (each rack between 12 to 14 ribs). Includes baked beans, potato salad, coleslaw, Hawaiian rolls, & cookies.....................$60
Tri-Tip & Sausage Chef Jose's Savory Tri-Tip & Smoked Sausage with Grilled Onions. Includes baked beans, potato salad, coleslaw, Hawaiian rolls, & cookies..........$60
Fajitas Savory Steak & Tender Chicken Sauteed together with Bell Peppers, Onions, & Seasoned just right! Includes 16 warm tortillas, house-made pico de gallo, sour cream, guacamole, Mexican rice, refried beans, & cookies....................................................$60
Add an Ole' w/32 oz. of house-made Margarita!
Chicken Cordon Blue Italian style chicken stuffed with ham and cheese, then breaded and baked to perfection, topped with a Dijon mustard sauce! Served with mashed potatoes and vegetables du jour. Cookies for dessert.............$60 (note: limited # each evening)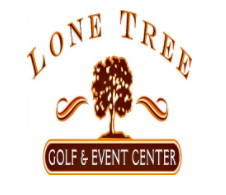 4800 Golf Course Rd., Antioch
(925) 706-4220
Lunch Wed-Sat 11-3 PM; Dinner Mon-Sun until 8:00 PM;
Breakfast Service Sat & Sun 8:00 AM - 11:00 AM
Driving Range Open Daily 6:00 AM - 9 PM
Have You Tried the New Finn Golf Scooters?
Golf Lessons For All Ages & Skill Levels
_____________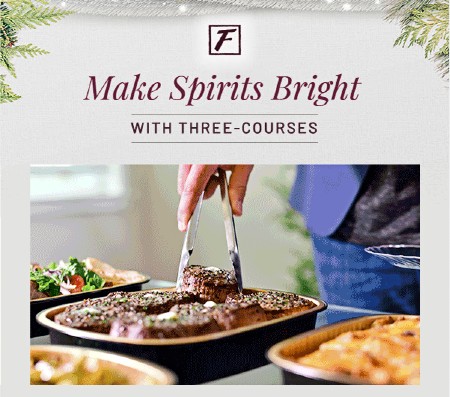 Go Above and Beyond
Three Holiday Menus For The Holidays
Carry Out | Wellington Holiday | Holidays with Hall
Flemings Prime Steakhouse
1685 Mt. Diablo Blvd., Walnut Creek (925) 718-5445
_____________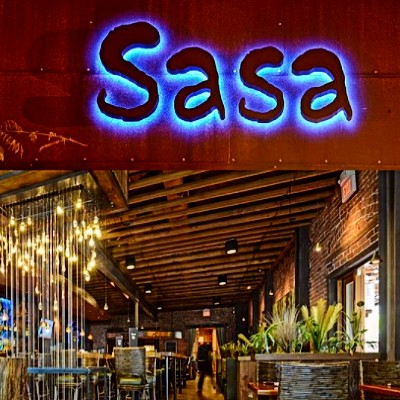 Dinner For Two
Lettuce Wraps (4) Tempura Shrimp / Walnuts / Sesame / Honey Miso Aioli
Donburi (Rice Bowls) Served with Miso Soup & Salad
Choice of two:
Berkshire Pork "Rib-Eye" Grilled / Cabbage / Spicy Sesame Garlic Soy
Oyako Don Chicken / Egg / Rice / Soy Dashi / Pickled Red Ginger / Sweet Onions / Negi
Roasted Scottish Salmon-Don Yuzu Marinated Cherry Tomatoes / Capers / Spinach / Ponzu or Teriyaki Sauce
Dinner for Two $50
Sasa Walnut Creek
1432 N. Main St., Walnut Creek, CA (925) 210-0188
_____________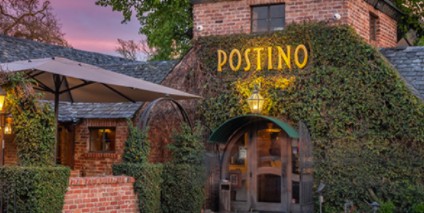 Family-Style Holiday Dinner Specials!
Braised Lamb Shank, Crab Cioppino, & Prime Rib
Postino Restaurant
3565 Mt. Diablo Blvd., Lafayette (925) 299-7700
_____________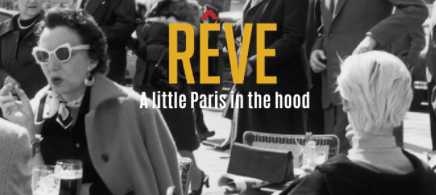 Hors D'Oeuvre, Les Plats Principaux, Desserts, and French Wines
Reve Bistro
960 Moraga Road, Moraga (925) 385-0793
_____________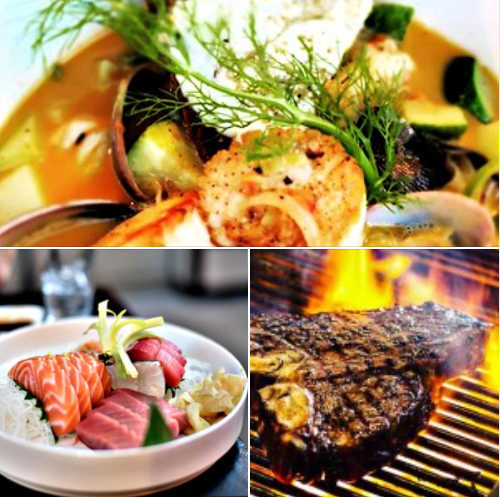 48 Restaurants... 100 Popular Meals
_____________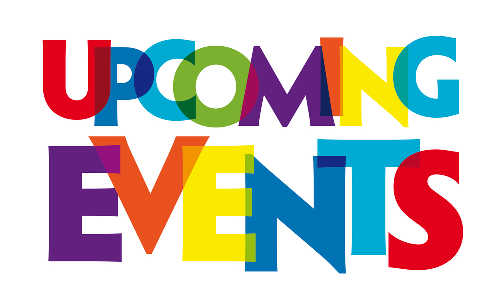 Today
Saturday
Sunday
Monday
A Virtual Performance of Nutcracker Suite
Tuesday
Family Night @ Solano Drive-In
_____________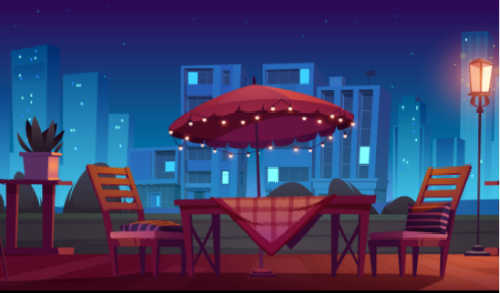 Restaurants Open in Contra Costa County Dec 2020
_____________
Next SPOTLIGHT
Wednesday, Dec 23rd
Want to Grow Your Contra Costa Restaurant?
Call Frank MacCallister (925) 325-0934