Advertising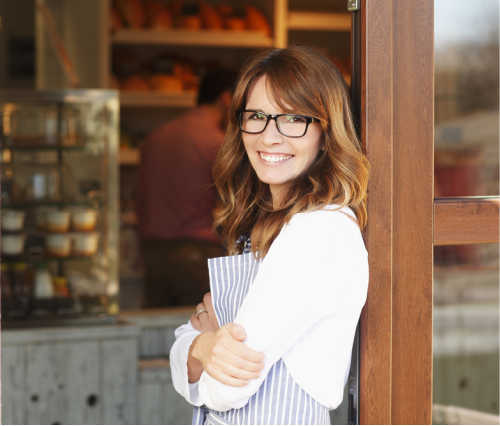 Advertising For Restaurants
See More Antioch, Brentwood, Concord, Danville, Lamorinda, Pittsburg, Richmond, and Walnut Creek Customers

Every day people visit ContraCostaLive.com and EastCountylive.com looking for
RESTAURANTS & EVENTS
in Walnut Creek;
Best Restaurants in Walnut Creek
13 listed here
Best Restaurants in Richmond, Point Richmond, Crockett, and Hercules
7 listed here
Best Restaurants in Port Chicago, Martinez, Concord, Clayton, and Pleasant Hill
8 listed here
Best Restaurants in Alamo, Danville, and San Ramon 
10 listed here
Best Restaurants in Antioch, Brentwood, Oakley, and Pittsburg 
9 listed here
Best Restaurants in Lafayette; Orinda, and Moraga
3 listed here
Top Restaurants in Contra Costa County 
49 listed here
THE BEST HAPPY HOURS in Concord
27 listed here
in Contra Costa County
» Feature Your Restaurants Most Popular Menu Items on our, Offers/Coupons Page and Weekly Promotions on the Events Page. 
» See your restaurant's OFFERS and EVENTS in our SPOTLIGHT newsletter. See the most recent issue.
» Do you live in Contra Costa? Do you like to eat out @ restaurants? Do you like Restaurant Promotions? If you say YES! YES! YES, signup FREE for the SPOTLIGHT newsletter https://spotlight.gr8.com/.
 Call Frank MacCallister
(925) 325-0934
For A Quote