Websites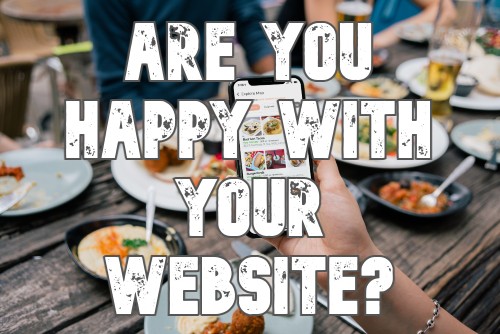 Great restaurant websites focus on their most popular foods...
 and sell them with one click!
See How All Types of Restaurants Are Doing This...
Fast Food
McDonald's  |  Taco Bell  |  KFC
Fast Casual
Restaurants Chains
Olive Garden  |  Applebees  |  Black Angus
Fine Dining Chains
Fleming's  |  Morton's  |  Ruth Chris
Three suggestions for 2021
(1) Focus on Your Popular Food Items
Signature dishes, good photos, and priced to sell. Keep it fresh, update it often.
(2) Maximize Online Ordering
Feature new menu items, good descriptions, and keep it properly organized. Reward your visitors for viewing your pages and they will reward you with orders.
(3) Take Advantage of Automated Emails
Every customer is added to your customer database and ready to be emailed offers and announcements from you. Already included in your plan.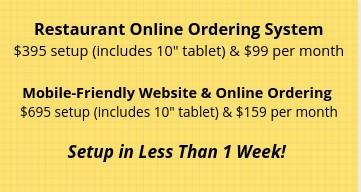 ________
Featured Client Website & Online Store
________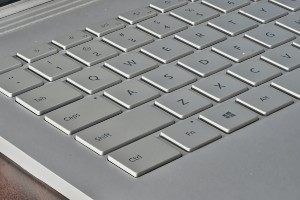 Full-Featured Websites Setup For You In Days
* AMAZON HOSTING Fast and secure (security certificate included)  
* MENU MANAGEMENT structured data format. Updates easily, mobile phone/search engine friendly, NO MORE PDFs, get a QR code for your menu.
* MOBILE PHONE FRIENDLY
* EVENT CALENDAR 
* PHOTO GALLERY
* COVID/ANNOUNCEMENT updates easy
* THIRD-PARTY DELIVERY APPS are easily added
* EMAIL SUBSCRIBE BOX with email tool management included
* SOCIAL MEDIA DASHBOARD manage everything from one place
* PRIVACY & ACCESSIBILITY POLICY keeps you in compliance
* ONLINE ORDERING SYSTEM easy to use and powerful
* NO LONG TERM CONTRACT TO SIGN pay month-to-month stop whenever you like.
* FULLY SUPPORTED easily maintained.
Question. Does your online ordering system include an EMAIL TOOLKIT built-in? Ours does.
Ask us why we have been first in service since 2001
No-Obligation Consultation
Frank MacCallister
Antioch Ca, 
(925) 325-0934