Cap's Restaurant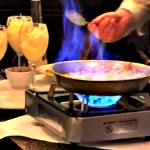 Flambe Desserts 2 for $16
A Show-Stopping Dessert!
(or) Cherries Jubilee made with cherries and Kirschwasser liqueur, flambéed and served over vanilla ice cream for two $16.
(or) Bananas Foster bananas and vanilla ice cream, with a sauce made from butter, brown sugar, cinnamon, dark rum, banana liqueur, brandy and ignited, for two $16.
No Coupon Required!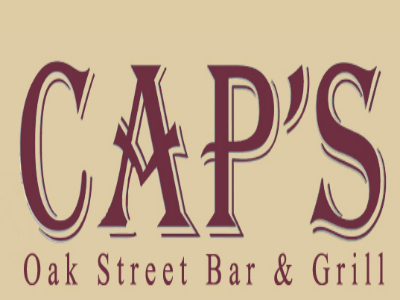 Cap's Restaurant
144 Oak St.
Brentwood CA, 94513
(925) 634-1025
ekaradais@sbcglobal.net
http://www.capsrestaurant.com/